UK Education leaders' visiting India to discuss transnational education, dual degrees
The delegation will also delve into TNE and share insights into the scope and opportunities presented by the Mutual Recognition of Qualifications (MRQs) and the Foreign Collaboration Regulation of the UGC. Furthermore, there will be discussions on the opportunities available for two-way student mobility.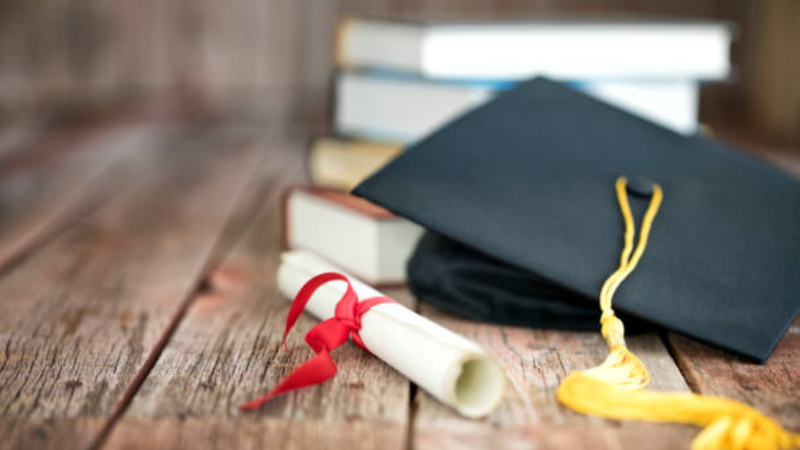 UK Education leaders' visiting India to discuss transnational education, dual degrees
Photo : iStock
The largest ever delegation of
UK
universities and
education
leaders are in
India
. They have visited India on a five-day visit to meet key stakeholders. The idea is to discuss internationalization of higher education institutions. The delegation is thinking of implementing the same through partnership, dual degrees and furthering research collaborations.
PTI reports that the delegation includes representatives from 31 UK higher education institutions and bodies who will meet with key officials from various Indian universities as well as state and central government bodies across Delhi, Mumbai, Ahmedabad and Chennai.
The members of the delegation are participating in the India-UK Higher Education Conference on September 18 and 19 in New Delhi. "I am delighted to be in India with a large and very engaged delegation of UK universities and officials who are eager to take forward partnerships and collaborations in all aspects of teaching, learning, research and innovation. It's well established that internationalisation of universities enhances the quality of education systems and leads to mutually beneficial impact,"
Steve Smith
, International Education Champion, UK Government, told PTI.
"The Indian education system is taking forward implementation of reforms and rapidly opening new opportunities for partnerships between higher education institutions. We are here to further the conversations started last year and lay foundations of strong, impactful collaborations that will build capacity of young people to solve global challenges, realise their potential and create valuable new knowledge for humanity," he further added.
The idea of the conference is promoting deeper India-UK partnerships in science, research, and innovation to tackle global challenges collaboratively. It also seeks to identify potential higher education collaborations which will be aligning with the objectives outlined in the National Education Policy (NEP) and the India-UK Roadmap 2030.
"The India-UK Higher Education Conference will serve as an opportunity to build upon the constructive discussions and initiatives from last year, which have further strengthened educational partnerships between the two countries. At the Conference we are also showcasing the impact of our Going Global Partnerships programme through which we have supported 70 partnerships between 100 Indian and 55 UK higher educational institutions," said Alison Barrett MBE, Director India, British Council .
"This year we will be announcing the Industry Academia grants which will support closer industry links in curriculum and course development that will enhance the capacity to create future-ready, job-ready graduates. Some of these institutions are now offering courses in important emerging areas of Disaster Management and Clinical Trials and we hope to see many more in the near future," Barrett further added.
(With inputs from PTI)
End of Article