Sunny Deol Will Play The Lead In Aamir Khan, Rajkumar Santoshi Film, Not The Ghajini Star
Sunny Deol will finally face the camera again with Rajkumar Santoshi wielding the megaphone; Aamir Khan will produce the film.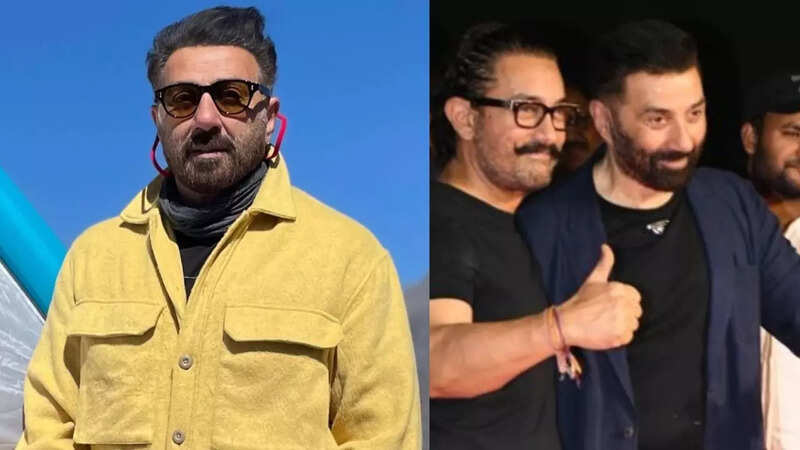 Exclusive! Sunny Deol Is The Actor In The Aamir Khan-Rajkumar Santoshi film, Not The Ghajini Star (Credits: Twitter/X)
When reports are hurried and half-baked, Times Now Digital is always round the corner. So the story that did the rounds a few days ago that
Aamir Khan
will star in a
Rajkumar Santoshi
film, well, they were not correct. The film that Santoshi is collaborating with Aamir will have
Sunny Deol
.
Aamir will only be producing the film and that we hear, will be in collaboration with
Karim Morani
. In all probability, Santoshi may co-produce with Aamir and Morani or simply direct it. A story on an entertainment portal a few days ago circulated news that Aamir has done a 2-film deal with Santoshi and will co-produce the second one and act in the first, but we have now finally given you the facts of the matter.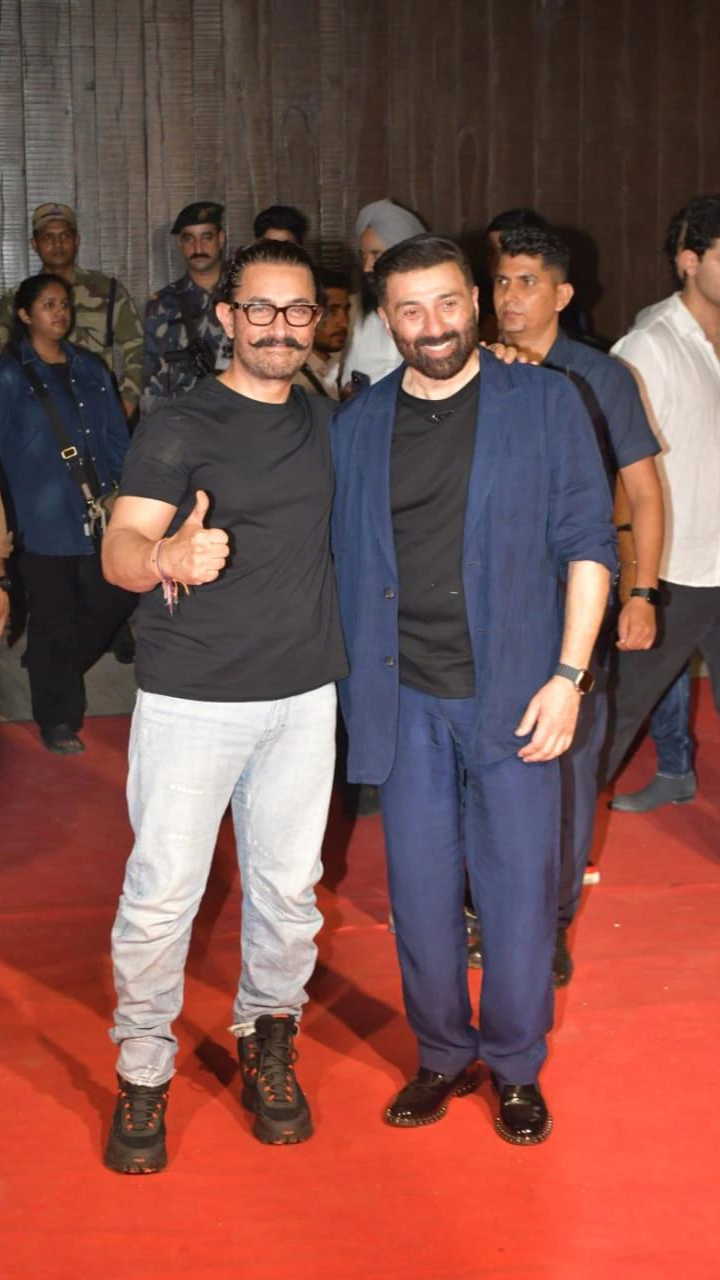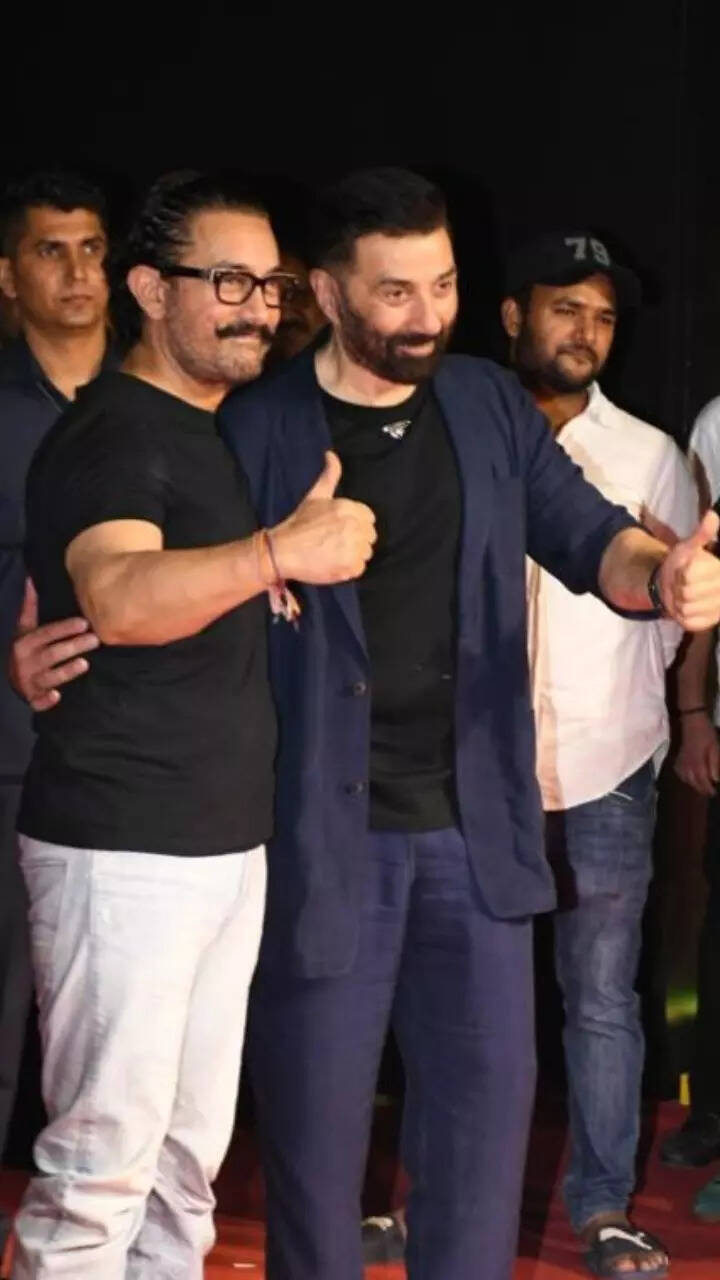 So, yeah, this movie will see a kiss and make-up of sorts between Sunny and Santoshi who had a major fallout after doing hits like Ghayal, Damini and Ghatak. The two had buried the hatchet and been trying to work together again since a few years but baat bani nahi. Ab finally baat banne ja rahi hai.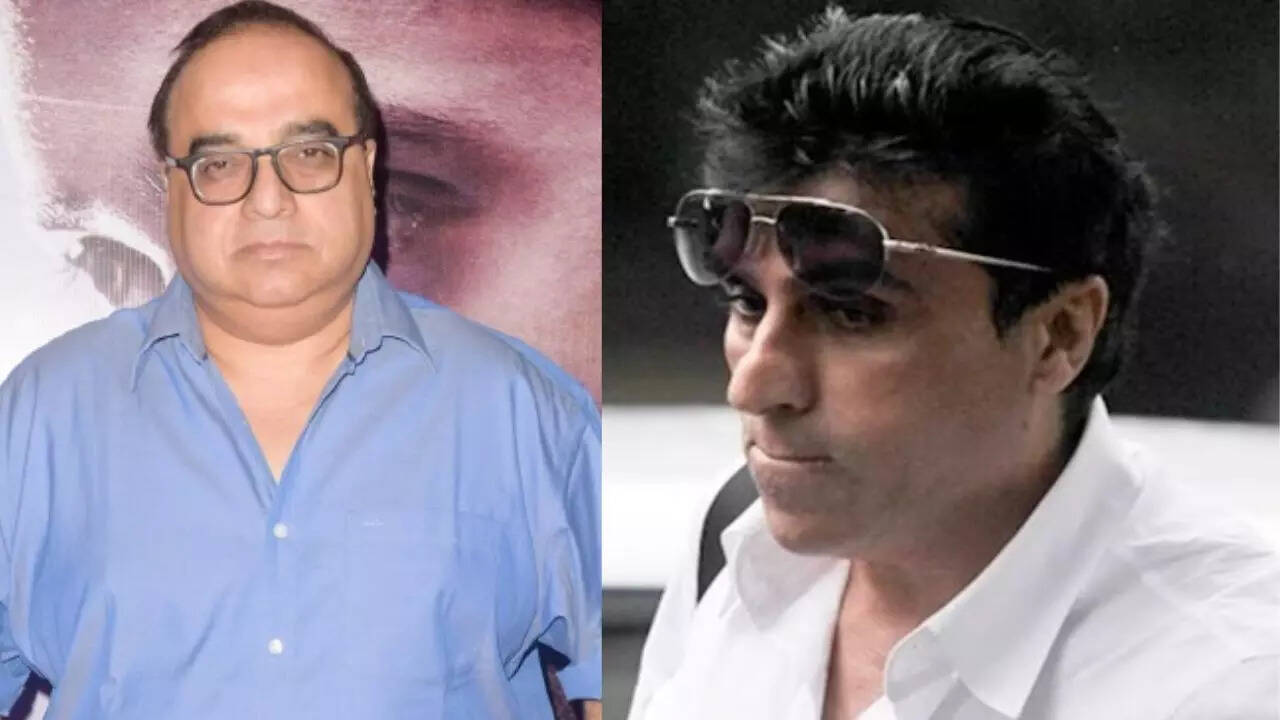 The signatures on the dotted line still remain to be done. But the modalities are being worked out, and as things stand today, Santoshi will direct Sunny who has become a rage again in Bollywood after
Gadar 2.
End of Article