Kota Student Dies By Suicide After Consuming Sulphas
A 17-year-old Kota student died after consuming Sulphas on Monday at the coaching centre.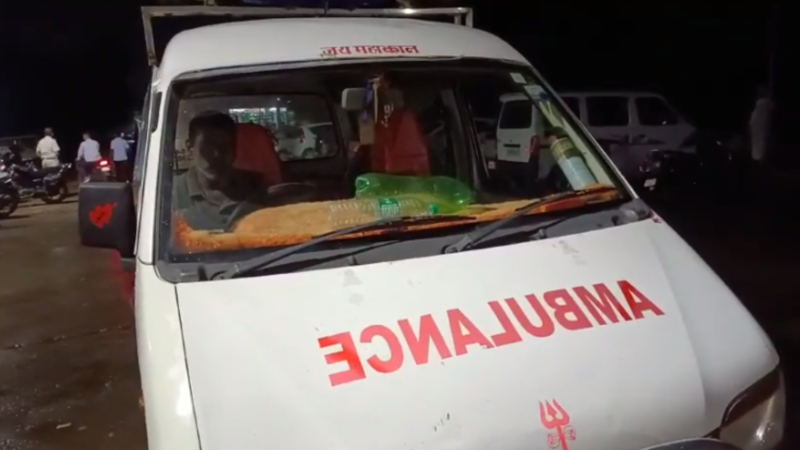 Whether it was a suicide or an accident is still unclear. | Image Credit: Times Now Reporter
Kota
: A 17-year-old student died by suicide after consuming
Sulphas
on Monday at her institute. She has been identified as Priyam Singh.
The student is a native of Uttar Pradesh and has been living in Kota for one and a half years. At around 3 p.m., she walked out of the coaching centre vomiting. Seeing this, the institute staff was informed and the latter was rushed to the hospital in the Talwandi area.
Sadly, she died during the treatment at 7 p.m. on Monday. The girl's family has been informed and her room will be examined upon their arrival.
"She was preparing for NEET in Kota and is a resident of Mou in Uttar Pradesh. Today around evening she consumed Sulphas. She stepped down after which condition got worse. She was taken to hospital. Upon information, police reached the hospital but she fell unconscious by then," DSP Kota said.
"Doctors tried to save her but she couldn't make it and died. We had a word with parents, they do farming there. She was the elder one and she has a younger brother too. The hostel she was staying in has been sealed and it will be checked in the presence of the parents. Body has been put in the mortuary. Her marks have been really low and she has been absent too and was not going to coaching regularly," he further added
Kota DSP's statement:
Kota is considered the education hub where students across India come to prepare for engineers, medical and civil services exams. This year, the number of suicides of students preparing for various entrance exams has risen to 26.
End of Article