Cindy Crawford Knows How To Slay In Bikini. Diva's Top Pics
?Cindy Crawford has been a legendary figure in the world of modeling for decades, and her stunning bikini looks have left an indelible mark on the fashion industry. From the catwalk to magazine covers, she has consistently wowed us with her timeless beauty and confidence. Check out a few bikini looks of the diva here!

?
Updated Sep 18, 2023 | 12:17 PM IST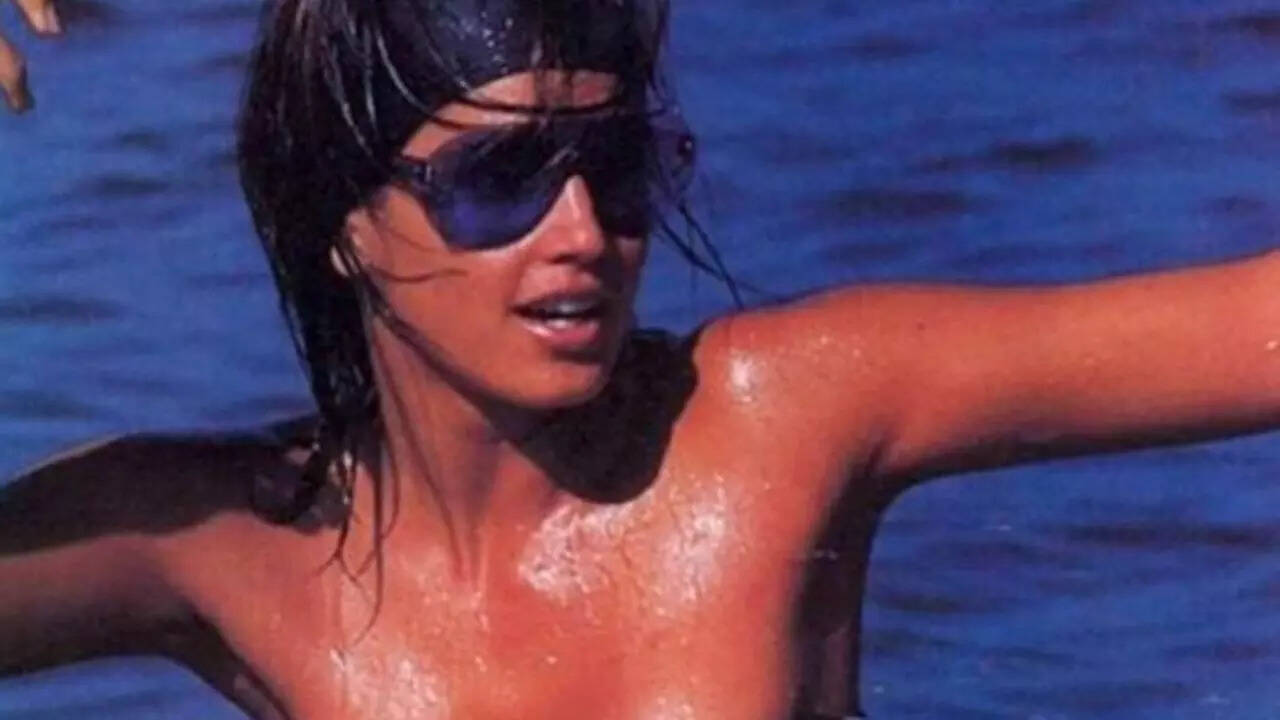 ??Cindy Crawford
Check out Cindy Crawford's top bikini looks that have made her an icon! Keep tapping ?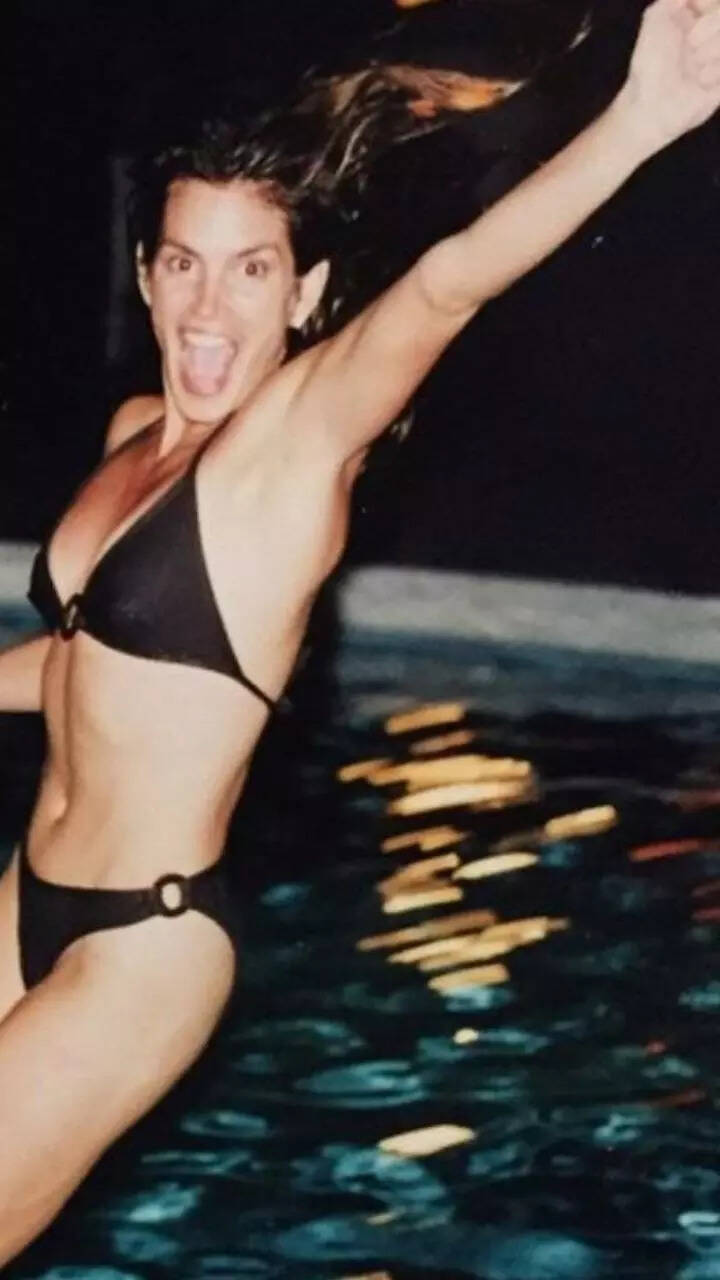 Diva
?She redefined poolside glamour in a black bikini proving that she could turn any setting into a runway.?
Stunner for a reason!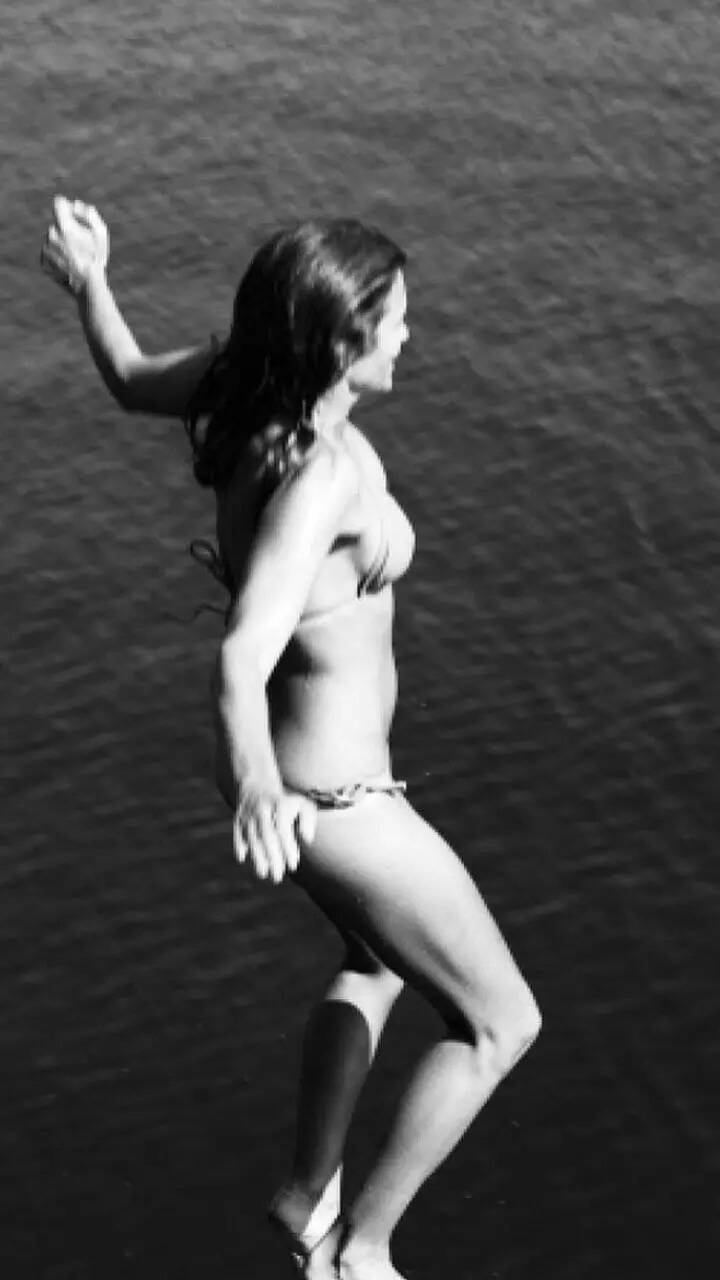 Queen
Cindy's fearless attitude shone through in a daring bikini, showcasing her ability to make any style look effortlessly chic.?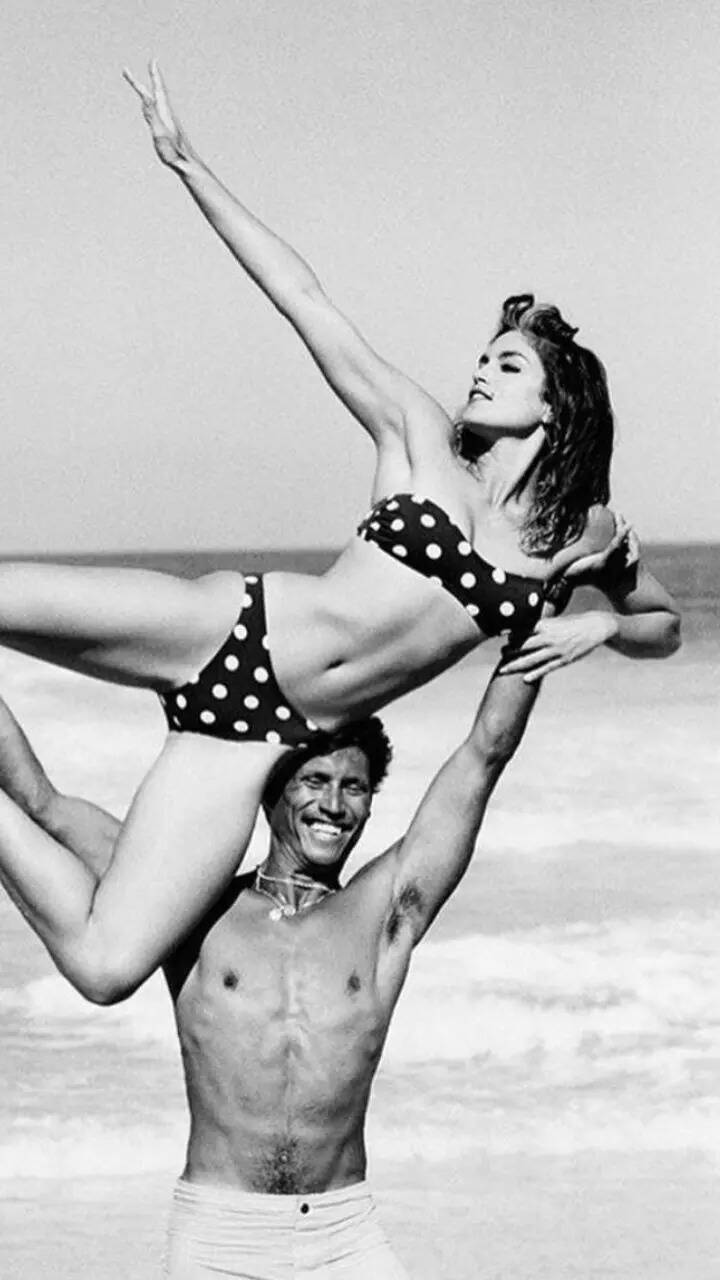 Feel like summer!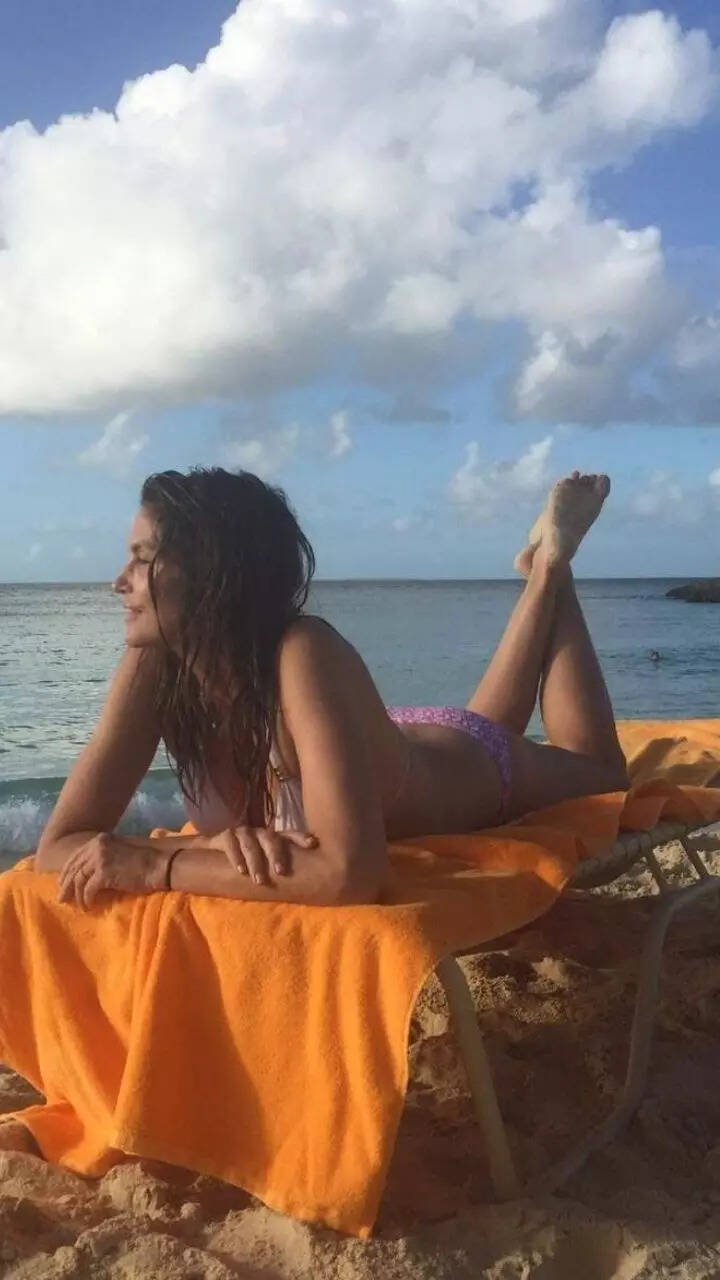 Easy breezy
?She epitomized the quintessential beach babe in a purple two-piece while posing for the camera. ?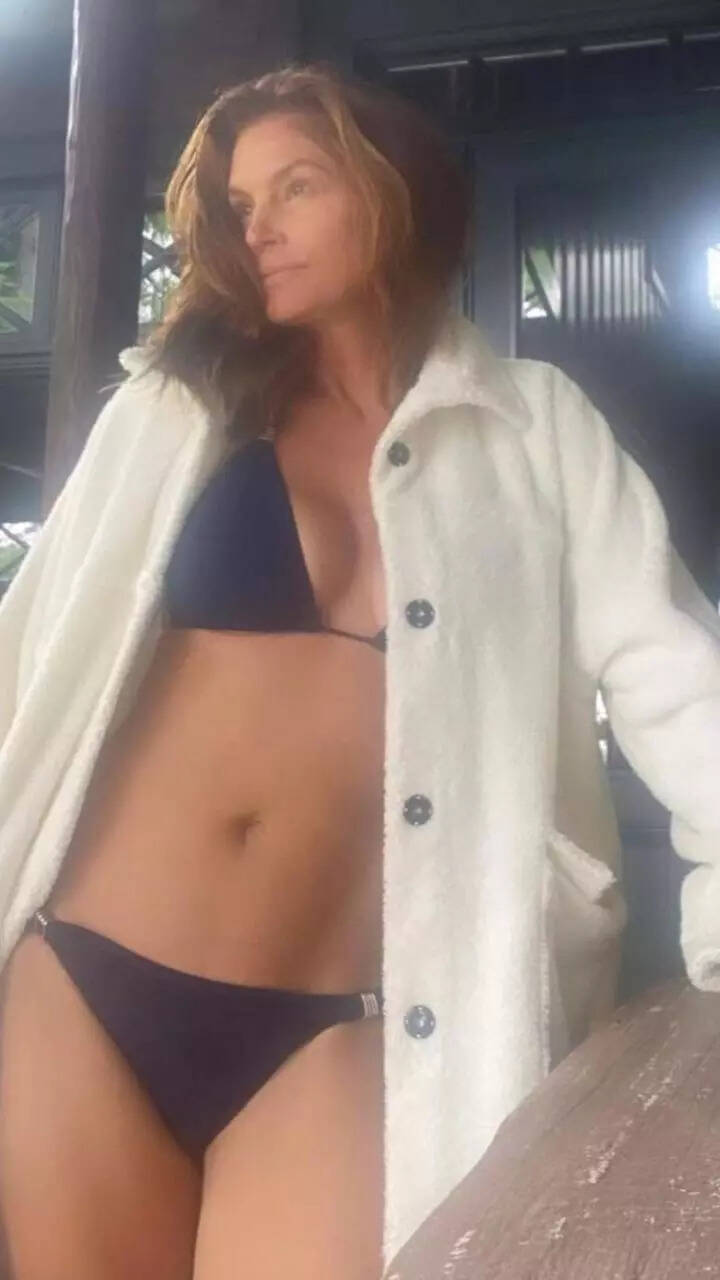 No caption needed!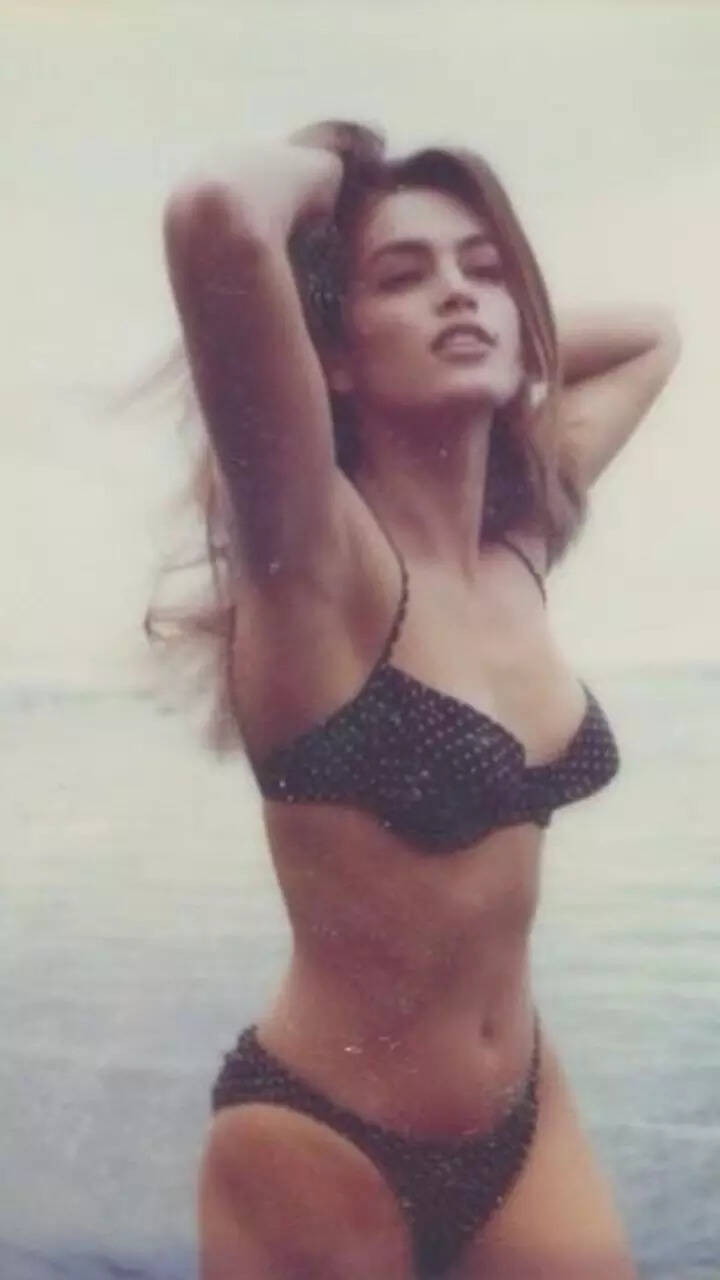 Boss babe
? In a sultry black bikini reminiscent of a classic Bond girl, Crawford exuded confidence and sophistication on the beach.?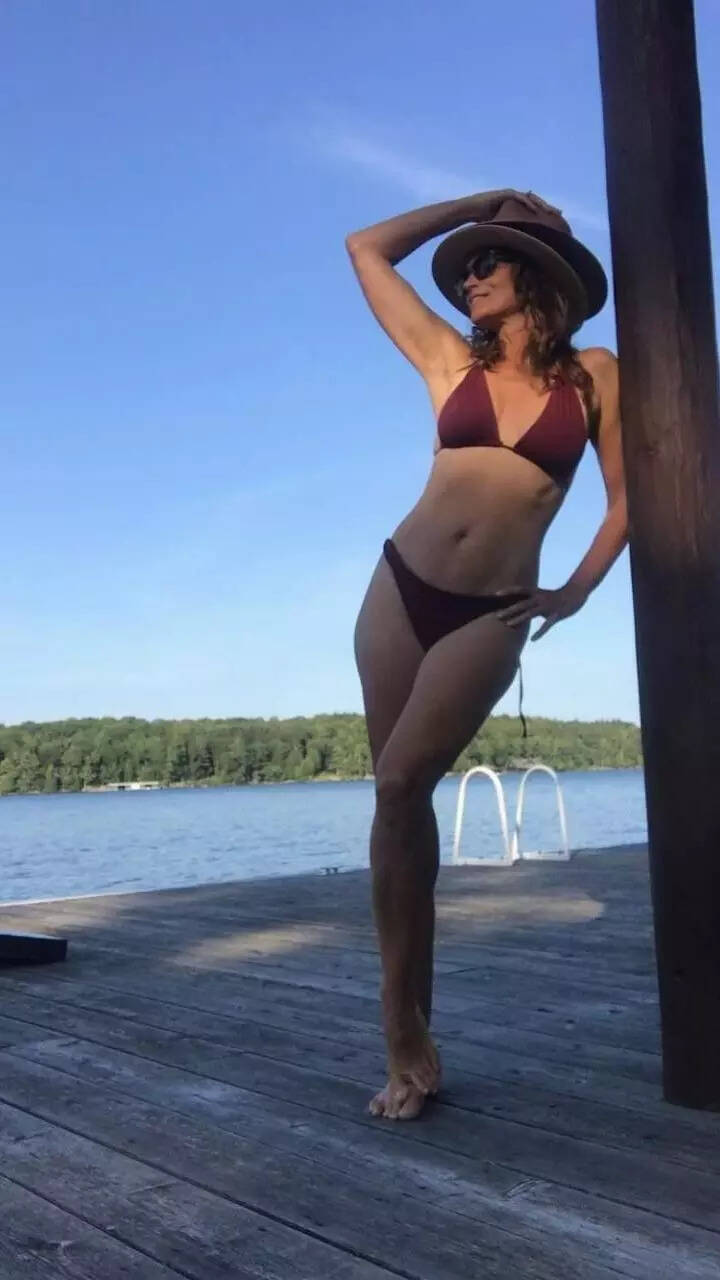 The pic says everything!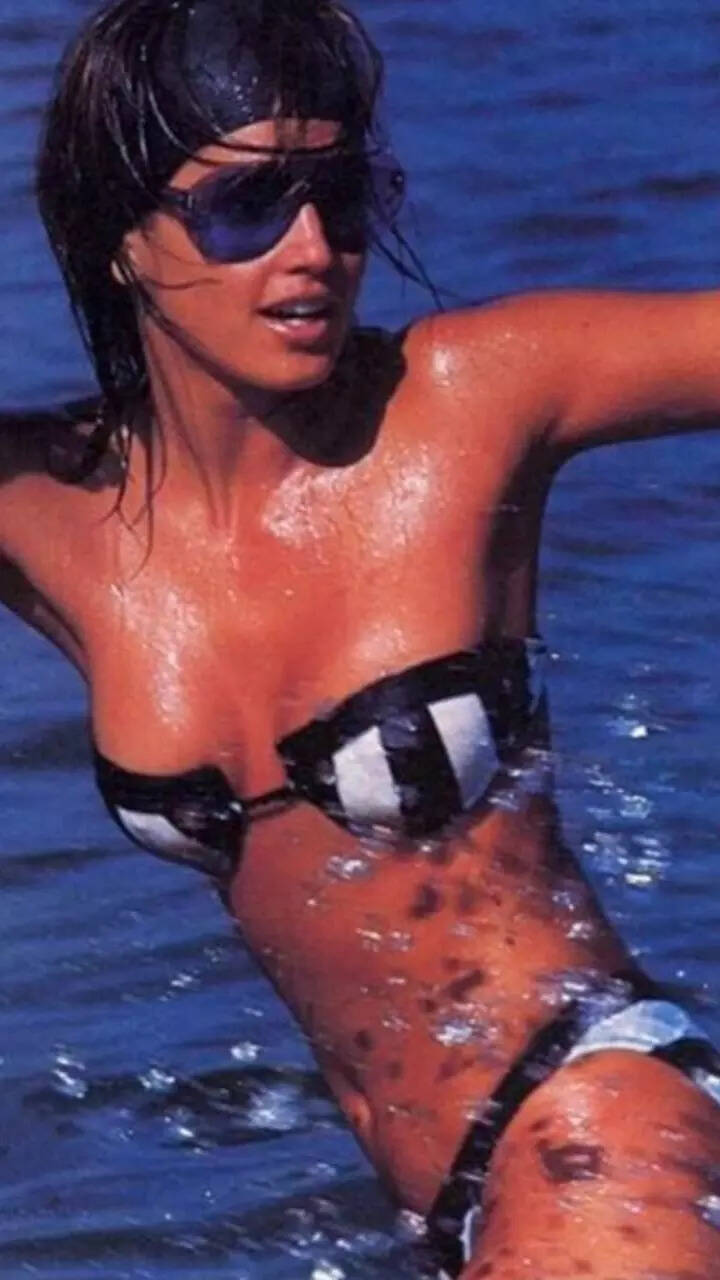 Which bikini look of Cindy you liked the most?
Let us know by tweeting at @TimesNow!
End of Photo Gallery