Hartalika Teej 2023: Doing these Measures on Hartalika Teej, will Bring Special Benefits
Tomorrow is Hartalika Teej. This day married women undertake fasting for Lord Shiva and Parvati for the long, healthy and prosperous lives of their husbands. Unmarried girls observe the fast to get the right husband. Let us find out what rituals one must follow to get the blessings of Shiva.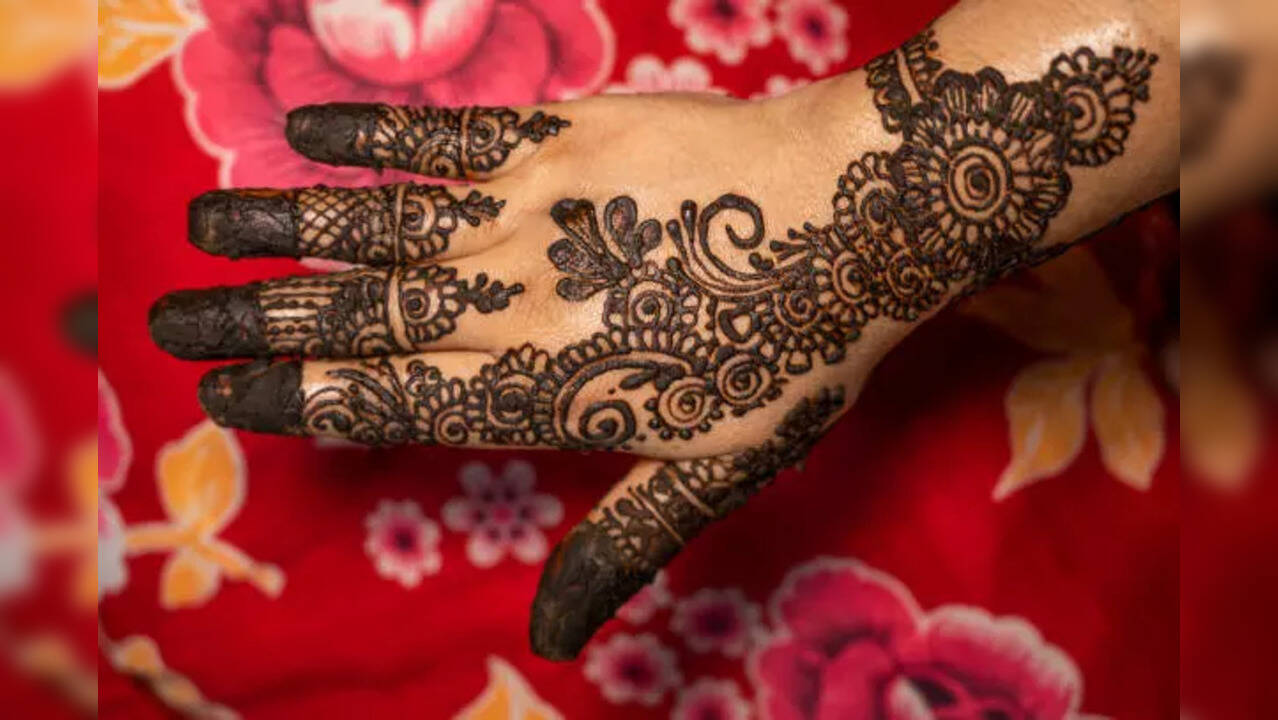 Rituals to follow on Hartalika Teej to get maximum blessings
Photo : iStock
Hartalika Teej fast will be observed tomorrow, September 18, 2023, on the third day of Shukla Paksha of Bhadrapada month. On this day, married women pray for the long life of their husbands by worshiping Shiva and Parvati.
While this festival is mostly concerned with the fast undertaken by married women for the good health and long and prosperous life of their husbands, this festival has special significance for unmarried girls also. Mother Gauri and Lord Shiva are worshiped on this day. Women observe Nirjala fast with full devotion and by following all the rituals.
The Puranas describe that this fast was observed by Goddess Parvati, as a result of which she was able to get Lord Shankar as her husband. Therefore, on this day, women also listen to the story of Mother Parvati, tend to become very emotional especially after knowing the spirit of sacrifice, patience and vow of a devoted husband of Parvati.
On this day, there is mainly a tradition of worshiping Lord Shiva, Parvati and Lord Ganesha. This time this fast will take place on Monday, 18th September.
What are the rituals one must perform to get the blessings of Shiva-Parvati.
Offer water on Shivling
For happiness and strength in one's married life, one must offer milk and water on the Shivling.
Aak flowers
For the financial success of your spouse, one must offer 5 Aak flowers to Lord Shiva.
Donating grain
Donate food grains to a poor person to get eternal results in your own life.
Coconut sweets
To get good physical and mental health, one must offer coconut sweets to Lord Shiva.
Panchamrit Bhog
To get success in any work that one undertakes, prepare Panchamrit and offer it to Lord Shiva.
Ganga water and saffron
To get solutions to the problems in ones' marital life, mix saffron in Ganga water and offer it on Shivalinga.
Oil lamp
To get success in all important works of your spouse, light an oil lamp in a Shiva temple.
Bilva tree
To get success in business deals, apply ghee on the trunk of Bilva tree.
Garland of vine leaves
To get your luck to change for the better so that it changes your fortune offer a garland of vine leaves in a Shiva temple.
Chanting the Gayatri Mantra
For the well-being of your children, one should chant the Gayatri Mantra while offering 11 Bilva leaves to Lord Shiva.
End of Article