Redmi K70 Series Rumoured to Exclude Wireless Charging: What to Expect
The Redmi K70 series, set to launch in China soon, may not include wireless charging. While its predecessor, the K60 Pro, featured 30W wireless fast charging, this new series may omit the feature, sparking curiosity about the reasons behind this decision. Await official confirmation for more details on these upcoming smartphones.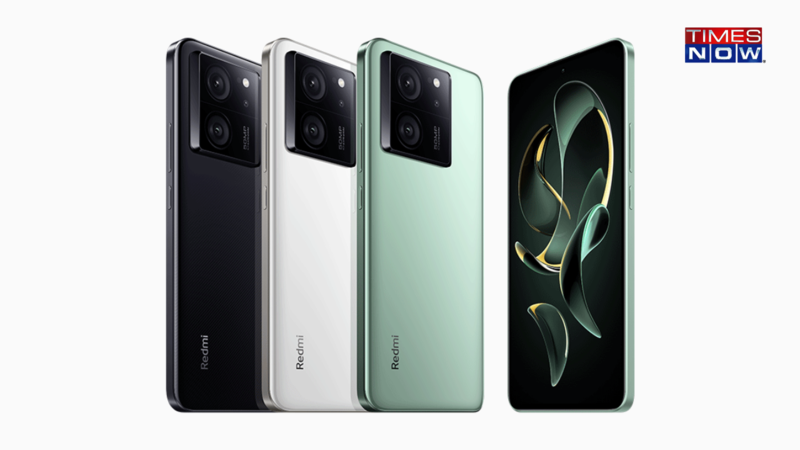 Redmi K60 Ultra, aka Redmi K60 Extreme Edition, also skipped the wireless charging feature.
The upcoming
Redmi K70 series
, set to launch in China later this year, is creating a buzz in the tech world. However, a recent leak suggests that these smartphones may be missing a notable feature:
wireless charging
.
No Wireless Charging Support
Digital Chat Station
, a reputable tipster,
shared this information
on Weibo, a Chinese microblogging platform. According to the leak, the Redmi K70 series will not support wireless charging, a feature available in its predecessor, the K60 Pro. While the
Redmi K60
and K60 Pro boasted 30W wireless fast charging, the K60 Ultra (aka
Redmi K60 Extreme Edition
) skipped this capability.
The reasons behind this decision remain unclear, as Redmi's move to exclude wireless charging from its new series raises questions. However, it's essential to remember that this information is not yet confirmed, so it's wise to approach it with a degree of scepticism.
Promising Design and Features
Prototype units of the Redmi K70 and K70 Pro have recently surfaced, offering a glimpse into their design. Both devices are expected to feature flat displays with slim bezels and a 2K resolution. Additionally, they will sport metallic frames and improvements in the texture of their rear glass panels, promising an attractive and ergonomic design.
Camera enthusiasts will be pleased to learn that the Redmi K70 Pro is rumoured to house a 50MP primary camera, coupled with a telephoto lens providing 3.2x optical zoom. As for software, the series will debut with
Android 14
OS and the
MIUI 14
custom skin, with an eventual upgrade to MIUI 15 expected.
While the absence of wireless charging may raise eyebrows, it's essential to await official confirmation from Redmi regarding the features of the highly anticipated Redmi K70 series. As the launch date approaches, more details are likely to emerge, providing a clearer picture of what consumers can expect from these smartphones.
End of Article