Horoscope Today, September 25, 2023: Gemini Will Receive Some Stuck Money, Leo Will Receive Some Good News
Today's Horoscope and Astrology Predictions Free, September 25, 2023: Every day presents its own set of possibilities and setbacks. Horoscope predictions help individuals plan their day in advance so as to avert the risks of any mishaps. Before beginning the planning process, you might want to read the astrological predictions for Aries, Taurus, Gemini, Cancer, Leo, Virgo, Libra, Scorpio, Sagittarius, Capricorn, Aquarius and Pisces.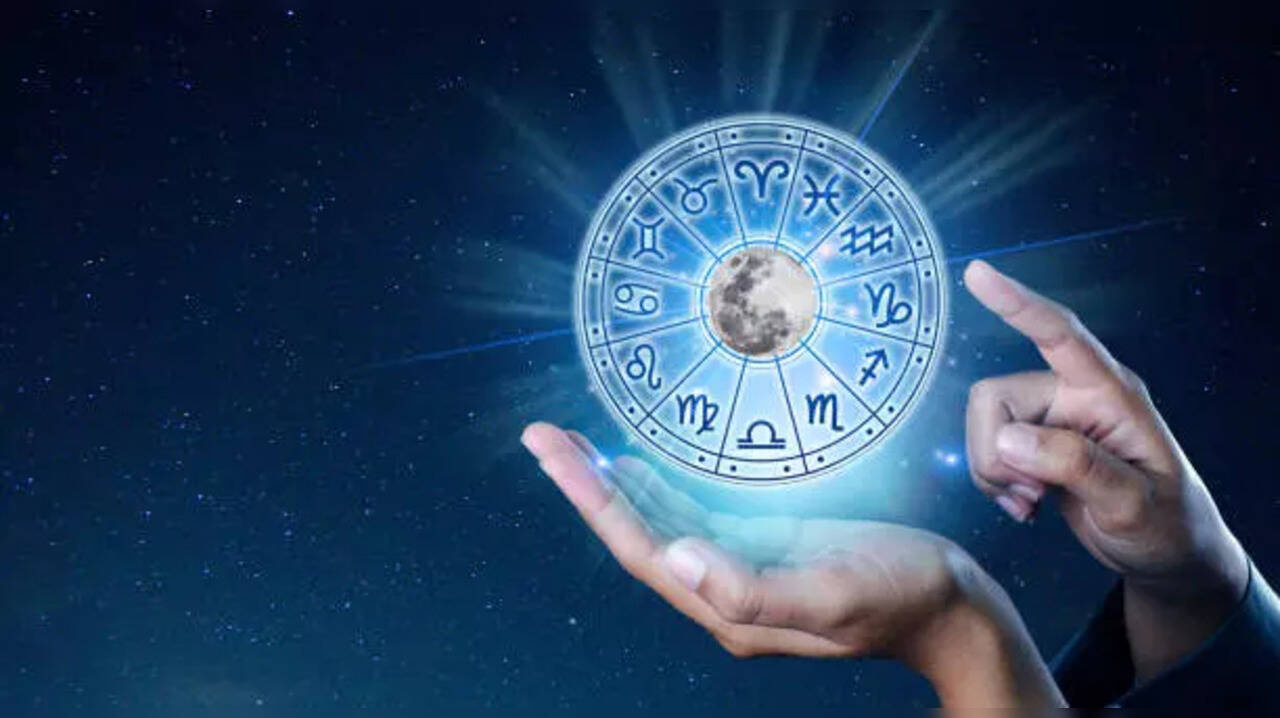 How will the week start for your zodiac
Photo : iStock
Are you curious to know what the day will be like? Should you finally say yes to an investment opportunity? Will you be able to purchase your dream home? Is today going to be a good day? Here are the horoscope and astrology predictions for all zodiac signs.
ARIES

Daily Horoscope

(Jul 23-Aug 23)
Aries people will earn a lot of respect today.
Lucky Number: 11 | Lucky Colour: Burgundy
Day Ahead: Businesspeople will plan to expand their business. Your relations with your spouse will be strong. Your child could embarrass you. A new source of income will be discovered by you.
TAURUS Daily Horoscope (Apr 21- May 20)
Taurus people will have a successful day today.
Lucky Number: 8 | Lucky Colour: Pink
Day Ahead: Students will grow in confidence and improve their concentration levels. Married people and those in relationships will see their relations grow. Good time to make investments. Your health will be good today.
GEMINI Daily Horoscope (May 21-Jun 21)
Gemini natives will receive their long-stuck money.
Lucky Number: 17 | Lucky Colour: Black
Day Ahead: It's a good day to make investments. Extend a helping hand if possible. Need to be very careful while driving. Avoid taking decisions emotionally. Your children might surprise you today.
CANCER Daily Horoscope (Jun 22-Jul 21)
Cancerians will spend quality time with their family today.
Lucky Number: 12 | Lucky Colour: Blue
Day Ahead: Single people might receive a marriage proposal. A good day to surprise your spouse with a gift. Take care of your health or you could develop urinary disease.
LEO Daily Horoscope (Jul 22 – Aug 23)
Leo people will receive some good news from their children today.
Lucky Number: 1 | Lucky Colour: White
Day Ahead: You will earn some good money today. Single people could take their special friend out on a date today. Businesspeople will think of expanding their business. Married people will enjoy cordial relationships.
VIRGO Daily Horoscope (Aug 24- Sep 23)
Virgo will experience a lot of happiness today.
Lucky Number: 8 | Lucky Colour: Maroon
Day Ahead: Those in love will take their relationships to the next level. Those in jobs will work very well today. Students will do well academically. Businesspeople will plan expansion.
LIBRA Daily Horoscope (Sep 24- Oct 23)
Libra people will be blessed with a wonderful day today.
Lucky Number: 15 | Lucky Colour: Navy Blue
Day Ahead: There will be cordiality in relationships. There will be peace and happiness in the homes. You will get a lot of money from some unknown sources. Those planning to buy property will get a good deal today.
SCORPIO Daily Horoscope (Oct 24- Nov 22)
Scorpio people will be working very hard today.
Lucky Number: 16 | Lucky Colour: Lavander
Day Ahead: You will be focused on your goals and work hard for them. Your courage and hard work will bring you desired results. Family relations will be strengthened today. Not a good time to start a new business.
SAGITTARIUS Daily Horoscope (Nov 23- Dec 21)
Sagittarius people will have a good day today.
Lucky Number: 4 | Lucky Colour: Indigo
Day Ahead: Business will be very good and profitable. Those in jobs will also work very hard and impress their superiors. Unmarried people might get proposals for marriage. Family relations will be strong and cordial.
AQUARIUS Daily Horoscope (Jan 22 – Feb 19)
Aquarius people might need some moral support today.
Lucky Number: 2 | Lucky Colour: Clay
Day Ahead: One could lose their confidence today. Expenses will also rise today. You need to be very careful about what you eat. Your spouse could get angry with you. Business-related travel will be very good.
PISCES Daily Horoscope (Feb 20- Mar 20)
Pisceans will have a financially rewarding day today.
Lucky Number: 3 | Lucky Colour: Off White
Day Ahead: One of your desired wishes will be fulfilled today. Your family will give you a lot of support today. Good day to invest money in mutual funds and fixed deposits.
End of Article