Bengaluru: Deadline to Get HSRP Number Plates For Old Vehicles Extended Till February 17
All vehicles that have been registered before April 1, 2019, will have to get high-security registration plate (HSRP) by February 17,2024, the Karnataka transport department has announced. The deadline has been pushed from November 17 due to a legal battle and because very few vehicle owners have affixed the new number plates so far.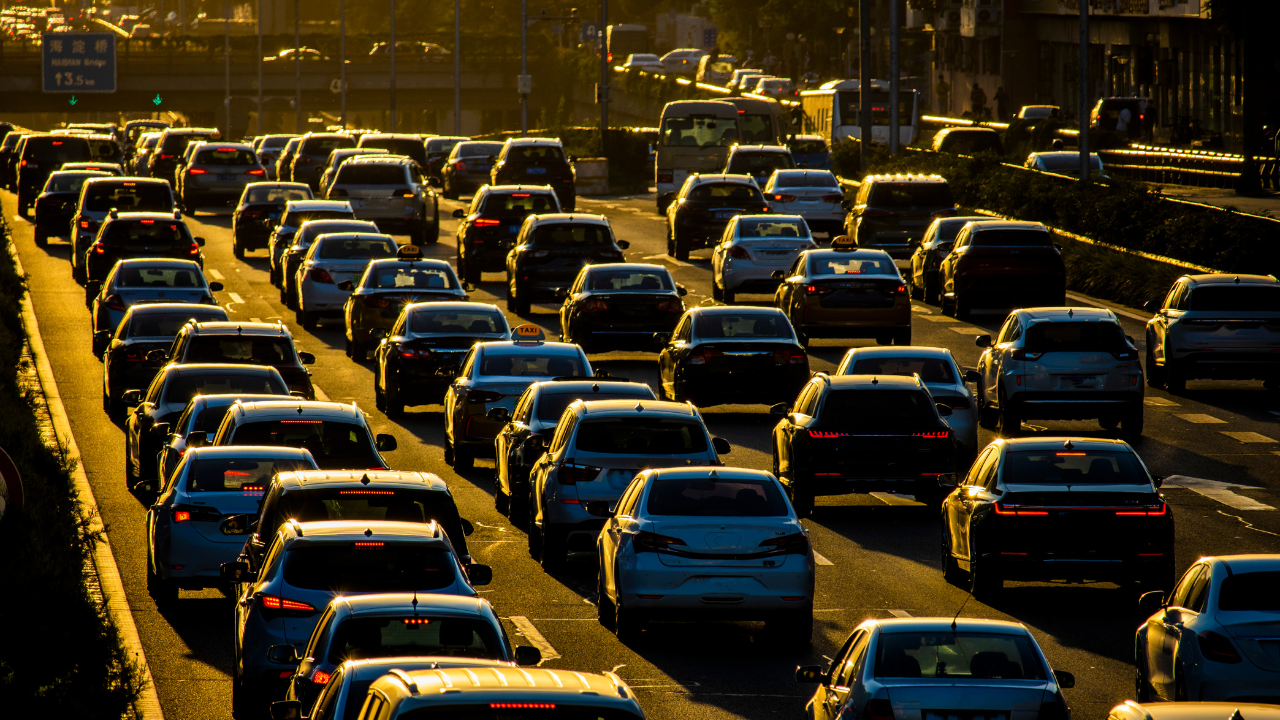 Bengaluru: Deadline to Get HSRP Number Plates For Old Vehicles Extended Till February 17
Bengaluru: The Karnataka transport department has decided to extend the deadline for high-security registration plate (HSRP) affixation for old vehicles registered before April 1, 2019, by three months, until February 17, 2024. Transport Minister Ramalinga Reddy said the decision to extend the deadline has been taken in wake of the legal battle on HSRP affixation and with very few vehicle owners affixing the new number plates.
Of the two crore vehicles, only 3.7 lakh vehicles have affixed HSRP - special number plates that cannot be tampered with or counterfeited.
"The affixation should have been finished by now, but it has become a legal battle. Hence, we have decided to give vehicle owners three months to complete it. A gazette notification in this regard will be issued in a day or two. There will be no penalty levied after the extension. However, some instances of overpricing and issuing of fake HSRP are being reported. If anyone registers a complaint with the transport commissioner, we will take action against the violators," said Reddy.
The transport department has challenged the single-bench order of the Karnataka High Court that directed the state government to include all HSRP manufacturers to affix these registration plates, citing contradiction from the central government notification on HSRP affixation rules.
In October, the Karnataka HC had ordered a partial pause on an earlier single-bench order directing the implementation of approval processes for HSRP manufacturers. In the original order, the petitioners, High Security Registration Plate Manufacturers Association of India, challenged the state government notification issued on August 17 and 18, which had ordered that high-security plates from manufacturers authorised by vehicle manufacturers should be supplied and attached by original dealers.
What are HSRP Number plates?
HSRPs have some unique features including permanent identification number and a chromium-based hologram. They cannot be tampered with or counterfeited and will help ensure uniformity in registration plates. It will also help identify all vehicles plying on the roads.
It is an aluminum-made high security number plate which is fixed on a vehicle using two non-reusable locks.
A chromium-based hologram of Ashoka Chakra of 20 mm x 20 mm size is applied by hot stamping on the top left-hand corner of the plate in both front and rear plates to protect against counterfeiting.
The permanent identification number (PIN) of a minimum of 10 digits is laser branded into the reflective sheeting on the bottom left-hand side of the registration plate with a letter size of 5 mm.
The HSRP is linked electronically to the vehicle after its affixture on the vehicle on registration.
After installing an HSRP, authorised dealers or manufactures will have to ensure that the laser-coding is updated on the Vahan portal. Vehicles that do not have registration certificates and fitness certificates (in case of transport vehicles), and those with overdue road tax will not be allowed to have HSRPs.
As many as 12 states have already implemented this rule in keeping with central government guidelines.
End of Article