Exclusive! Milind Soman Reveals His New Year's Goals: My End Of December Plans Are…
Milind Soman, in an exclusive chat with Zoom, shared his tentative New Year plans, hinting at spending it in Tanzania. Discussing his experience working on the film Starfish with Khushali Kumar, he expressed satisfaction. Milind is also gearing up for the release of Emergency, where he portrays Field Marshall Sam Manekshaw alongside Kangana Ranaut's Indira Gandhi.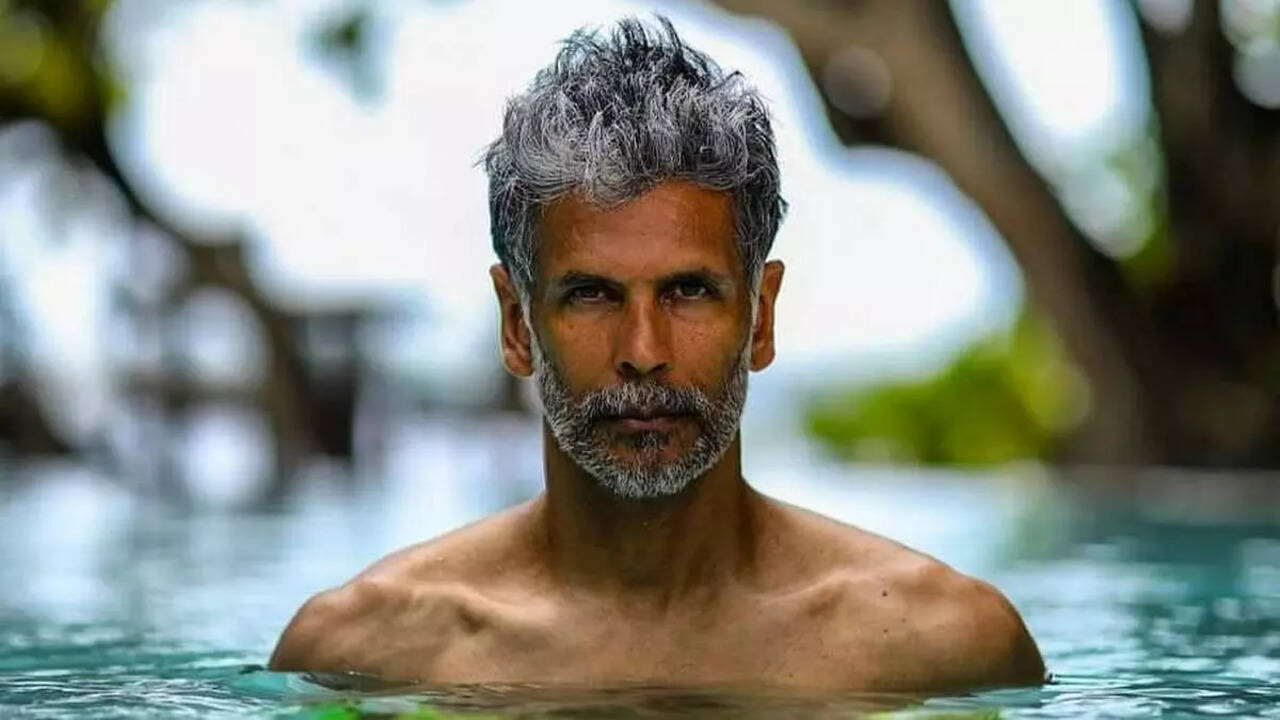 Milind Soman and Khushali Kumar's upcoming film Starfish promises a unique movie to the viewers that we are yet to explore. The film revolves around the underwater story of grief and healing. Currently, the Starfish team is hosting a staycation event where the reporters are free to vibe, chill and talk to the cast. During an exclusive chat with Zoom, Milind Soman revealed that he plans to spend his New Year's Eve in Tanzania. He also spoke about his experience working on the film with Khushali and Ehan Bhat.
Milind Soman's New Year 2023's plans
Talking about his New Year plans, the actor revealed that he plans to spend the final night of the year in the East African safari country Tanzania. However, the way he said it, it is speculated that his plans may not be concrete yet. He said, "End of December? It's too early. My end of December plans are, Tanzania."
Milind Soman on working with Khushali Kumar in Starfish
Milind was pretty much content with his experience working on the upcoming film. He said, "It was great, it was fun. I really loved the entire shoot. There wasn't too much pressure on me. But, if you want to do something special, you have to pay attention, focus, work hard and hope that it comes out well."
Milind Soman on the work front
The fitness-enthusiastic actor was last seen in the crime drama One Friday Night. He is also awaiting the release of his upcoming film with Kangana Ranaut, Emergency. He will be seen playing the role of Field Marshall Sam Manekshaw in the film, whereas Kangana will be seen in the leading role of Indira Gandhi.
End of Article