Legendary Actor Dev Anand's Juhu Bungalow Sold For Rs 400 Crore, To Be Replaced With 22-Storey Tower
Late legendary actor Dev Anand's Juhu bungalow has been sold for Rs 350 to Rs 400 crore to a real estate company. Builders to make a 22-storey tower.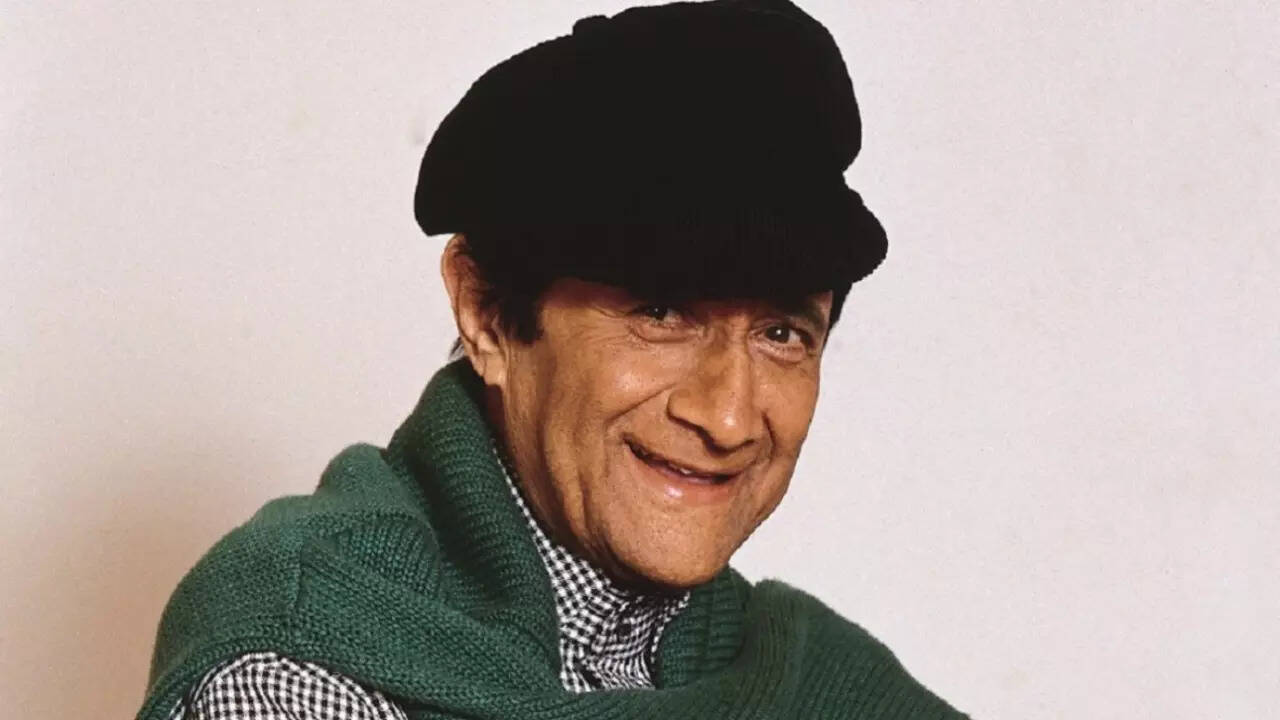 Dev Anand's bungalow has been sold to a real estate company. (Credit: Instagram)
Late legendary actor Dev Anand spent the most beautiful days of his life with his wife Kalpana Kartik at his lavish bungalow in Juhu, Mumbai. However, after the actor's demise, his wife has been staying with her daughter Devina in Ooty. On the other hand, Dev Anand's son, Suniel Anand, stays in the US. Hence, Dev Anand's kids have sold their Juhu house for a whopping amount to a real estate company.
Dev Anand's Juhu house sold
A source informed a leading portal that Dev Anand's bungalow in Juhu has been sold by his kids to a real estate company for approximately Rs 350-400 crore. Notably, the house will now be replaced by a 22-storey tower.
The source further told Hindustan Times, "Actors like Madhuri Dixit Nene and Dimple Kapadia also once lived in the apartments around the bungalow. The place will now be replaced by a 22-story-long tower. There is no one in Mumbai to take care of the property, and hence they have taken the decision to sell off the bungalow. In fact, they had also sold some property in Panvel, Maharashtra, for the same reason."
The report also suggests that Dev Anand's studio was sold 10 years ago, and the money was used to buy three apartments in the names of Suniel, Devina and Kalpana, respectively. "So for the Juhu property also, everyone will get a share," the source concluded.
About Dev Anand
Dev Anand was one of the biggest actors in the late 50s, 60s, and early 70s. He acted in several popular movies, such as Guide, Jewel Thief, Johny Mera Naam, Hare Rama Hare Krishna, Tere Mere Sapne, Gamble, Bambai Ka Babu, Asli-Naqli and so on. He died in 2011 in the US due to cardiac arrest. Stay tuned for more updates!
End of Article