Actor Jisoo Makes A Comeback! Blackpink Star Set For Special Cameo In Dr Cheon And Lost Talisman
Blackpink member Jisoo is all set to make a special appearance in the movie Dr. Cheon and Lost Talisman. Finally, fans will get to see her once again in an acting project. This sure is great news for Blinks. Read on to know more.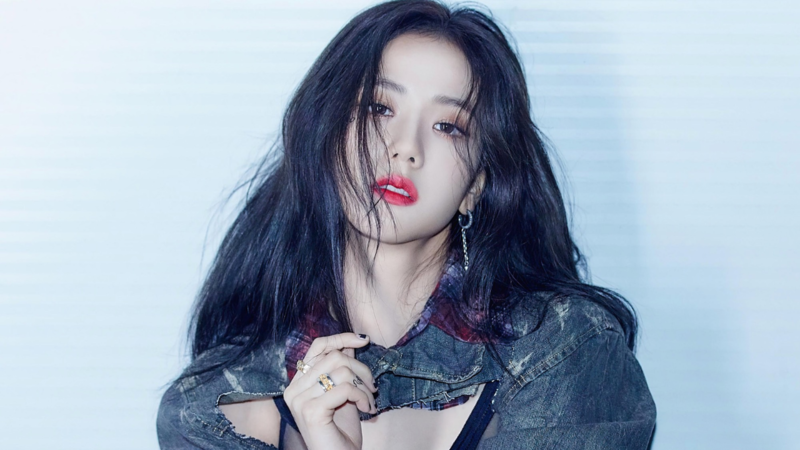 Jisoo Set For Special Cameo
Good news for all the Blinks out there!
Blackpink
star
Jisoo
is all set to make an acting comeback. Yes, looks like we will soon get to see her once again in an acting project. After starring in
Snowdrop
, the singer is now ready to make an appearance in a film.
Yes, this time she will be seen in a movie. If the reports are to be believed then Jisoo is all ready to make a special appearance in the upcoming movie Dr Cheon and Lost Talisman. It will be great for the fans to be able to see her on the big screen.
Jisoo To Make A Special Cameo In A Movie Soon
Earlier today, September 19, director Kim Sung Sik who has helmed the upcoming movie revealed that the Blackpink member would be making a special appearance. During a press conference, he said, "Looking for an actor who would fit the image of a fairy, I came to think of Jisoo after watching her in Snowdrop. It was 50% fan sentiment and 50% because her schedule fit."
It might be a cameo only, but surely enough to get all the fans excited who would now want to see her in a film. It will be something amazing for the BLINKs.
The movie, Dr Cheon and Lost Talisman is about YouTuber Dr Cheon played by Kang Dong Won. He also runs an exorcism channel. He fakes exorcisms on individuals since he thinks it's all in the head until he encounters Yoo Kyung's younger brother who is truly possessed. The movie will be released in theatres on Sept 27.
Meanwhile, as for the group front, Blackpink's Born Pink tour came to an end on Sept 17 with the final show at Gocheok Sky Dome, Seoul. The members became rather emotional on the day.
End of Article