Beware Of Filarial Hydrocele, The Vector-Borne Disease Targeting Men
Filarial hydrocele is a scrotal swelling resulting from a parasitic infection with Wuchereria bancrofti, endemic to tropical regions around the world. The condition causes physical and mental anguish for the males affected, as it can impact their fertility, mobility, and even their ability to earn a living. Read on to know more about it.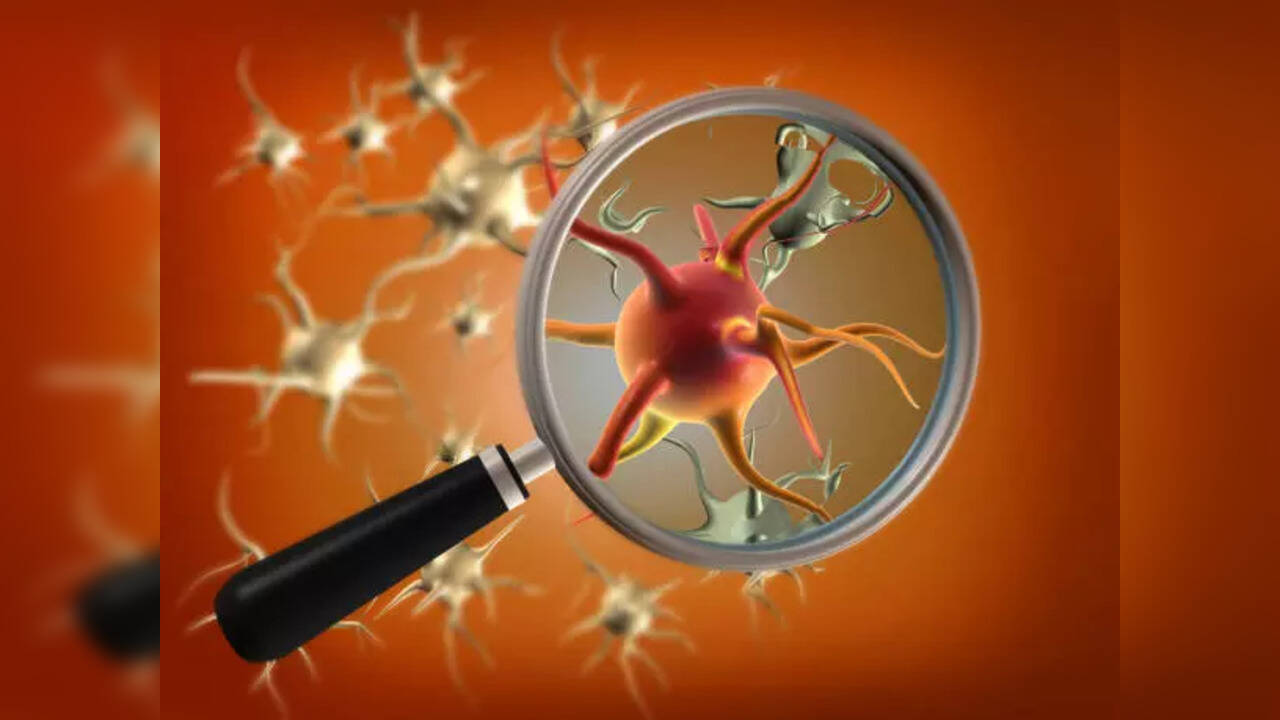 Filarial Hydrocele mostly affects men, causing abnormal inflammation in various body parts, especially the scrotum
New Delhi: Filarial Hydrocele is a disease widespread in the tropical and subtropical regions of the world and stands as a prominent public health issue for India. According to experts, it is a manifestation of Lymphatic Filariasis, an infectious disease that spreads through mosquito bites.
Filarial Hydrocele mostly affects men, causing abnormal inflammation in various body parts, especially the scrotum. The condition, which can cause infertility, leads to lymphedema or fluid retention as well.
According to statistics, around 120 million people across the world - 1.5 per cent of the world's population - have a filariasis infection.
According to Dr. Bhupendra Tripathi, Deputy Director of Infectious Diseases and Vaccine Delivery, Bill and Melinda Gates Foundation, even though the condition does not cause pain, it can have drastic mental health consequences as well.
"Although hydrocele generally presents as a painless mass, it can have far-reaching consequences on mobility and livelihoods. The disease also presents additional challenges such as sexual dysfunction leading to fertility issues, and psychological impact," Dr. Tripathi told Times Now.
"There's an urgent need to educate men about filarial hydrocele's prevalence and effects, as many are unaware that this abnormality stems from a mosquito-borne disease," he added.
Filarial Hydrocele is caused by filarial parasites
Wuchereria Bancrofti

, Brugia Malayi
, and
Brugia Timori
.
Tiny worms, too small to see with the naked eye and can only be detected under a microscope, invade your body, causing 9 out of 10 infections.
Signs and symptoms
According to experts, at least two in every three people who have Filarial Hydrocele do not have severe symptoms which leads to a quick weakening of the immune system.
Some people do experience:
Inflammation - an overactivated immune system
Lymphedema - fluid buildup in your lymphatic system
Swelling
Fluid buildup in the scrotum
Edema or swelling in your arms and legs
Fever in rare cases
Ways to treat Filarial Hydrocele
India bears a substantial burden, with 740 million individuals at risk. The disease has been reported in 336 districts across 20 States/Union Territories. However, effective treatment for lymphatic filariasis is available, and since 2000 an international program to eliminate the disease has been in progress.
Dr. Tripathi said raising awareness about filarial hydrocele in India is crucial "to supplement government's initiatives, as it fosters informed healthcare practices, dismantles stigma, and encourages early intervention, ultimately contributing to improved public health outcomes."
Because of the recent advances in medical treatment with single-dose therapies, global elimination of lymphatic filariasis is now considered possible.
To interrupt transmission, districts where lymphatic filariasis is endemic must be identified and community-wide programs must be implemented to treat the entire at-risk population. Community education programs are necessary to raise awareness among affected patients.
Disclaimer: Tips and suggestions mentioned in the article are for general information purposes only and should not be construed as professional medical advice. Always consult your doctor or a dietician before starting any fitness programme or making any changes to your diet.
End of Article