After Ban On Halal Products, FSDA Team Raids Lucknow Mall
The FSDA raided Sahara Mall in Uttar Pradesh, filing complaints against eight companies for fake Halal certifications. The state government imposed an immediate ban, citing public health concerns and warning of strict actions against violators.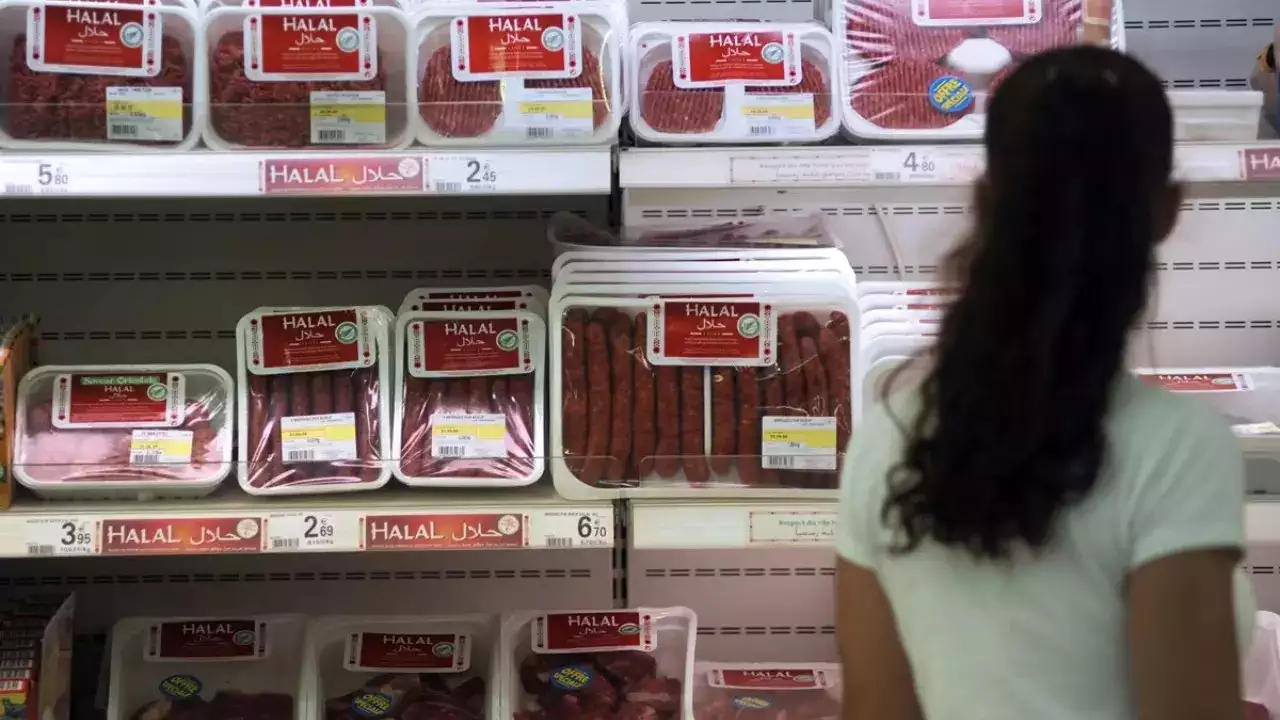 The Food Safety and Drug Administration (FSDA) team raided Uttar Pradesh's Sahara Mall on Monday as part of the state government's recent crackdown on fake Halal certified products.
The team examined a number of products in the mall, including cold drinks, meat, and dry fruits, to check if they were Halal-certified. The FSDA then filed a complaint against eight companies.
This happened after the Uttar Pradesh government banned the manufacturing, storage, distribution, and sale of halal-certified food, medicines, and cosmetic items in the state with immediate effect on Saturday. Officials stated that the prohibition was issued in the interest of public health and to avoid confusion.
The government also warned of strict actions against those who violate the ban. However, Halal-certified products for export are free from the ban.
The order from the Uttar Pradesh Food Commissioner said, "In the interest of public health, production, storing, distribution and sale of halal certified edible items are banned in Uttar Pradesh with immediate effect."
The prohibition came after the Uttar Pradesh Police filed complaints against several stores for selling 'Halal certified' products with fake documents.
The government of Uttar Pradesh imposed this ban on Saturday after an FIR was registered at the Hazratganj Police Station on Saturday by one identified as Shailendra Sharma against multiple companies under Sections 120B, 153A, 298, 420, 467, 468, 471 and 505 of the Indian Penal Code (IPC).
The development has come after It was alleged that the organisations mentioned in the complaint were manipulating public's religious sentiments to enhance sales.
End of Article