West Bengal Man Takes Extreme Step After India's World Cup Loss
There was nobody present in the house when the incident occurred.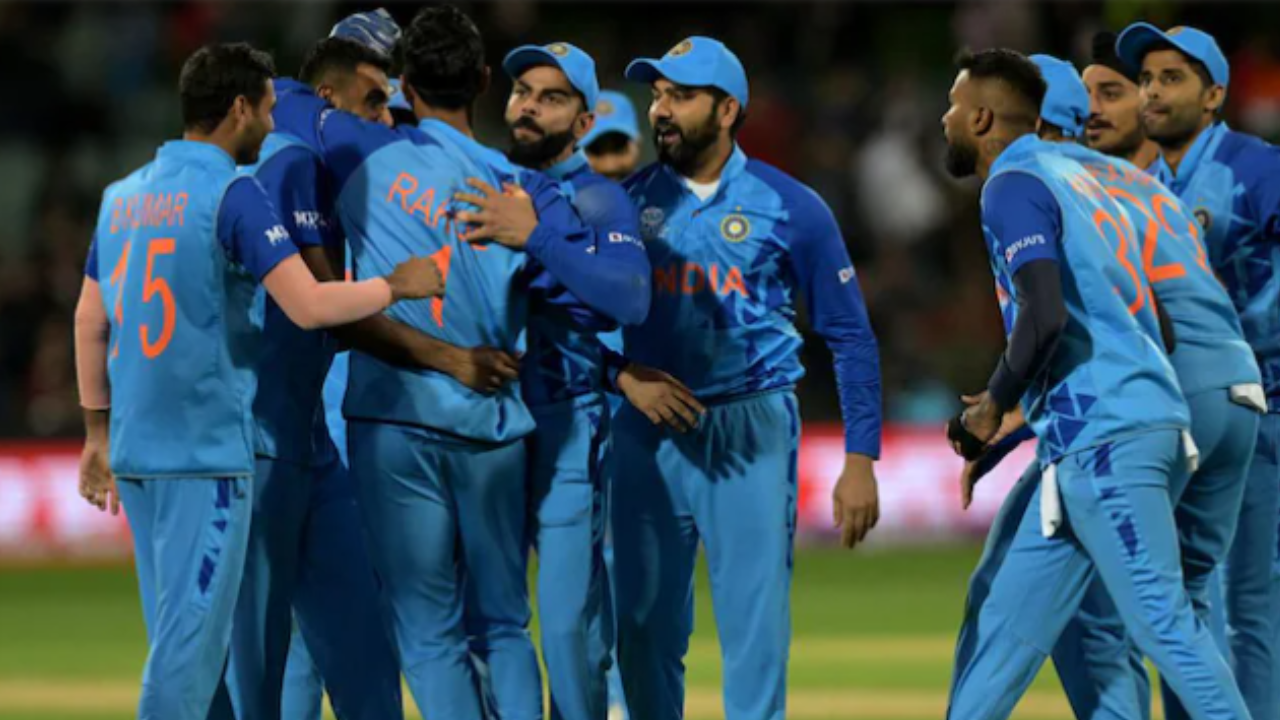 Representative image. (Photo Credit: AFP)
A 23-year-old man reportedly took his own life in West Bengal's Bankura district following India's defeat to Australia in the World Cup final, said his family according to PTI.
According to reports, the shocking event occurred around 11 pm on Sunday near the Cinema Hall close to the Beliatore police station area, as police said.
Rahul Lohar, employed at a local clothing store, requested a day off on Sunday to witness the final match. Devastated by India's defeat to Australia, he tragically took his own life in his room, as shared by his brother-in-law Uttam Sur. Otherwise, there were no such problems in his life, he claimed.
His body was sent to the Bankura Sammilani Medical College and Hospital on Monday morning for post-mortem examination, police said, adding that a case of unnatural death was registered
There was nobody present in the house when the incident occurred, they said.
Declining to state the reason of death, police said that an investigation was underway.
After many amazing performances by the Indian cricket team, India lost the World Cup title against Australia by six wickets, in Ahmedabad at the Narendra Modi Stadium on Sunday.
Prime Minister Narendra Modi, who attended the match at the stadium yesterday, visited the dressing room to meet the Team India players. His aim was to "boost their morale" and show solidarity with the team following their loss.
End of Article