Miss Nicaragua Sheynnis Palacios Is Crowned Miss Universe 2023
Sheynnis Palacios won the Miss Universe 2023 title in a grand event that was held at the Jose Adolfo Pineda Arena in San Salvador, El Salvador.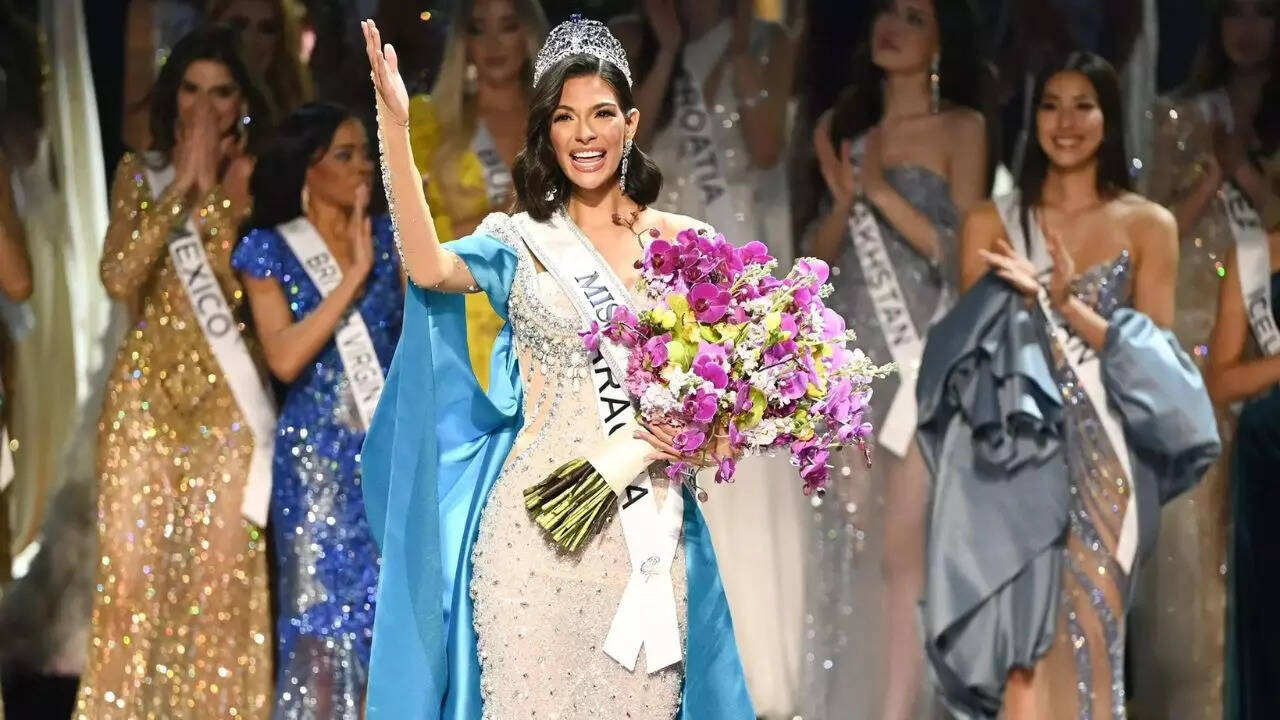 Miss Universe 2023, Sheynnis Palacios. (Picture Credit: Twitter)
In a thrilling contest that brought together contenders from 90 nations, Miss Nicaragua Sheynnis Palacios claimed the coveted title of Miss Universe 2023, marking the 72nd edition of this pageant. The final round showcased the incredible talents of Miss Nicaragua, standing side by side with the outstanding representatives from Thailand and Australia. It was a night filled with fierce competition, grace, and a celebration of diversity and beauty from across the globe.
Sheynnis Palacios, is the first Nicaraguan woman to win Miss Universe. She stunned in an embellished gown for the pageant.
Watch the final moment here:
Thailand's Anntonia Porsild was declared the runner-up and Moraya Wilson from Australia claimed the second runner-up position. End of Article