Dal And Sambar Get Top Slots In Best Rated Stews With Vegetables and Lentils
Don't underestimate the power of a piping hot bowl of dal and sambar.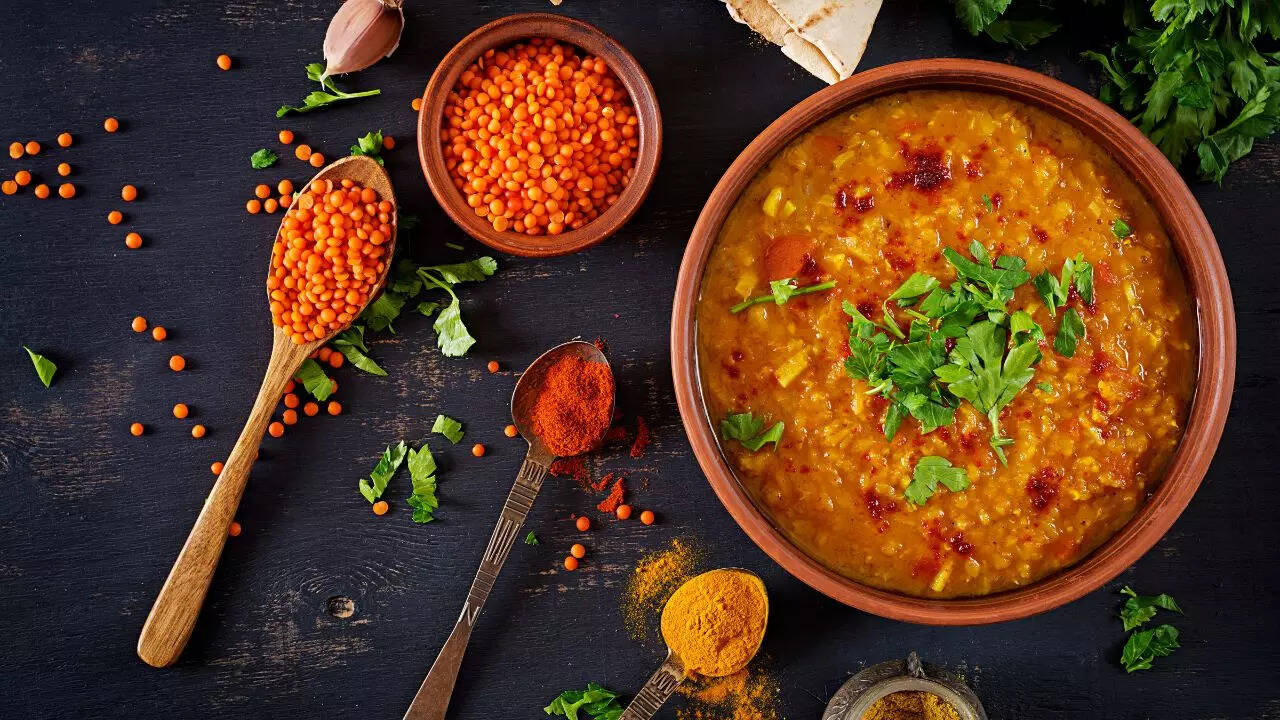 (Image by yimolina on Freepik)
The humble Dal has taken the top spot in rankings released by TasteAtlas. The experiential travel online guide's ranking of '6 Best Rated Stews With Vegetables and Lentils' also saw Sambar ranked at the second spot while Palak Dal was ranked sixth.
TastAtlas revealed that "21,174 ratings were recorded, of which 13,099 were recognised by the system as legitimate"
Describing Dal as highly nutritious and favourful, TasteAtlas described it as, "national dish of India". It was further written, " Dal is a stew with the main ingredient of black or yellow lentils—the most consumed ingredients in India—but it can also be prepared with peas, chickpeas, or mung beans.Inexpensive and easy to make, dal was an ideal food for the working class as it provided lots of energy for a full day of labor. While yellow lentils are most commonly used, black lentils are the most prized variety when making dal. Hulled and split, the slightly nutty lentils are slowly simmered with a variety of spices such as caraway, coriander, onions, garlic, chiles, and ginger until they break apart, and are then mashed into a smooth purée."
And we all know that lentils is a powerhouse of nutrition. And one cup of cooked lentils provides around 230 calories (can vary according the the type of lentil being used) and 18 grams of protein. It is a fabulous source of folate, iron, potassium, phosphorus, fibre, and magnesium. If you love a brekkie of idli or dosa with a piping hot bowl of sambar, then this one is for you. The first runner up delish stew is as popular curry dish prepared with a tamarind-based broth, lentils, and vegetables. However, the guide also gave a brief insight into the history. "Sambar was created as a mistake by the Maratha ruler Shivaji's son named Sambhaji. As the head chef was away, Sambhaji wanted to prepare dal for himself, and he added a bit of tamarind into the pot during the cooking process. The royal chefs scolded him, since tamarind is not used in dal."
While, this lore takes Sambar's origin to Maharashtra, but there are now more than 50 varieties available.
Tell us in the comments below on your favourite way to eat Dal and Sambar.
End of Article