An Open Letter to Rohit Sharma and the Indian Cricket Team
Hey Rohit Sharma and Team India, this open letter is a shout-out to you guys for your awesome run in the World Cup ODI! Tough break in the finals, but what a journey it was! Super proud of how you played, and man, did you bring us some joy over those 45 days. We're behind you all the way, reminding you that it's all about bouncing back and keeping that sportsmanship spirit high. You guys rock!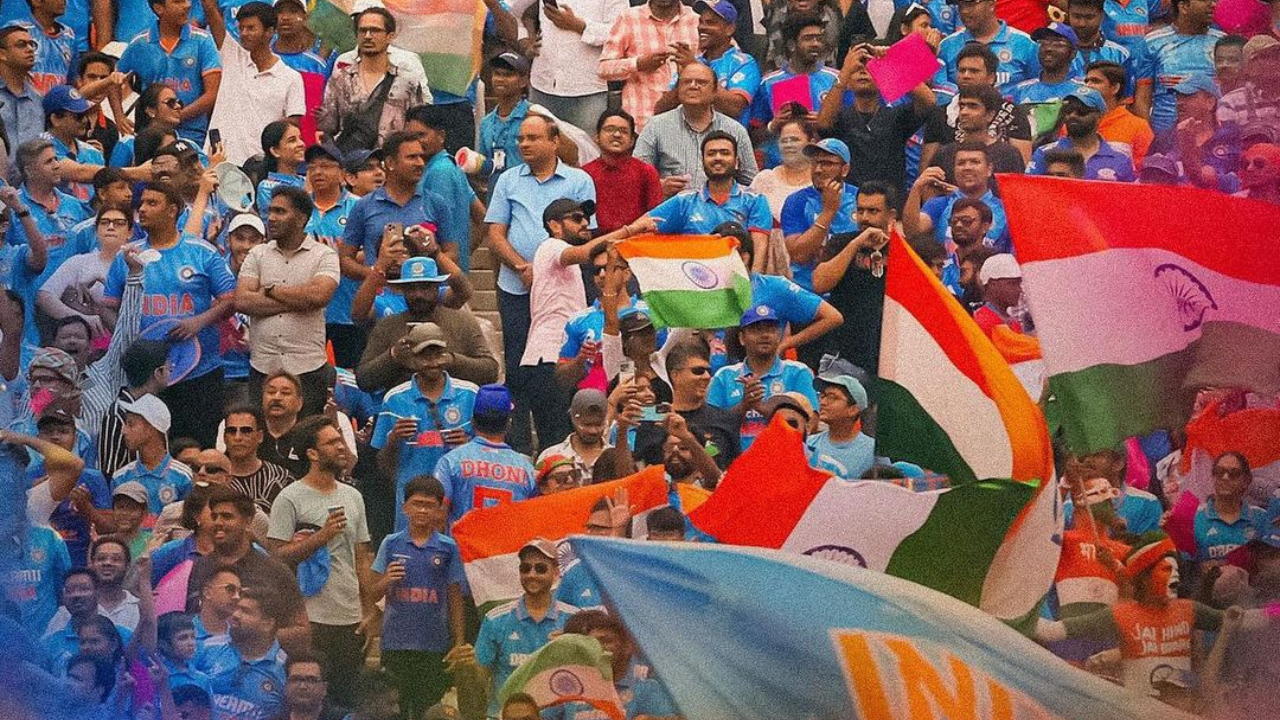 An Open Letter to Rohit Sharma and the Indian Cricket Team (Picture Credit - Instagram)
Dear Rohit Sharma and the Members of the Indian Cricket Team,
As ardent fans and devoted followers of Indian cricket, we pen this letter with hearts full of both pride and recognition. The recent ODI World Cup final against Australia, a match that saw an unexpected turn, has been a topic of much discussion. Yet, it is imperative to express our unwavering support and deep admiration for the incredible journey you have led us through.
First and foremost, your performance throughout the tournament was nothing short of spectacular. Winning 10 matches consecutively is a feat that speaks volumes of your dedication, talent, and teamwork. Each game you played was a masterclass in skill and strategy, leaving us in awe and reinforcing our belief in your capabilities.
The final hurdle, though not crossed, does not diminish the immense respect we have for your efforts. Cricket, in its unpredictable and often unforgiving nature, can sometimes lead to outcomes that do not reflect the hard work and passion put into the game. We understand this, and it only makes us more empathetic towards the team's situation.
As fans, we have lived through each ball, celebrated every boundary, and felt the rush of every wicket you took. The joy you have given us over these 45 days of the tournament is immeasurable. You have not just played cricket; you have kindled emotions, united us in spirit, and given us moments of sheer happiness that will be cherished forever.
It's crucial to remember that cricket is not just about winning or losing. It's about the spirit of the game, the passion with which it's played, and the way it brings people together. Your journey in this World Cup has exemplified all of this. You have inspired a generation, showing them the grace of accepting victories and setbacks alike.
To Rohit Sharma, your leadership has been commendable. Leading a team in such a high-pressure tournament is a daunting task, and you did it with immense grace and fortitude. To every player who stepped onto the field, know that your efforts have been recognized and deeply appreciated. The way you have conducted yourselves on and off the field is a testament to your character and dedication to the sport.
We also want to acknowledge the support staff and coaches. Your behind-the-scenes work, often unnoticed, plays a crucial role in the team's performance. Your strategies, encouragement, and unwavering support for the team are invaluable.
As you move forward from here, remember that a loss does not define you. It is a stepping stone, an experience to learn from, and an opportunity to come back stronger. The true essence of sportsmanship is in rising after a fall, and we have every faith that you will do so with great resilience and determination.
We stand with you in both victories and defeats. Your triumphs are ours, and your setbacks are not yours alone to bear. You have given us reasons to celebrate, to hope, and to dream. And for that, we are immensely grateful.
In closing, we want you to know that our support and love for you are unwavering. You have not just played a sport; you have carried the hopes and dreams of a billion people, and you have done so magnificently. We eagerly await your next endeavour on the field, ready to cheer you on with the same enthusiasm and pride.
With heartfelt appreciation and unending support,
Fans of the Indian Cricket Team
End of Article