Reddit Users Were Asked Signs A Relationship Has Run Its Course; Here Are Some Interesting Responses
Reddit users shared signs of a relationship's end, such as discomfort in a partner's presence, emotional suppression, indifference, and lack of trust.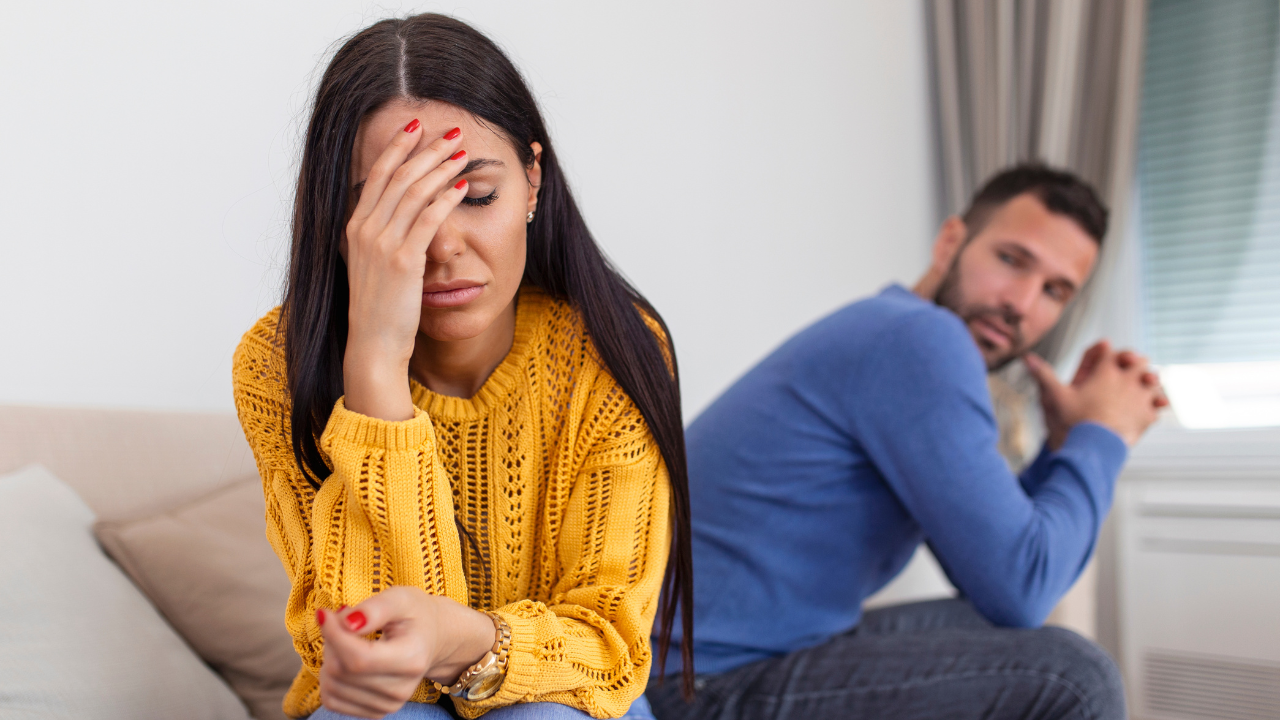 Reddit Users Were Asked Signs A Relationship Has Run Its Course; Here Are Some Interesting Responses (Picture Credit - Freepik)
When relationships begin, they often start with excitement, passion, and a deep sense of connection. However, over time, some relationships may start to lose these initial sparks and, eventually, may run their course. To get an insight into this often delicate and emotional transition, Reddit users were asked to share signs that a relationship has run its course. The responses were candid, insightful, and sometimes humorous, shedding light on the complexities of romantic relationships.
One user expressed that a significant sign is when you can only relax and be yourself when your partner is not around. The presence of silent judgment and disapproval from a partner can feel suffocating and is a strong indicator that the relationship might be past its expiration date. This sentiment reflects the importance of feeling at ease with your partner—a core component of any healthy relationship.
Another user highlighted the problem of suppressed emotions, where you've bottled up your feelings to the extent that everything your partner does is a source of contempt. This emotional disconnect often signifies deep-seated issues that have not been addressed, leading to a buildup of resentment and negativity.
One particularly poignant sign mentioned is when you no longer care if your partner leaves or not. Apathy can be a sign of underlying issues such as unresolved mental health problems within the relationship. In such cases, the willingness to seek help and support each other is crucial. However, when this is absent, it can lead to a breakdown of the connection that once held the couple together.
A stark indicator is when you realize that the person you once shared a deep connection with has become nothing more than a roommate—and not a good one. This is often accompanied by a lack of communication and shared life goals, leading to a platonic and sometimes antagonistic coexistence.
The feeling of dread when thinking about coming home to your partner is another sign that was pointed out. When the thought of being with your partner brings more disappointment than joy, it's clear that the relationship is not in a good place.
From a practical perspective, the lack of care or interest in arguing, even when it's warranted, is a sign that the emotional investment in the relationship has dwindled. Indifference towards conflict resolution can indicate that the relationship is no longer a priority.
It's important to note, as one user did, that all relationships have their ebbs and flows, and not every rough patch means the end. Sometimes, a relationship may just need a spark to rekindle the connection. However, when efforts to rejuvenate the relationship no longer bring joy or improvement, it may be a sign to move on.
Lastly, a crucial sign mentioned is the absence of trust. Trust is the foundation of any relationship, and without it, maintaining a healthy partnership is nearly impossible. If trust cannot be rebuilt, it's often a clear signal that the relationship has reached its natural conclusion.
In all these responses, the common thread is the importance of mutual respect, communication, and effort. When these elements are missing, a relationship may indeed have run its course. While it's natural for relationships to change over time, recognizing when a relationship is no longer contributing positively to your life is key to personal well-being and growth. The insights from these Reddit users offer a real-world perspective on when it might be time to let go and move forward.
End of Article