UP Shocker: Man Kidnapped, Raped Minor Girl For 3 Months; Arrested
A man has been arrested by the UP Police for abducting a minor girl and raping her for 3 months. The police rescued her on August 28.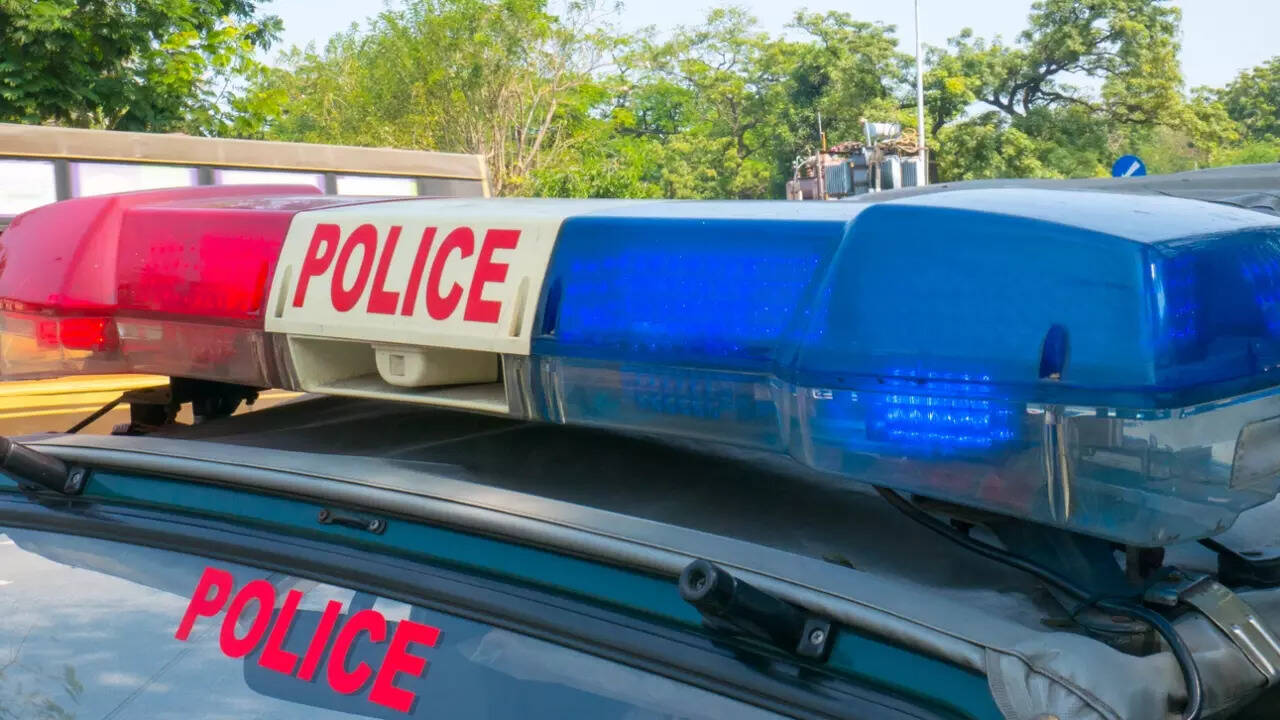 The police arrested the accused on Saturday. (Representational Image)
Photo : iStock
Lucknow: A man has been arrested in Uttar Pradesh's Ballia district for allegedly kidnapping a 15-year-old girl and raping her for three months, police said on Sunday. According to the police, the girl was abducted by a man who has been identified as Pawan Bind on May 28 and was taken to Surat, Gujarat.
As per the girl's statement to the police, she was taken to Gujarat where the accused illegally married her and raped her for three months, PTI quoted a police officer as saying. The accused then brought her back to Ballia, where the police rescued her on August 28.
The girl's father filed an FIR in the matter on charges of rape and kidnapping under IPC and the POCSO Act, as per PTI. The police arrested the accused from the Bisukia Road area on Saturday, as per the police officer.
In a similar incident that took place last month, a 13-year-old girl from Uttar Pradesh's Lakhimpur Kheri was abducted from her hometown by a 30-year-old man she had met online who kidnapped her from near her school in Fatehpur Beri and repeatedly raped her while transporting her to different states, including Punjab, Chandigarh, and Uttar Pradesh. On August 18, the girl's mother met with DCW member Firdos Khan and complained that even after several days of the abduction, nothing had been done about her complaint and the girl was still missing. The women's panel argued that despite the mother's extreme anguish and physical exhaustion from visiting police stations every day, there was no hint of the girl or her whereabouts. On August 19, the abducted girl was found and sent to Delhi.
End of Article