Alia Bhatt Embracing Every Curve With Flair
Join us on a rollercoaster of glamour as we take a peek into Alia Bhatt's stunning wardrobe, where body-hugging dresses take centre stage. From red carpets to casual outings, Alia effortlessly flaunts her curves in a fashion spectacle that's bound to leave you awe-inspired. Get ready for a dose of style and sass as we explore ten iconic moments in Alia's fashion journey, captured in picture-perfect Instagram-worthy frames.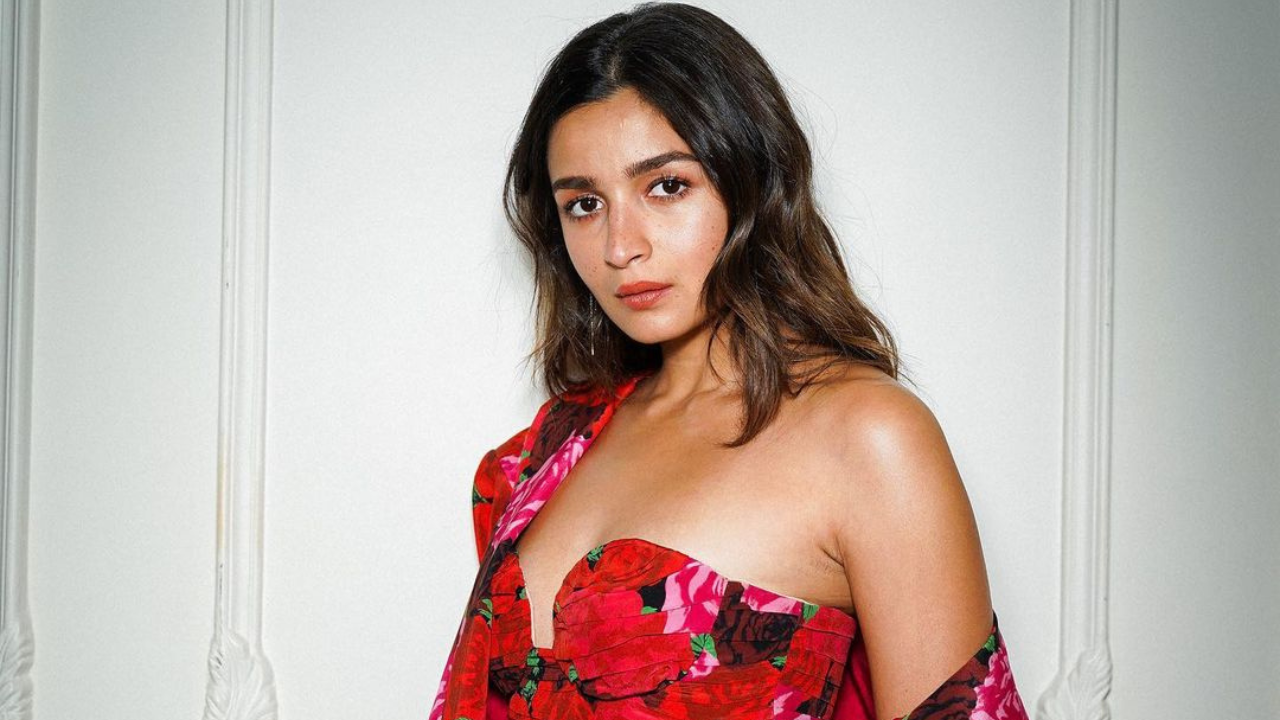 Alia Bhatt Redefining Glamour With Stunning Body Hugging Dresses
Get ready to embark on a journey through the sartorial splendour of Bollywood's sweetheart, Alia Bhatt. From red carpets to casual strolls, Alia has mastered the art of turning heads with he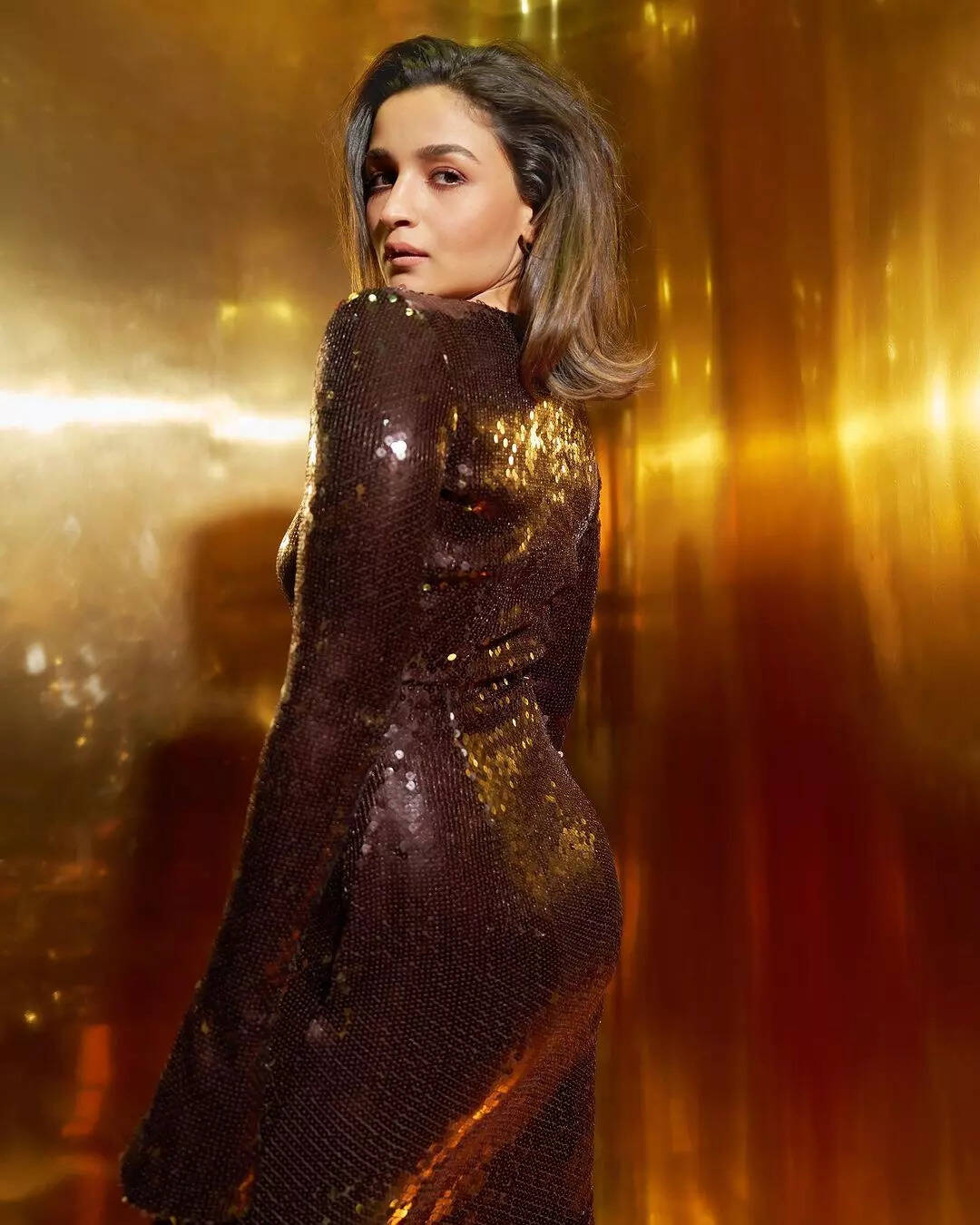 Sequin Symphony
Shimmer, shine and slay! Alia Bhatt's glittering affair with body-hugging sequins.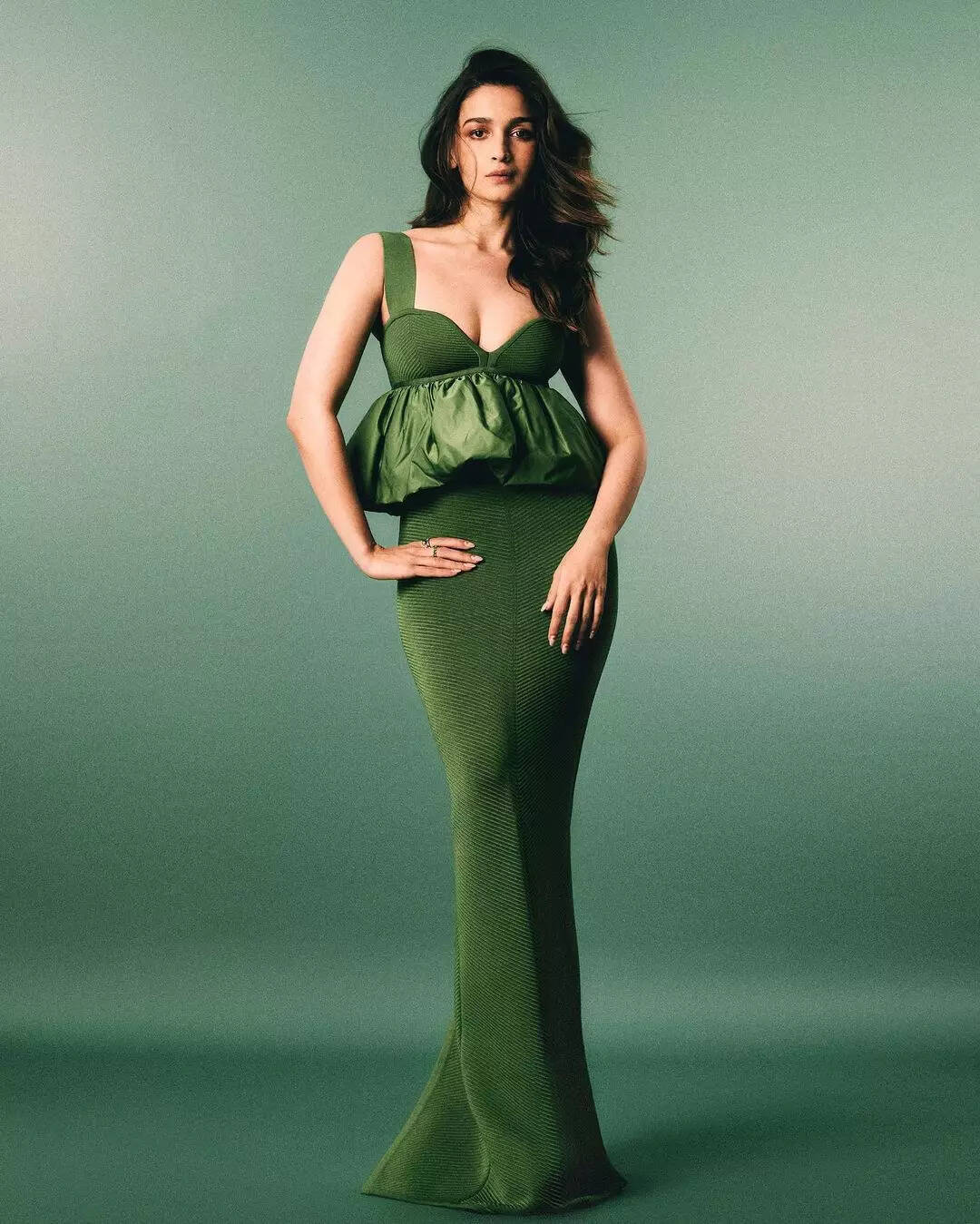 Curve Couture Chronicles
When life gives you curves, flaunt them! Alia Bhatt nails the art of body-hugging elegance.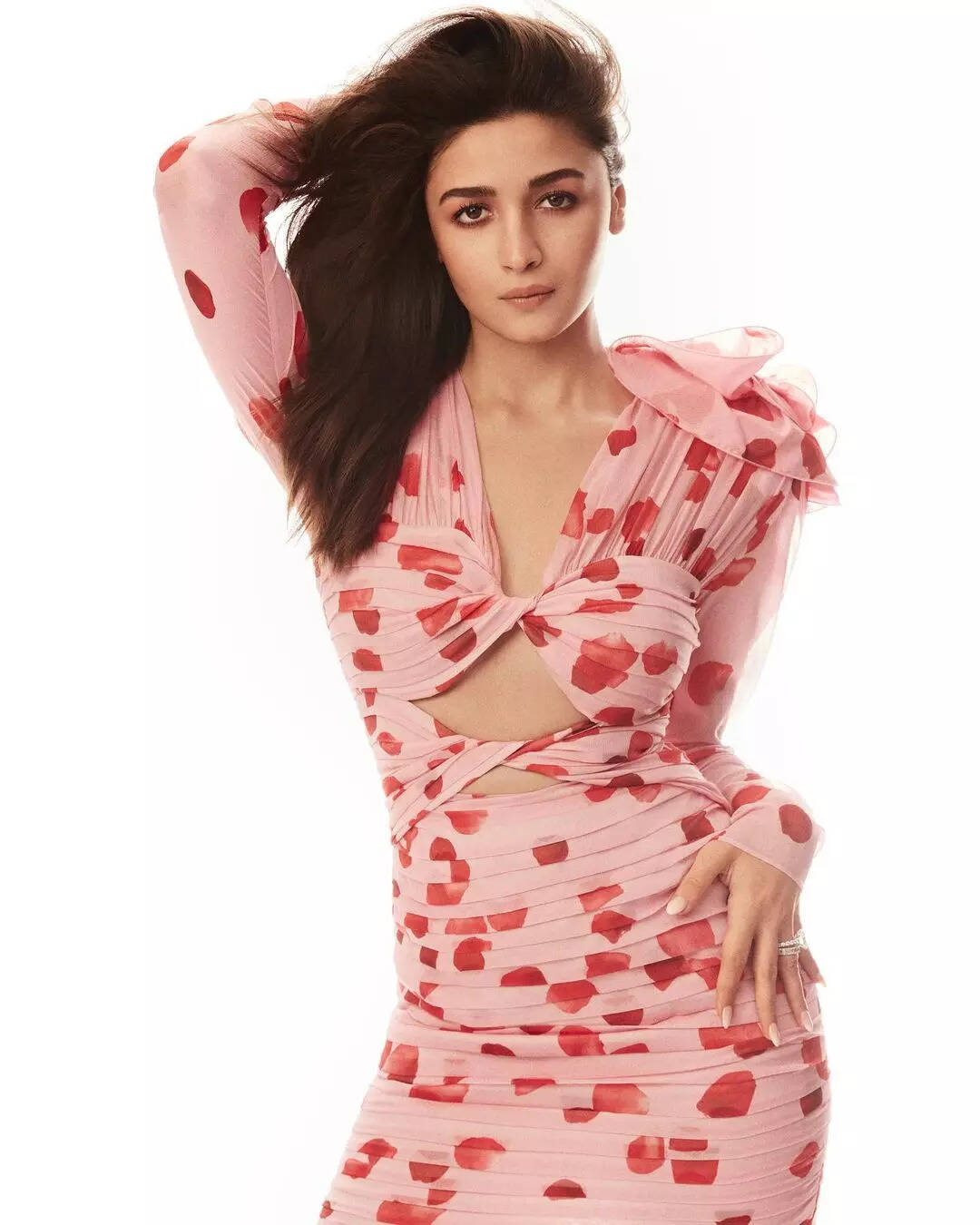 Casual Slay
Who says casual can't be chic? Alia redefines laid-back glam in a body-hugging dress that's equal parts comfort and couture.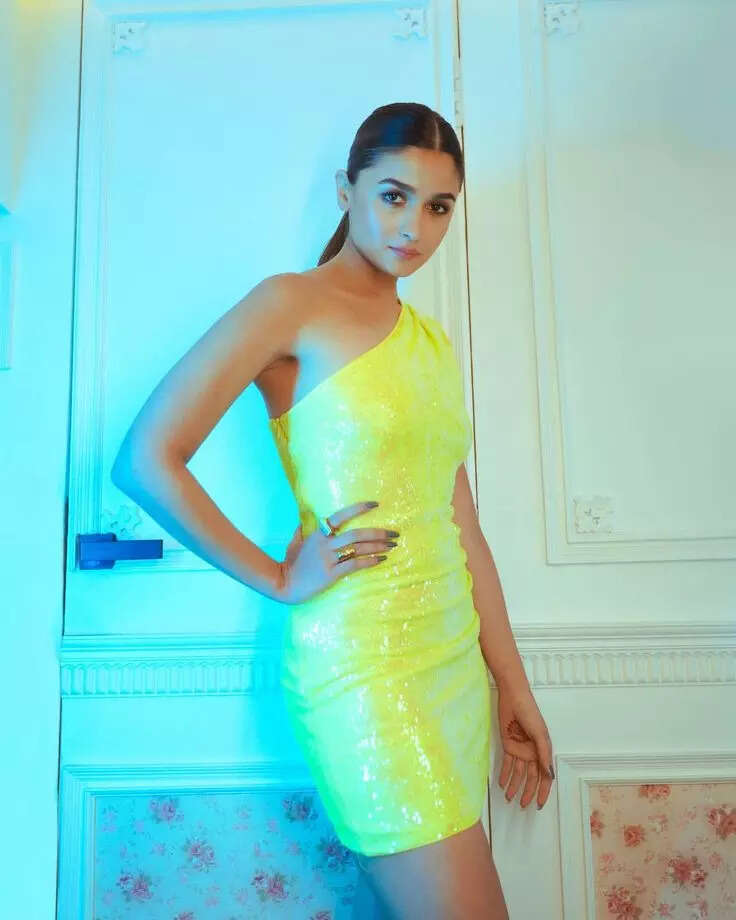 Spilling The Sass
Alia looks sassy in a lemon-yellow bodycon dress.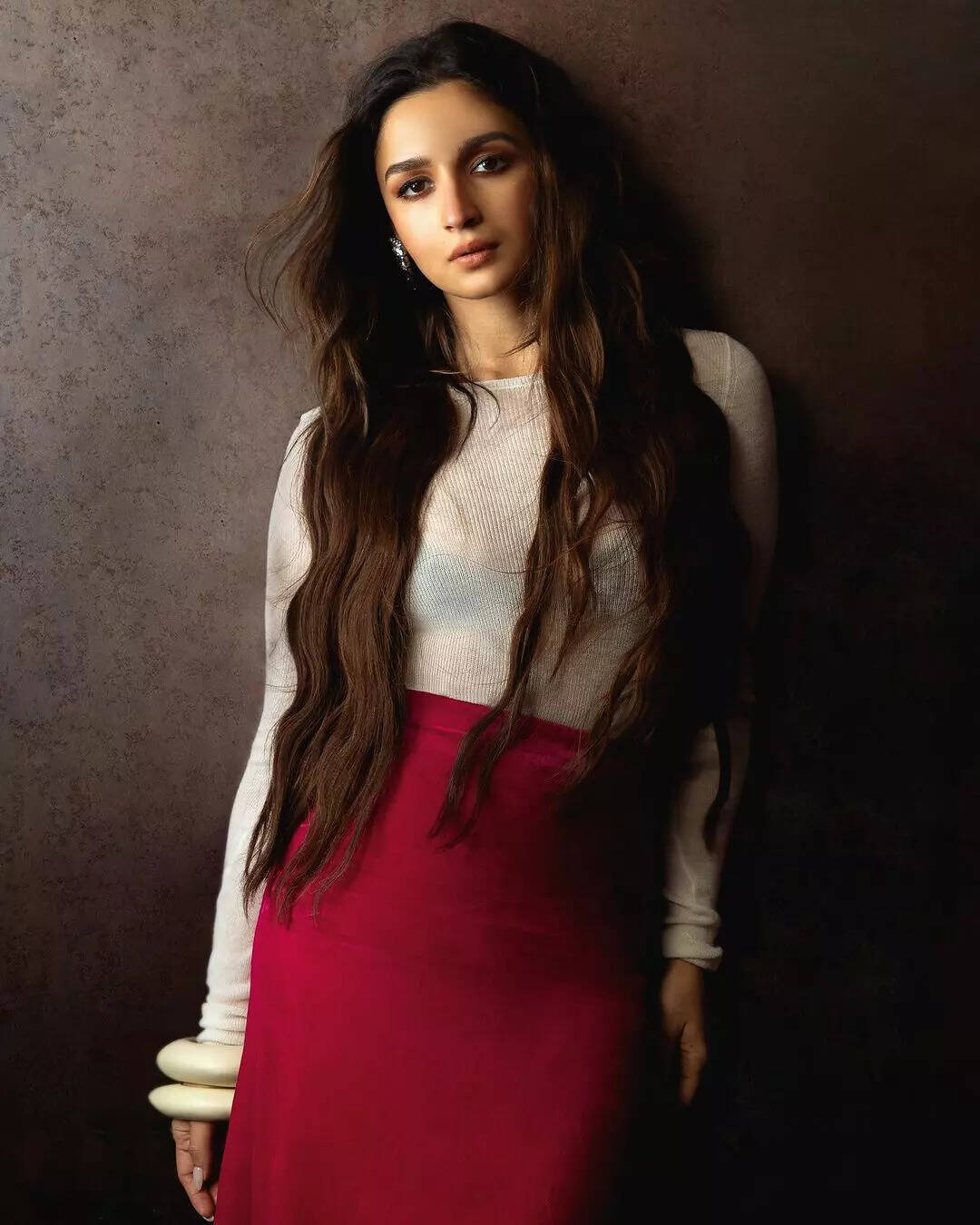 Leave Them Speechless!
Alia stuns in this gorgeous wonder, making heads turn.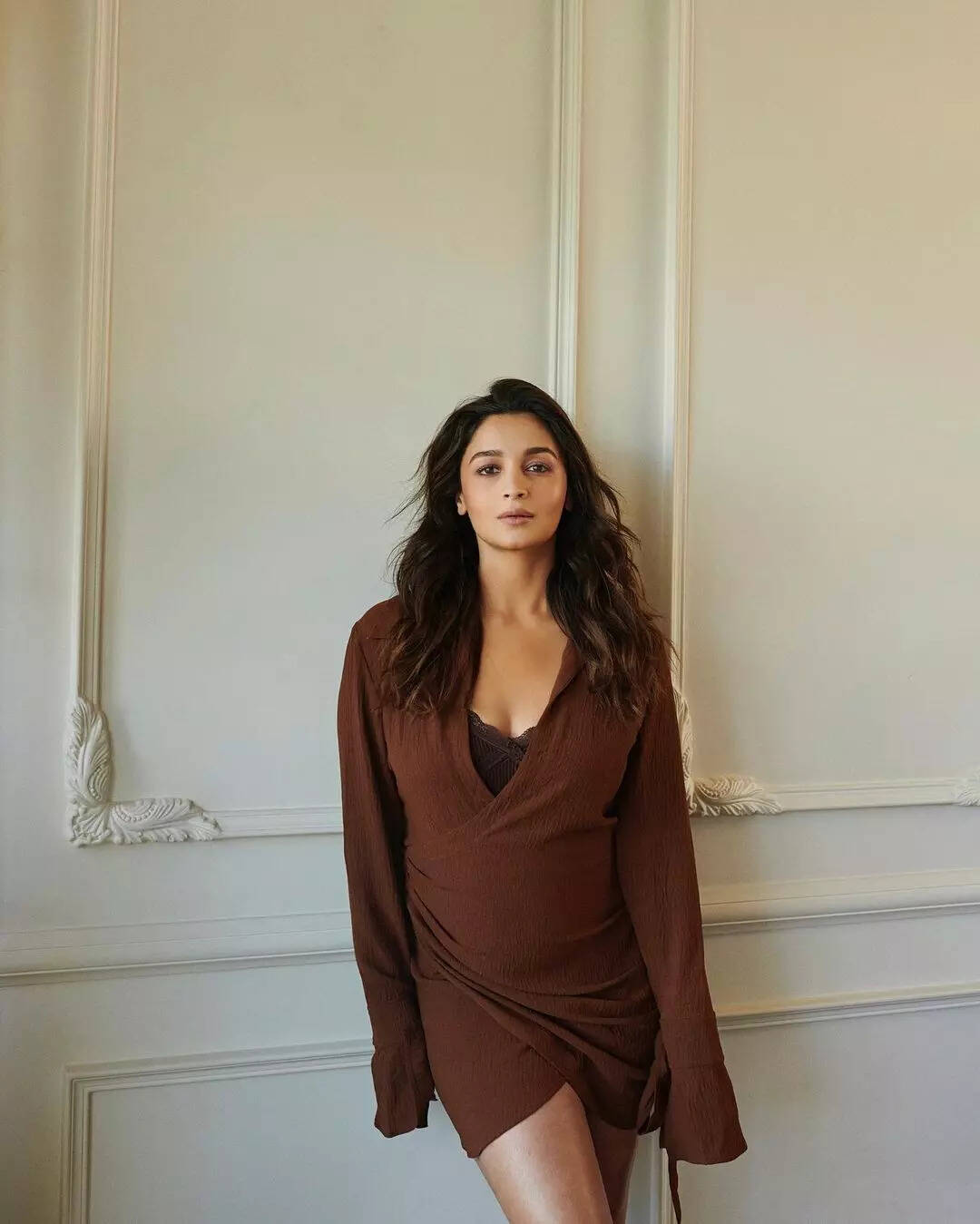 City Chic
Alia shows us how to conquer the streets in body-hugging perfection.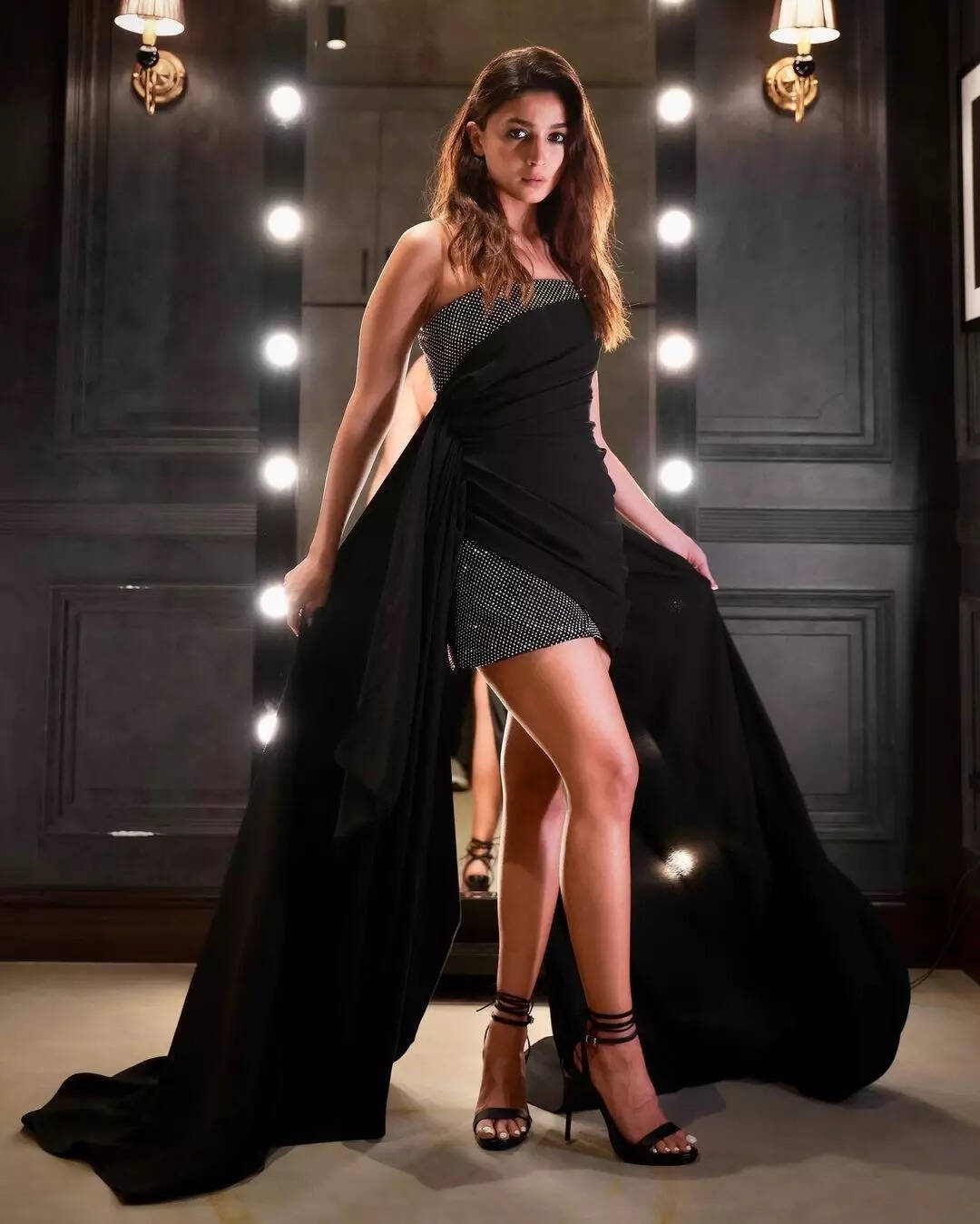 Black Magic
When your outfit speaks louder than words.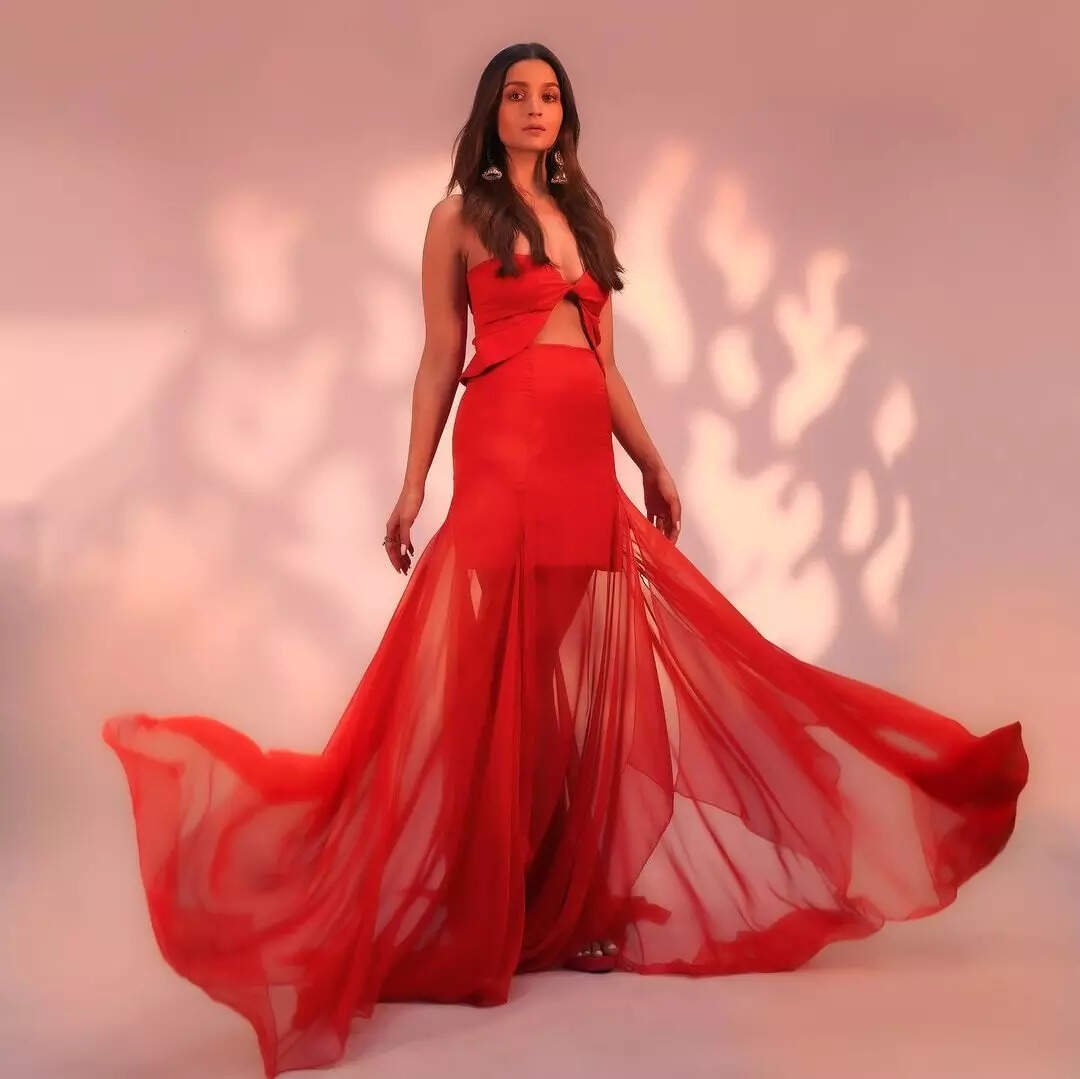 Lady In Red Alert!
Alia steals the show in this fiery number, proving that confidence is the best shade she wears.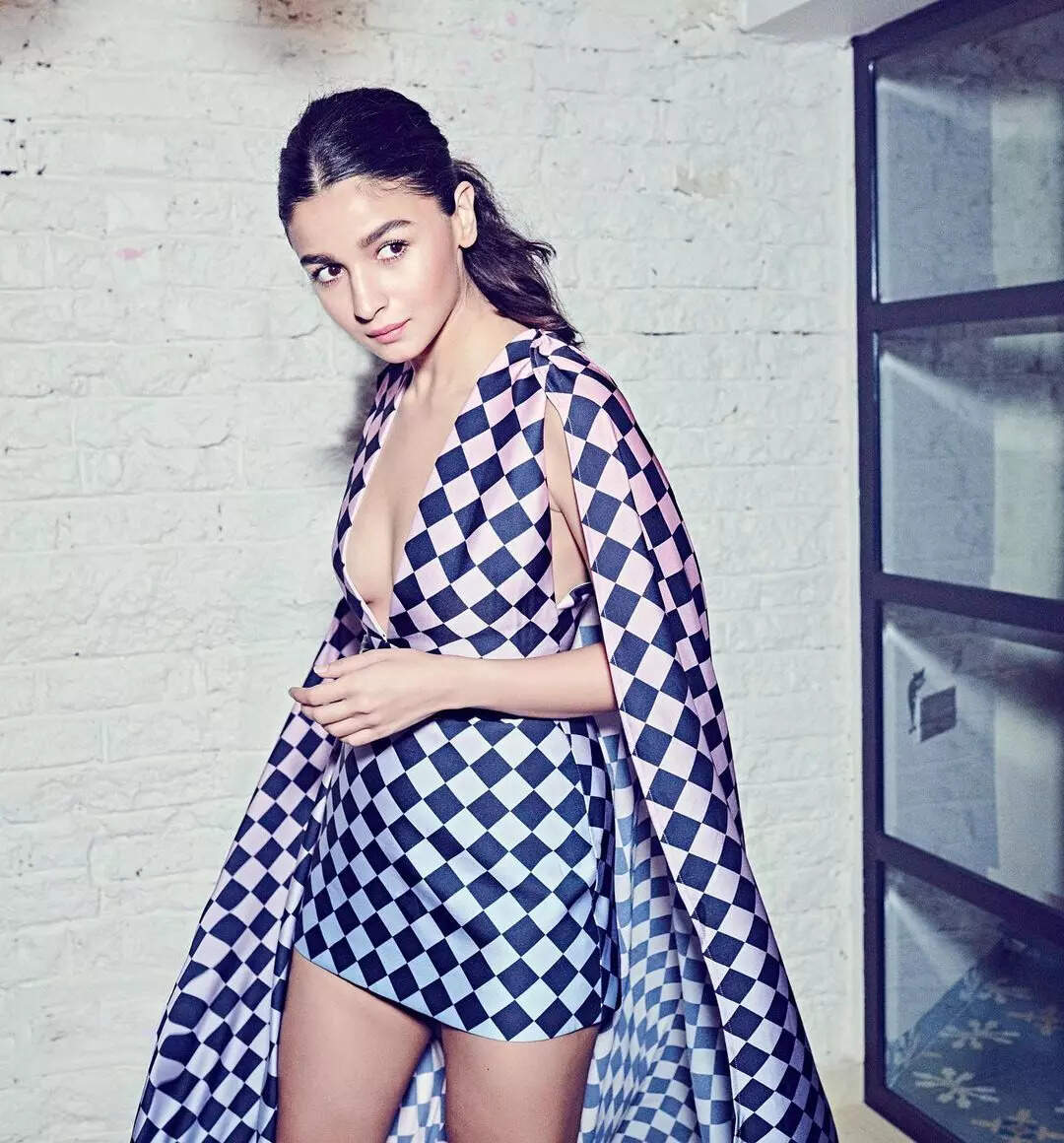 Chic And Checkered
In a world full of squares, Alia stands out. A checkered marvel that redefines casual chic with a touch of brilliance.
End of Photo Gallery