Bold And Beautiful: Alaya F's Most Daring Photographs
Experience the epitome of boldness and beauty as Alaya F takes centre stage in her most daring photographs. Each frame tells a story of confidence and elegance, showcasing the actress in a stunning blend of audacity and grace. Get ready to be captivated by Alaya F's fearless allure and undeniable charm in this collection of striking images.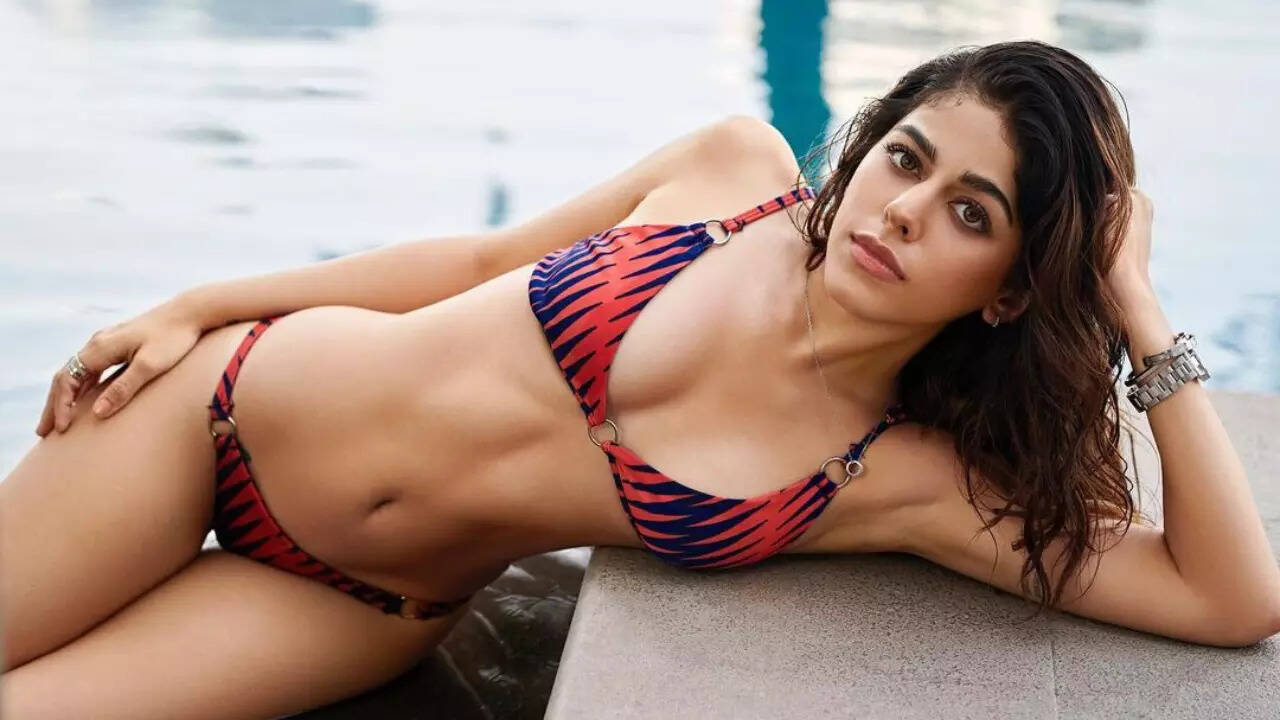 Alaya F's Boldest and Most Stunning Shots
Embark on a visual journey with Alaya F as she fearlessly embraces the lens, unveiling her boldest and most stunning shots. Her magnetic presence and captivating expressions redefine beauty, leaving an indelible mark on every frame. Get ready to be enchanted by the fearless allure of Alaya F in this collection of striking photographs that celebrate both strength and beauty.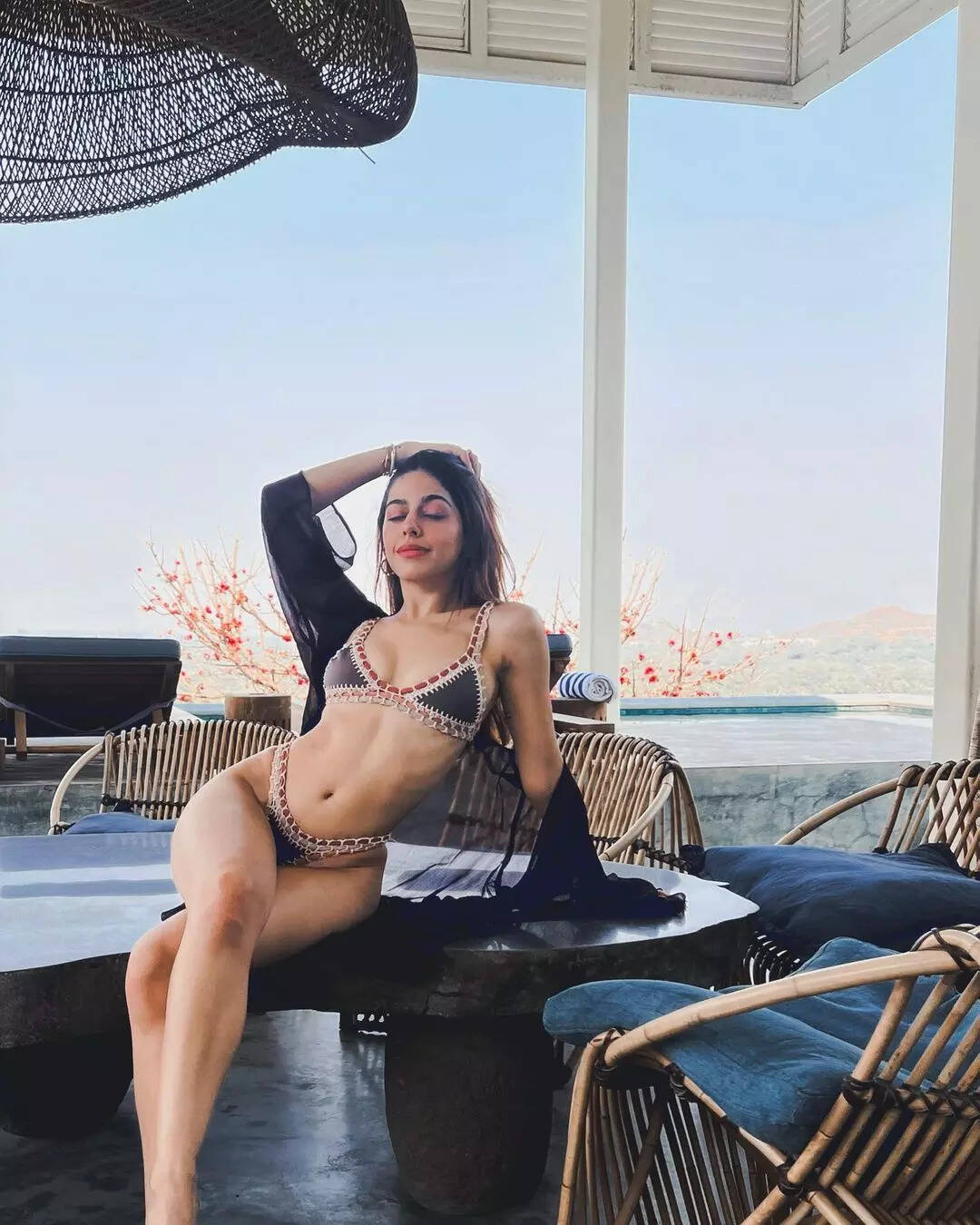 Bikini Bombshell
A wise person once said, don't burst crackers rather be one and well. Alaya took it seriously.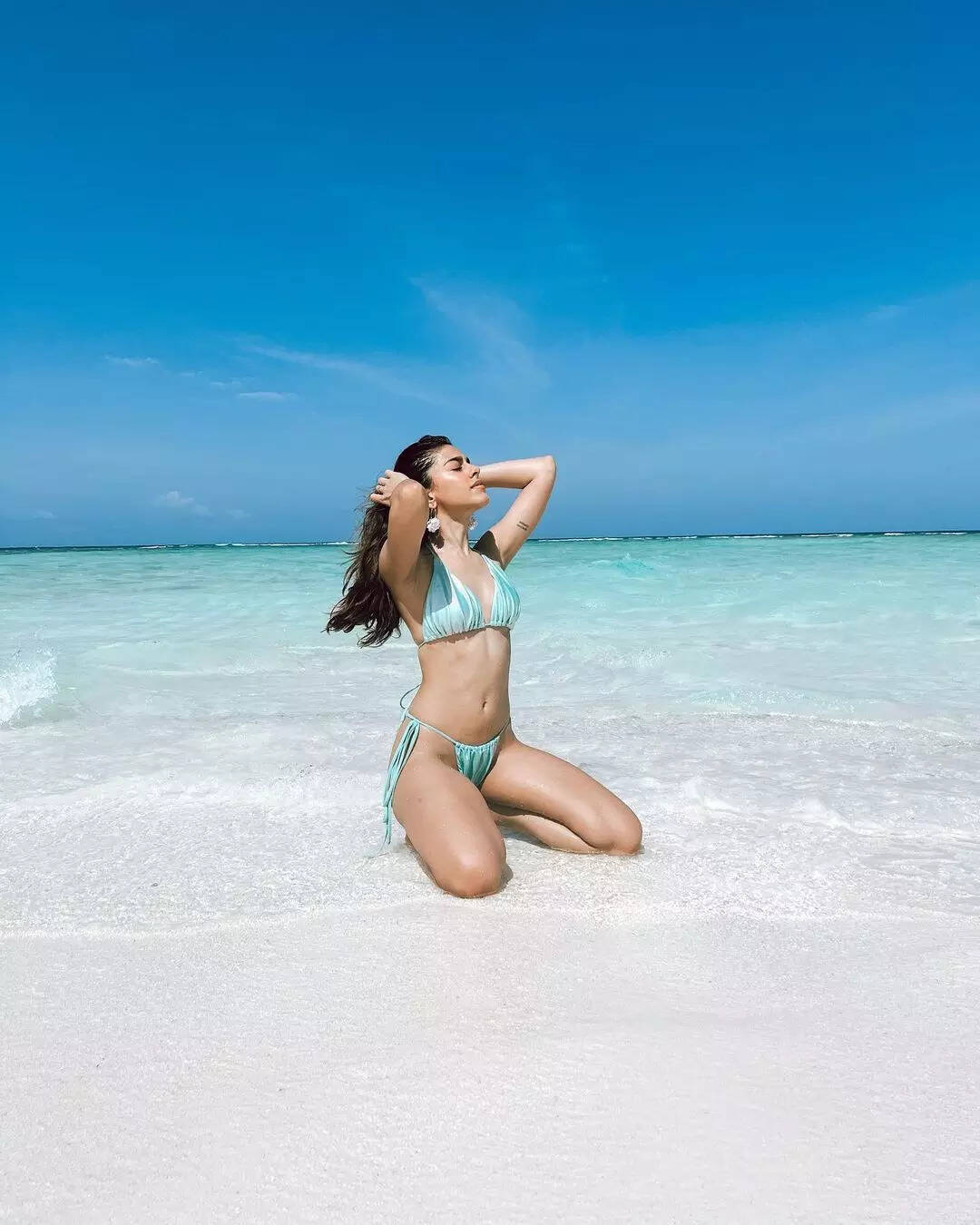 Beachy Mama
Look at her setting up body goals with that gorgeous beach body.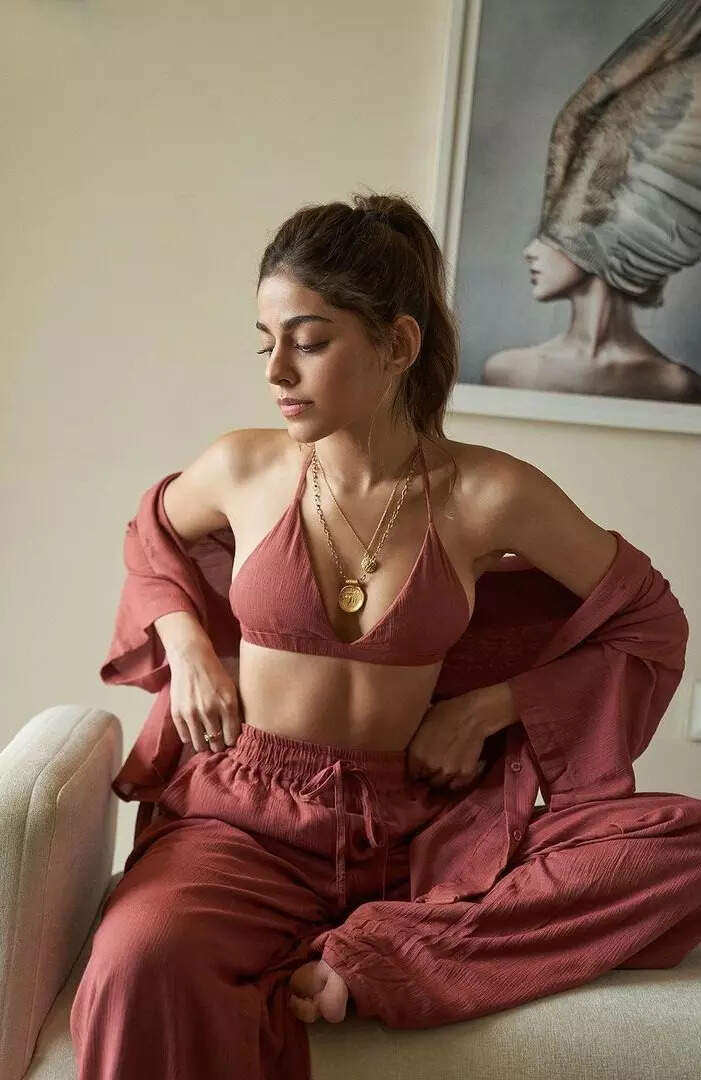 Such A Diva
Alaya knows how to slay even in simplicity. Truly a diva, isn't she?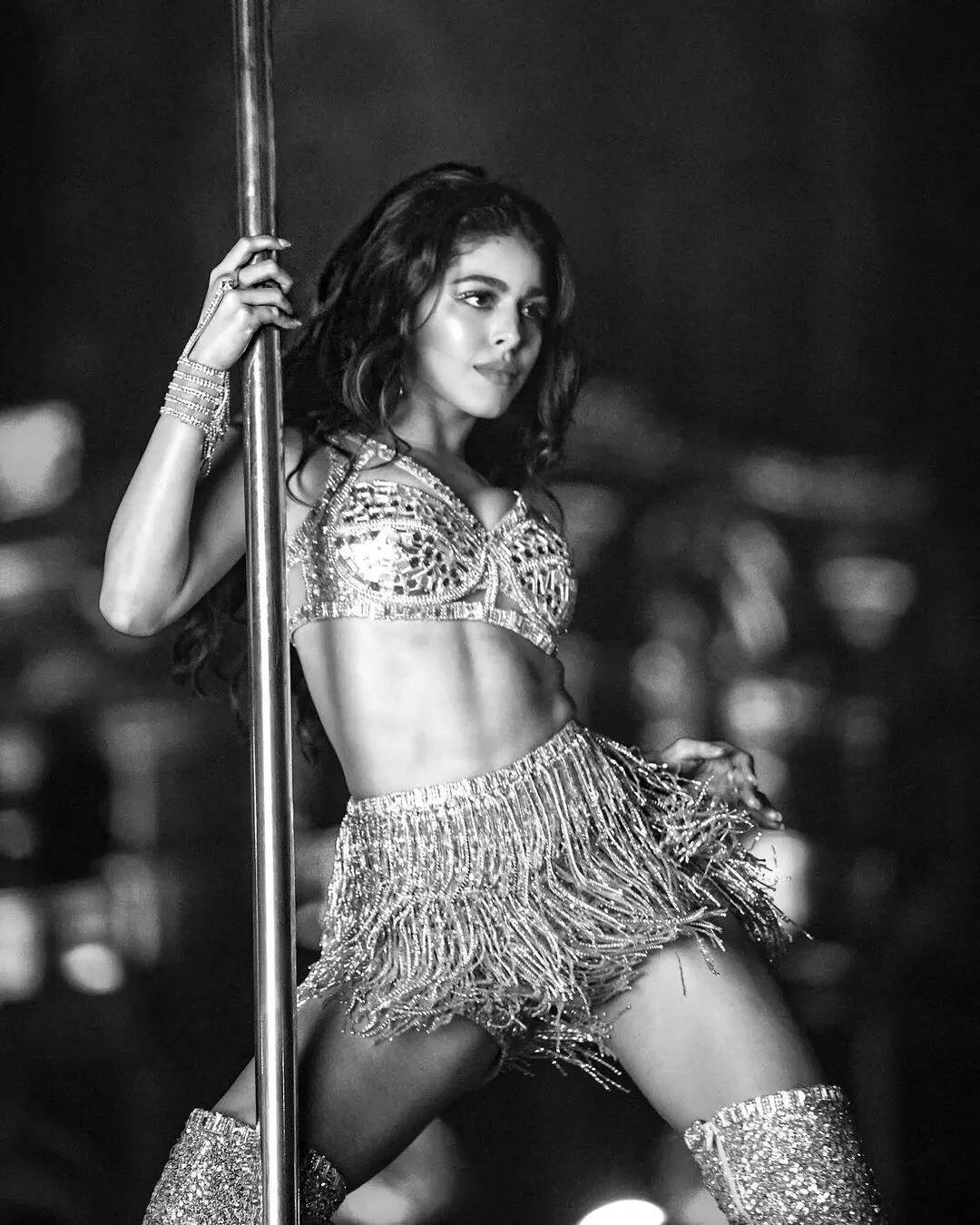 Look At Them Moves
Girls like to swing after all!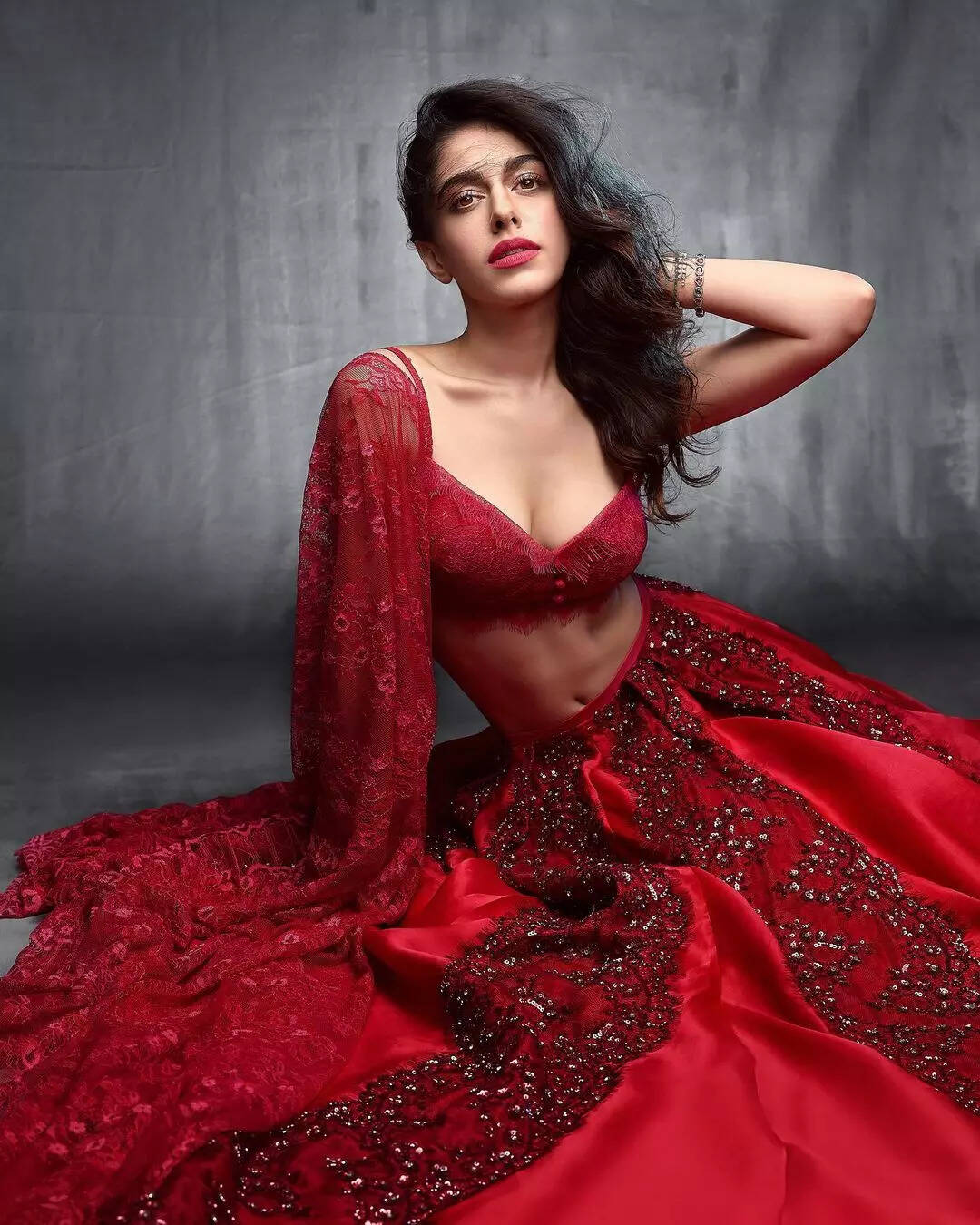 Red Hot Chilli Pepper
Elegance with a touch of sultriness.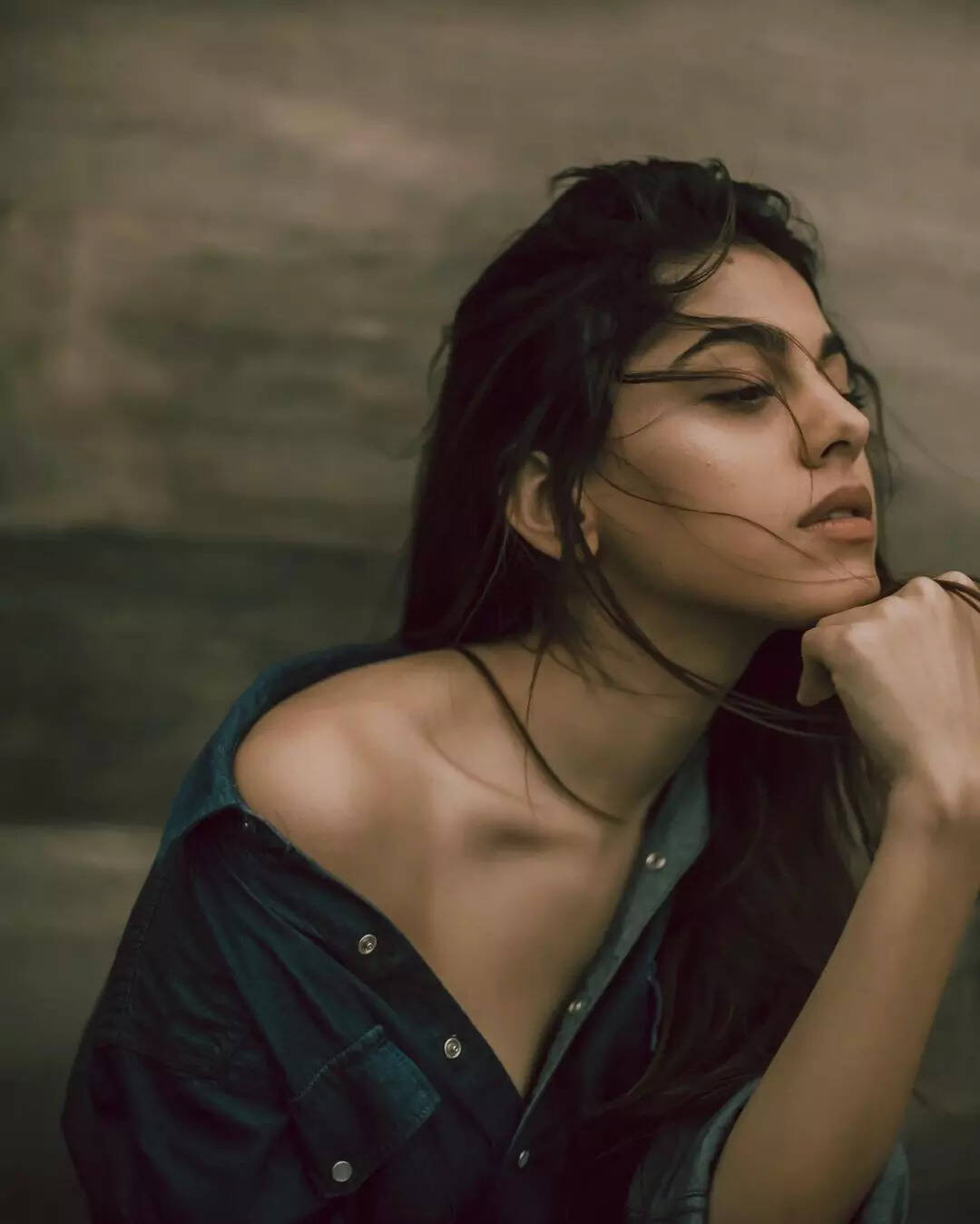 Wet And Wild
Life's a beach and Alaya's just having fun in the sand.
Tempting And How
Flaunting them curves in style.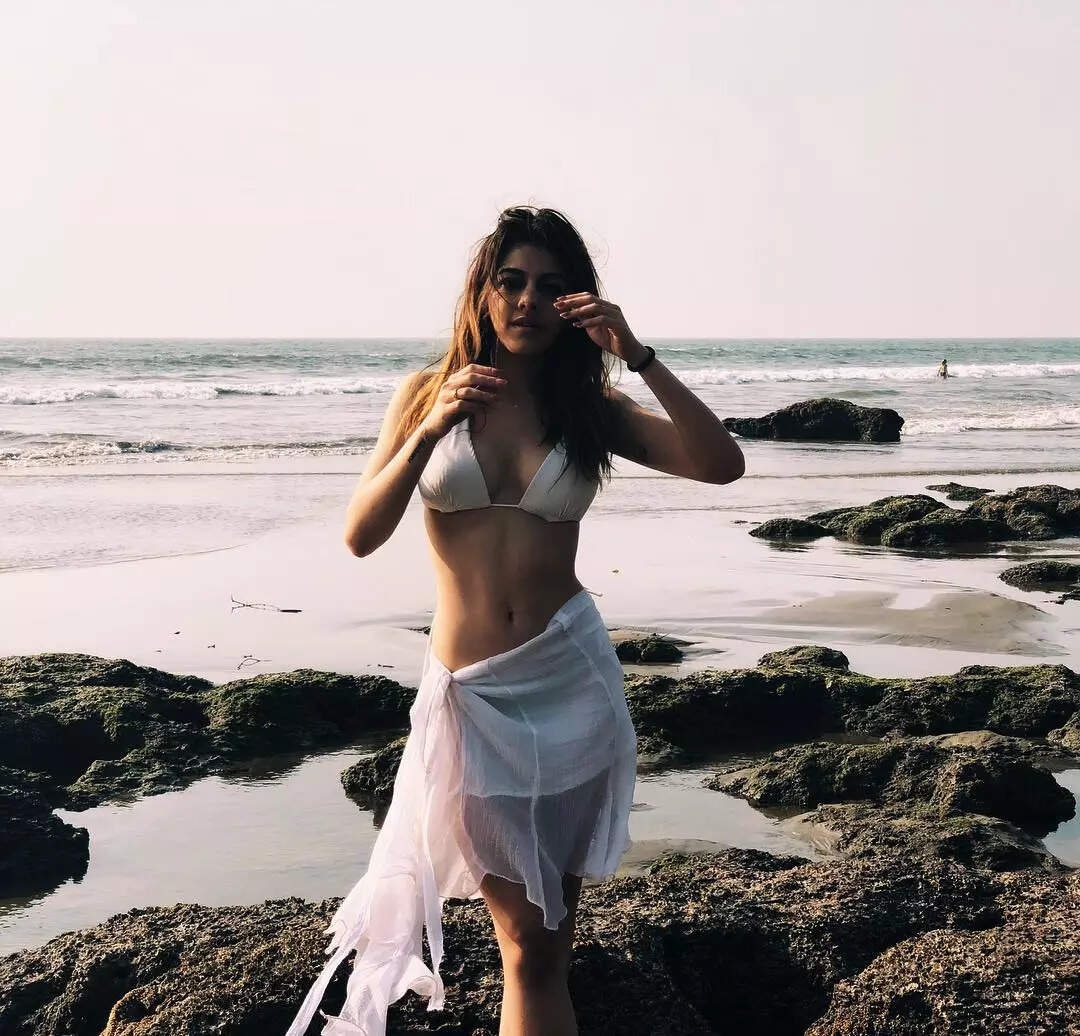 Beach Beauty
We never knew mermaids were for real!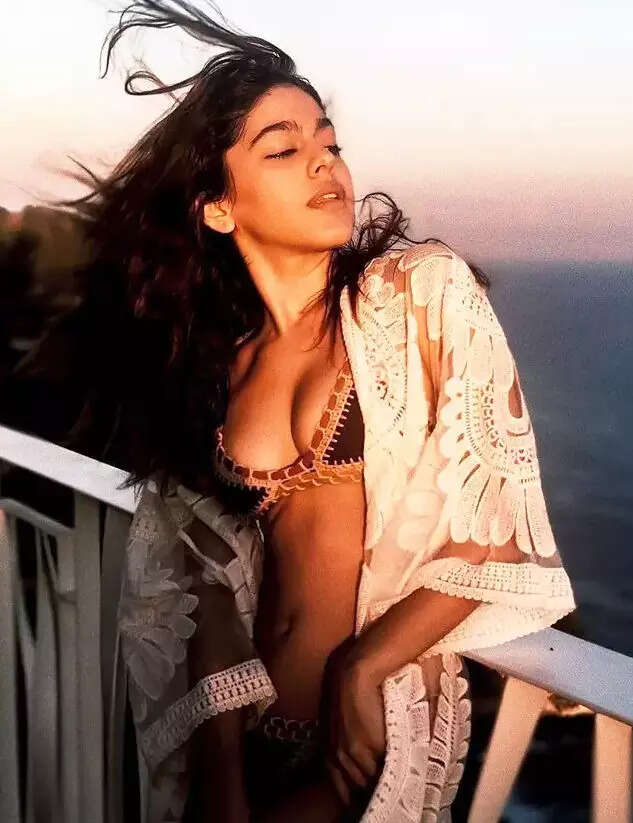 Soaking Up In The Sun
A little vitamin D never hurt anyone.
End of Photo Gallery