Child Actors We Have All Loved: A Nostalgic Look Back
Growing up, numerous Bollywood child actors left an indelible mark on our hearts, eliciting laughter, tears, and a spectrum of emotions. Whether it was Darsheel Safary in Taare Zameen Par or Parzaan Dastur from Kuch Kuch Hota Hai, their performances resonated deeply. This children's day, we are taking you on a nostalgic trip down memory lane. Let's remember one of our most beloved child actors from the 90s and 2000s!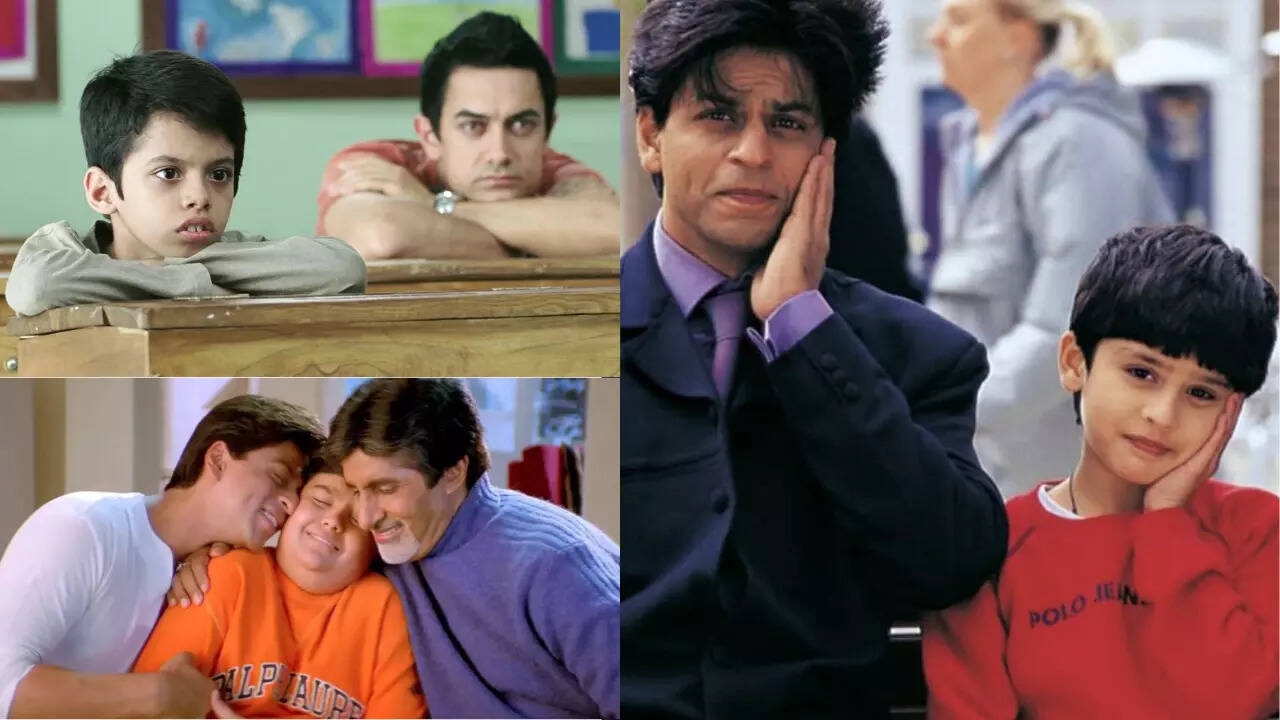 Remember These Child Actors Who Stole Our Hearts Through Their Memorable Appearances?
As we journeyed through childhood, countless Bollywood young actors created lasting impressions, evoking laughter, tears, and a range of emotions. Whether it was Darsheel Safary in Taare Zam
Ishaan Awasthi From Taare Zameen Par
In 2007, Darsheel Safary portrayed the role of Ishaan Nand Kishore Awasthi in Taare Zameen Par, earning admiration from countless hearts. The film took us on an emotional journey and indeed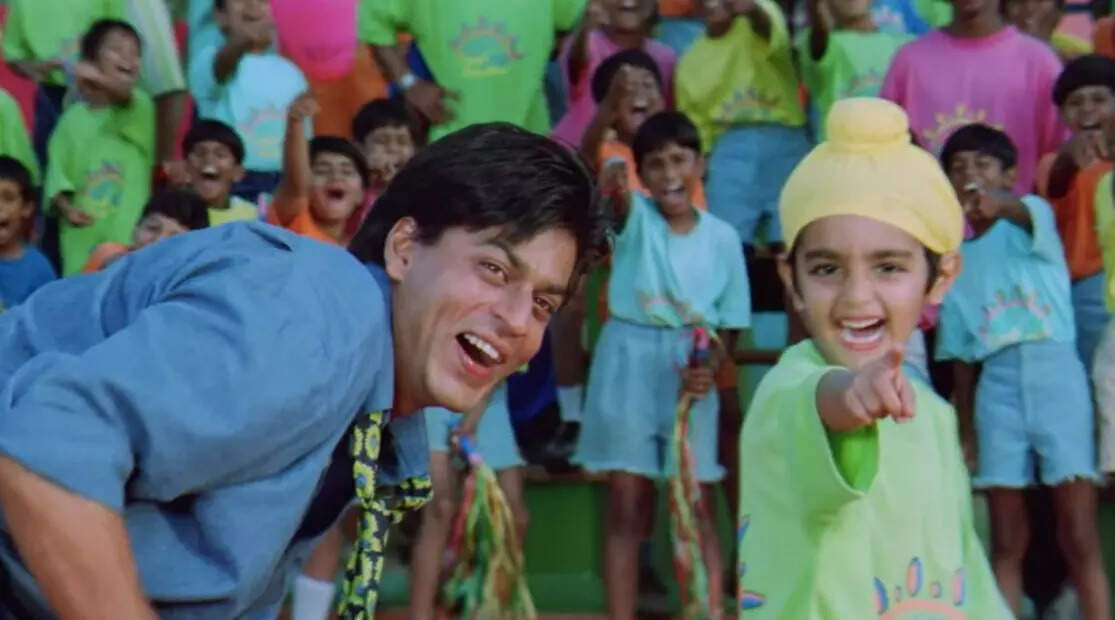 Remember The One Who Made Us Emotional When He Said, Tussi Jaa Rahe Ho, Tussi Na Jao?
Having made us all emotional, Parzan Dastur, also known as the silent cutie from Kuch Kuch Hota Hai, was one of the most iconic characters in a Bollywood movie last decade. Despite having pe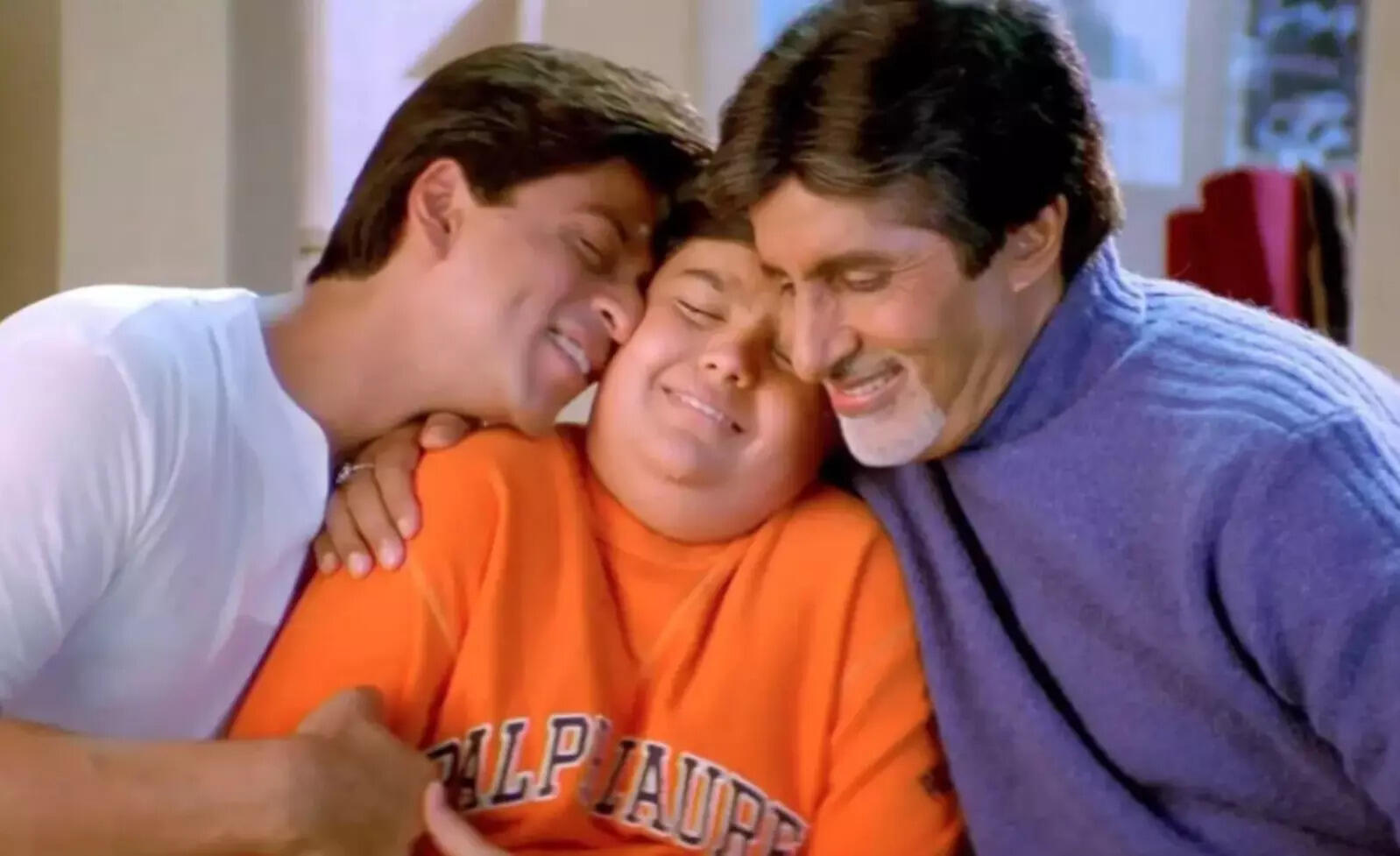 Laddoo From K3G
Portraying the role of Laddoo, ?Kavish Majumdar brought to life the younger counterpart of Hrithik Roshan and Shah Rukh Khan's hefty brother in Kabhi Khushi Kabhie Gham.
Little Anjali From Kuch Kuch Hota Hai
Do you remember Rahul and Tina's little Anjali from Kuch Kuch Hota Hai, she's actually Sana Saeed who later appeared in Student Of The Year too.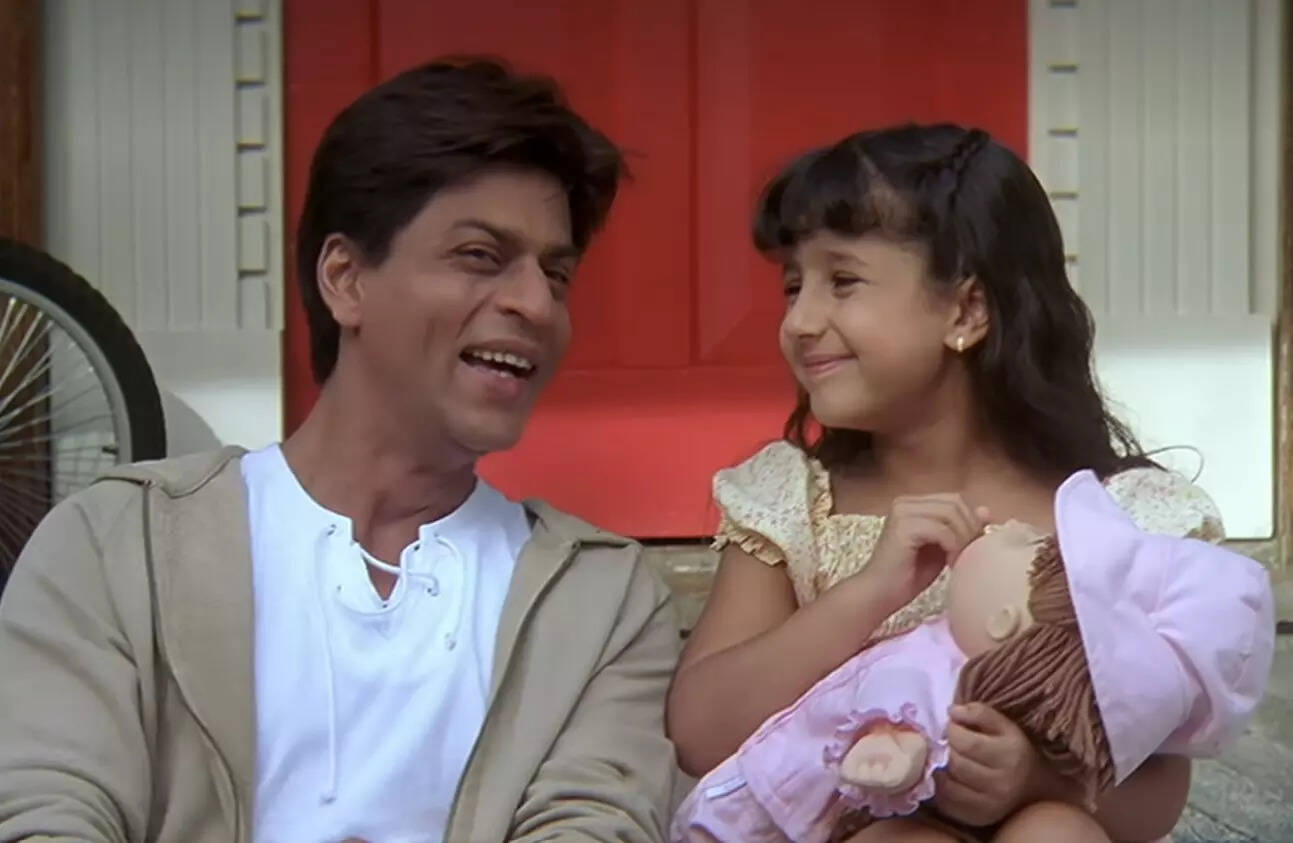 Jia From Kal Ho Naa Ho
A certified cutie, Jhanak Shukla who is all grown up now, captured our hearts with her sweet performances as a child. She gained fame for her role as a robot girl in the TV show Karishma Ka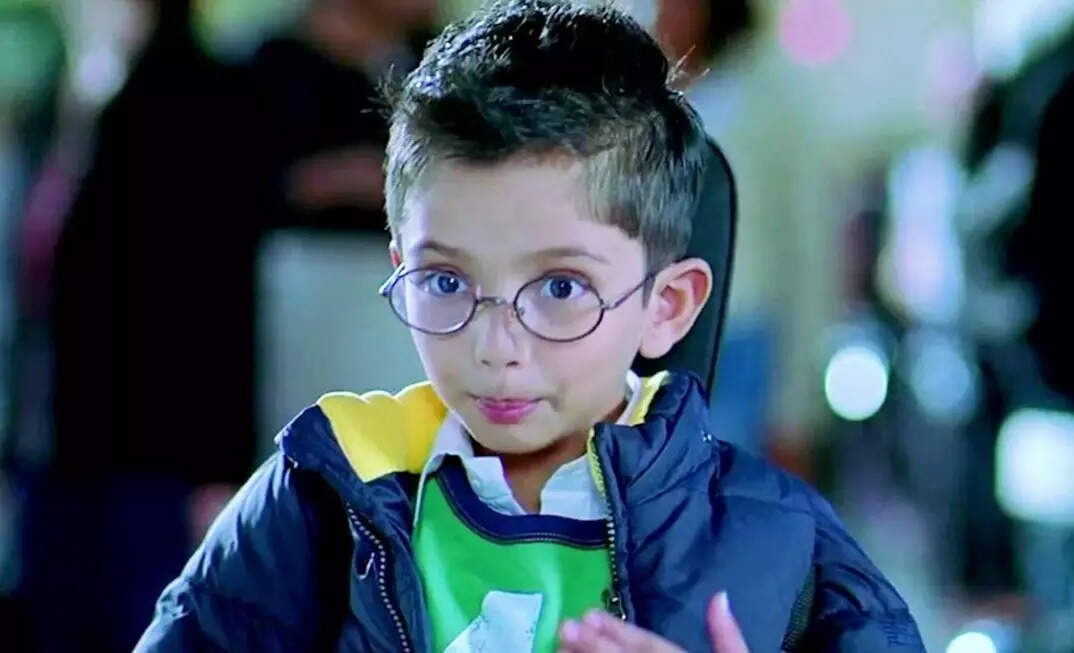 Remember This Kid From Kabhi Alvida Naa Kehna?
In Karan Johar's Kabhi Alvida Naa Kehna, Ahsaas Channa played the son of Shah Rukh Khan and Preity Zinta. A mere glance at the lovely actress now would make it hard to believe.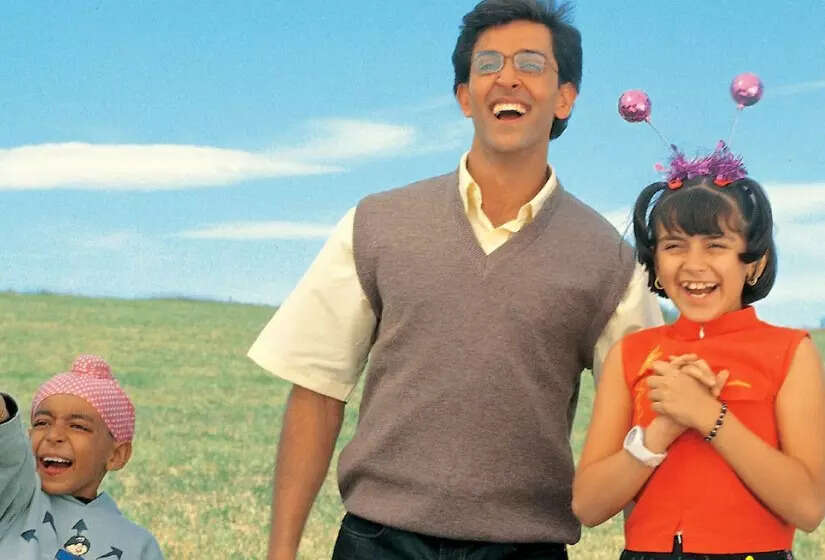 Haila Ye Toh Hansika Hai!
Hansika Motwani, the actress, who as a child artist, appeared in the 90s TV show Shaka Laka Boom Boom and the Hindi film Koi Mil Gaya, is all grown up now and she recently tied the knot with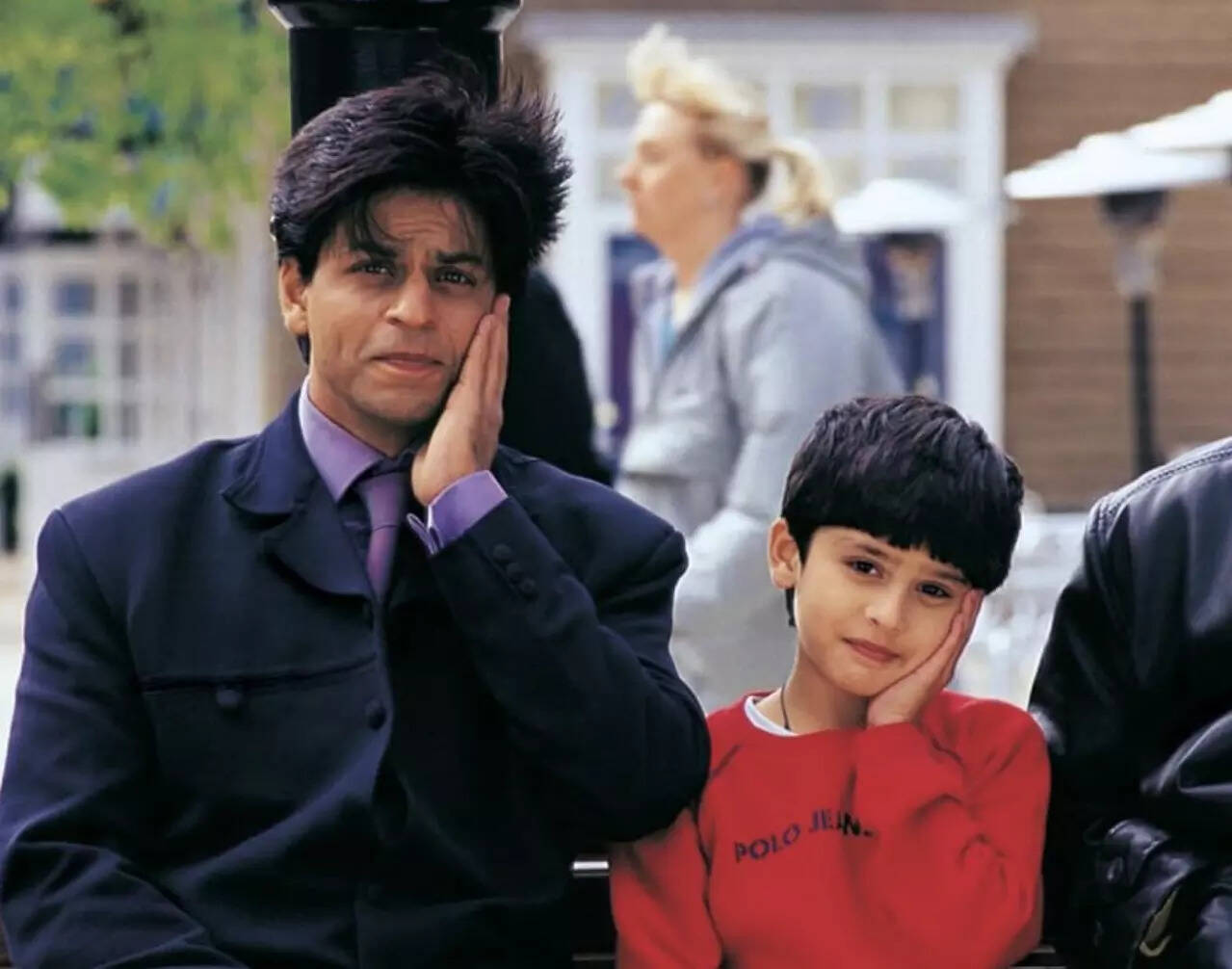 Krish From Kabhi Khushi Kabhie Gham
Who can forget the cute school-going boy from Kabhi Khushi Kabhi Gham, Rahul and Anjali's son, who sang Jana Gana Mana at a school function? He is again winning hearts with his hotshot pictu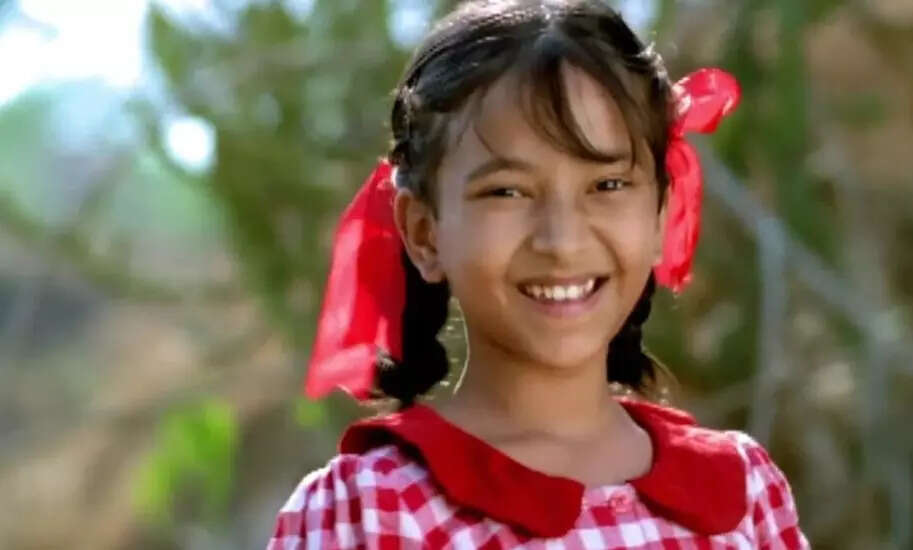 Remember The Film Which Haunted Our Childhood? Yes Makdee!
Playing an unforgettable double role of the twin sisters Chunni and Munni, Shweta Basu Prasad starred in the movie Makdee, which left a lasting impression that still haunts our memories. Can
End of Photo Gallery