Ranveer-Deepika's Couple Goal Moments Through The Years
From their fairytale wedding to glamorous red-carpet appearances, Ranveer and Deepika have set relationship goals that transcend time. Their love has only grown stronger through ups and downs, evident in the candid smiles, supportive gestures, and playful banter that define their relationship. Join us in celebrating the magic of Ranveer-Deepika's love story, a testament to enduring romance and unwavering companionship.

Updated Nov 14, 2023 | 12:04 PM IST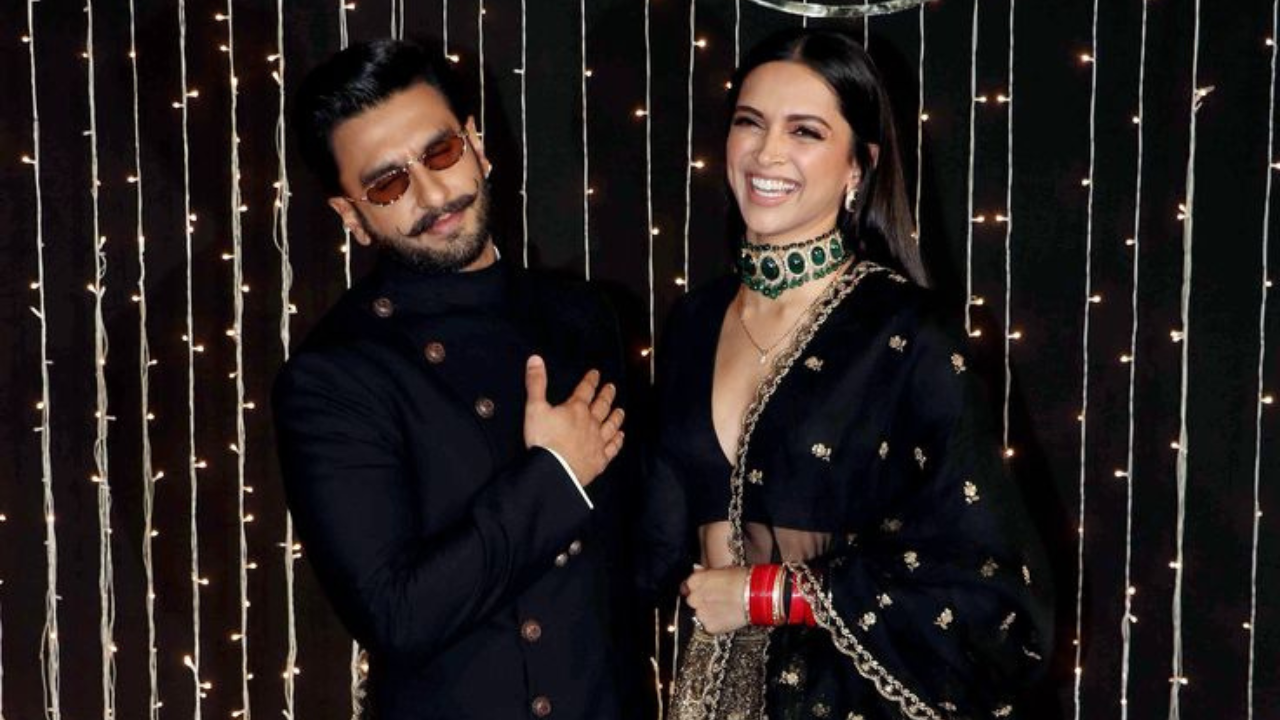 Ranveer-Deepika's Mushiest Moments
Take a stroll down memory lane with Bollywood's favourite couple, Ranveer Singh and Deepika Padukone. From their dreamy wedding to red-carpet glam, witness the love and laughter that define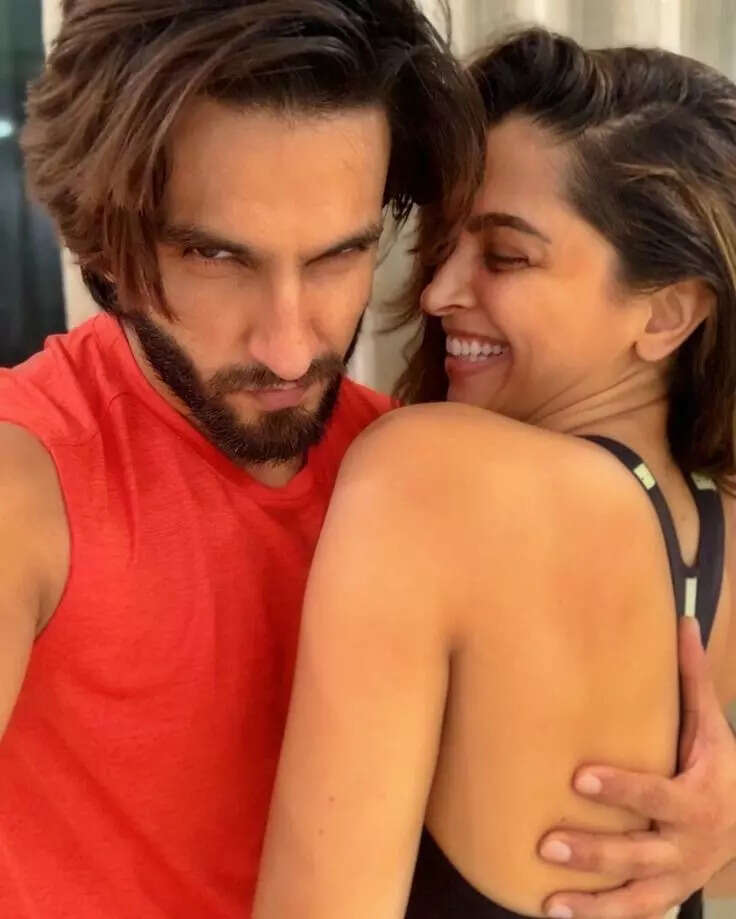 He Stole Her Heart, Literally!
Ranveer, the heart bandit, caught in the act of stealing Deepika's heart — and our smiles.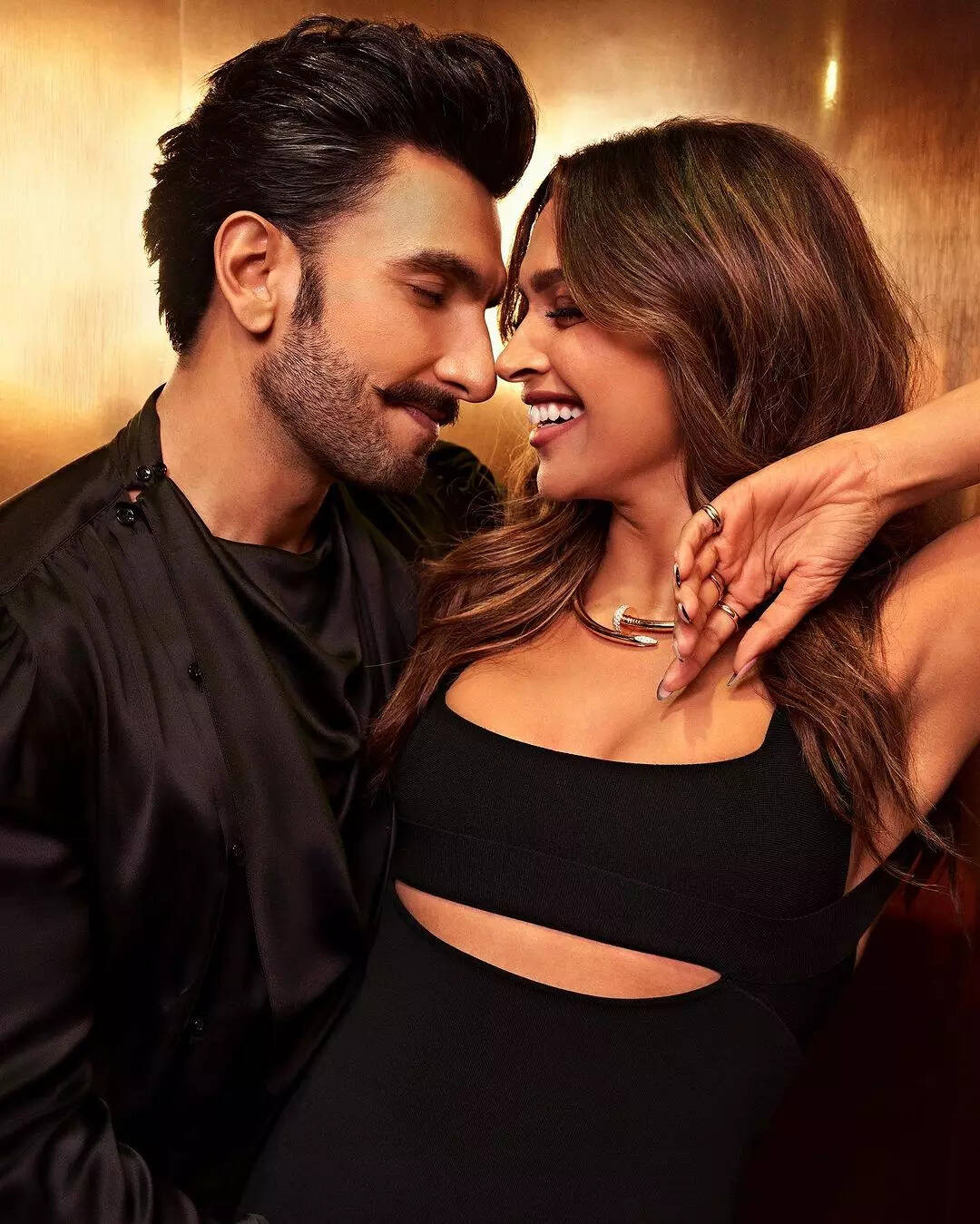 Dapper Dude And His Dazzling Dame
Ranveer, the style icon, and Deepika, the epitome of elegance — a match made in fashion heaven.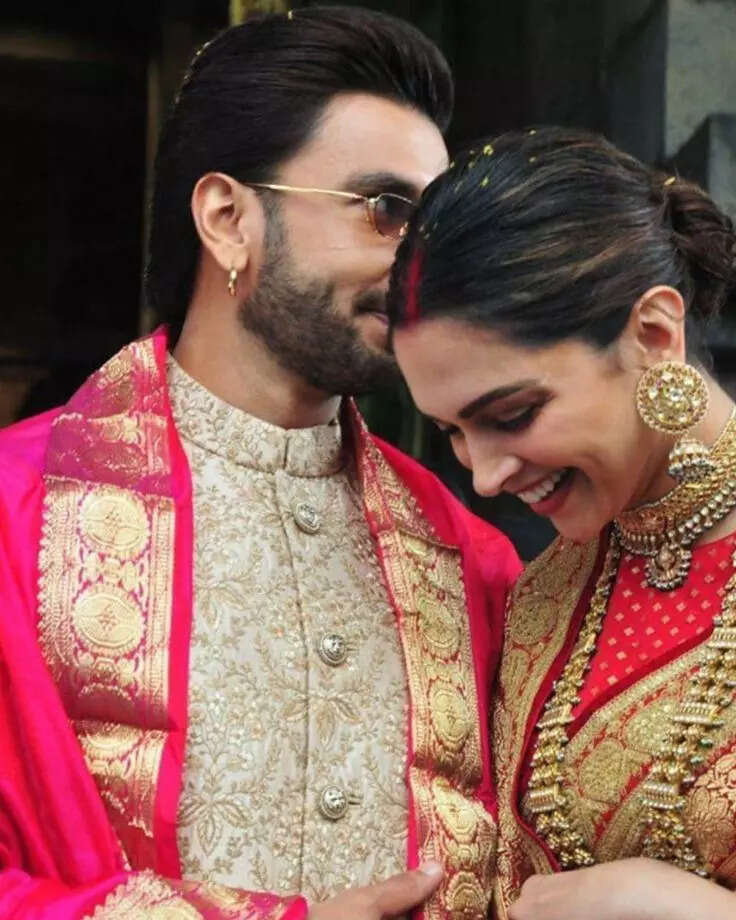 Matchy-Matchy Mania
When your outfits sync as perfectly as your hearts do — couple goals, much?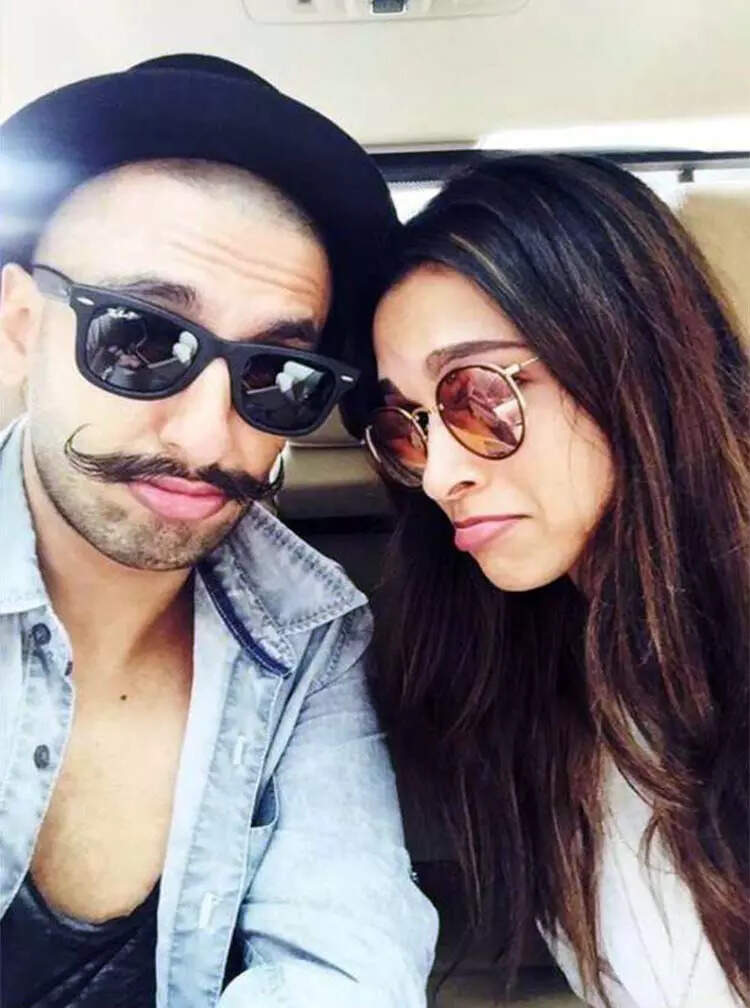 Meme-Worthy Moments
From quirky expressions to playful antics, Ranveer and Deepika create moments that are meme-worthy and meme-orable.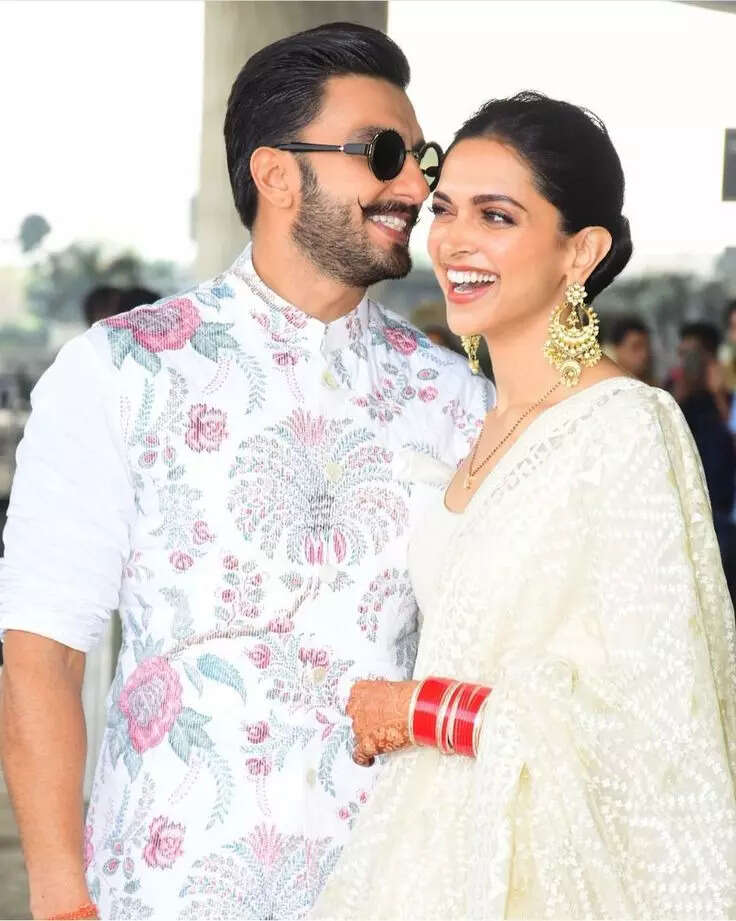 ?Love-Struck In La La Land
Ranveer and Deepika redefine glamour with their star-studded romance.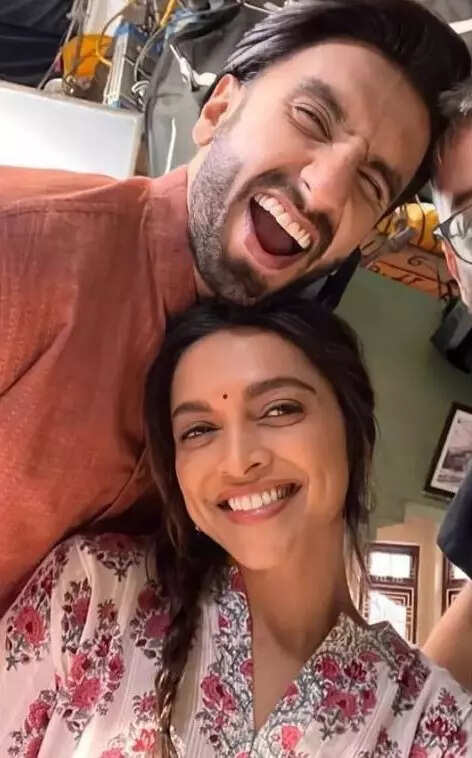 The Endless Laughter
In the grand script of their love story, the one constant is the infectious laughter that echoes through their shared adventures.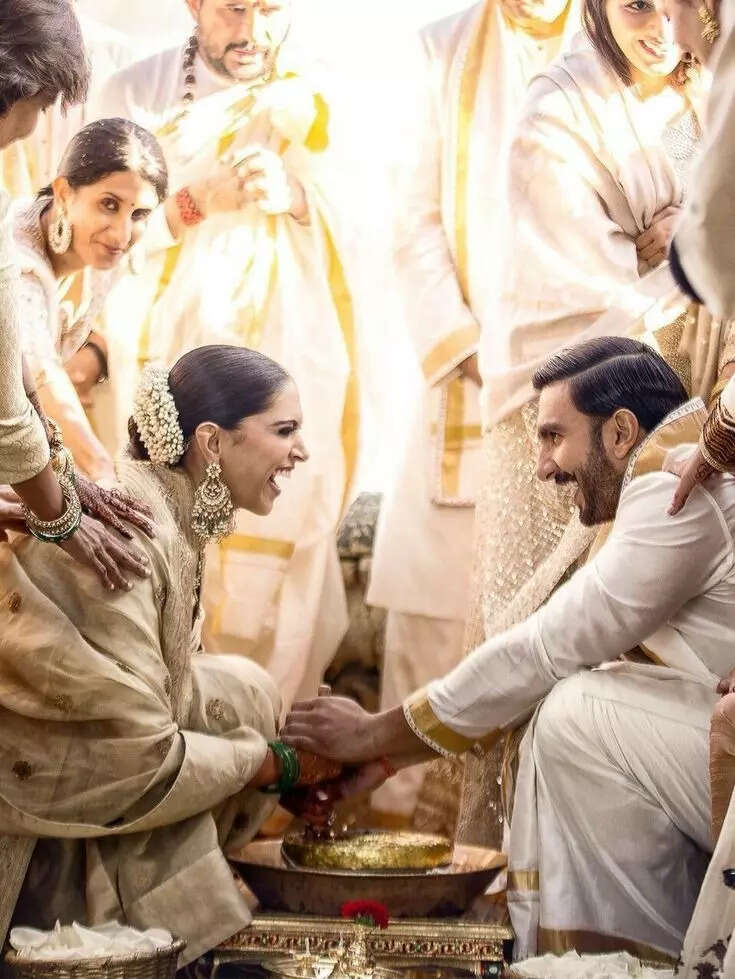 Fun And Games
Ranveer and Deepika depict love and happiness in their true sense. Look at them smiling and enjoying their wedding festivities.
Sunkissed Serenity
Under the golden hues of the setting sun, Ranveer and Deepika find tranquility.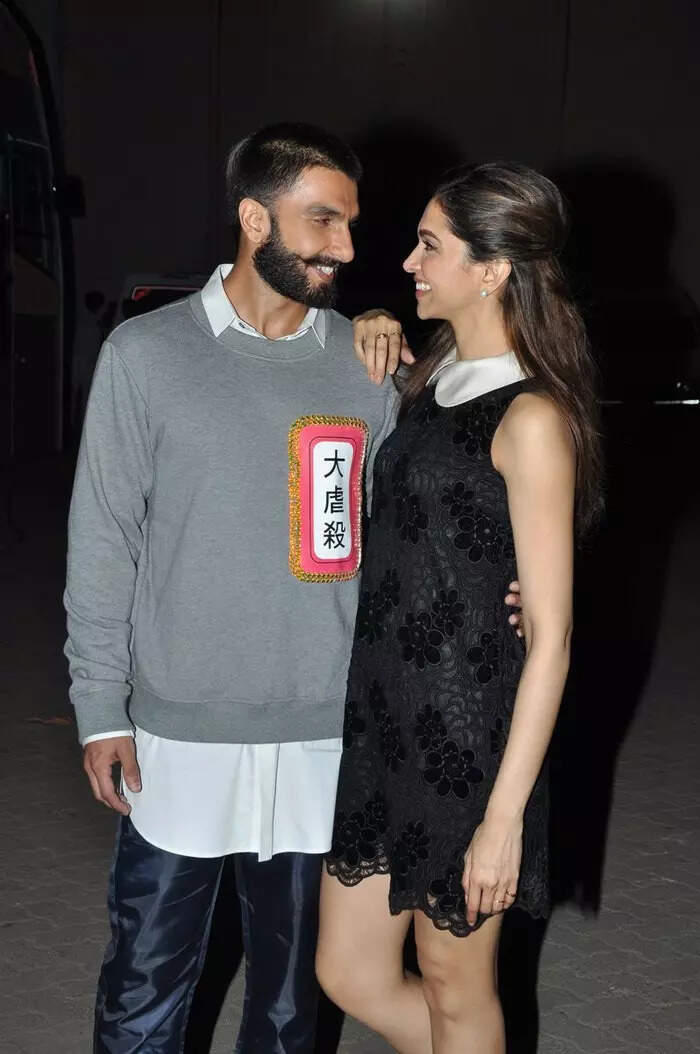 Glowing With Each Other
When they're together, it's a different kind of glow altogether.
End of Photo Gallery