Sobhita Dhulipala's Bold Chronicles Through Stunning Pictures
Sobhita Dhulipala paints a tale of audacity and fearless elegance. From the twinkle in her eyes to rebellious beachside bikini shots, each frame embodies unapologetic flair. Known for her work in Made In Heaven, Bard Of Blood and The Night Manager, Sobhita knows how to captivate audiences and she has an energy which is simply irresistible. Check out some of her boldest photographs.

Updated Nov 14, 2023 | 11:35 PM IST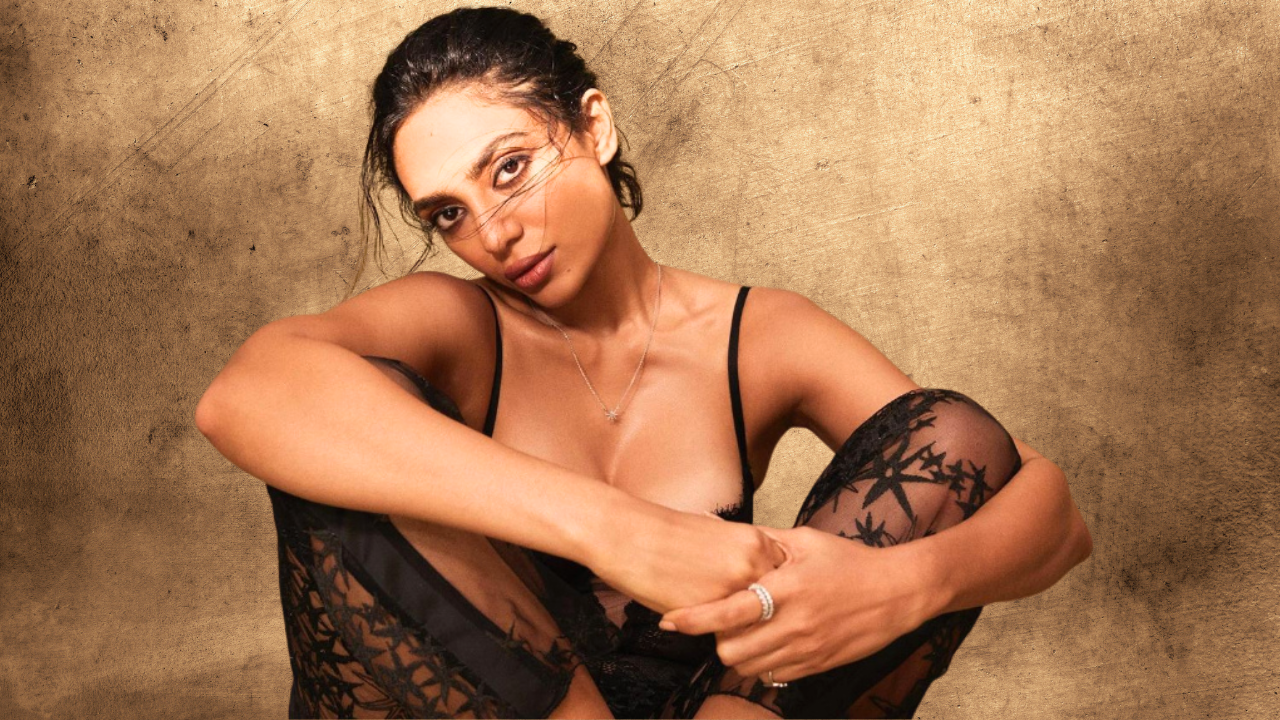 Sobhita Dhulipala: A Bold Canvas Of Fearless Glamour
Sobhita Dhulipala, celebrated for her standout role in Made in Heaven, has become a symbol of elegance and boldness in Indian cinema. Her sizzling and fearless looks, whether on the red carp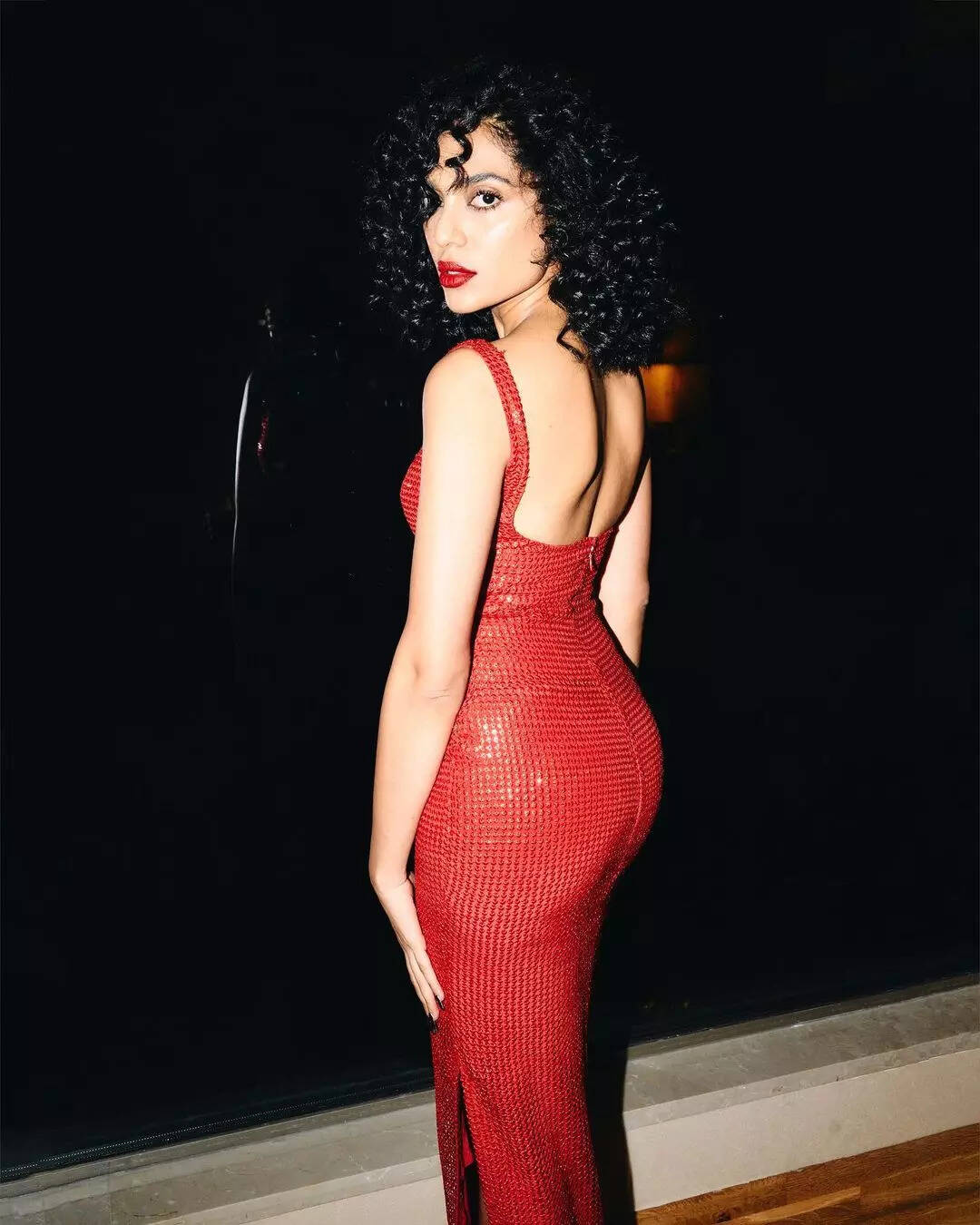 Sobhita's Sultry Stare
Eyes that speak louder than words. Sobhita Dhulipala turns up the heat with her mesmerizing gaze.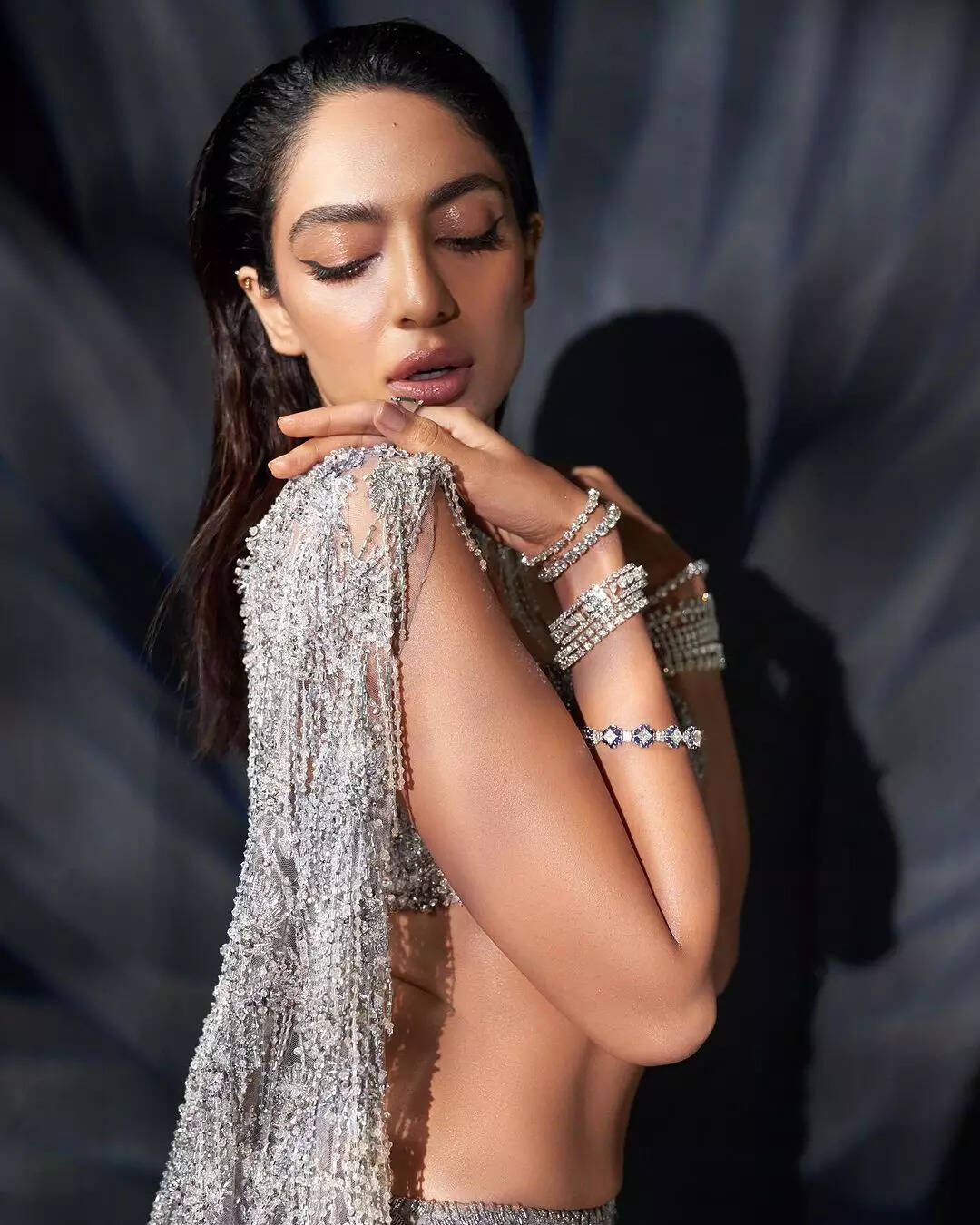 Sobhita's Shimmering Glamour
Shining bright like a diamond!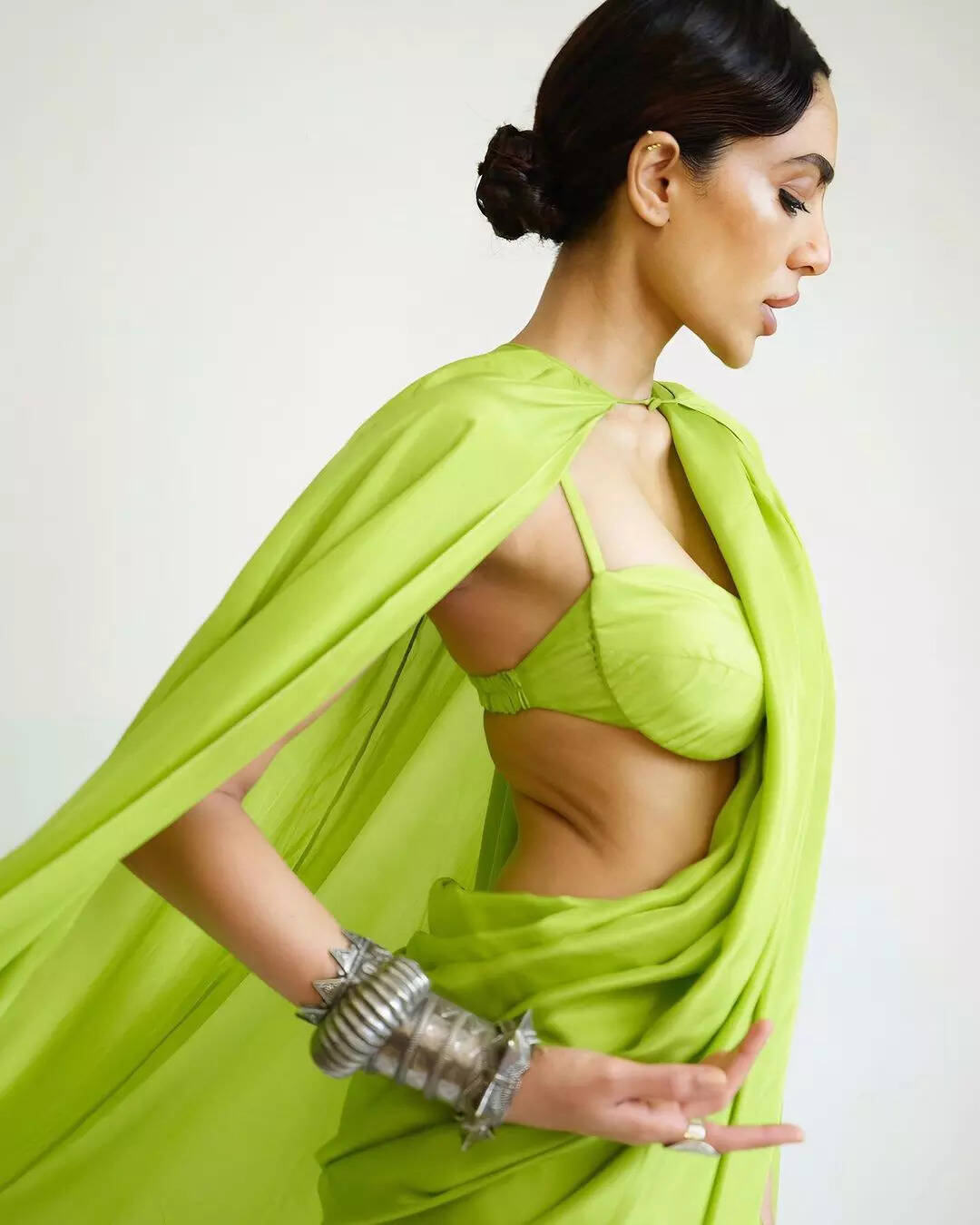 Daring Diva
Fashion with a fearless twist! Sobhita Dhulipala redefines boldness with her daring choices.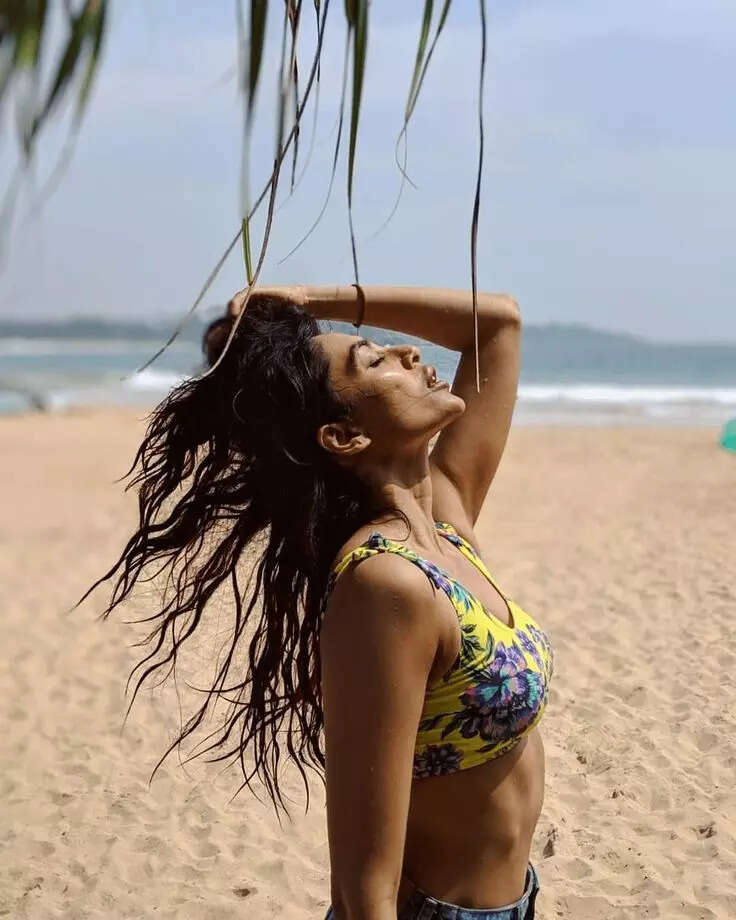 Beach Babe Alert
Sunkissed and slaying! Sobhita Dhulipala turns the beach into her runway.
Setting Hearts Ablaze!
Sobhita Dhulipala brings the heat in this red-hot photoshoot.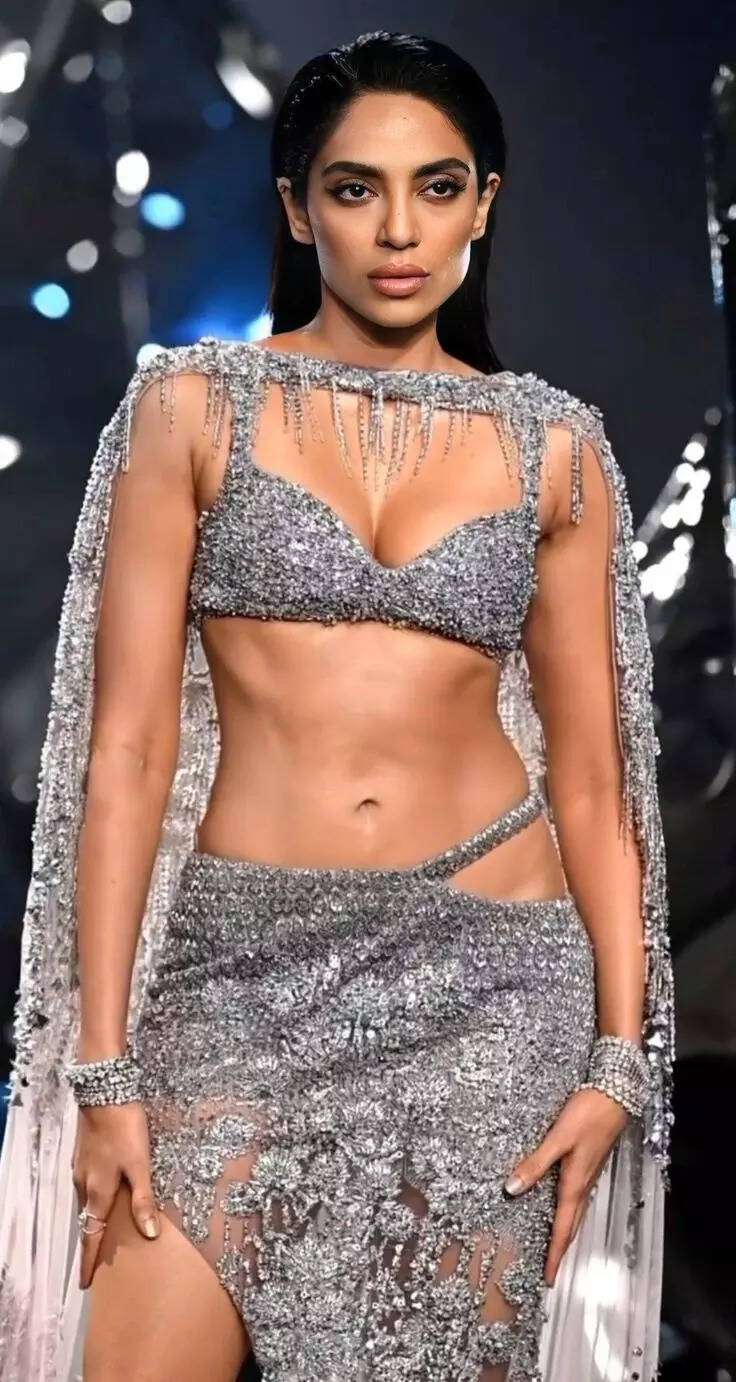 Sequins And Sass
Drenched in sequins, dripping in sass! Sobhita Dhulipala turns up the glamour with a daring display of shimmer.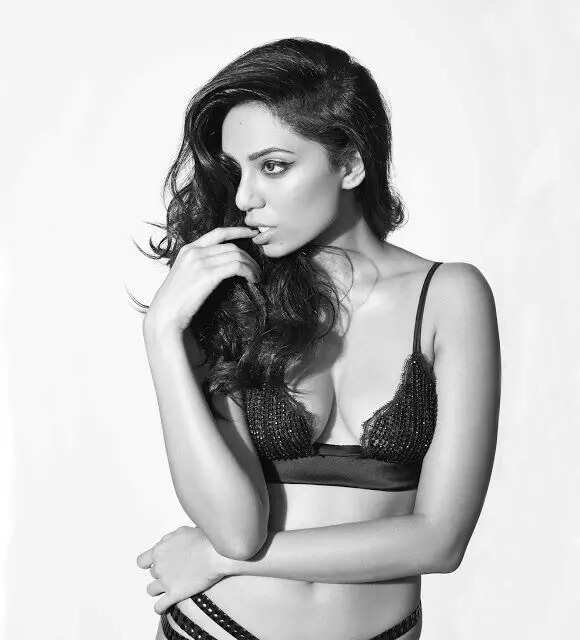 Sensuous Silhouette
In the art of allure, Sobhita paints with sensuous silhouettes. Her lingerie look is a play of elegance that speaks volumes in whispers.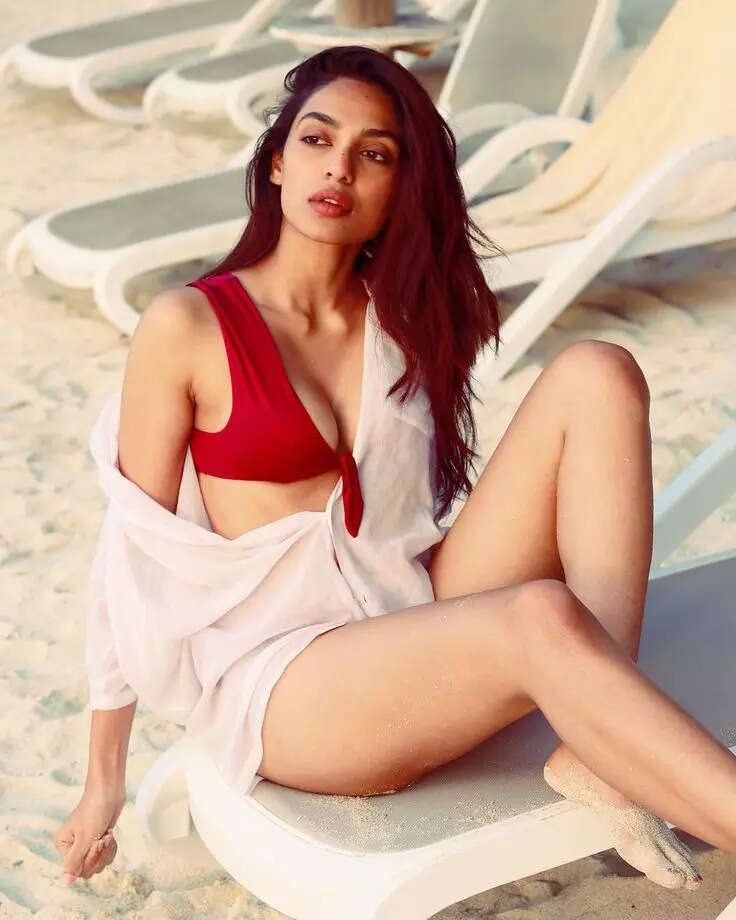 Scarlet Saga
Defying norms, one bikini at a time! Sobhita Dhulipala's scarlet beach rebellion is a celebration of bold nonconformity.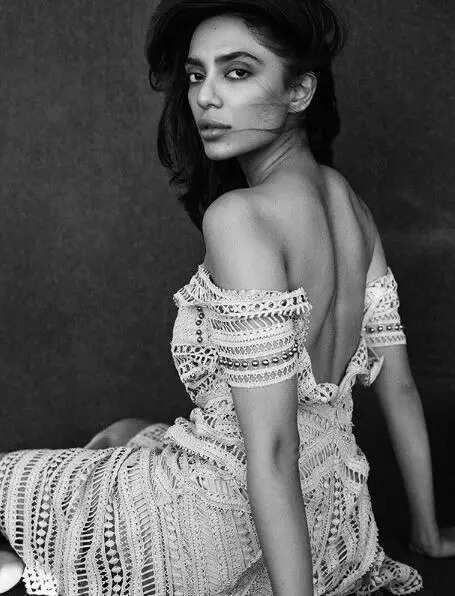 Eyes That Command Attention!
Sobhita Dhulipala's fierce gaze is the epitome of unapologetic boldness.
End of Photo Gallery