Tara Sutaria And Her Boldness Is All You Need Right Away!
Tara Sutaria, an Indian actress, singer, and dancer debuted in Bollywood with Student of the Year 2 and went on to feature in several movies. Tara, who is well-known for her sophisticated appeal and adaptable talent, has also followed a career in singing, demonstrating her versatility. With her bold attires and impressive photoshoots, she has grown a family of over 8 million followers on Instagram.

Updated Nov 16, 2023 | 04:54 PM IST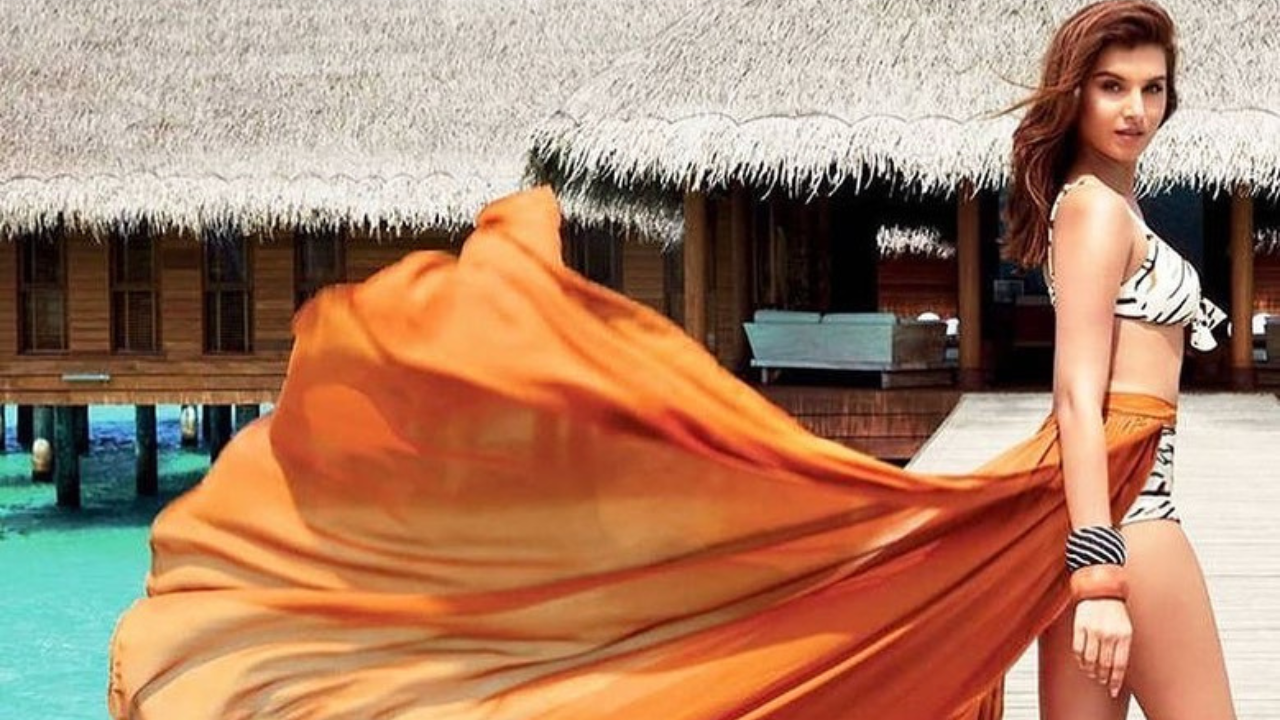 Style Queen
Tara Sutaria's assertive and dynamic personality is highlighted by her stunning poses and trendy selections in everything from beautiful photoshoots to glamorous red-carpet appearances.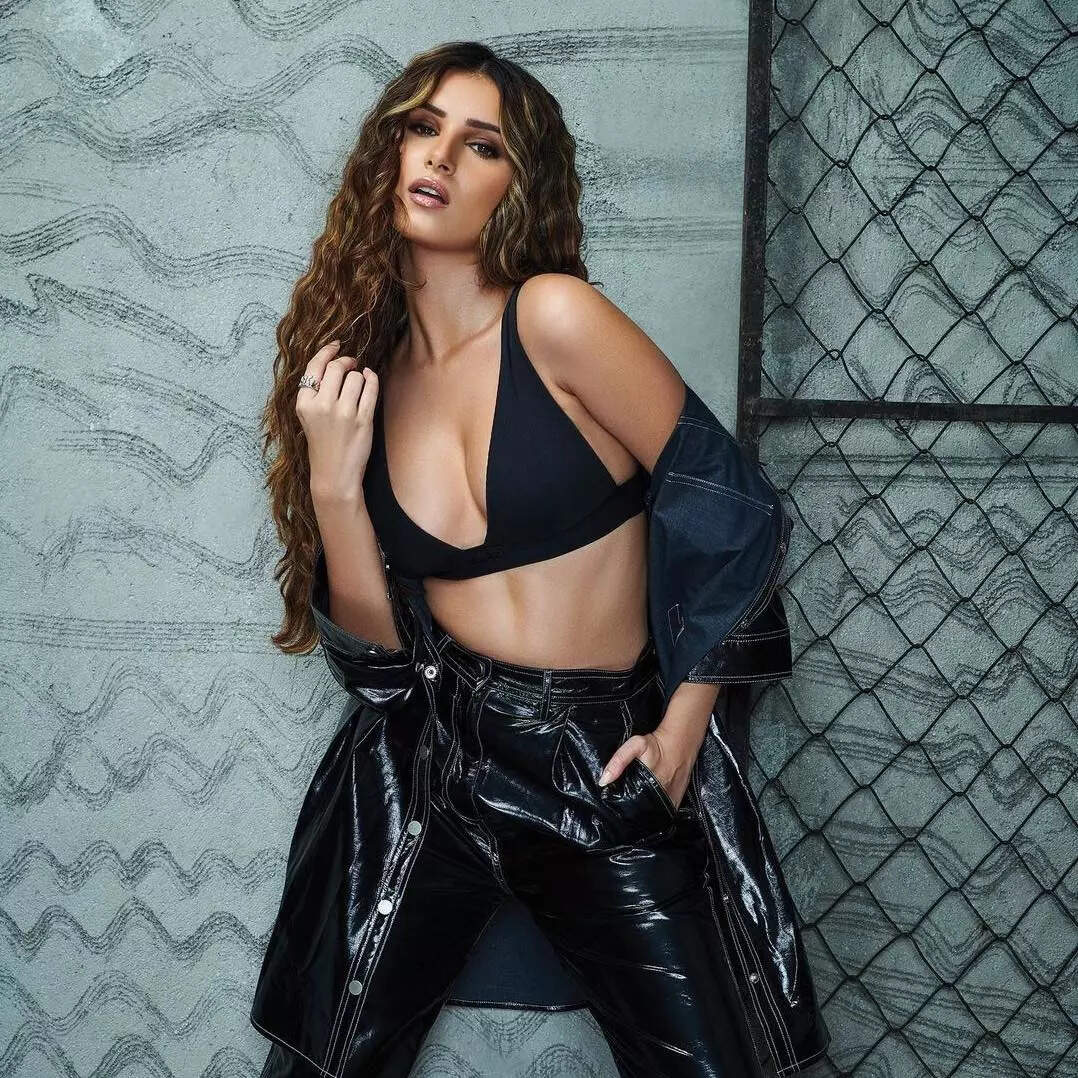 She Strikes The Perfect Pose!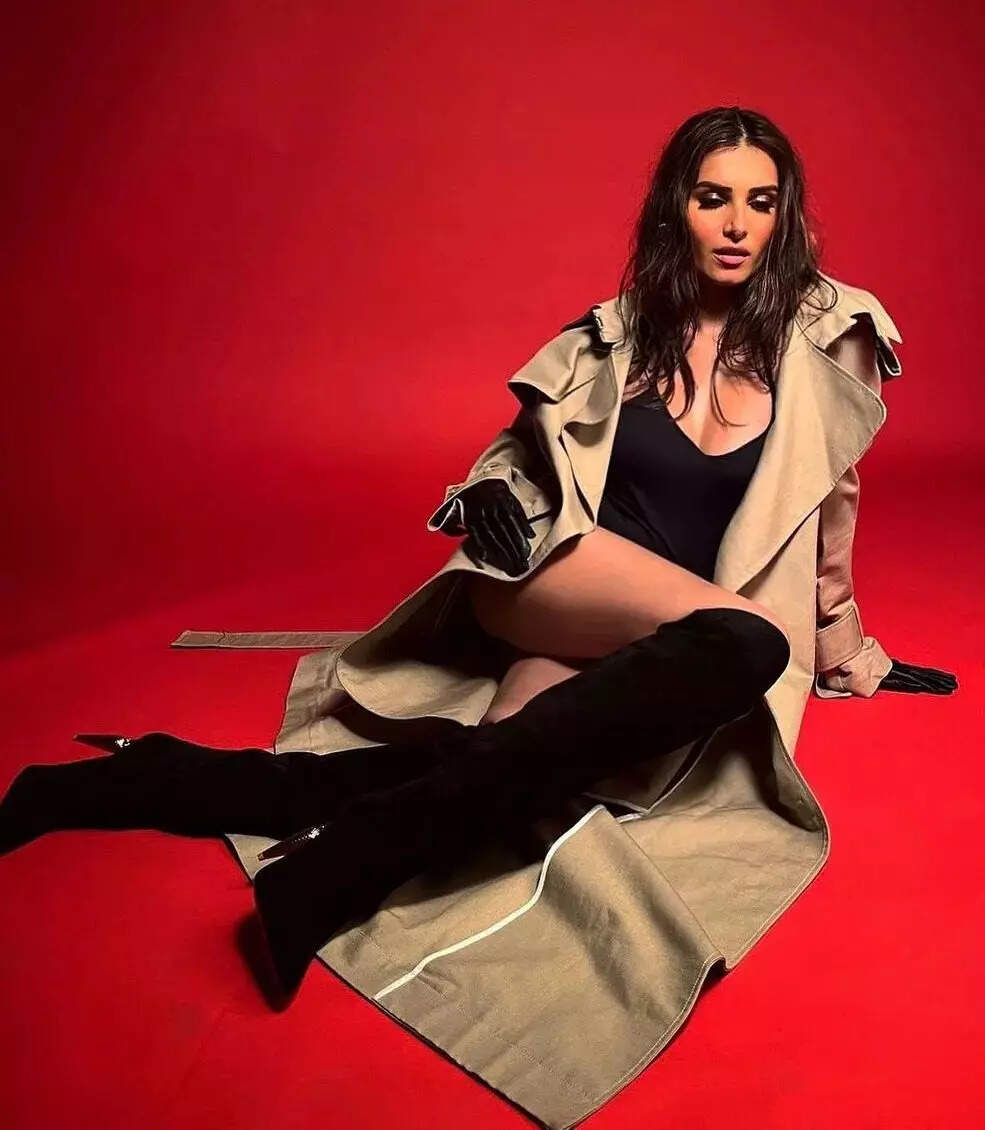 Winter Love
This girl doesn't need winter cold coverage. She slays anyway!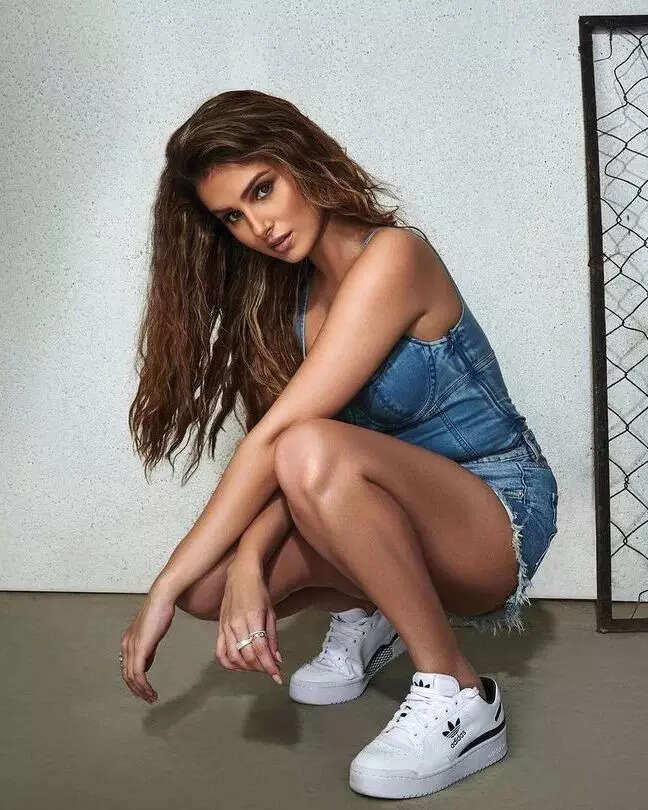 The Denim Lady!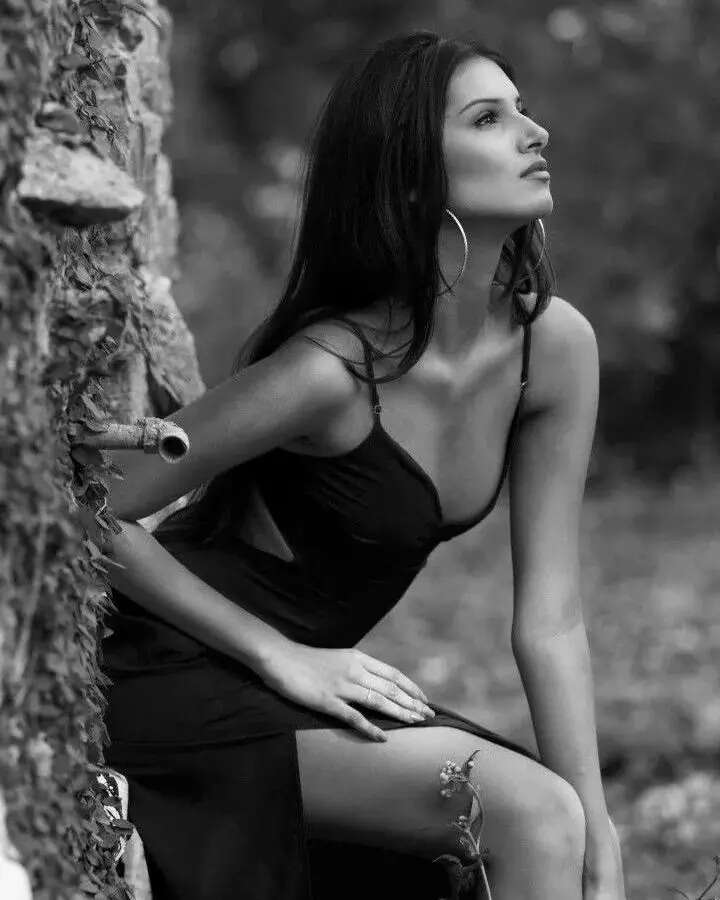 She Shines Even In Black And White
Doesn't she slay in every pose??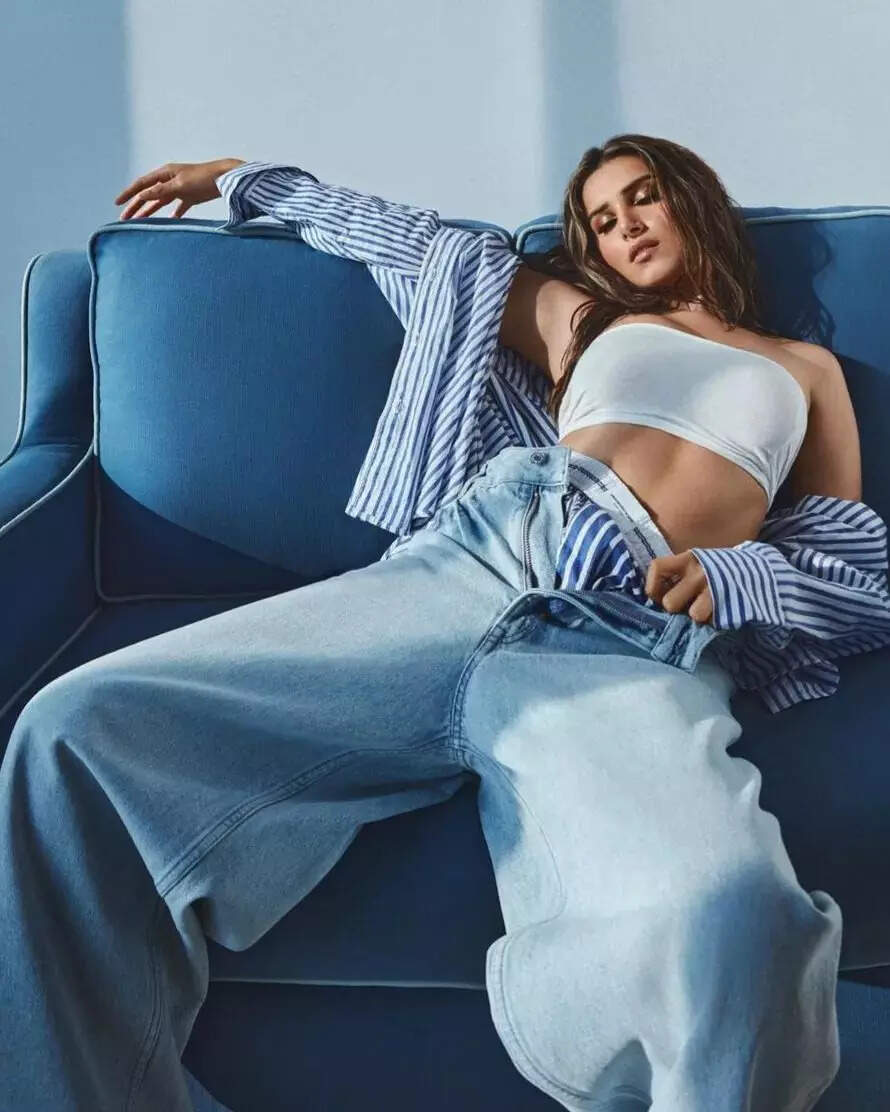 How Come Her Resting Pose Is So Damn Hot!?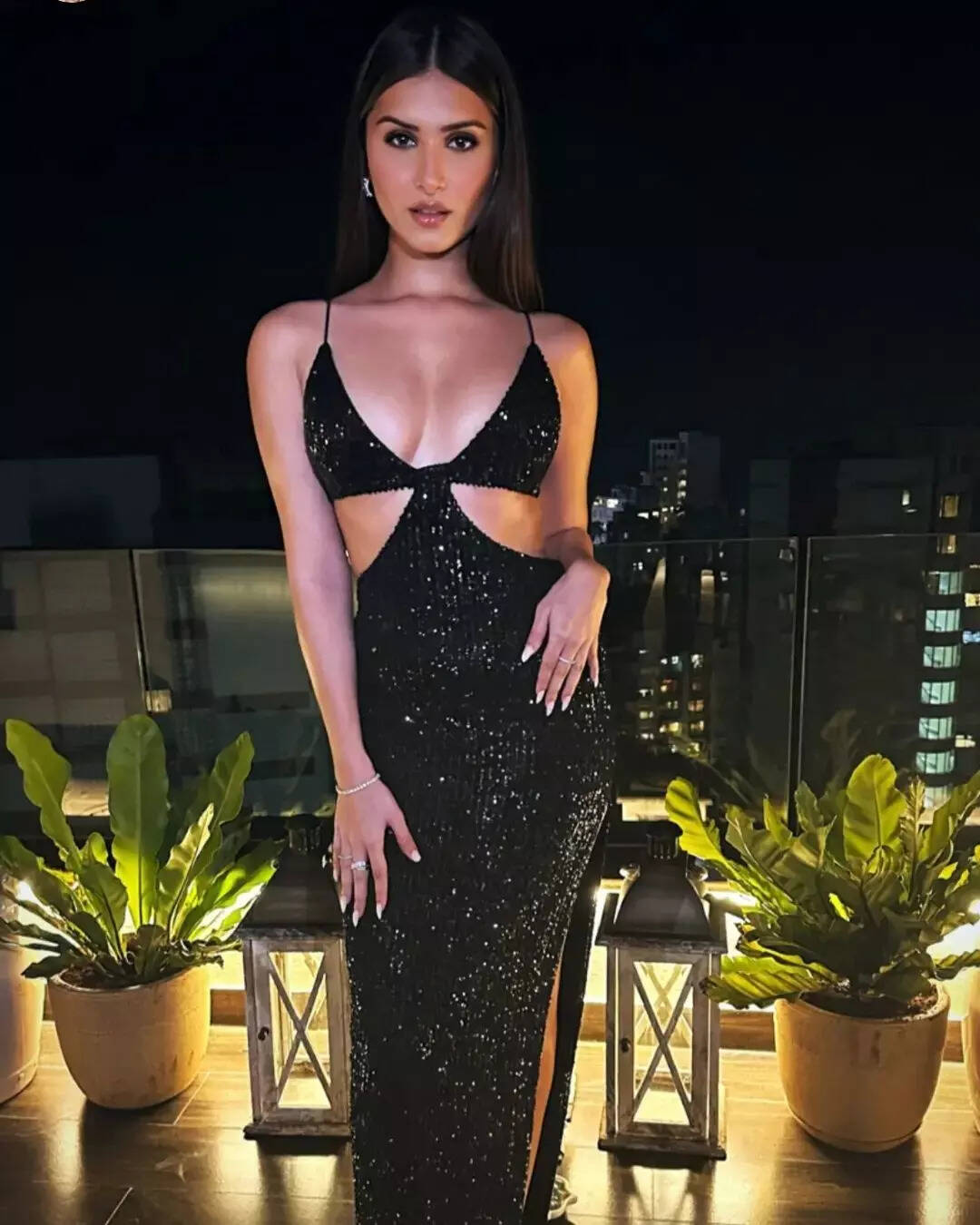 Cocktail Ready!
Glowing in the moonlight.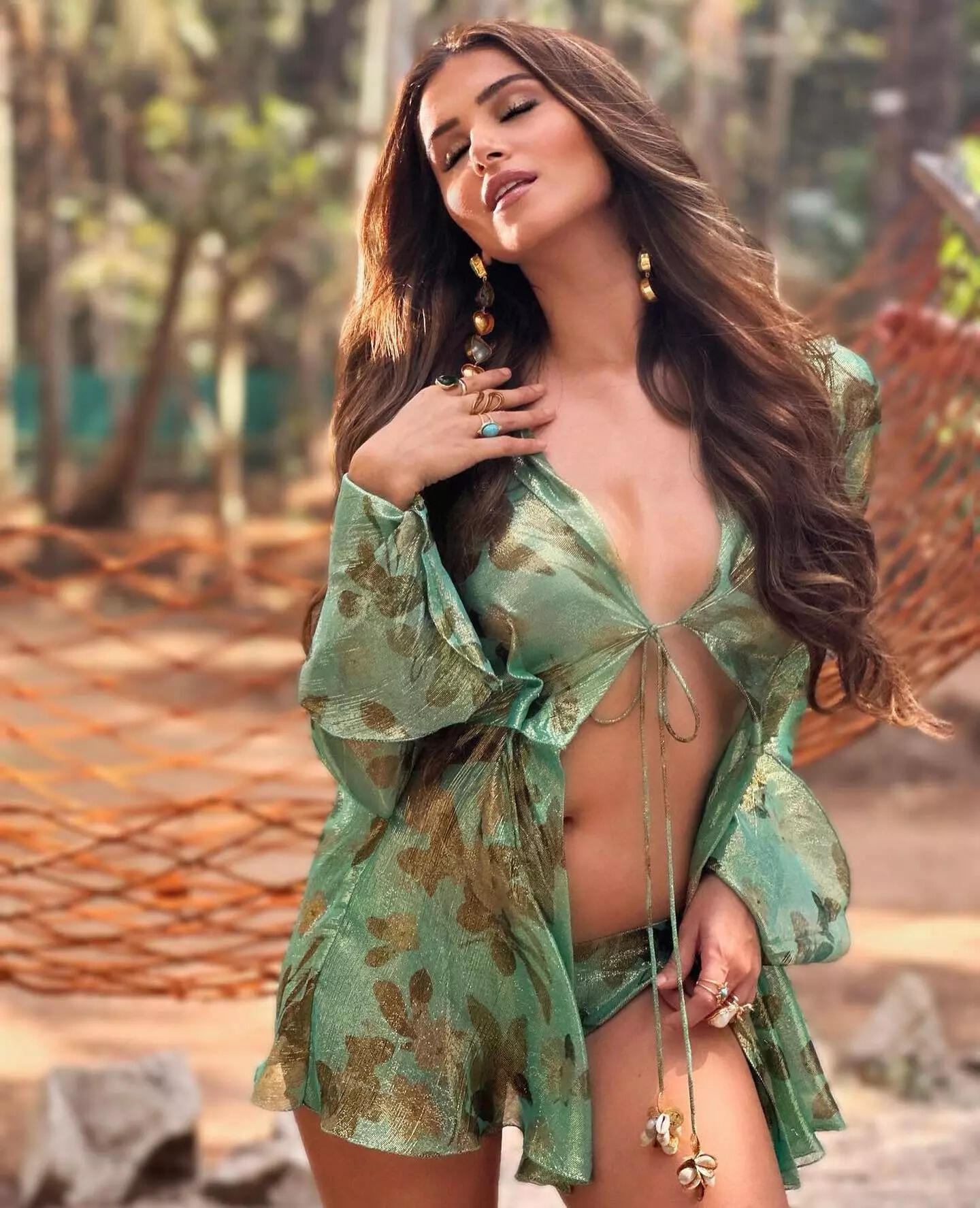 Green Among The Trees
Naturally beautiful in nature.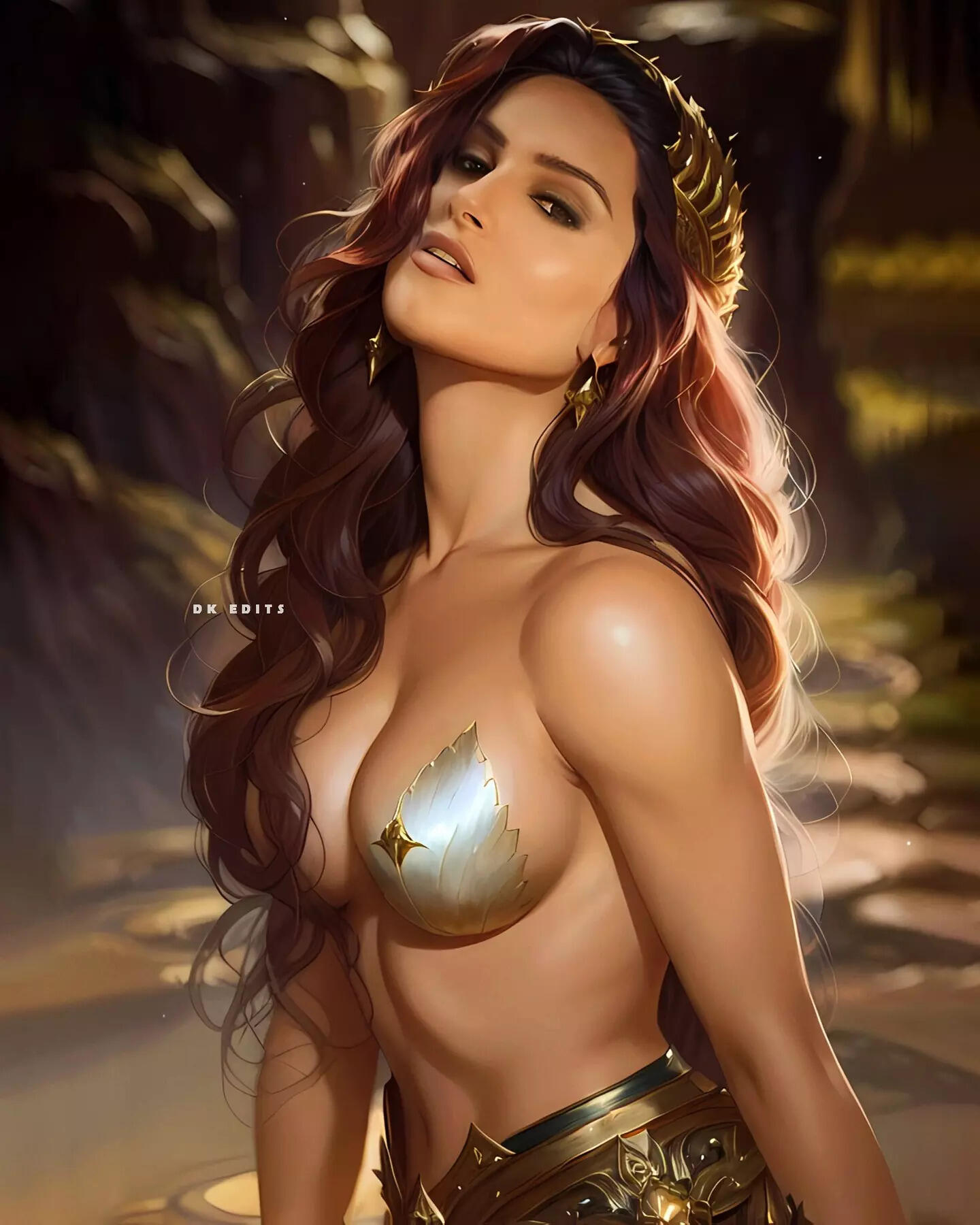 Bold Enough?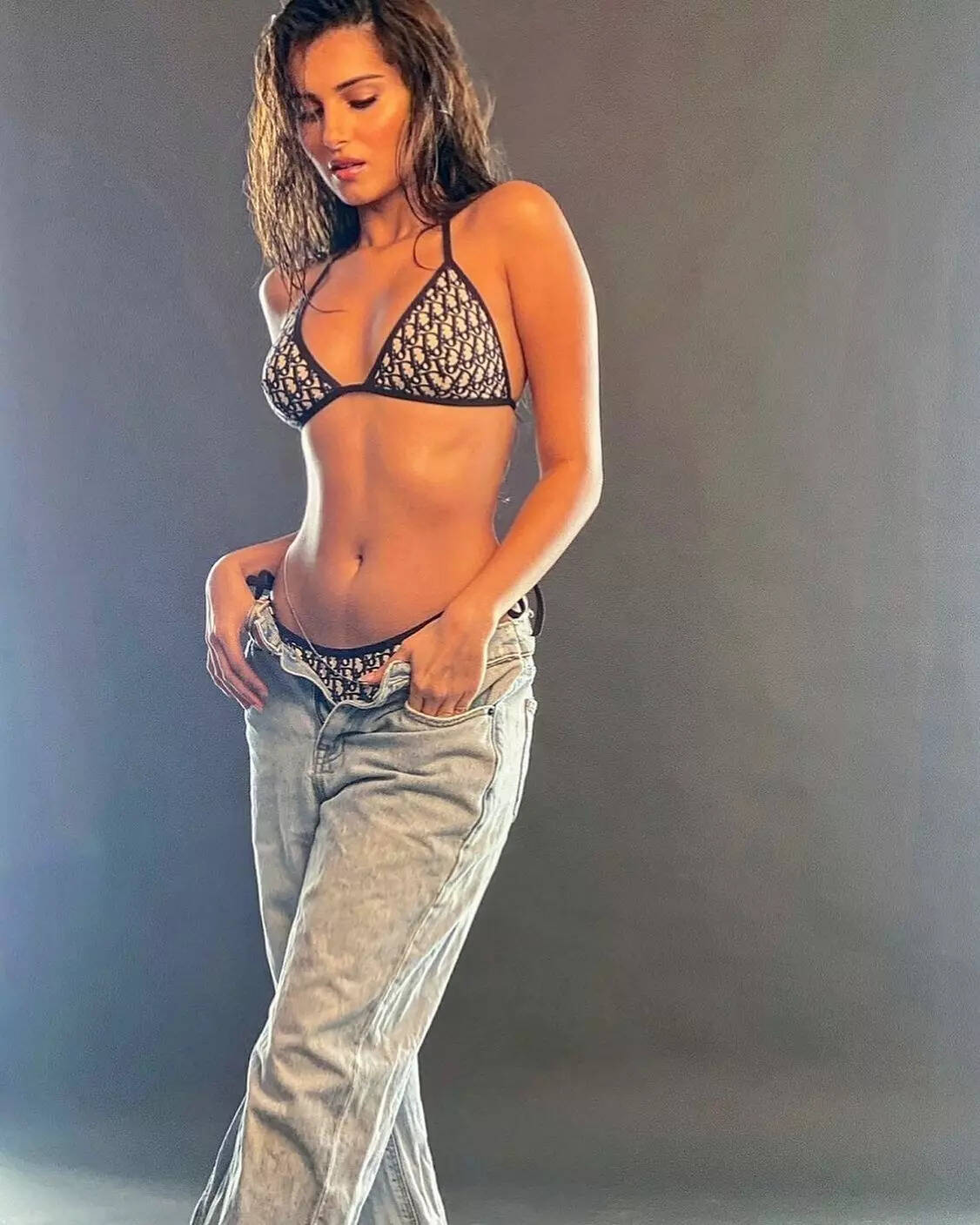 A Big Shoutout To Her!
Lovely face with a smaller waist! That's Tara Sutaria.
End of Photo Gallery