?Beach Goddess Adriana Lima's Bikini Adventures?
Get ready to dive into the sizzling world of supermodel Adriana Lima as she takes us on a journey through sun-soaked beaches and poolside glam. From vibrant prints to classic cuts, her bikini game is strong, and each look tells a story of confidence and style. Buckle up for a wild ride with Adriana Lima, where every bikini is a fashion statement and every caption is as bold as the colours she wears.

Updated Nov 16, 2023 | 04:28 PM IST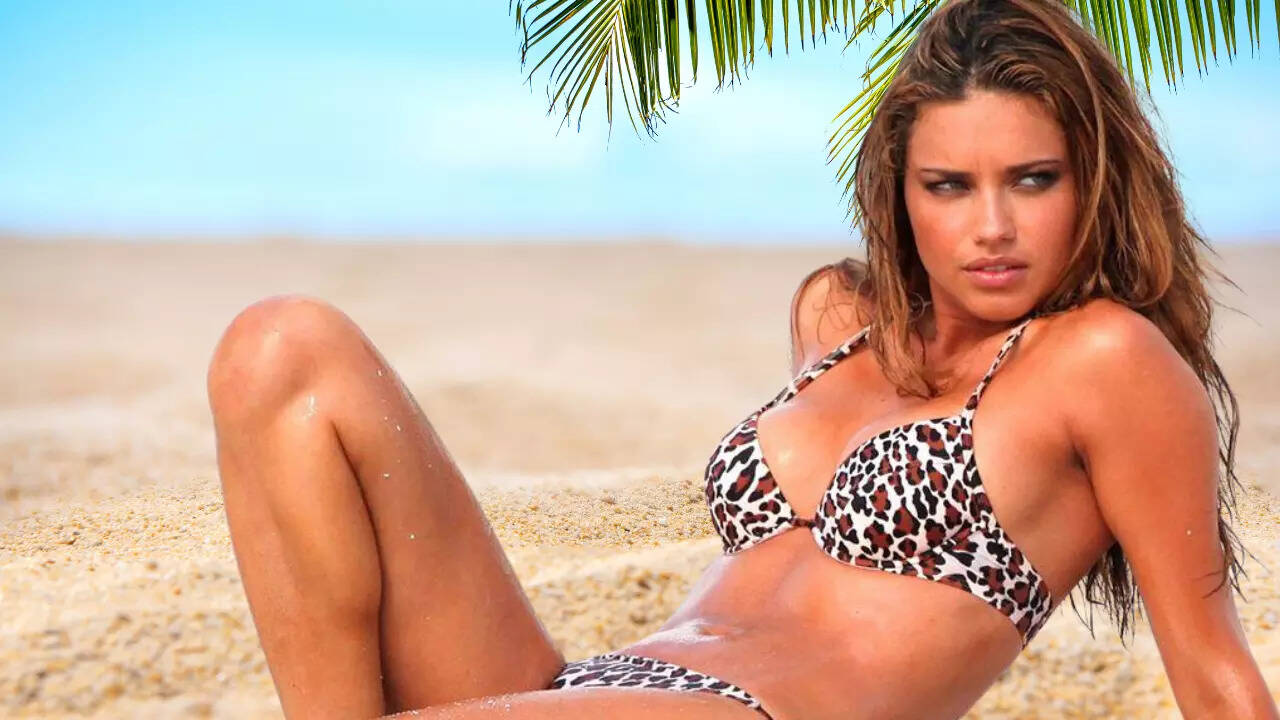 Adriana Lima's Bikini Bonanza: Slaying Summer In Style!
Dive into the world of supermodel Adriana Lima, where each sandy step is a stride of glamour. Known for her captivating runway presence and effortless beauty, Adriana Lima's bikini looks red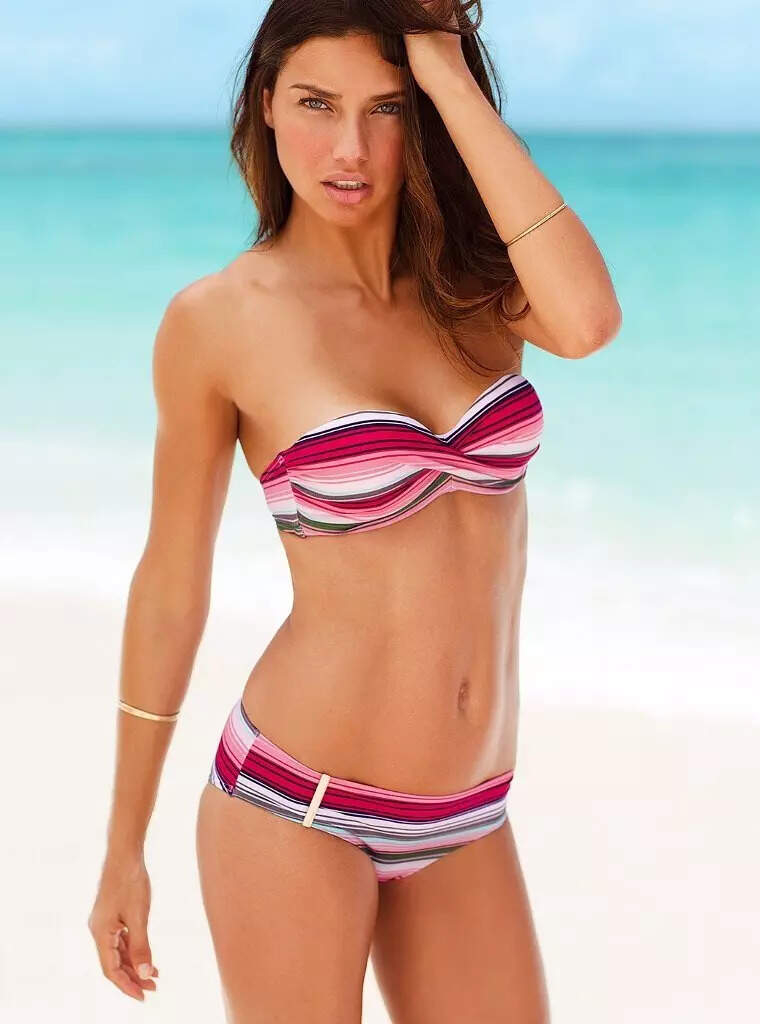 Morning Glow-Up
When your coffee is strong, but your bikini game is stronger.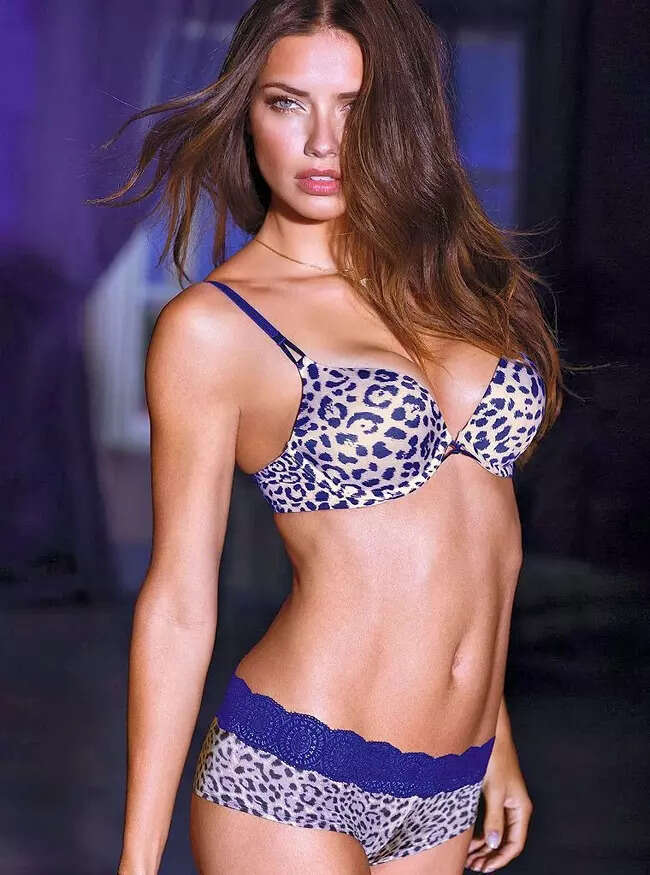 Experimenting With Prints
Adriana brings the heat with this leopard print that's as bold as her spirit!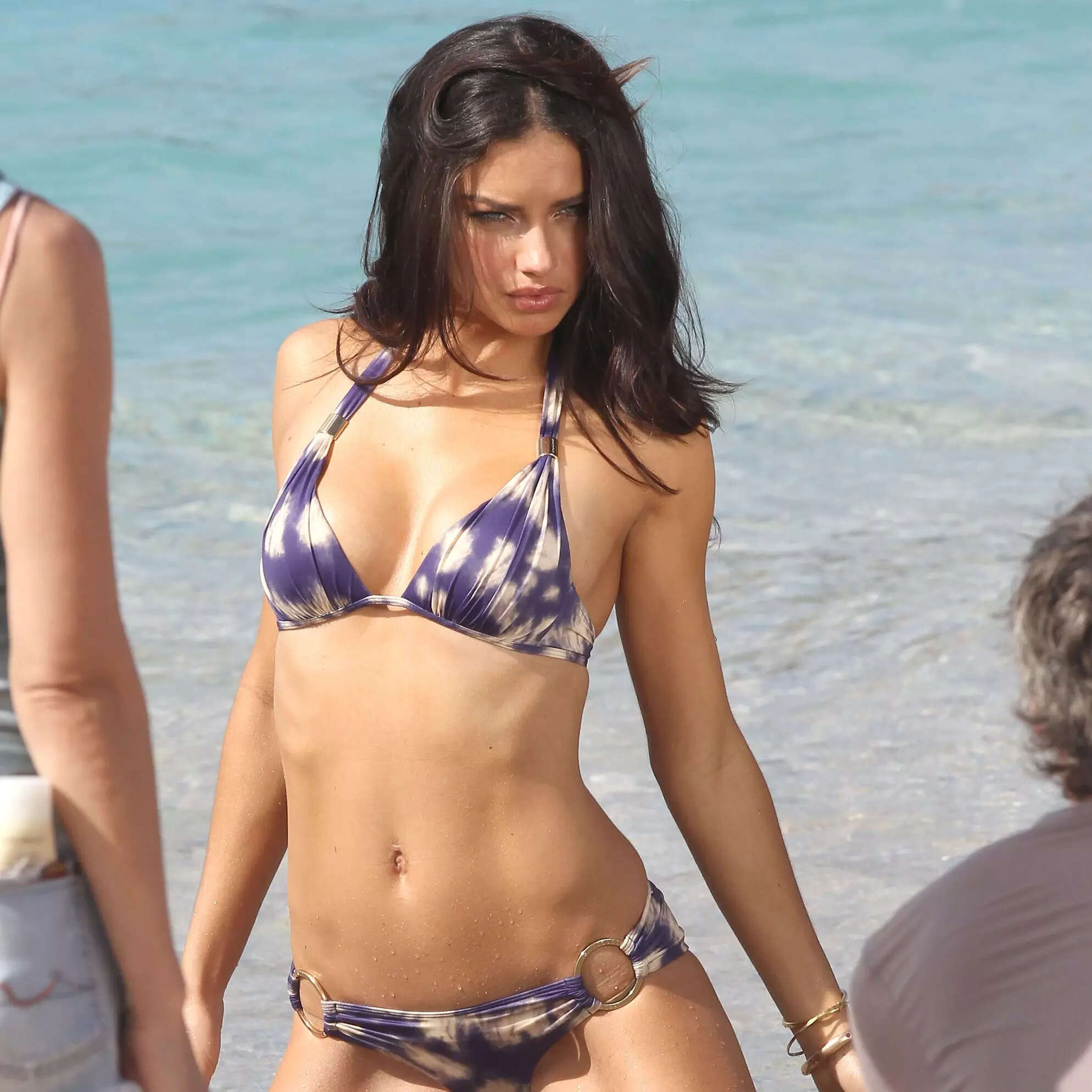 Sun-Kissed Sass
Bringing the heat to the beach with a dash of sun-kissed sass. Because why just tan when you can slay?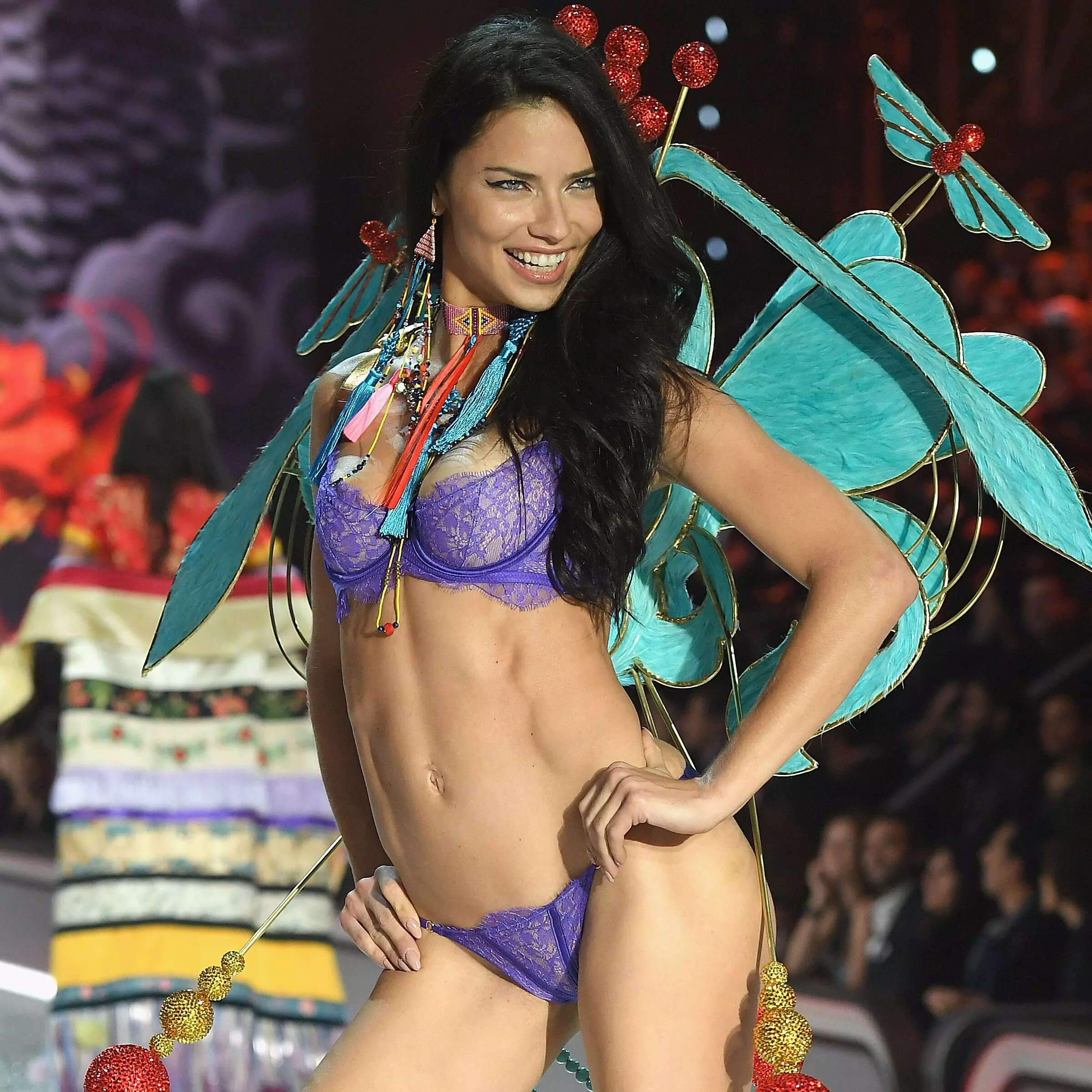 Radiant And Beautiful
When life gives you lemons, make a radiant statement. Adriana goes all playful with those vibrant hues.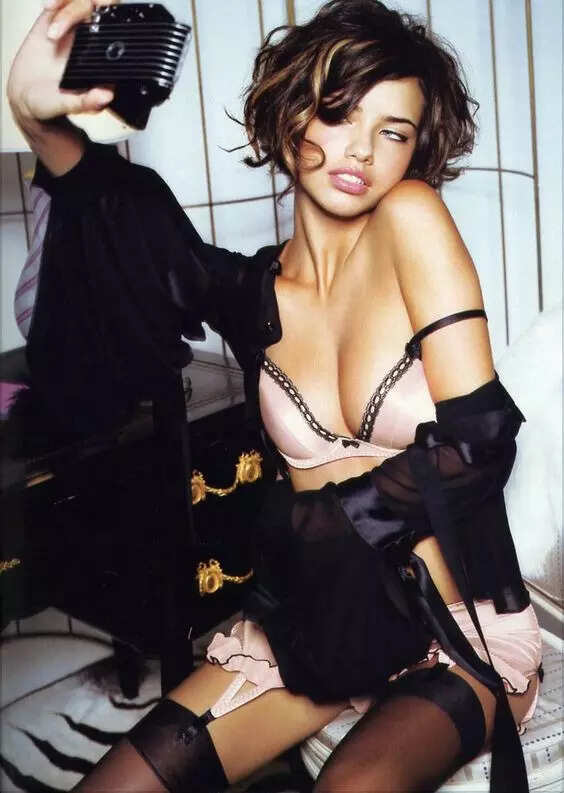 Casual Glam
Who said glamour needs a dress code and a red carpet?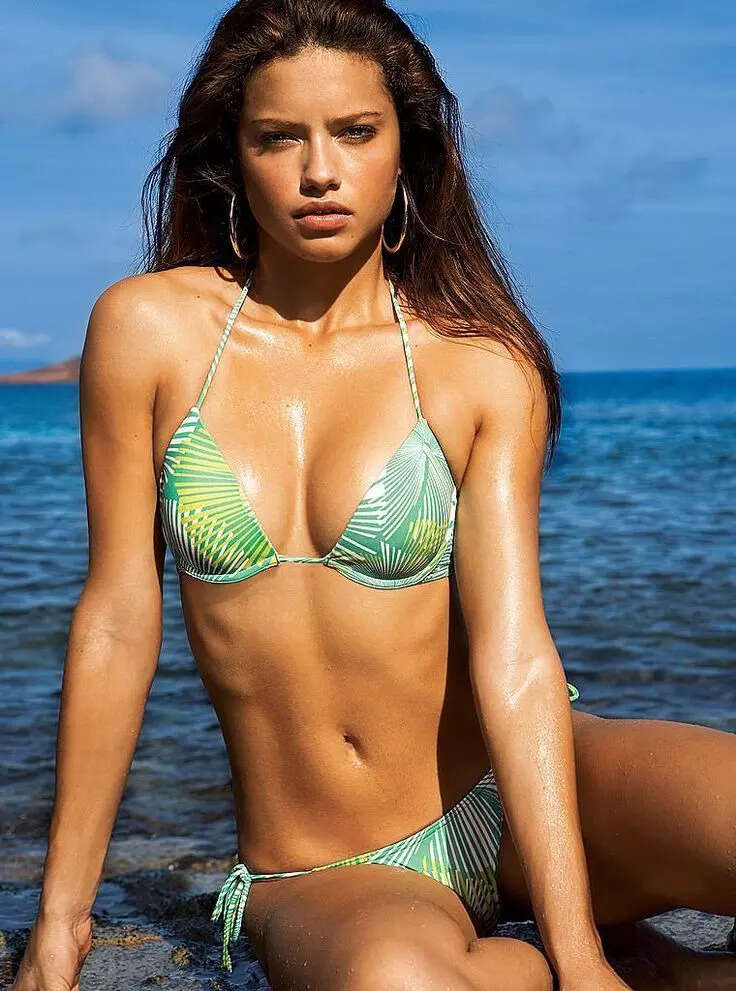 Tropical Tease
Channelling island vibes and ocean tides through stunning tropical prints.
Cabana Chic
Lounging by the bay or strutting the runway? Adriana makes it hard to tell in this glamorous cabana-inspired look.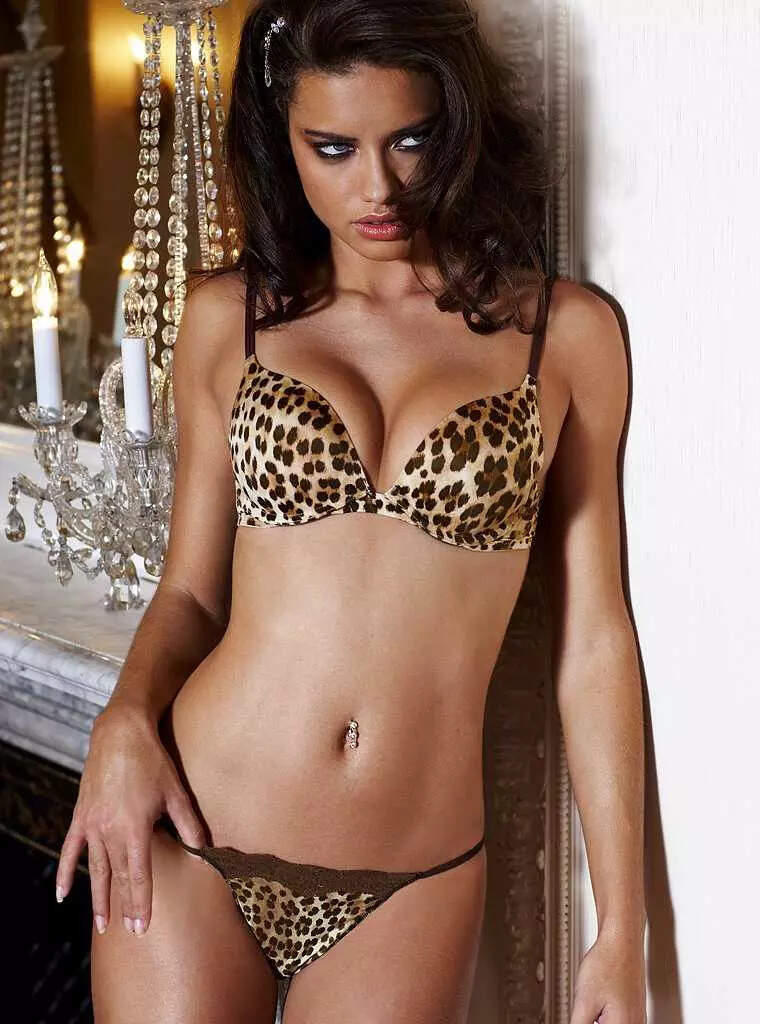 Take The Hint From That Leopard Print
Just Adriana killing us through that sultry look.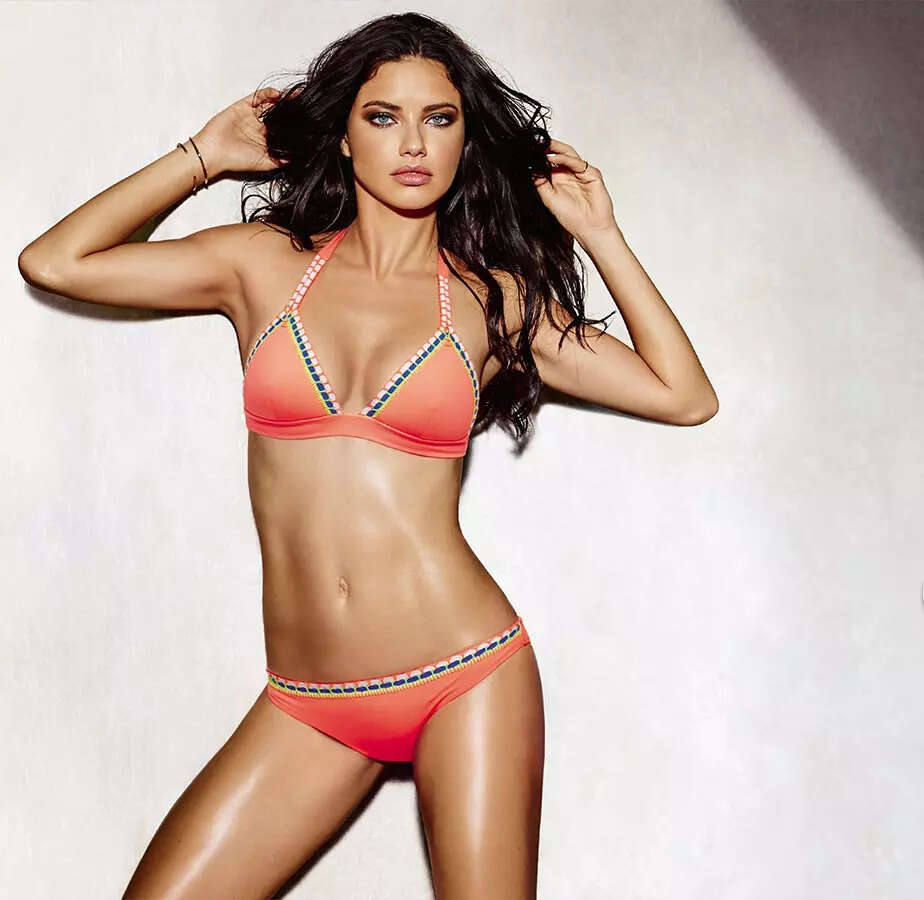 Bikini Bliss
Which look is your favorite?
End of Photo Gallery