Behati Prinsloo Raising The Temperature
From sun-kissed beaches to urban adventures, Behati's fierce charm and effortless style are sure to set your feed on fire. Get ready for a visual feast as we unveil the perfect blend of heat and haute couture through Behati's stunning photographs!

Updated Nov 19, 2023 | 06:56 PM IST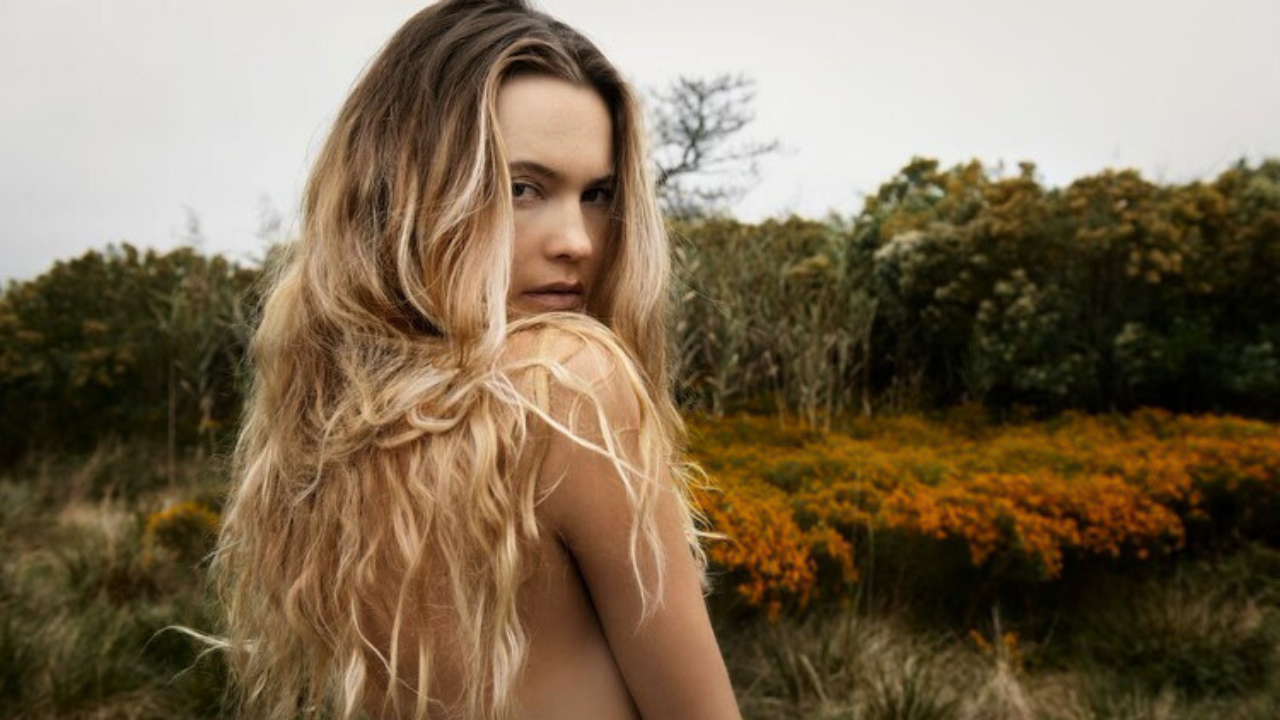 Behati Prinsloo's Sizzling Snap Chronicles
Brace yourselves for a heatwave of glamour as we dive into Behati Prinsloo's sun-soaked escapades. From beachside glam to city chic, Behati's style journey is a visual delight. Join us as we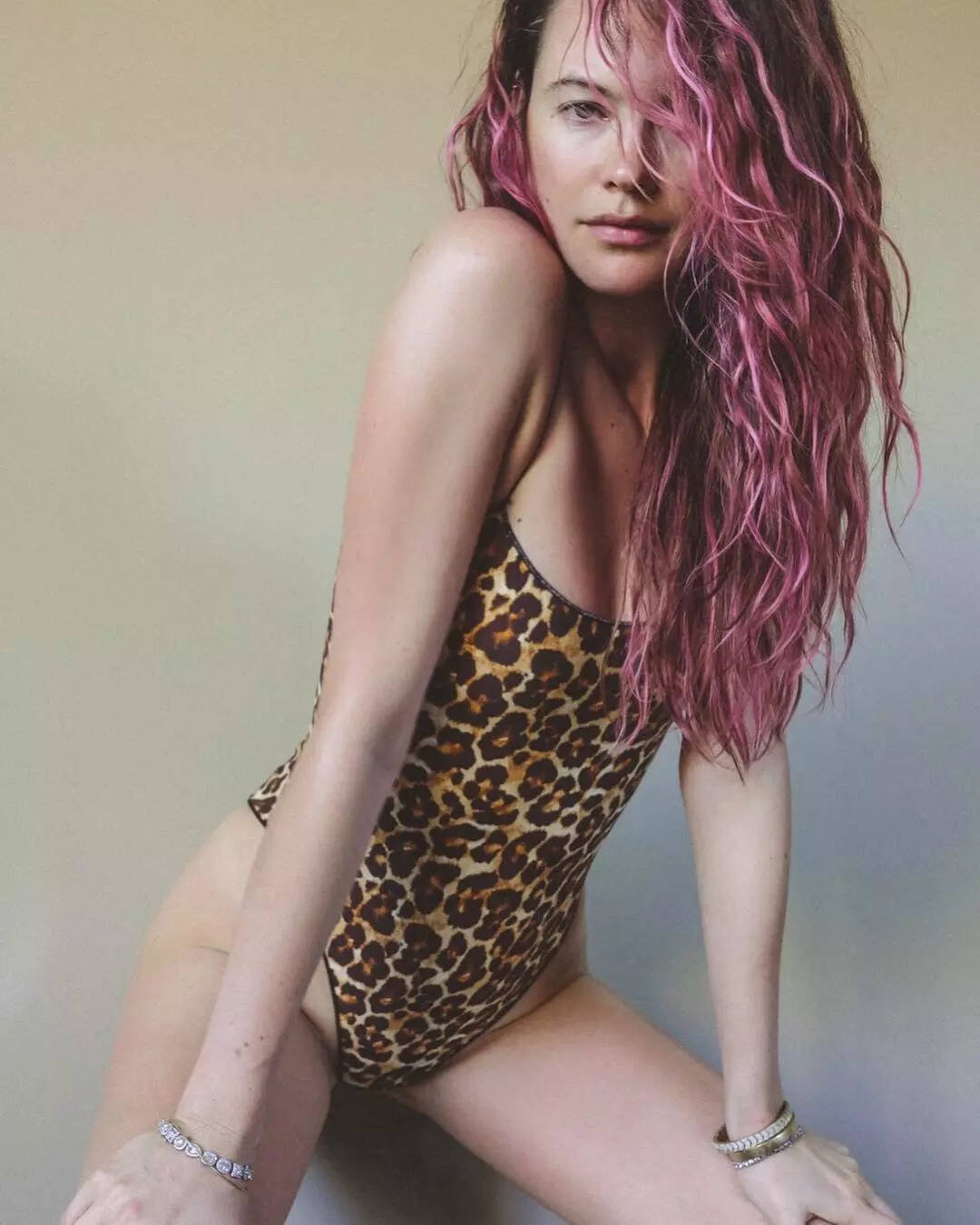 Leopard Print Diva
Unleashing her inner wild side, Behati rocks a leopard print swimsuit. It's not just swimwear; it's a fierce fashion proclamation.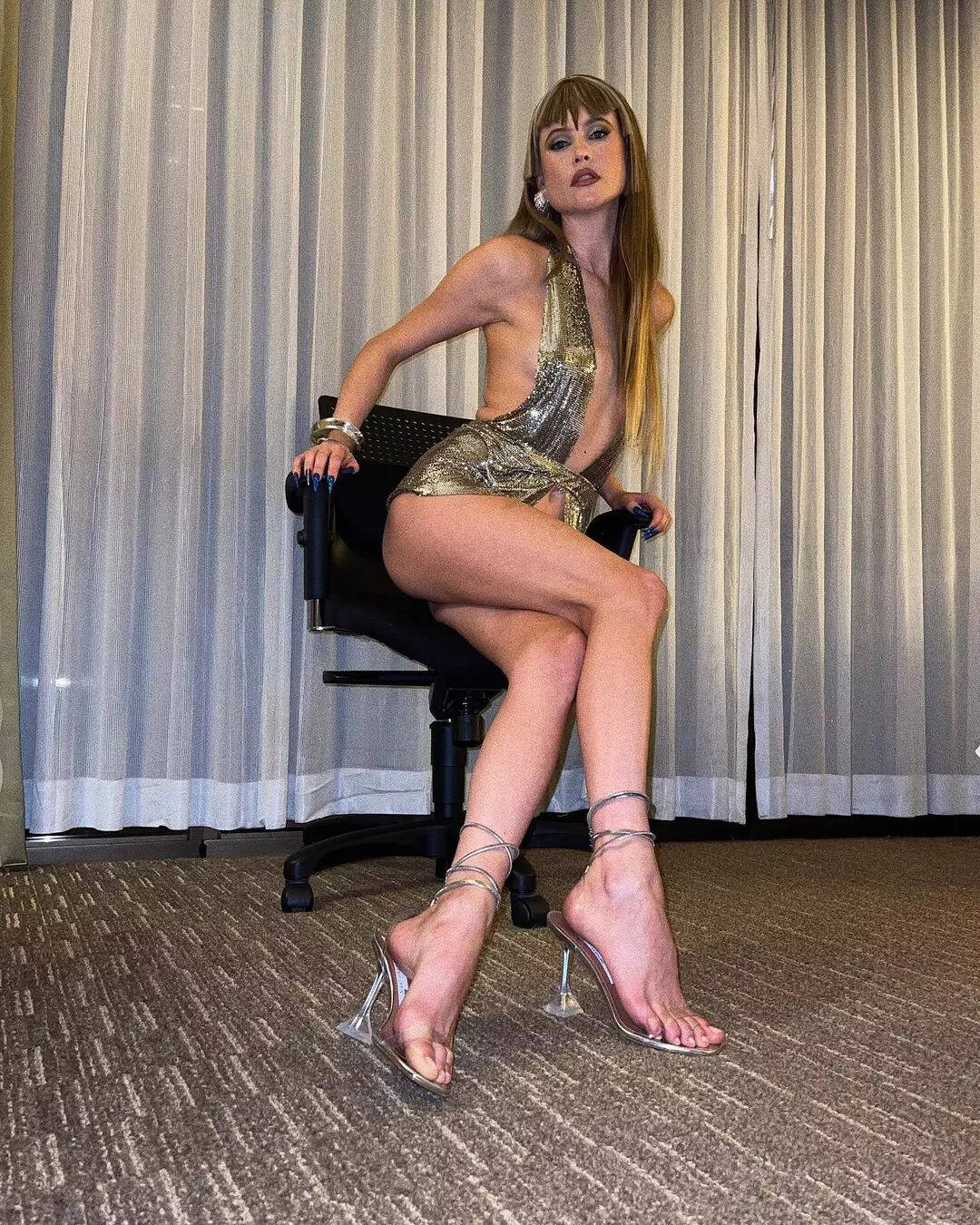 Haute Couture Heatwave
When fashion meets the summer heat, Behati turns up the temperature in haute couture.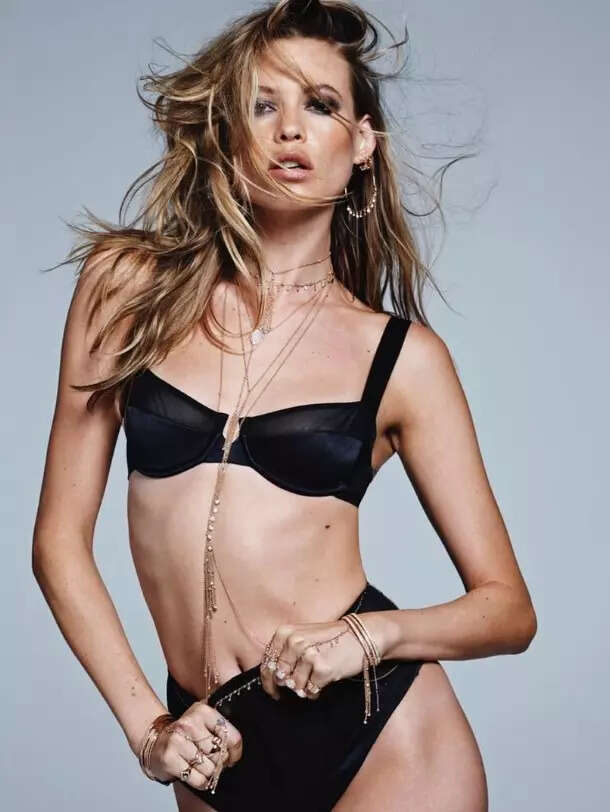 Runway Ready
Behati is always runway-ready, strutting through life with undeniable flair.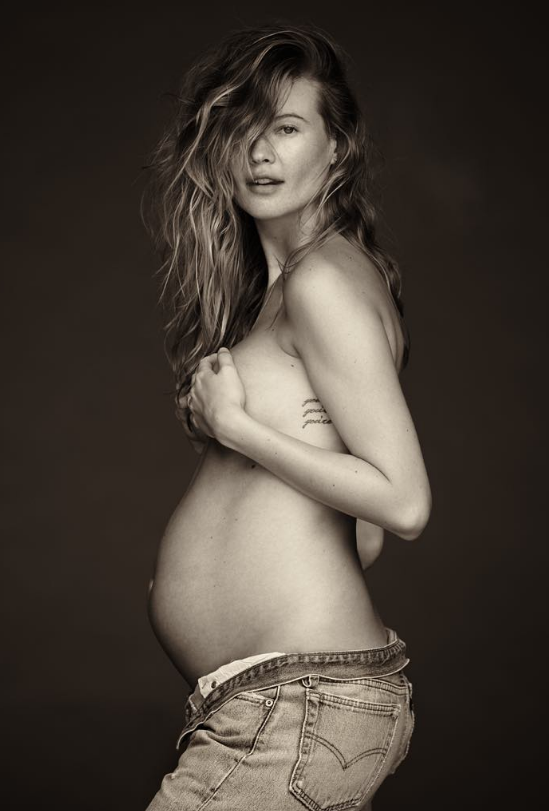 Simply Stunning
In a radiant display of motherhood, Behati captivates in a hot portrait showcasing her baby bump. Pregnancy never looked so effortlessly stunning.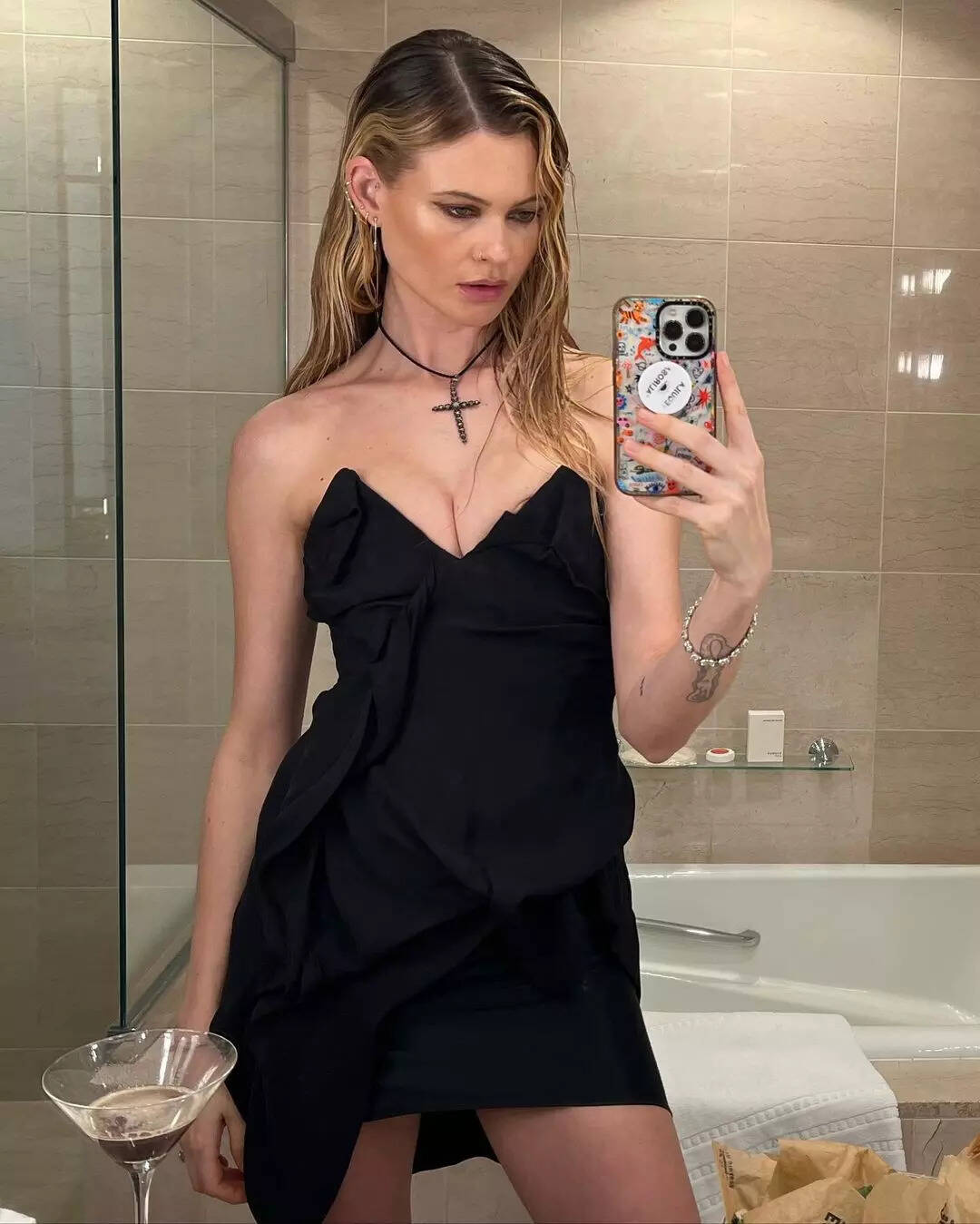 Mirror Mirror
Reflecting on the finer things in life - like Behati's impeccable fashion sense. A mirror selfie never looked this glamorous!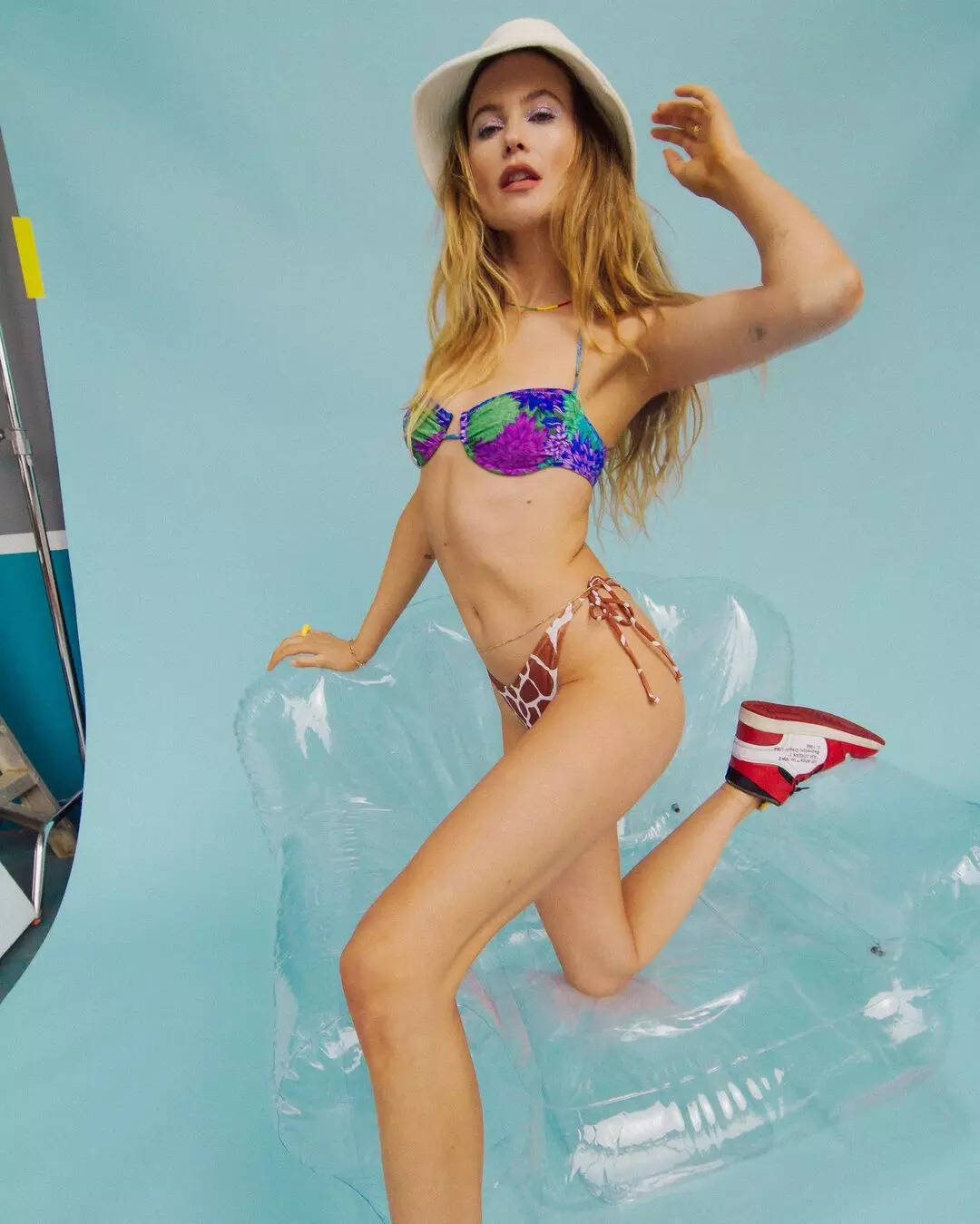 Bikini Bliss
Behati sets it on fire in a vibrant bikini with sneakers that's more than just a swimsuit - it's a statement. Beach days have never looked this dapper!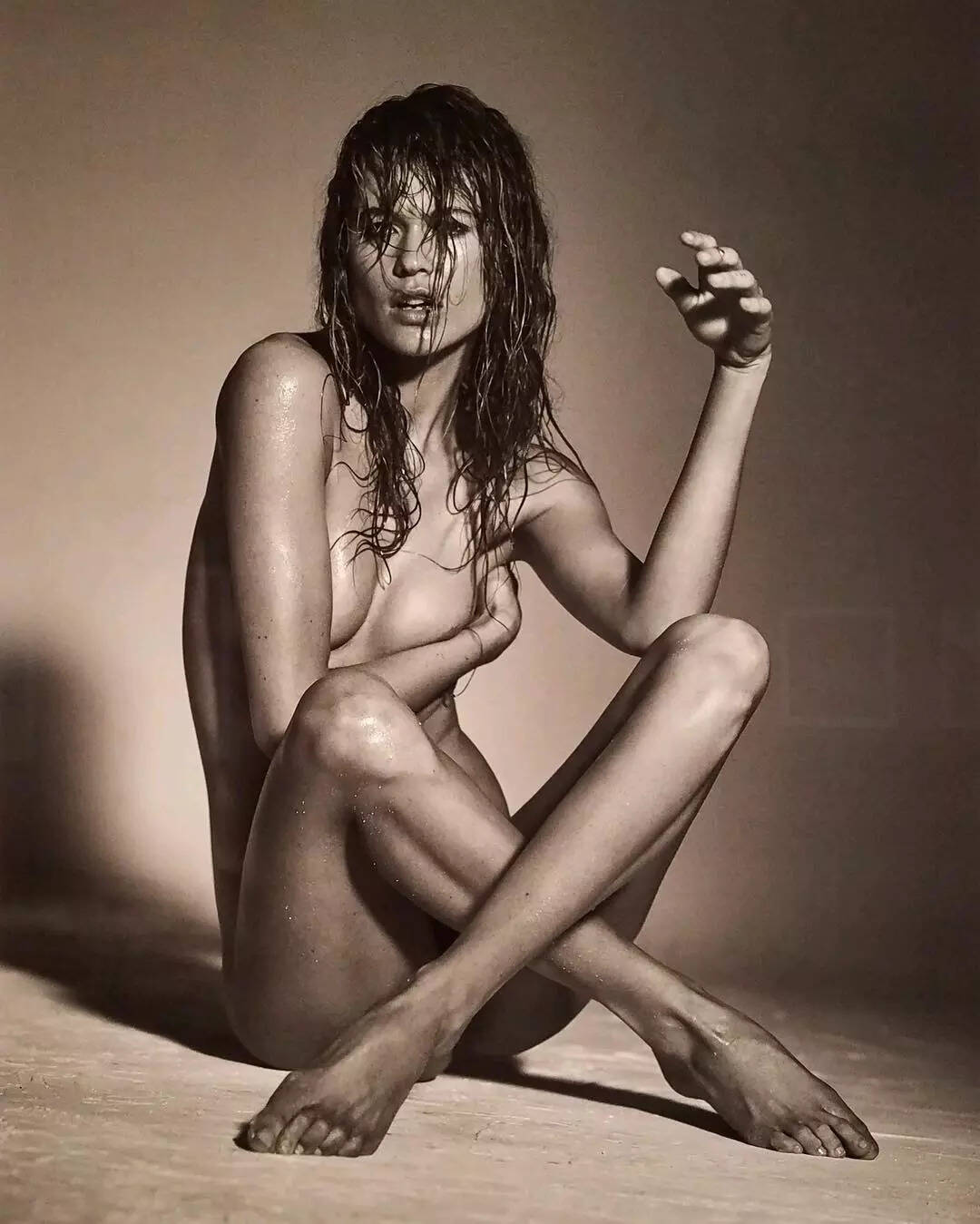 Wet And Wild
A portrait that speaks volumes without saying a word.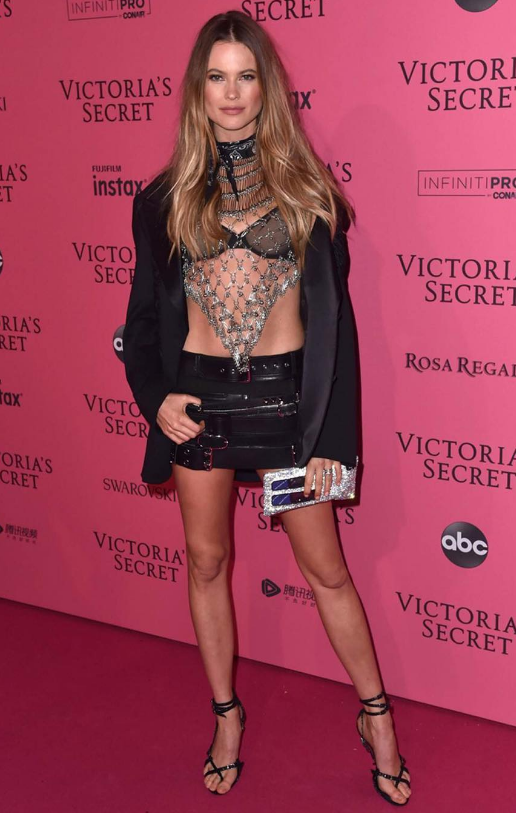 Effortlessly Glamorous
Behati is the undisputed queen of glam.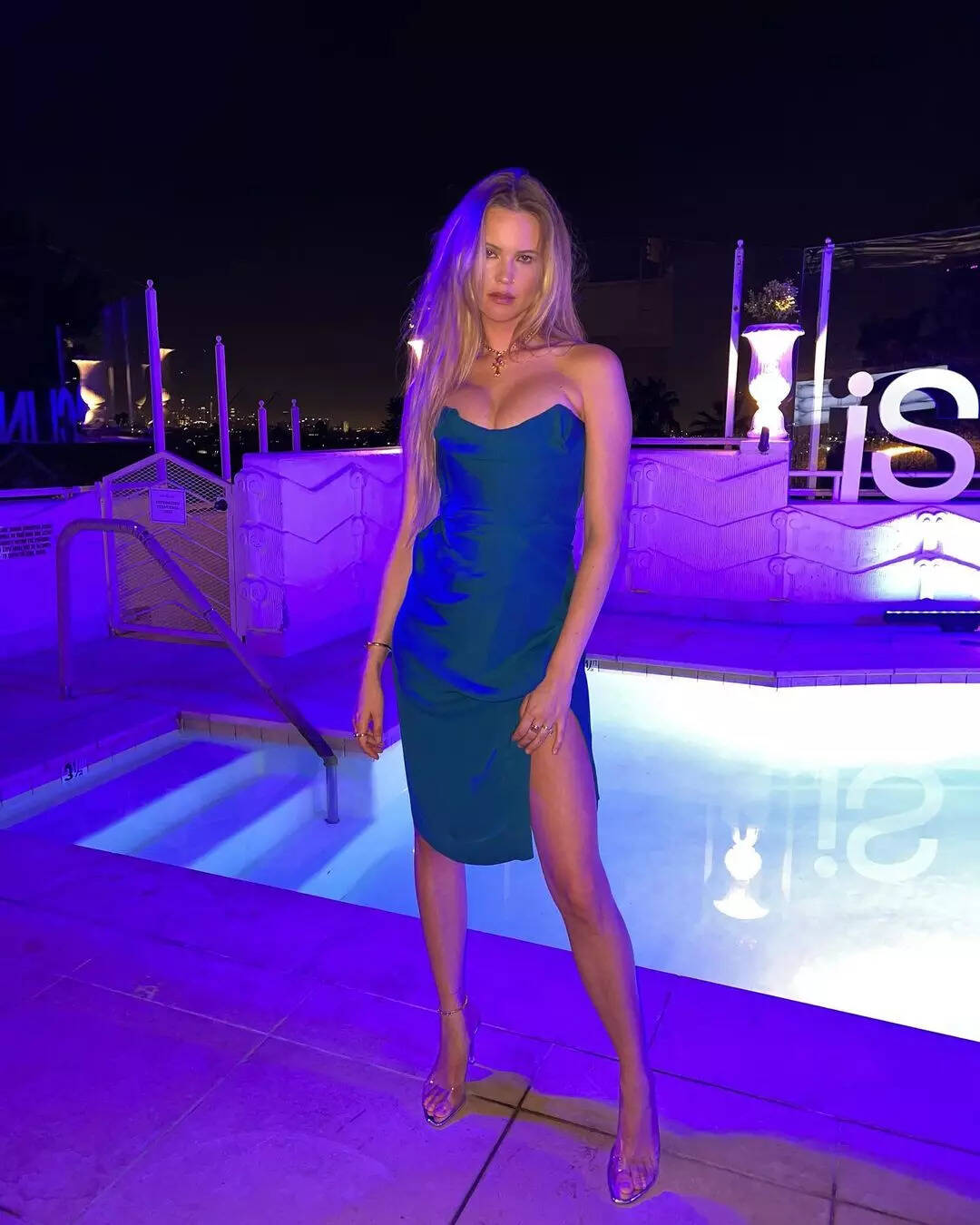 Sailing Through Life With Style
Behati turns open the poolside into a runway, proving that her style game is super strong.
End of Photo Gallery