Irina Shayk Heats Up the Beach In Stunning Bikini Photos
Dive into the epitome of summer allure with Irina Shayk's bikini photos. Capturing the essence of sun-kissed glamour, she radiates confidence and style, making waves with her stunning beachside elegance. Brace yourself for a visual journey that encapsulates the spirit of summer chic.

Updated Nov 13, 2023 | 02:51 PM IST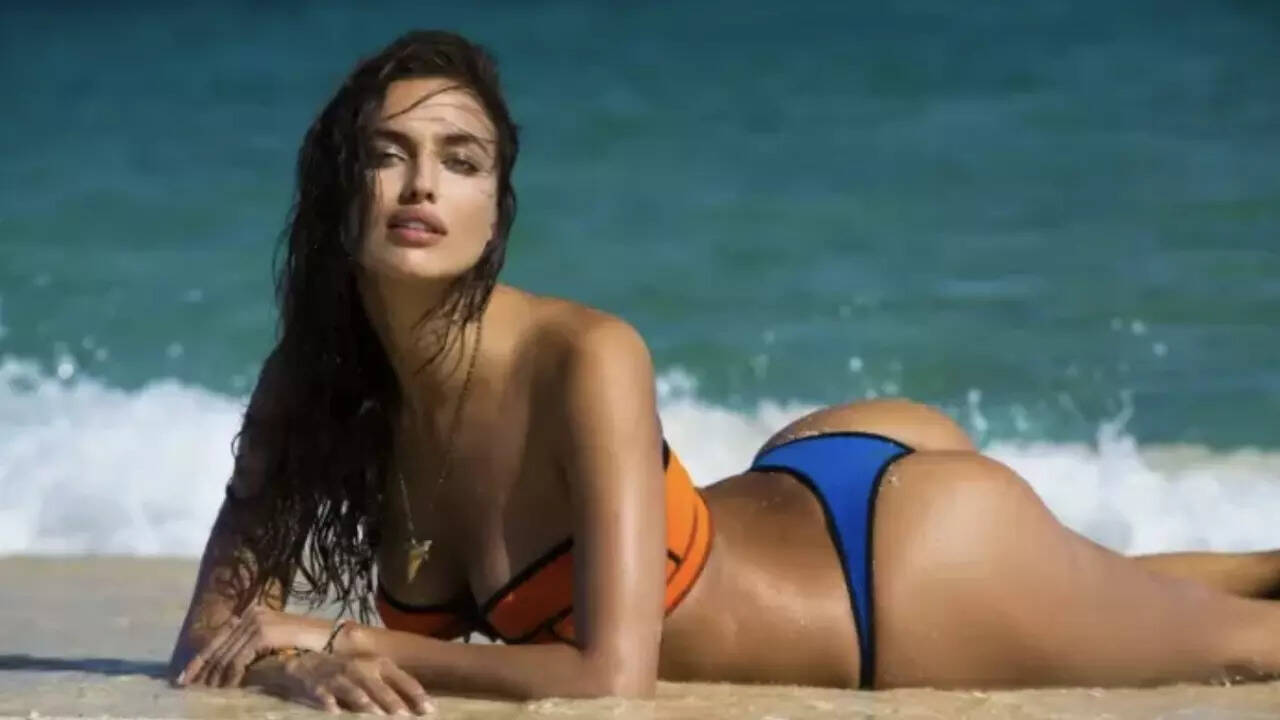 ?Irina Shayk Raises The Temperature With Her Sultriness
Indulge in the allure of summer as Irina Shayk captivates in mesmerizing bikini photographs. Her radiant beauty and confidence shine through, making waves on the beach with every stunning po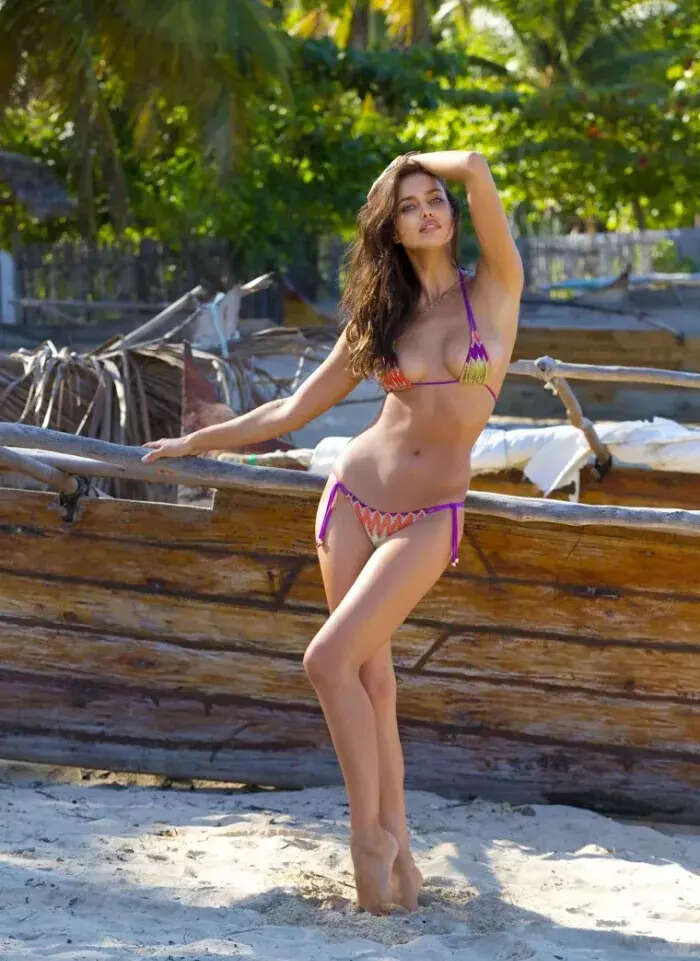 Soaking Up The Sun
Taking up a little vitamin D never hurt anybody.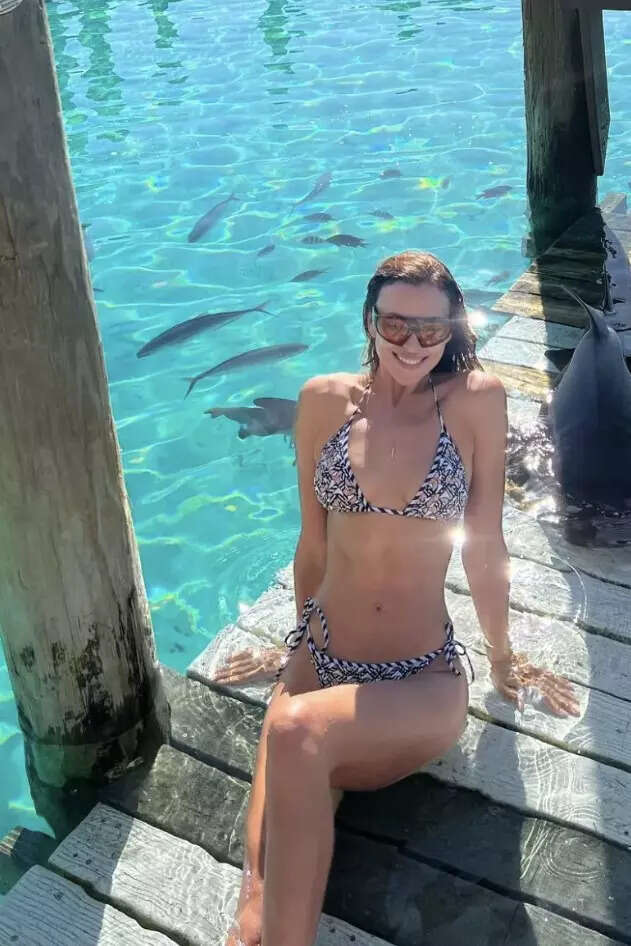 Bahama Mama
Damn, look at that glow on her.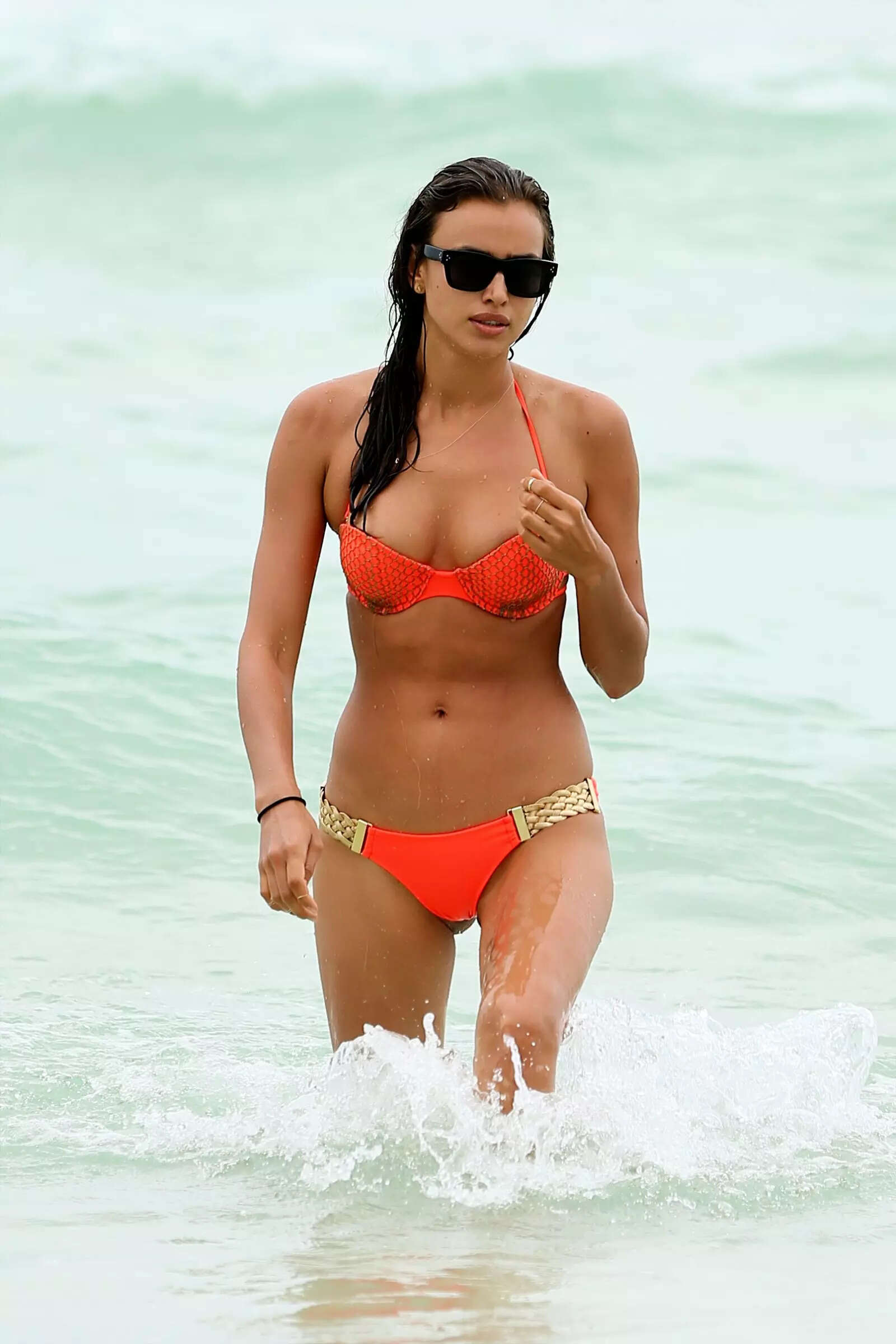 Splashing In The Waves
Irina looks like a sultry goddess in this gorgeous picture.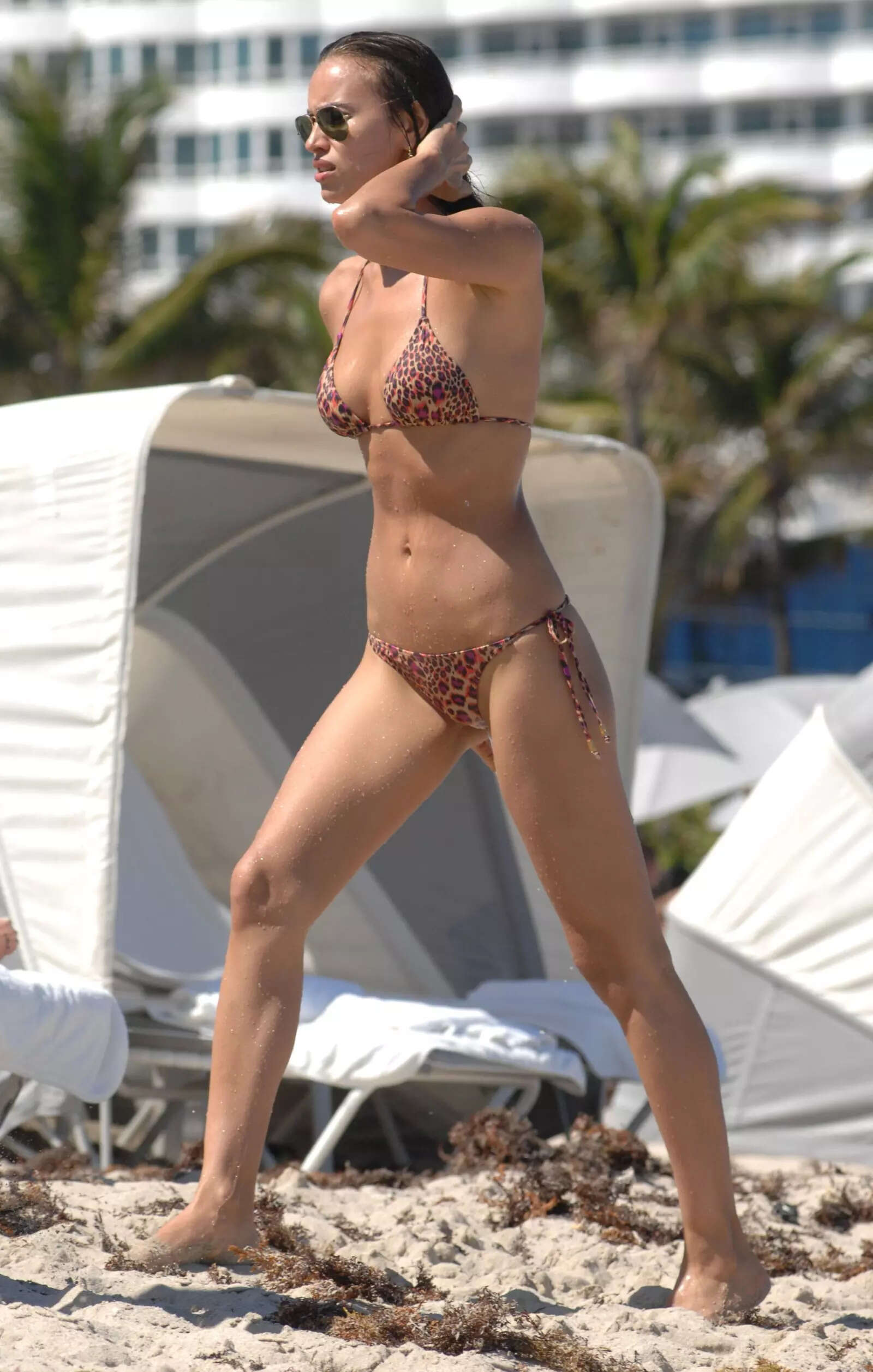 Life's A Beach
And Irina is just playing in the sand.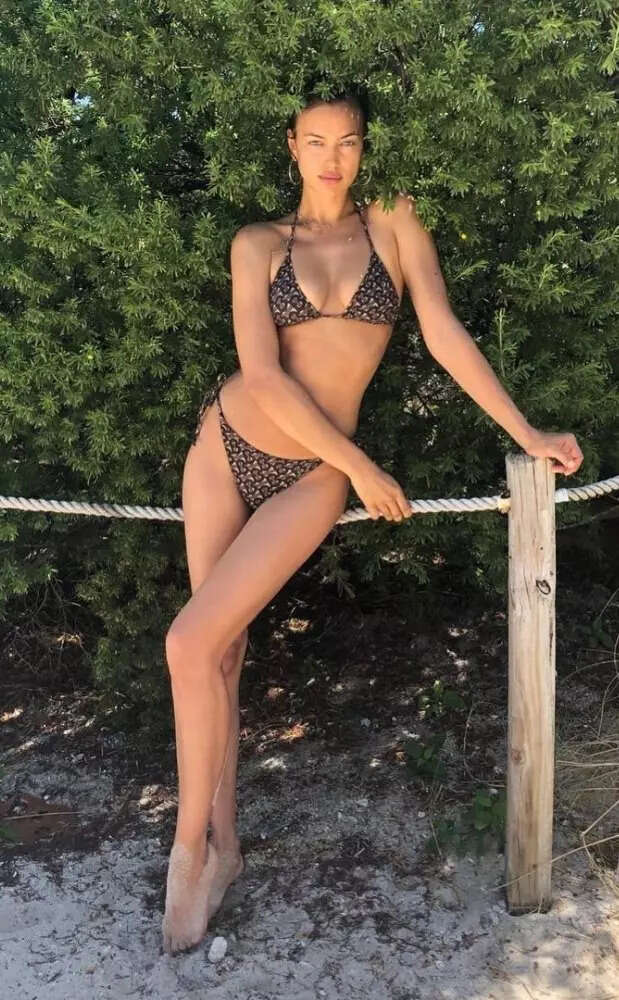 Beach Bombshell
Is it getting hot in here or is that just Irina?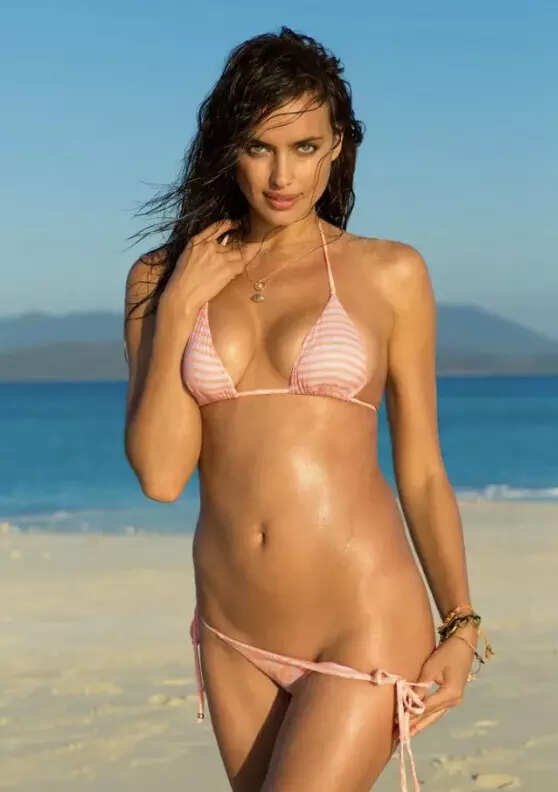 Dayum Girl
Don't worry, our jaws dropped too!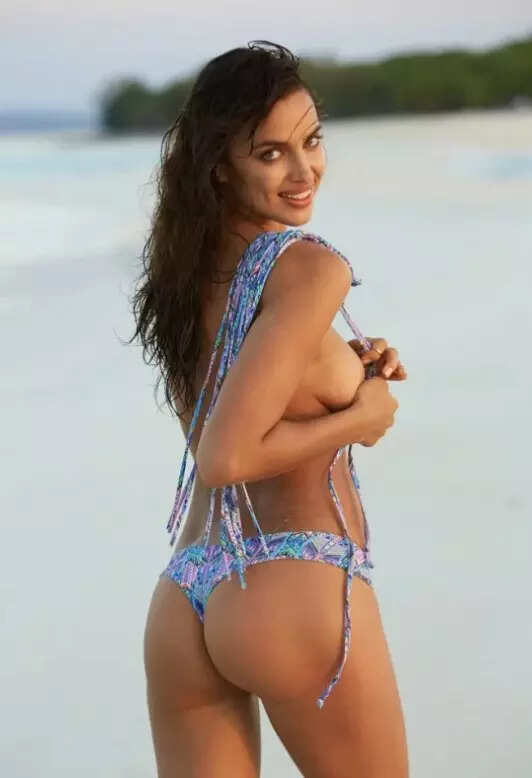 Playin and Slayin
Look at her playful seductiveness, oof it's to die for!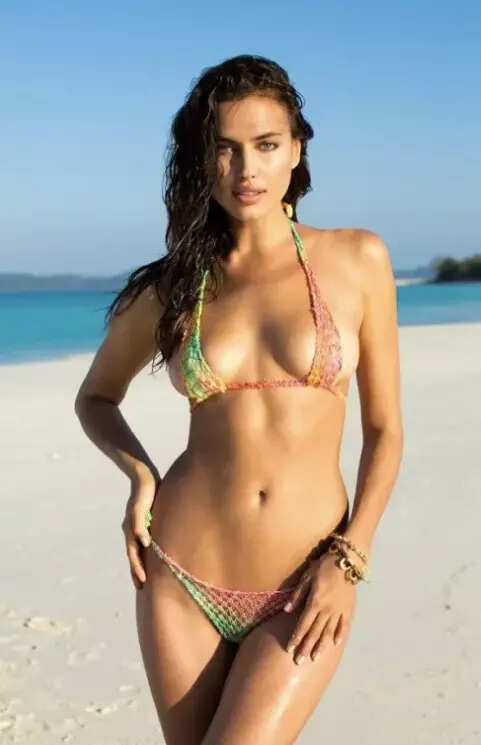 Too Hot To Handle, No?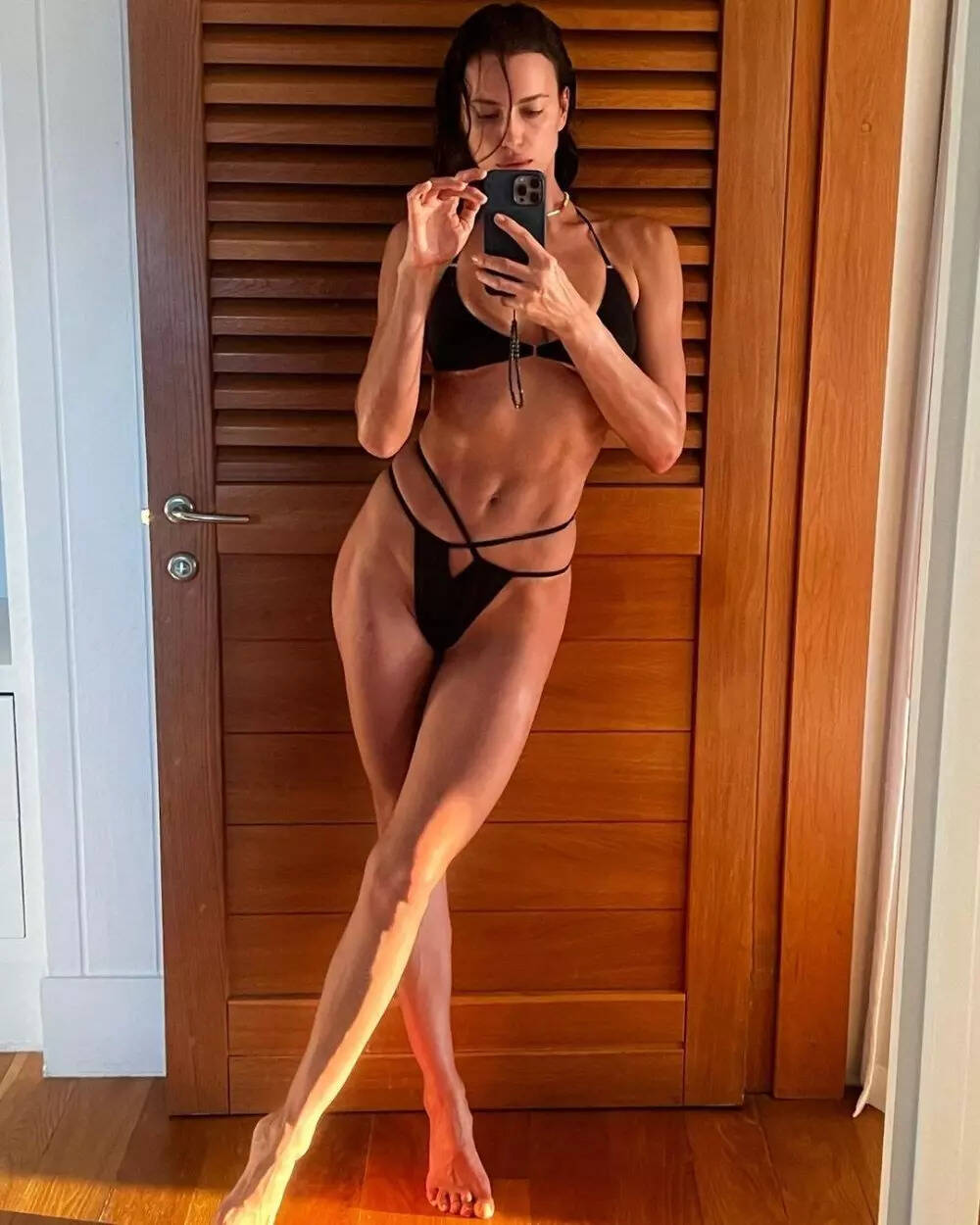 Mirror Mirror On The Wall, Who's The Hottest Of Them All?
We all know the answer.
End of Photo Gallery