David Beckham Swaying Our Hearts With His Charisma
Be it a casual stroll through the city streets or an impromptu snap during a morning workout, David Beckham effortlessly transforms these routine scenarios into sizzling displays of his undeniable charm. His carefully dishevelled hair, the well-defined contours of his physique, and the captivating glint in his eye all contribute to a carefully curated aesthetic that sets hearts aflutter. The mastery lies in the subtlety of it all. Step into the world of David Beckham, where every photo tells a story of charisma, style, and undeniable allure. Brace yourself for a journey capturing the essence of this global heartthrob. Get ready to swoon, laugh, and maybe even blush a little as we explore the irresistible charm that is David Beckham.

Updated Nov 17, 2023 | 01:46 PM IST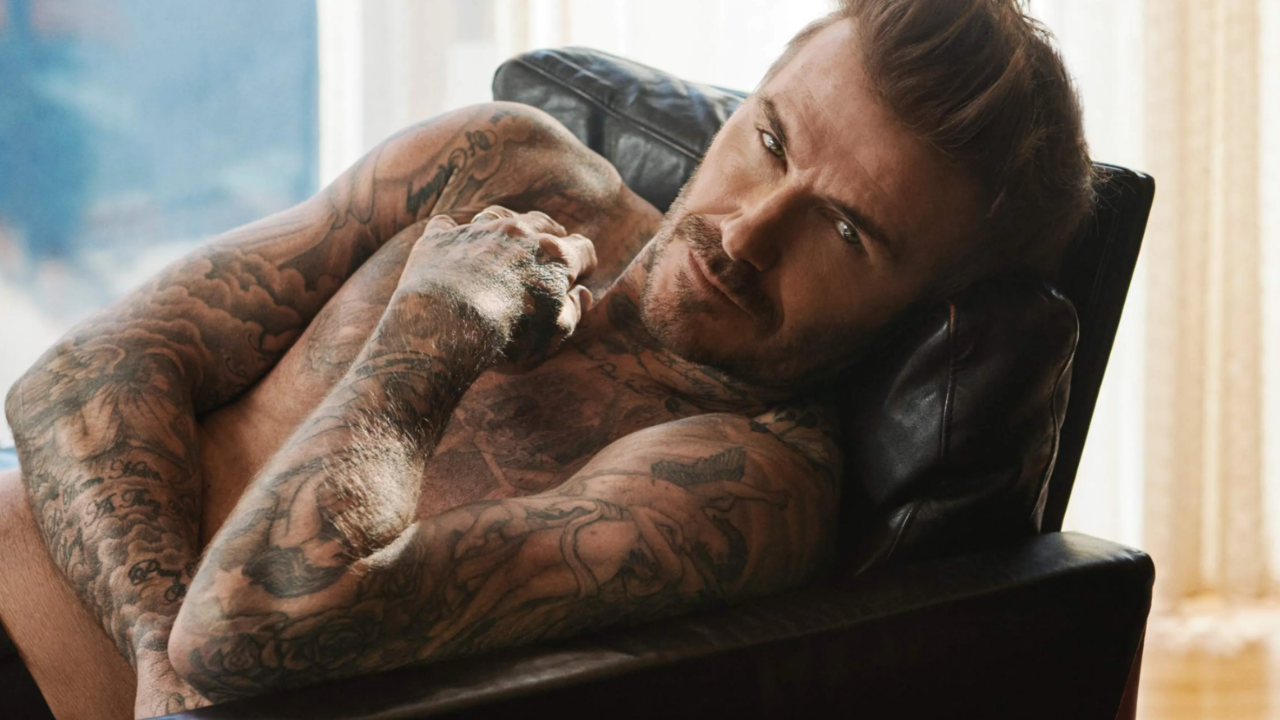 David Beckham Taking Away Our Hearts, One Charming Picture At A time
The football icon, David Beckham was currently on a three-day trip to India and spotted at the India vs New Zealand cricket match alongside Sachin Tendulkar, Kiara Advani and Sidharth Malhot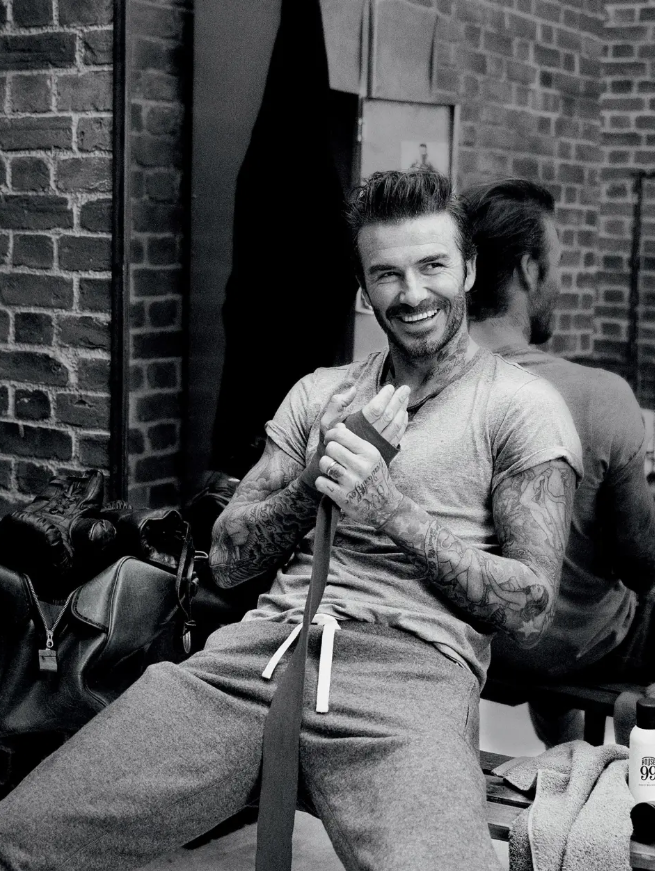 Athleisure Excellence
Who says you can't break a sweat and look absolutely fabulous at the same time? Athleisure just got a Beckham upgrade!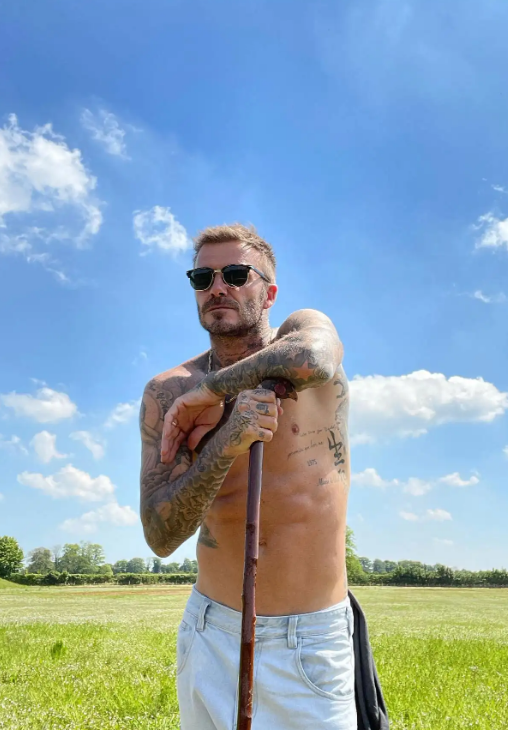 Morning Glow-Up
When your coffee is strong, but your style game is stronger.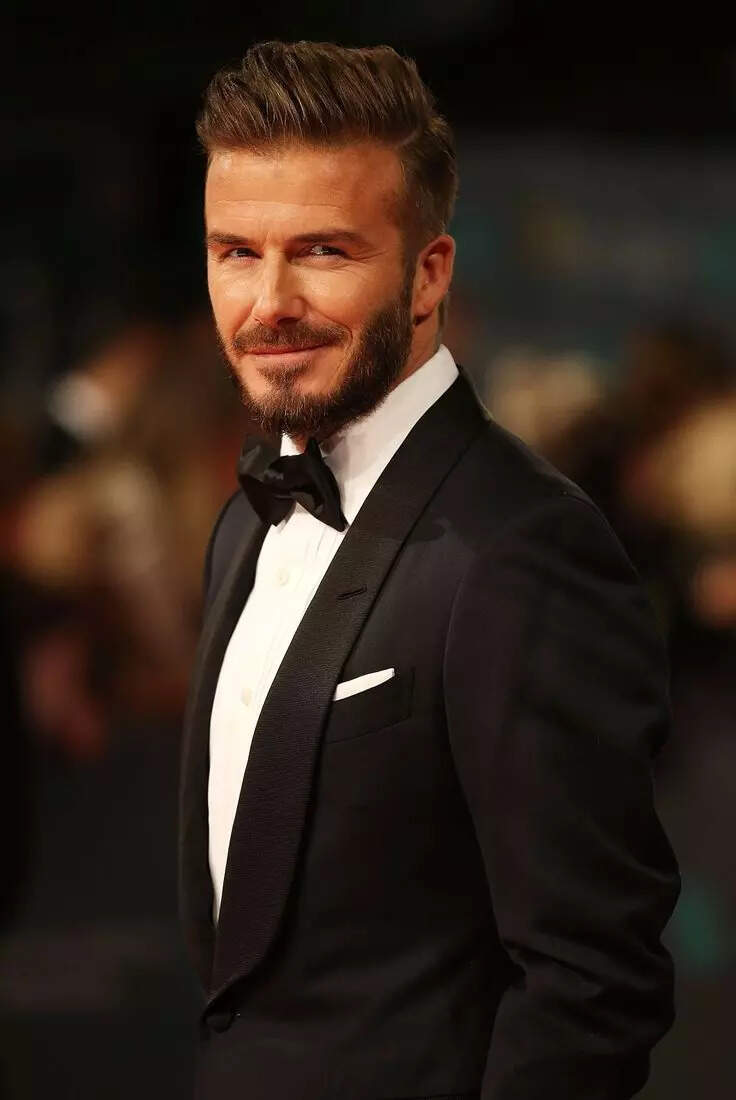 Suit Up, Show Up!
When in doubt, suit up! Beckham proves that a well-tailored suit is the ultimate power move.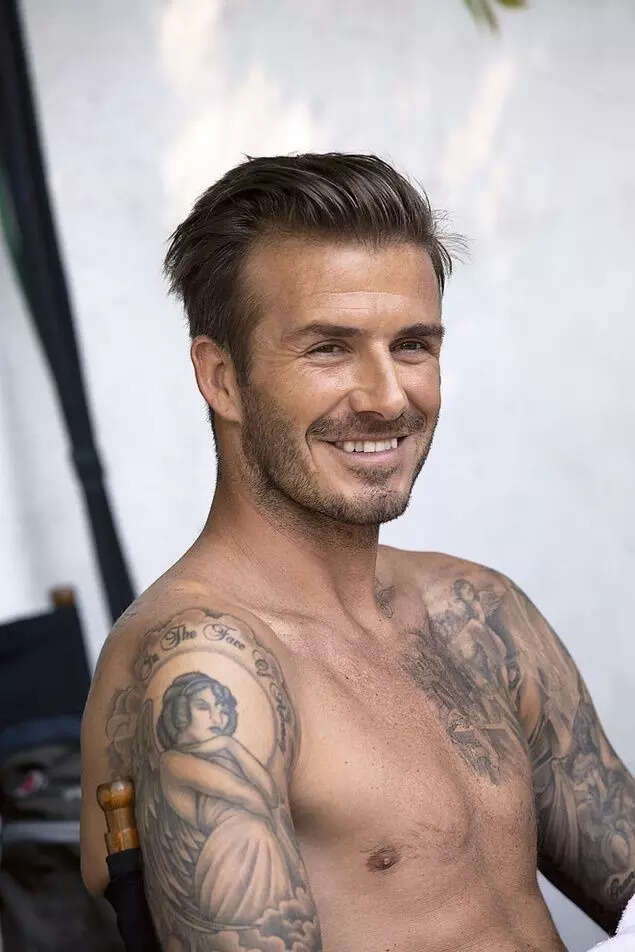 Swoon-Worthy Vibes
Who won't fall for that smile?!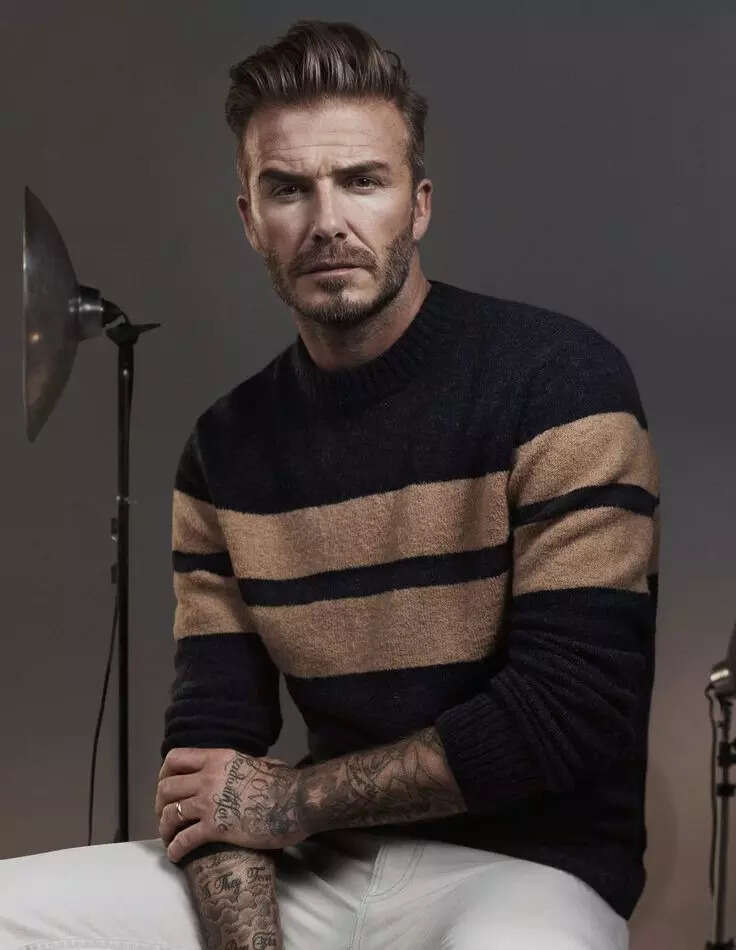 Street Style King
Casual cool with a dash of sophistication, Beckham owns the street style with this laid-back yet dapper ensemble.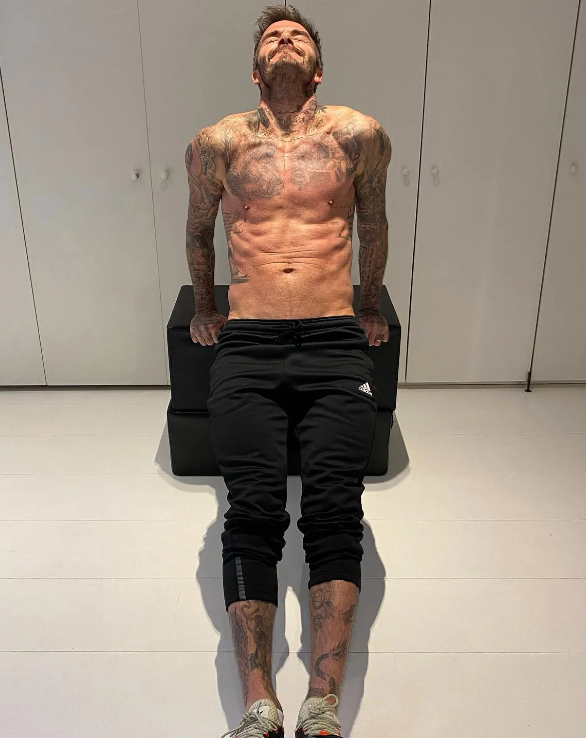 Gym Time Glam
When your workout routine includes flexing those fashion muscles.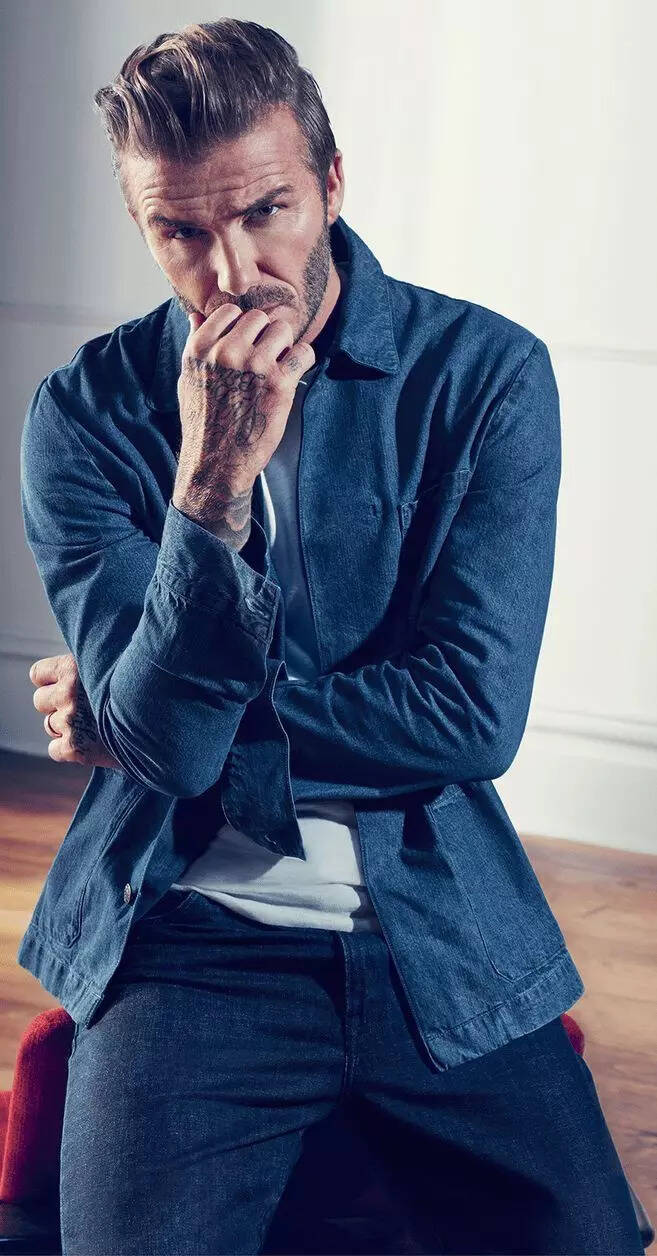 Double Denim Done Right!
Beckham takes casual to a whole new level with this denim-on-denim ensemble. Who knew blue jeans could look this good?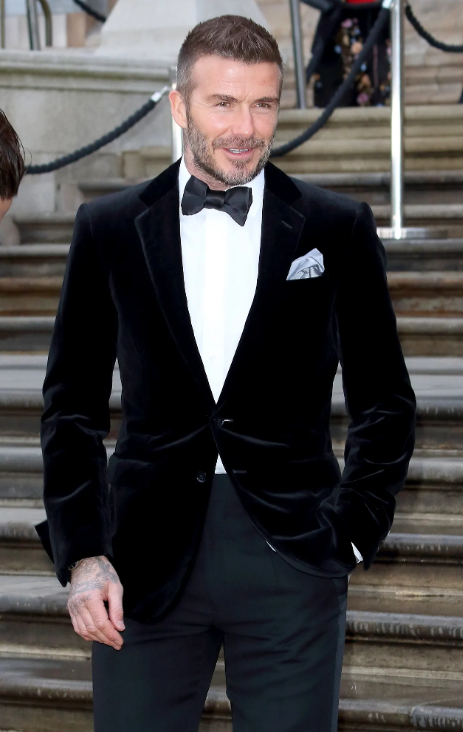 Hollywood Glamour, Beckham Style
Who needs an Oscar when you can dress like a winner?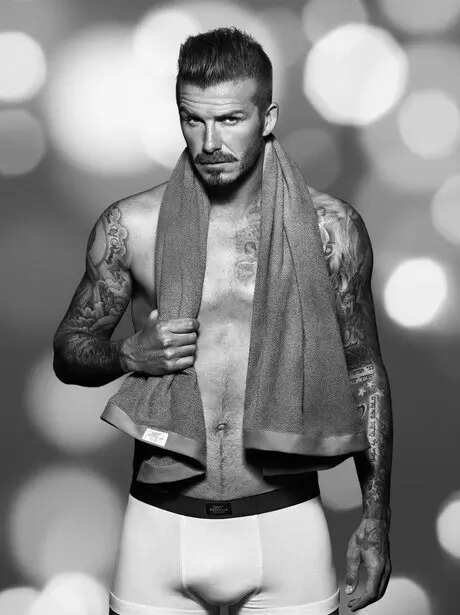 Black and White Charm
Monochrome magic, where every shade of grey is a different level of handsome.
End of Photo Gallery