Miss Universe 2023 Runner-Up Anntonia Porsild's Breathtakingly Gorgeous Photos
In the radiant aftermath of the Miss Universe 2023 competition, where Nicaragua's Sheynnis Palacios claimed the coveted crown, another luminary emerged, leaving an indelible mark on the global stage. Thailand's representative, the enchanting Anntonia Porsild, gracefully secured the position of first runner-up, marking a historic moment in the pageant's legacy. Let us give you a glimpse of this stunning beauty's gorgeous photographs.

Updated Nov 20, 2023 | 12:56 PM IST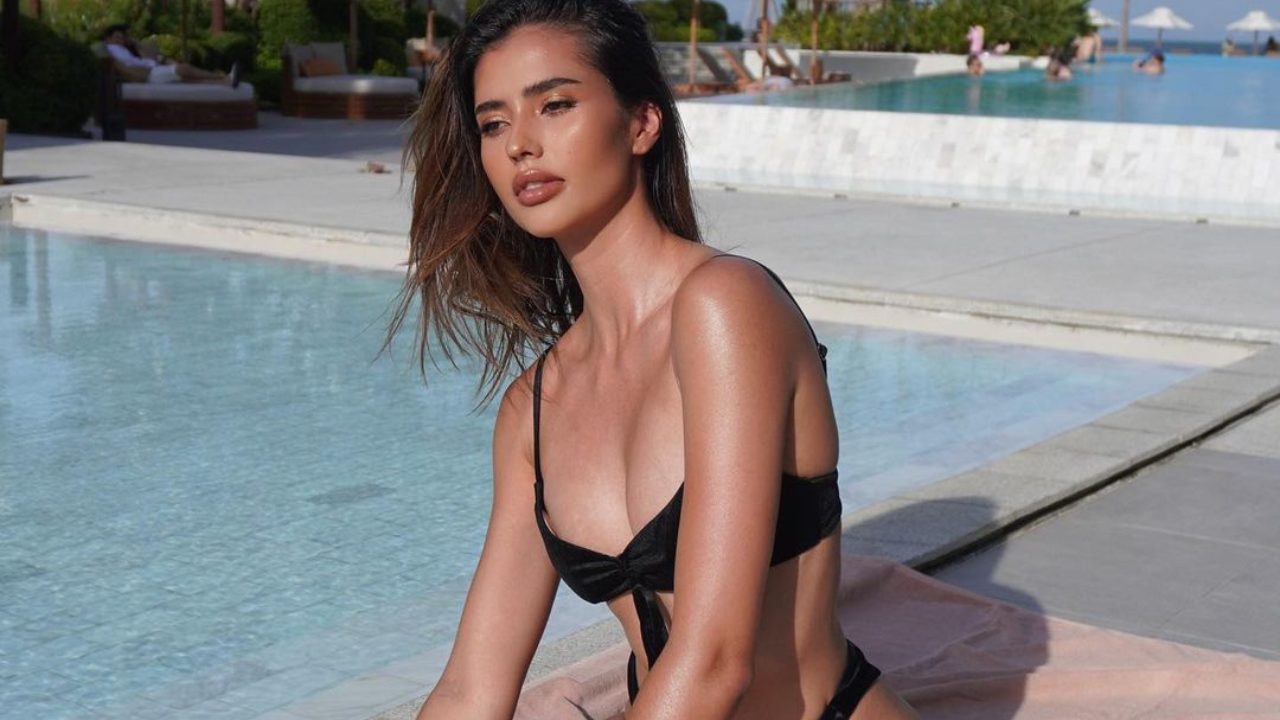 Miss Universe 2023 Runner Up Anntonia Porsild Is A Stunner In Every Sense
Anntonia's journey through the Miss Universe competition was nothing short of a visual masterpiece, and her prowess extended beyond the runway. Her innate ability to capture and convey the e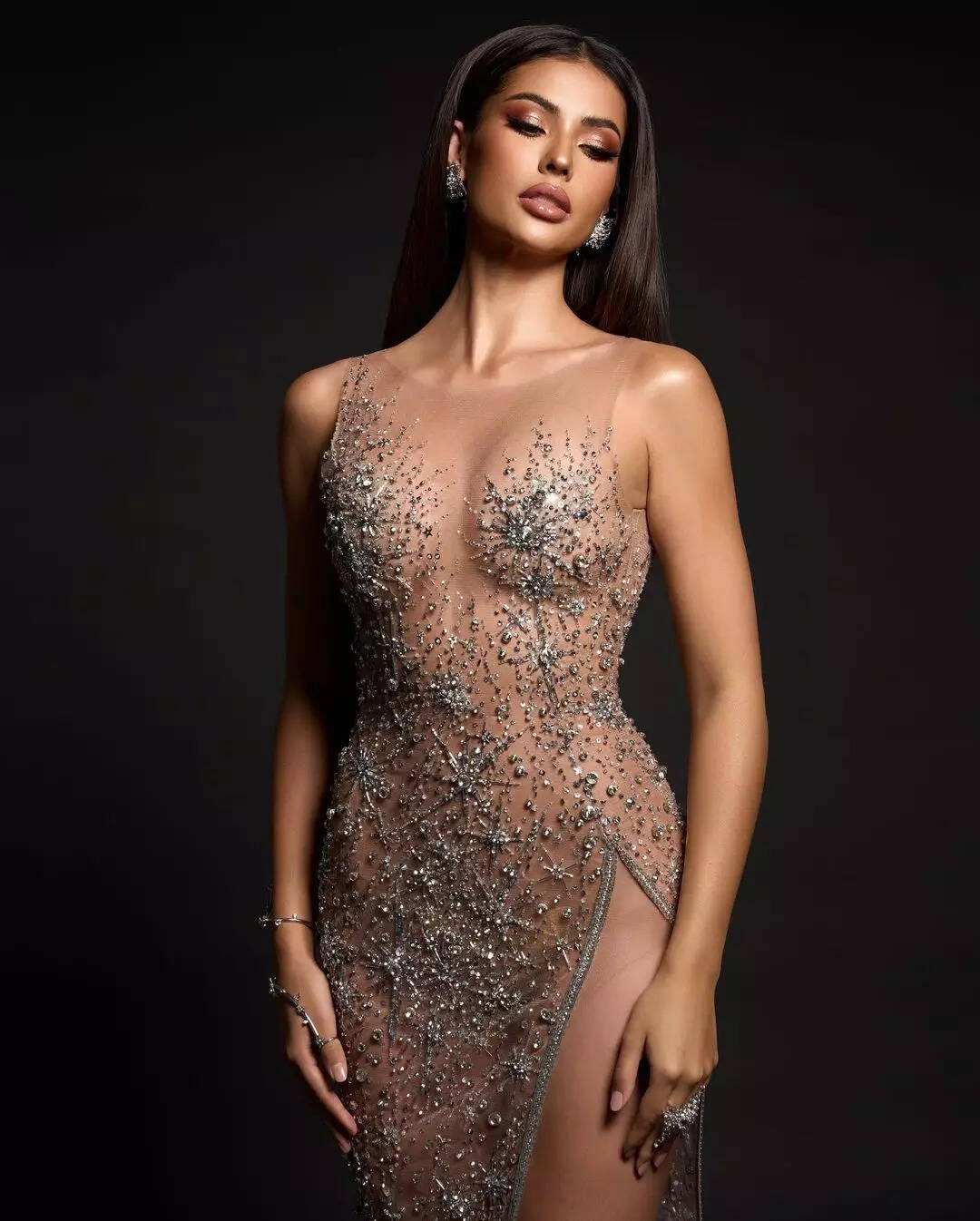 Infinite Elegance
Anntonia stands as the epitome of elegance, looking gorgeous in a bedazzled gown.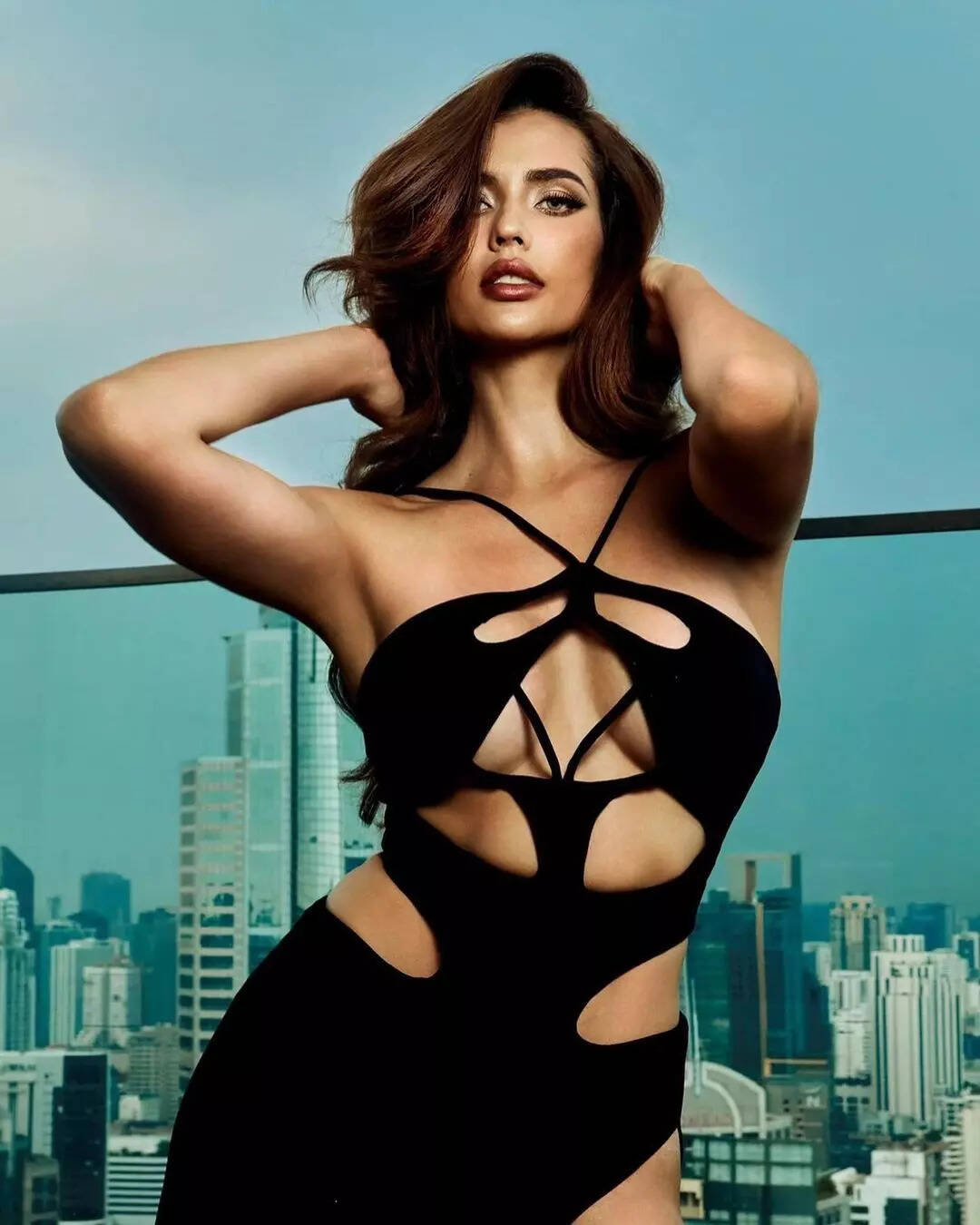 Swimwear Diva
Anntonia radiates unshakable confidence and looks like an absolute diva in this gorgeous cut-out swimwear.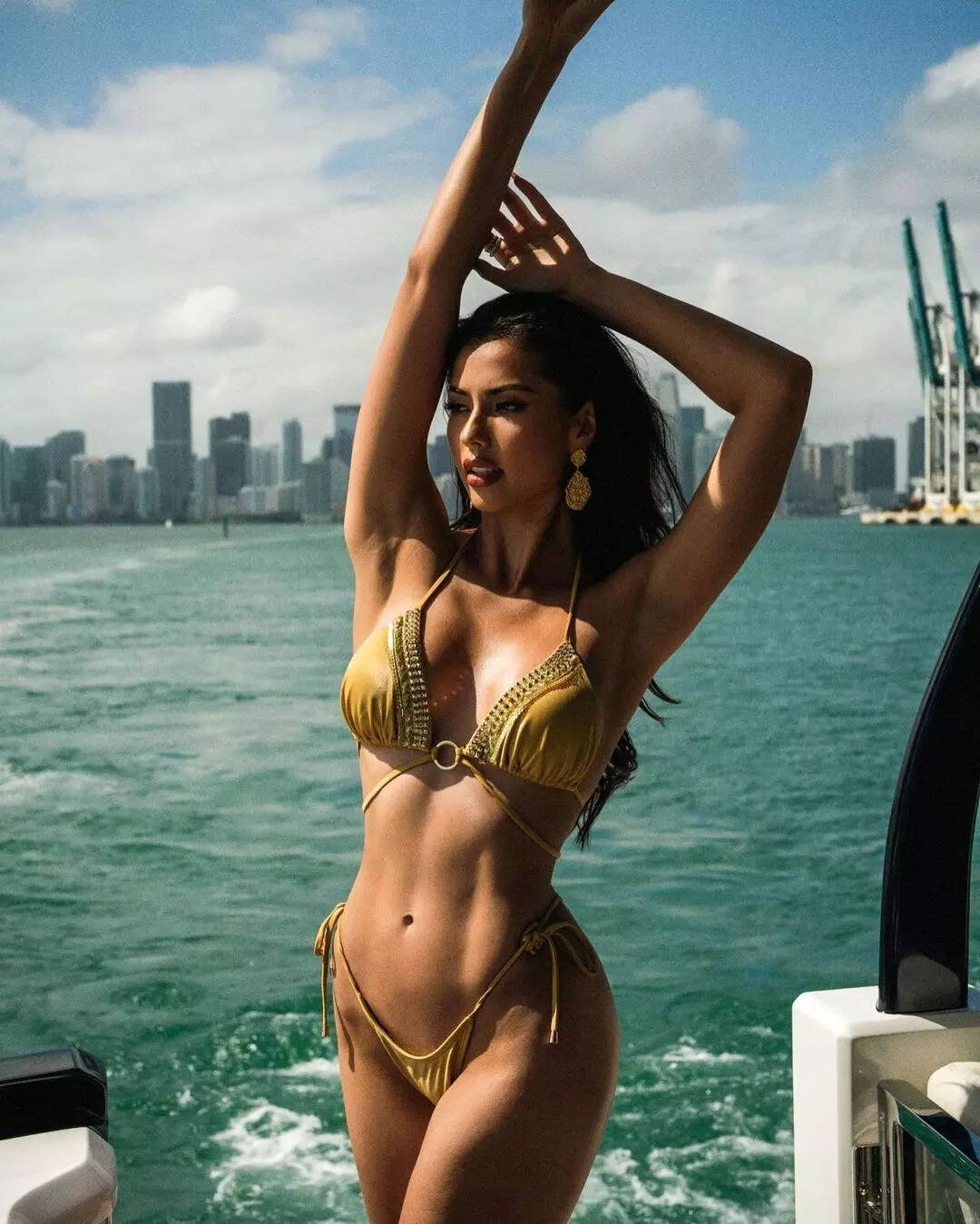 Sun-Kissed Beauty
Anntonia basks in the warm sun, radiating beauty and serenity in her classic bikini look.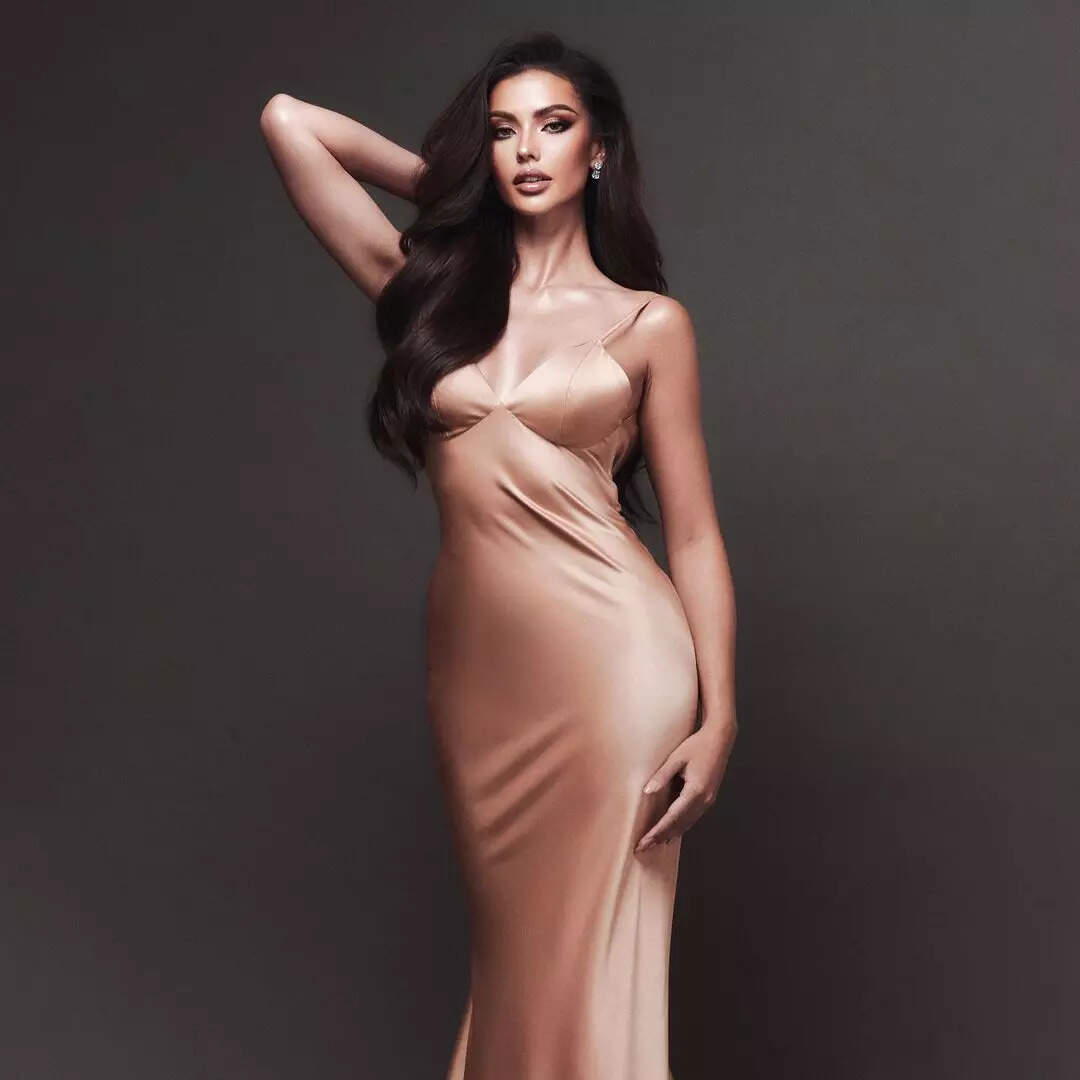 Satin Dreams
Anntonia looks what dreams are made of, no? Just look at her effortless charm.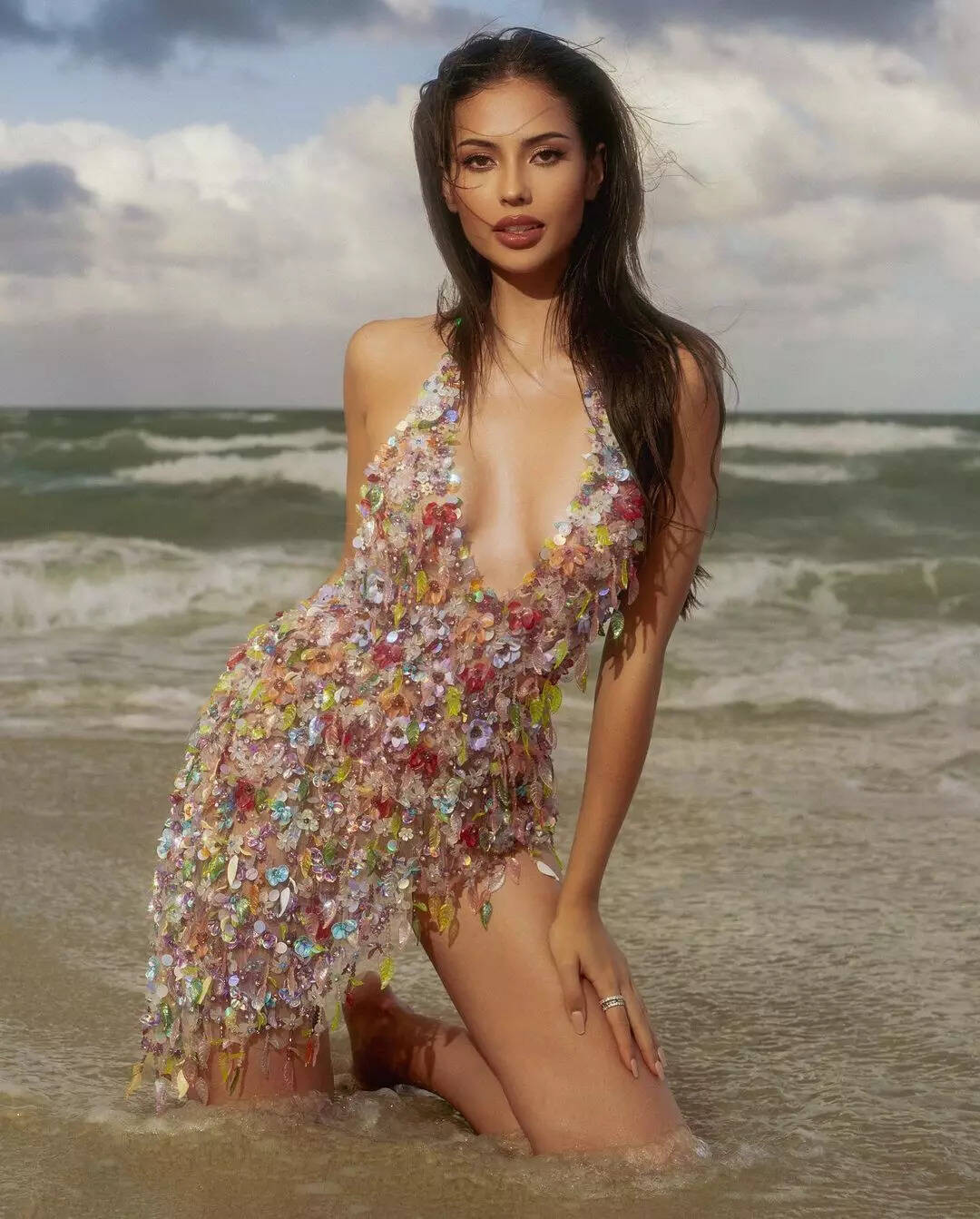 Beachside Glamour
In a glamorous sequined bikini with a plunging neckline, she effortlessly combines shimmer and style by the shore.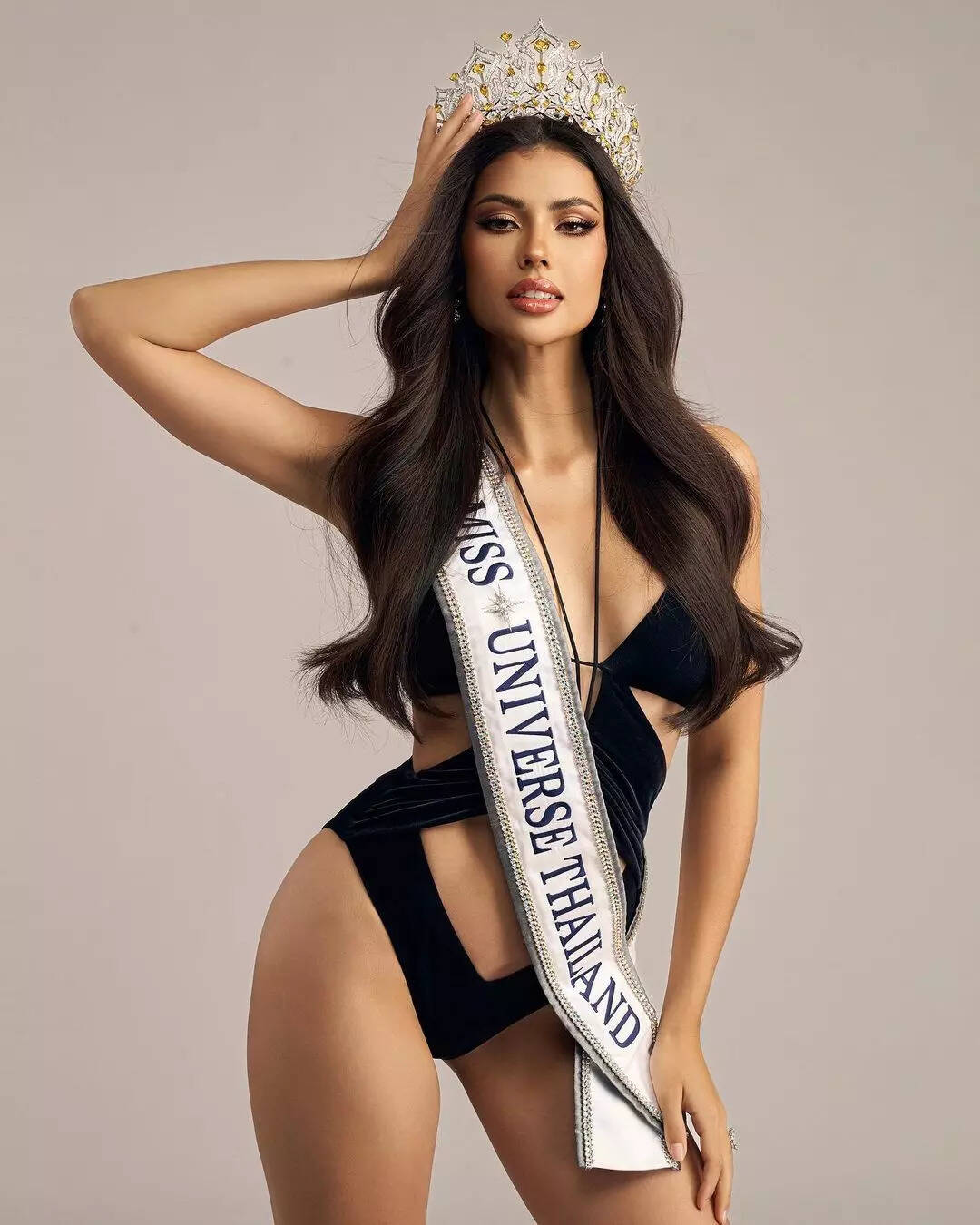 Bold And Beautiful
Unapologetically bold, Anntonia rocks a striking black swimsuit, reminding us that confidence is the ultimate accessory.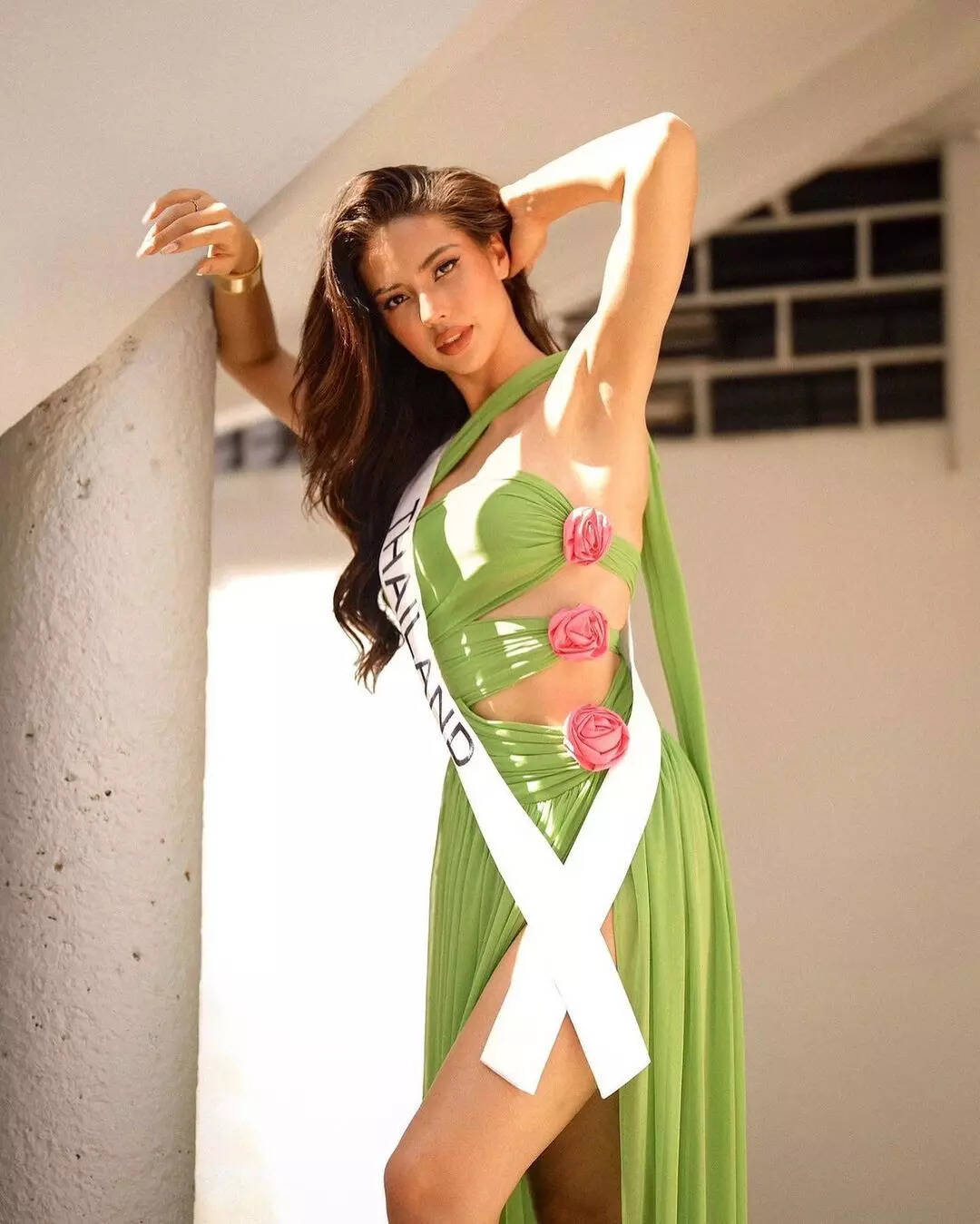 Simply Stunning
Sunkissed and utterly stunning.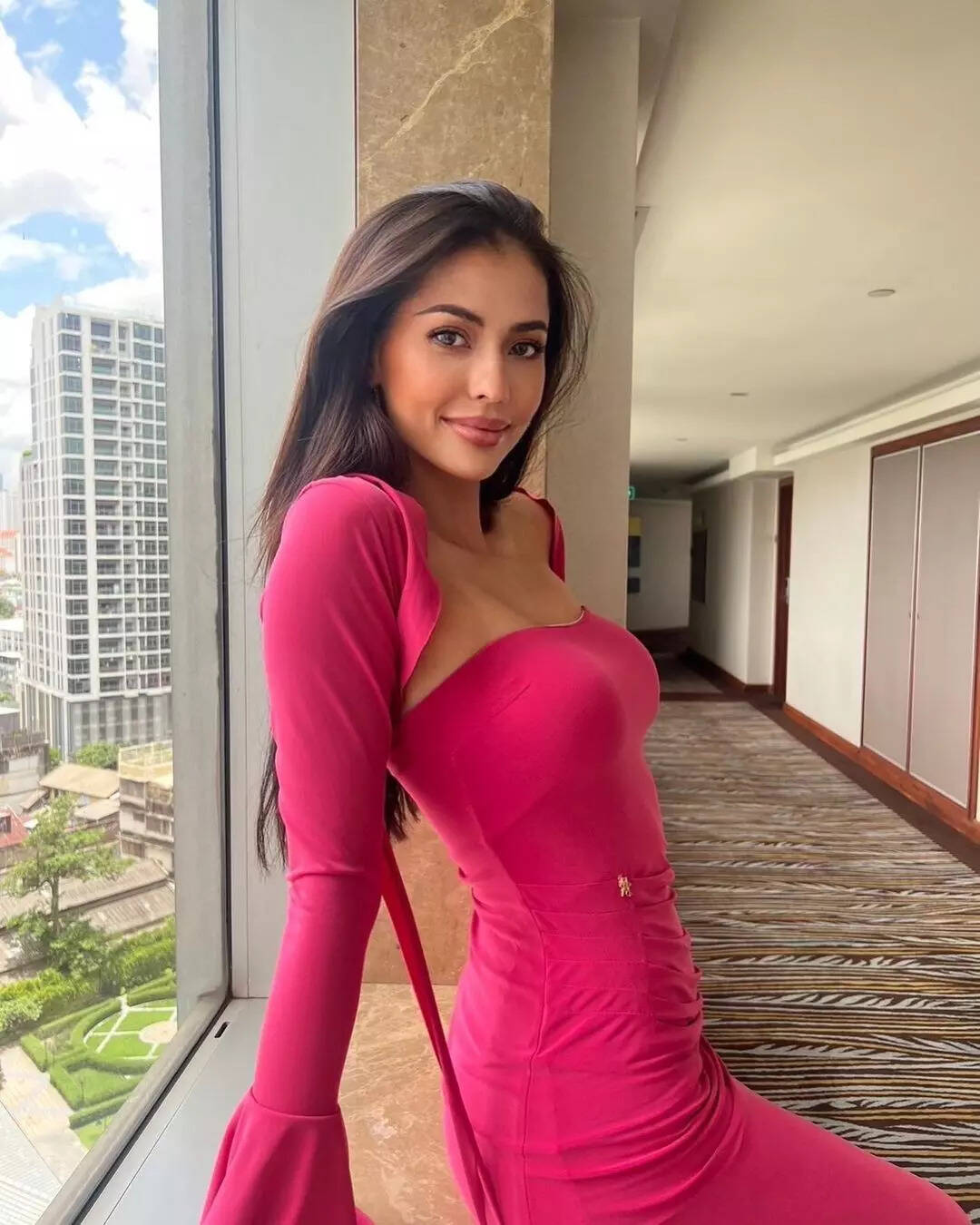 Barbiecore
Anntonia shines in a bright pink dress, giving all of those Barbie vibes.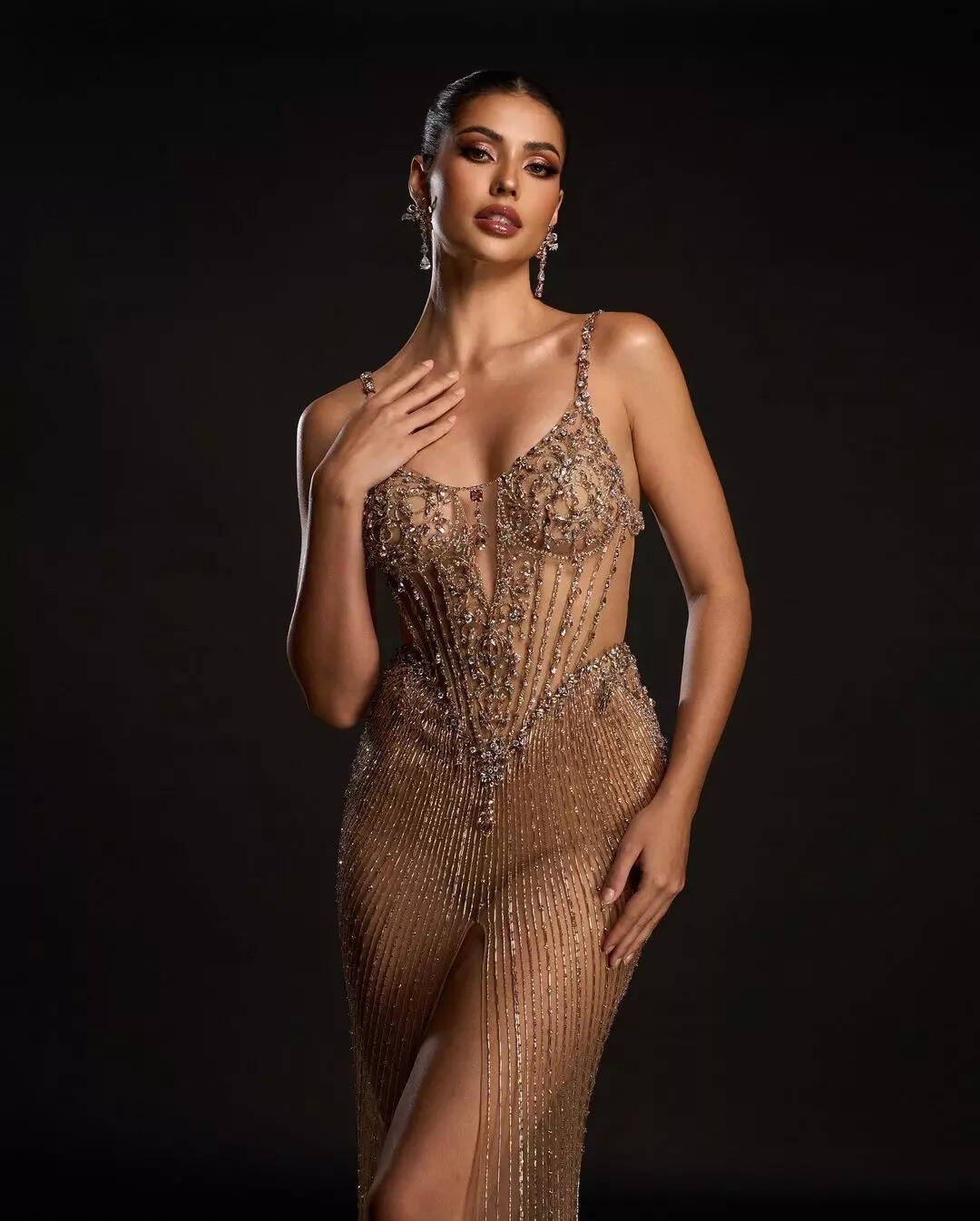 Unleashing Her Inner Glam
Anntonia's spellbinding beauty is nothing short of enchanting. Expect to be bewitched.
End of Photo Gallery