Miss Universe 2023 Winner Sheynnis Palacios Is A Diva In Every Sense
At the extravagant ceremony hosted in El Salvador on November 19, Sheynnis Palacios from Nicaragua got crowned as the Miss Universe 2023. USA's R'Bonney Gabriel, the reigning Miss Universe 2022, bestowed the crown upon her on the grand stage. Step into the dazzling universe of Sheynnis Palacios, where grace meets glamour, and every moment is a snapshot of pure elegance. Miss Universe 2023 has never looked so captivating, and we're about to take you on a whimsical journey through her stunning photographs.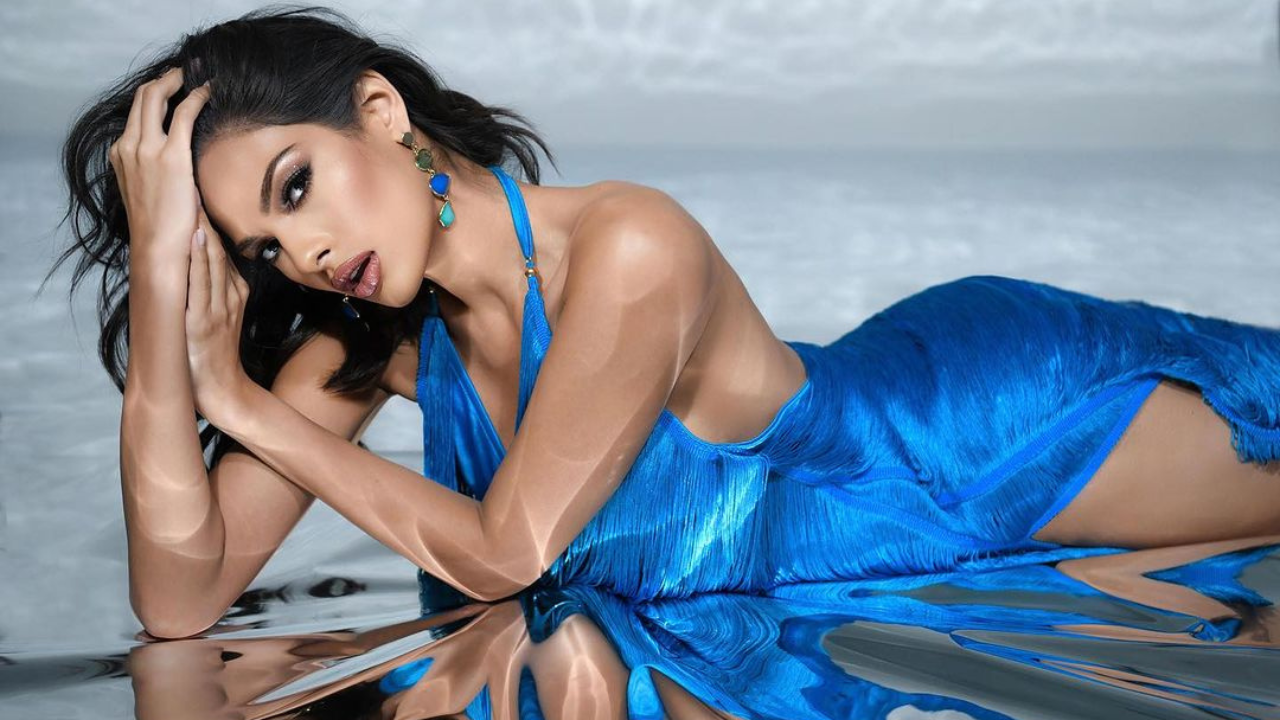 Sheynnis Palacios, Our Celestial Queen of Miss Universe 2023
Dive into the world of sheer splendour with Sheynnis Palacios, the epitome of breathtaking beauty. Each picture paints a canvas of elegance, capturing the heart-stopping grace of our radiant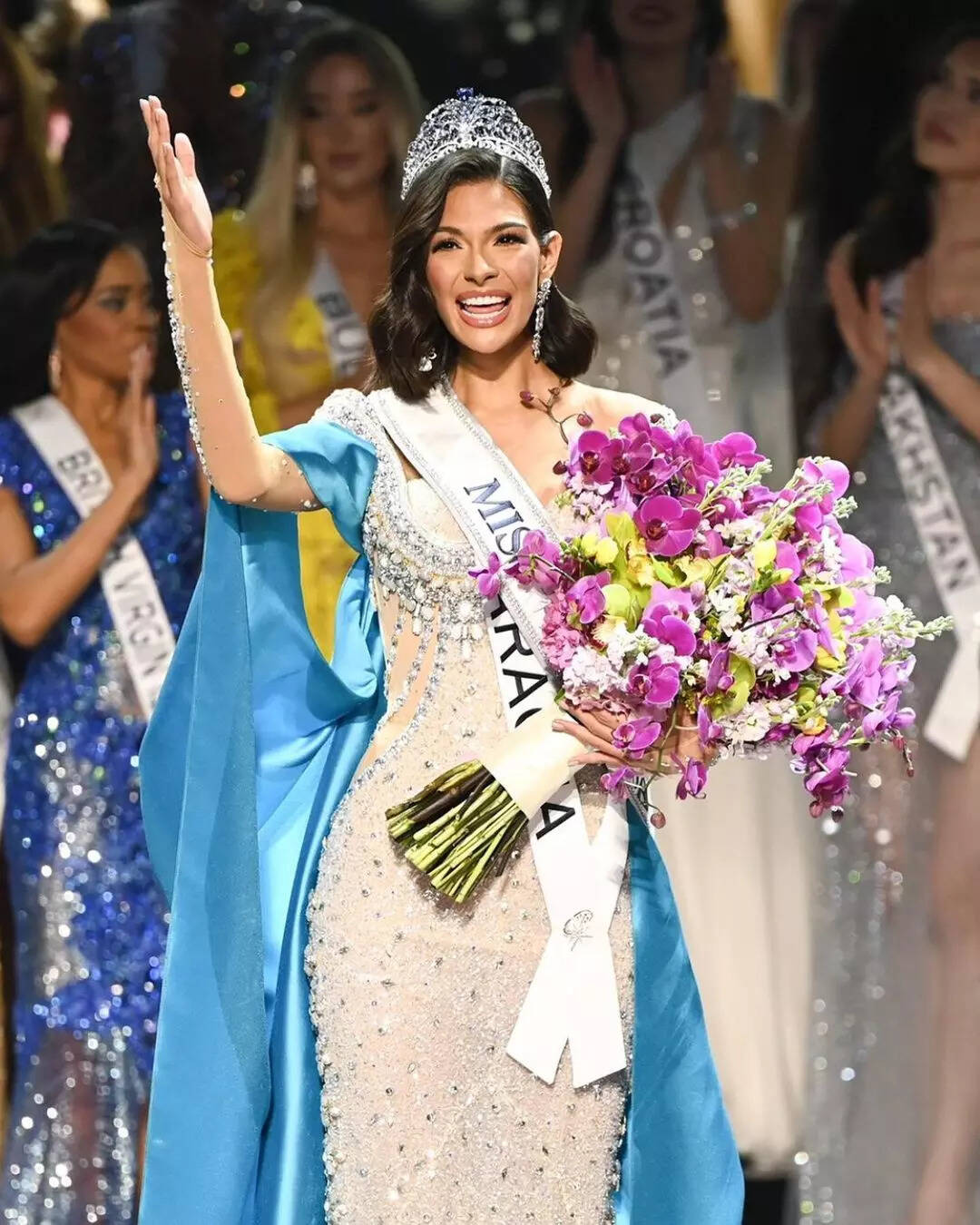 Crowning Glory
Bow down, darlings! Sheynnis Palacios claims her diva throne with a crown that sparkles as much as her attitude.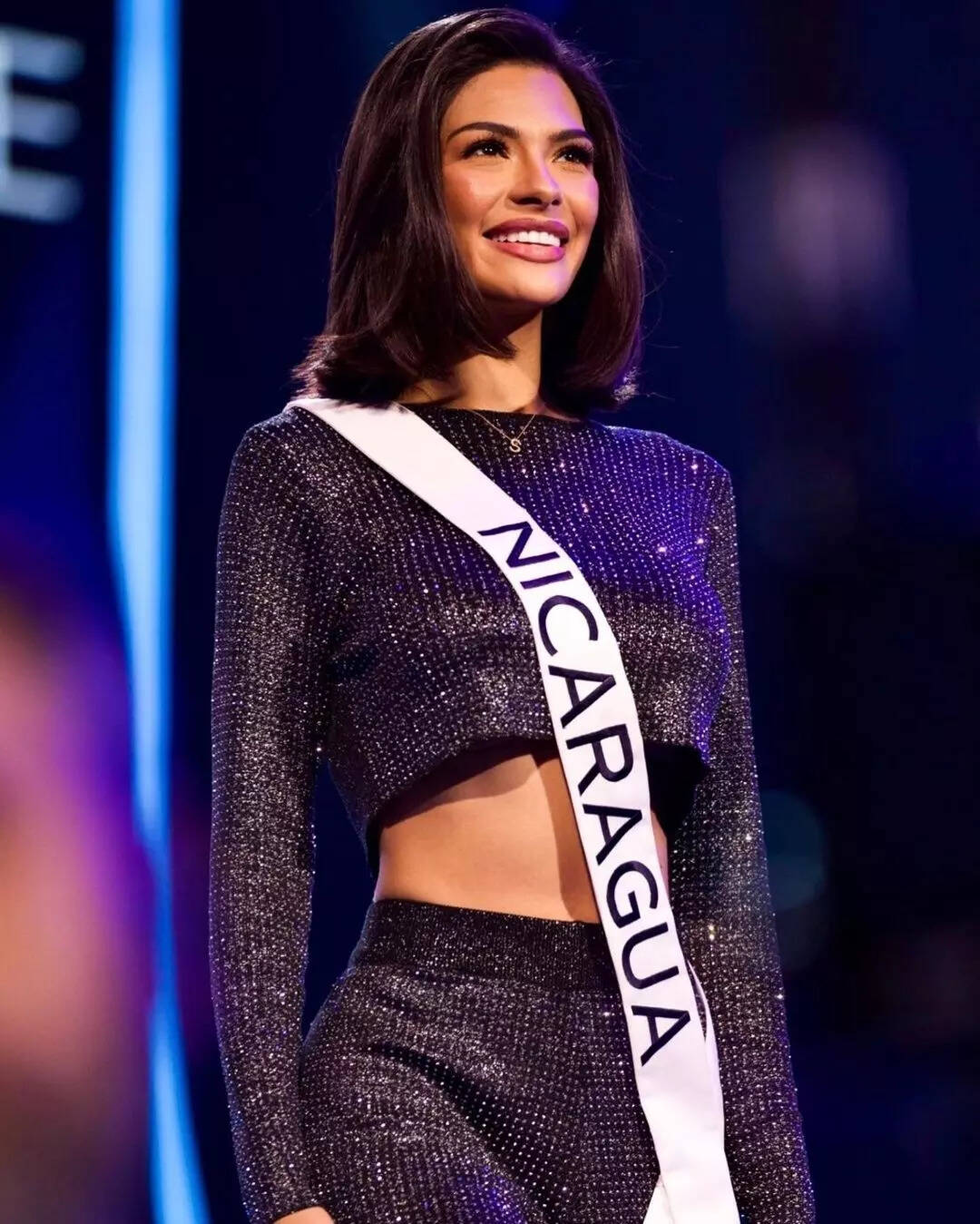 Runway Royalty
Strutting into the spotlight like a true diva. Sheynnis makes the runway her own personal catwalk.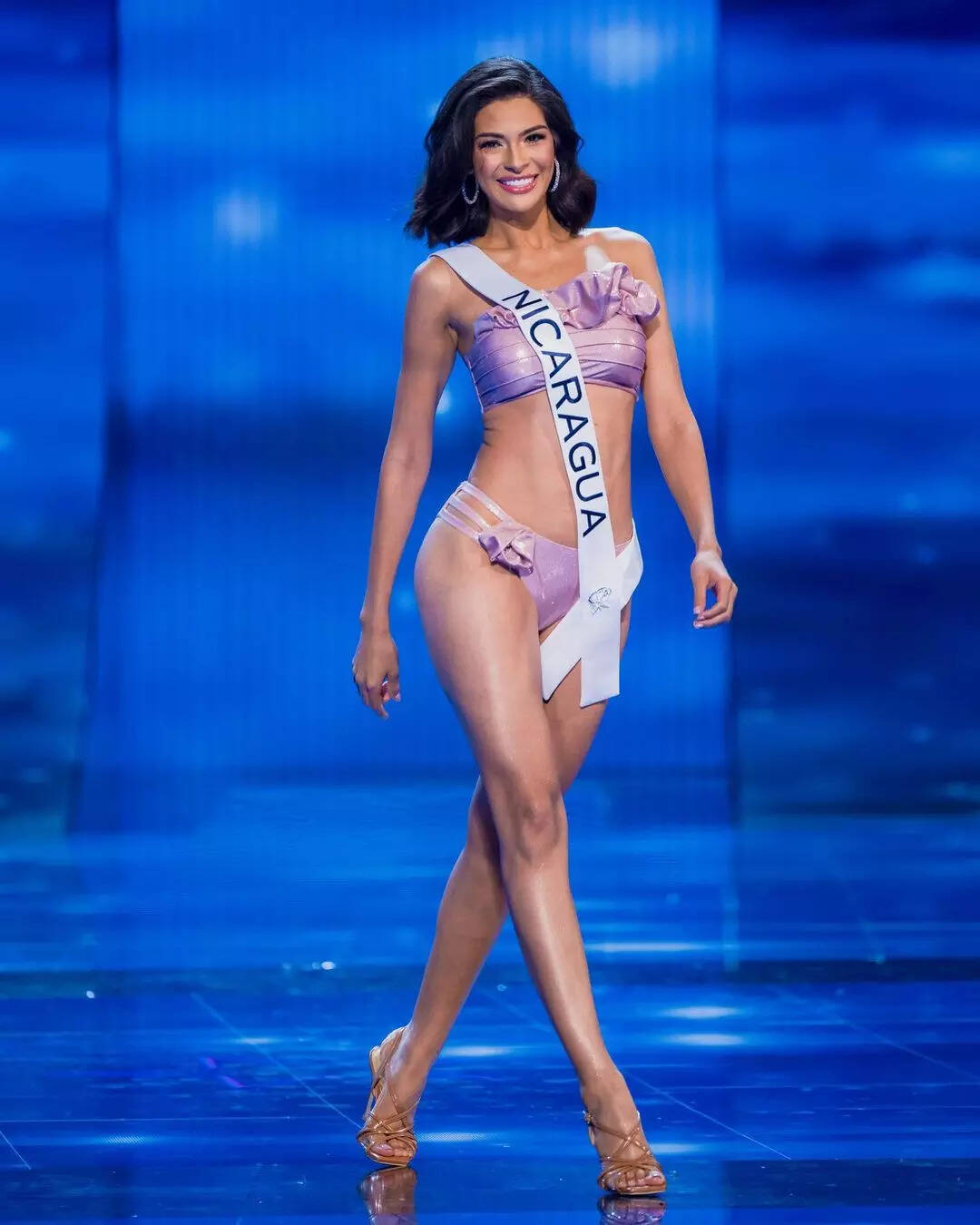 Bikini Elegance
Sheynnis Palacios mesmerized the audience with her bikini walk, a fluid display of confidence and elegance.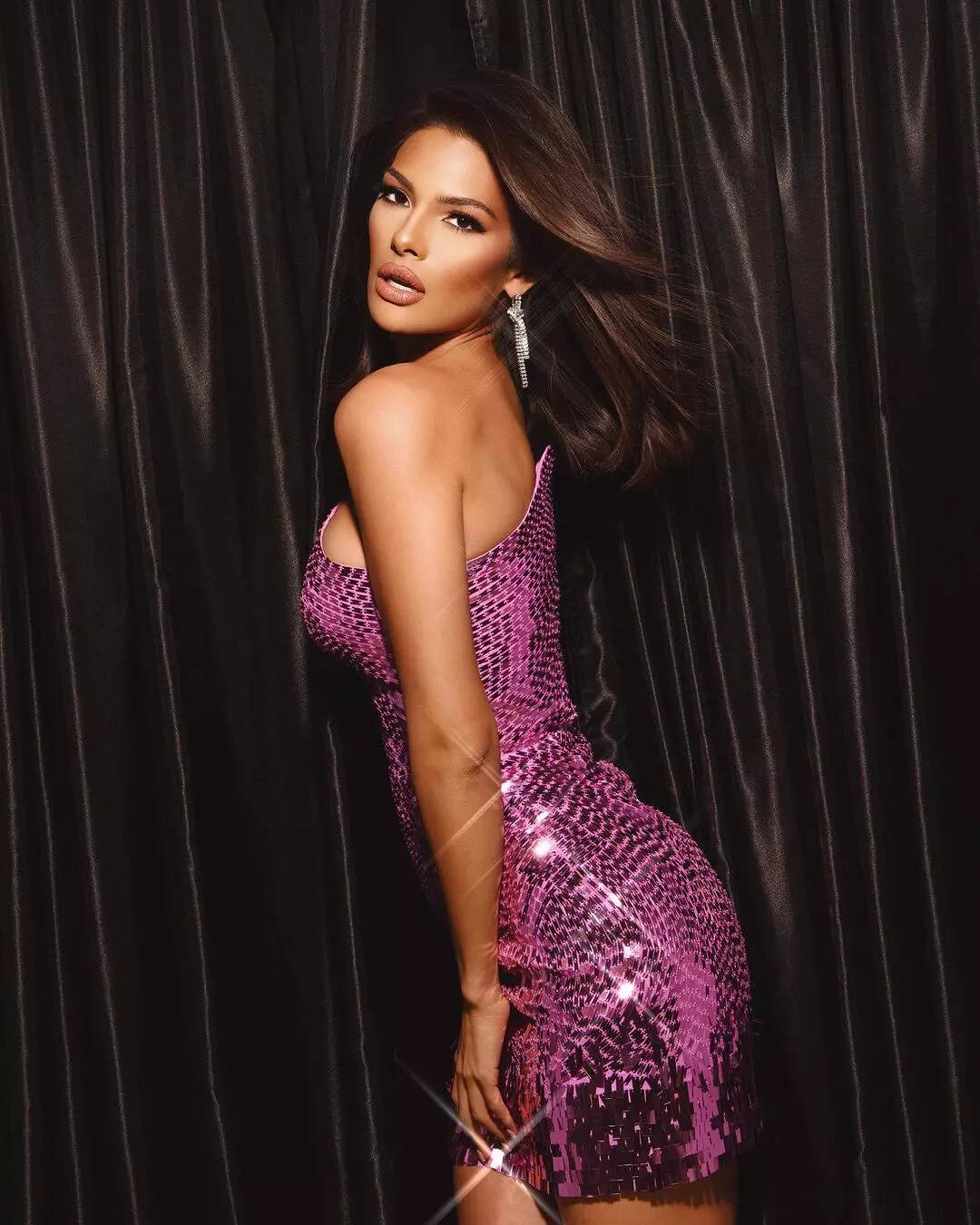 Glow Up Goals
Sheynnis Palacios setting the ultimate glow-up goals. From makeup perfection to radiance overload, she leaves everyone in awe of her beauty prowess.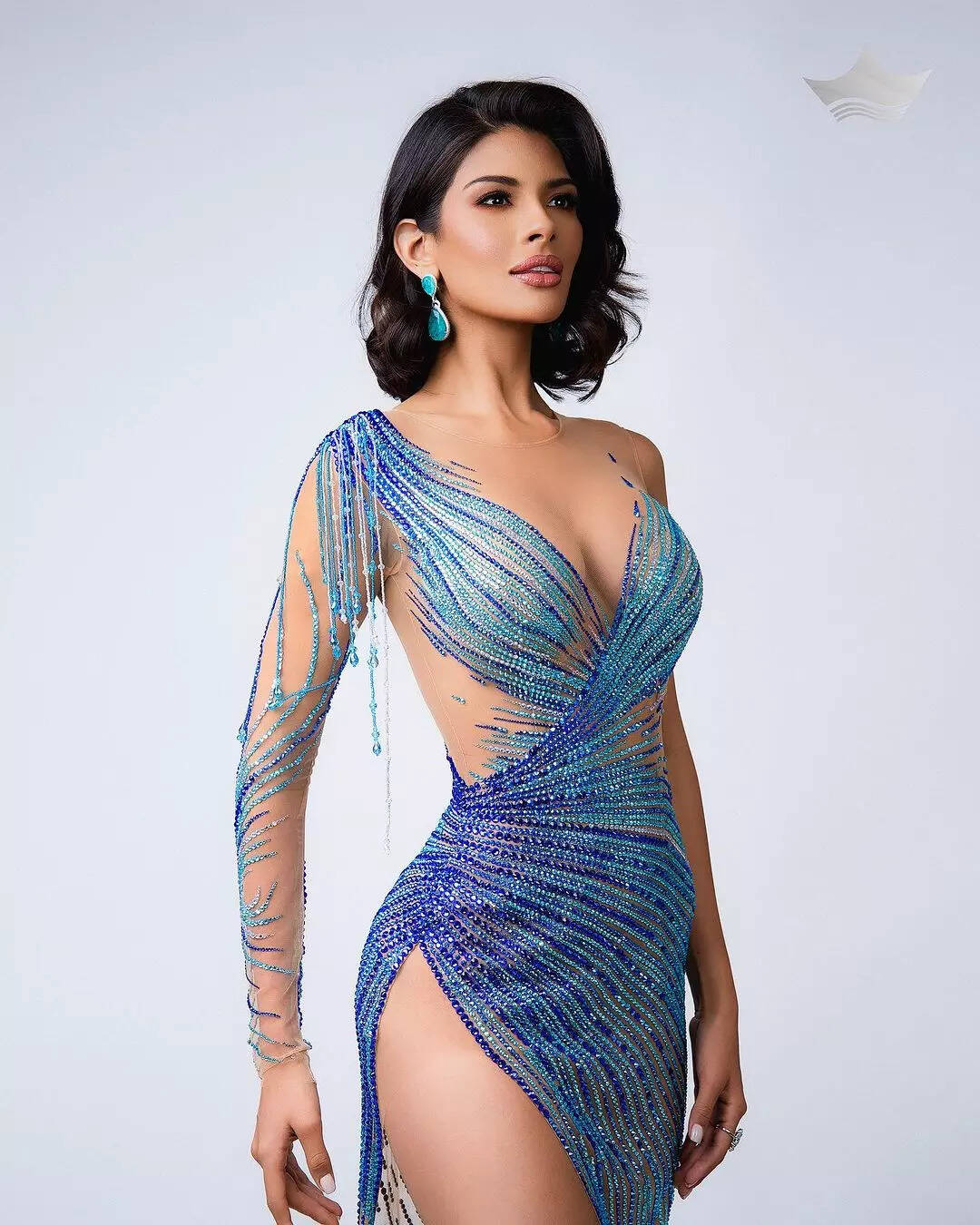 Straight Out Of A Dream
Every stitch tells a story, and Sheynnis wears her dreams like a gown. A vision of elegance and sophistication.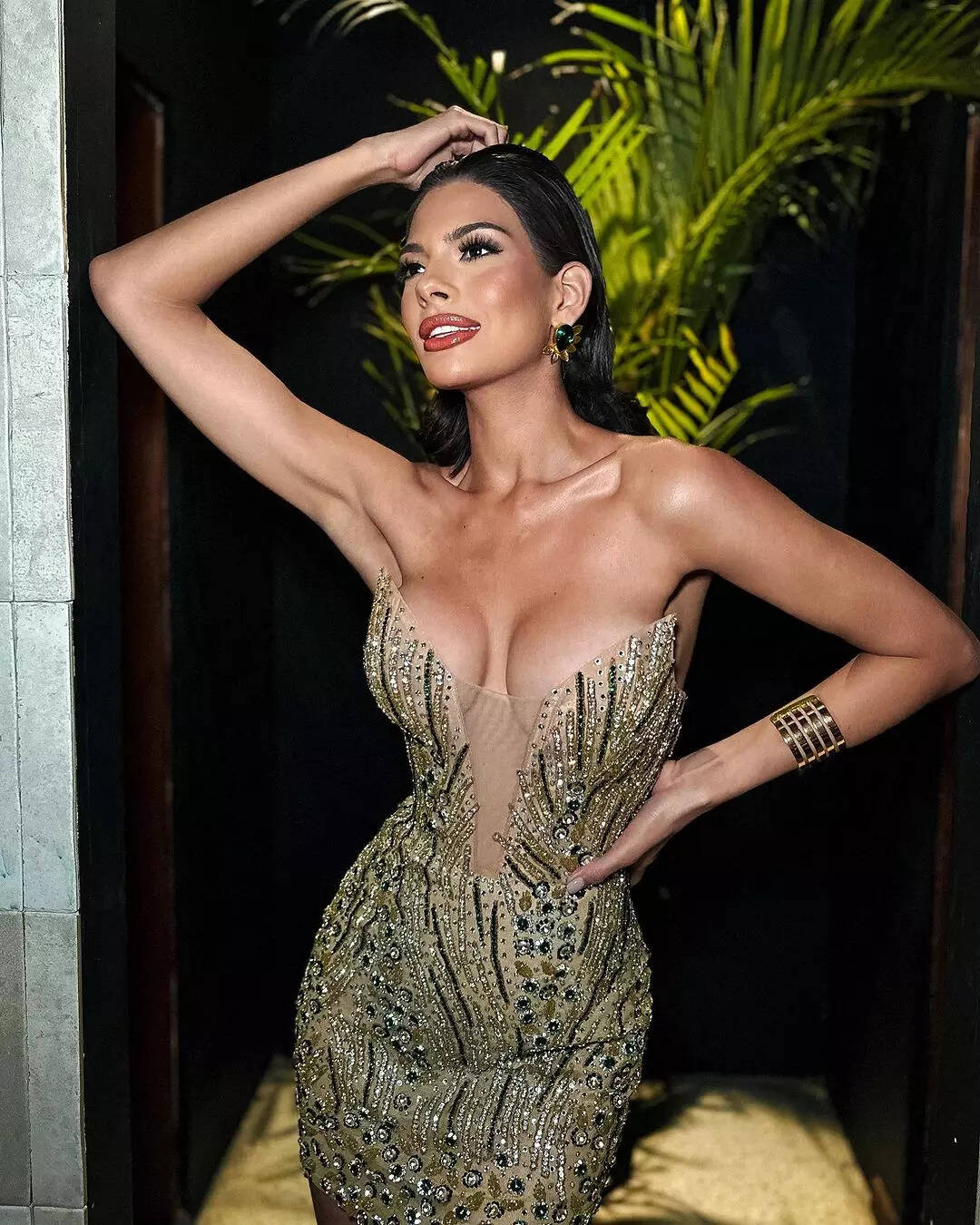 Slaying In Style
When your style is as radiant as your spirit. Sheynnis Palacios, the epitome of grace and glamour!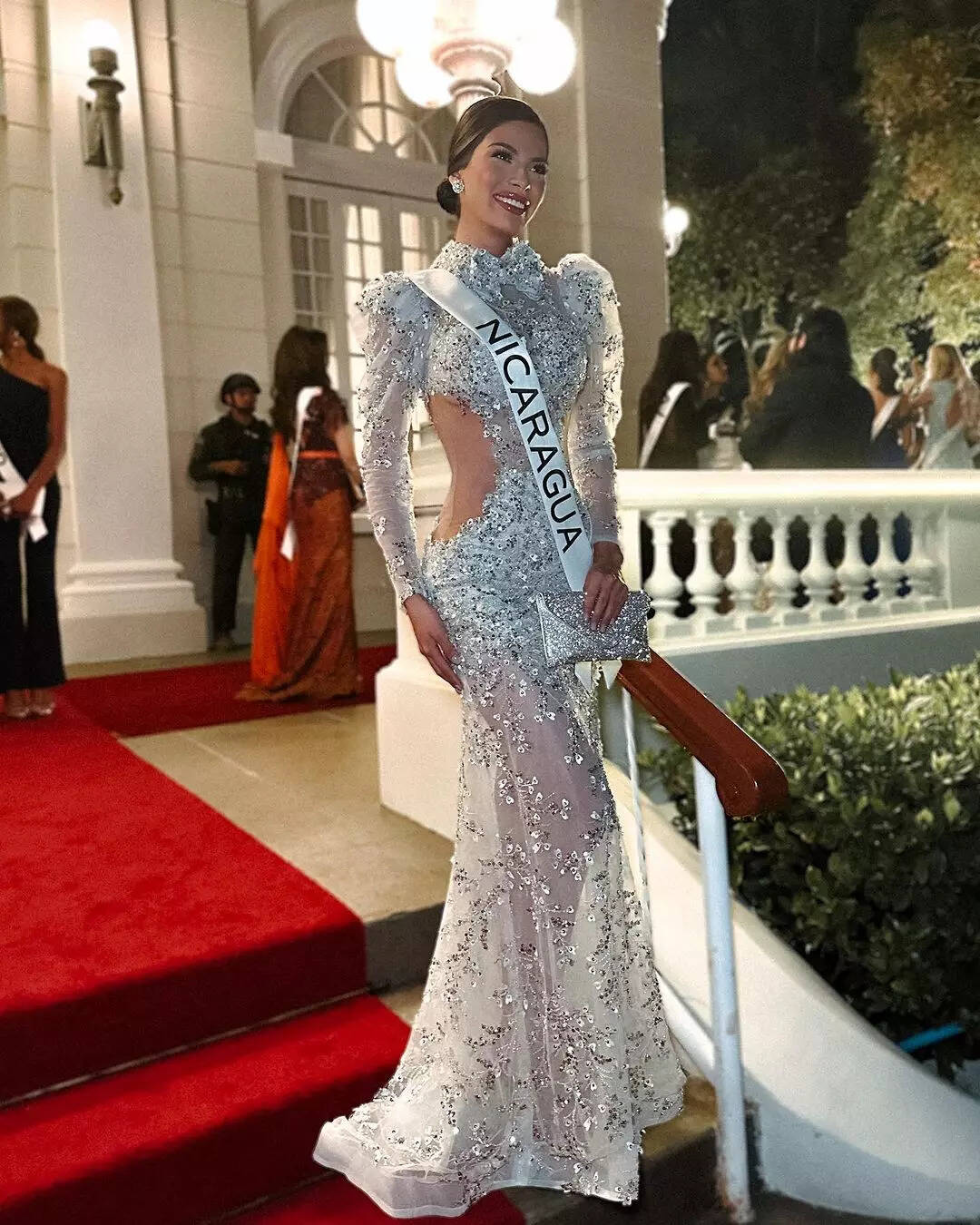 Dazzling Smile, Stellar Vibes
Sheynnis Palacios's smile could outshine a galaxy.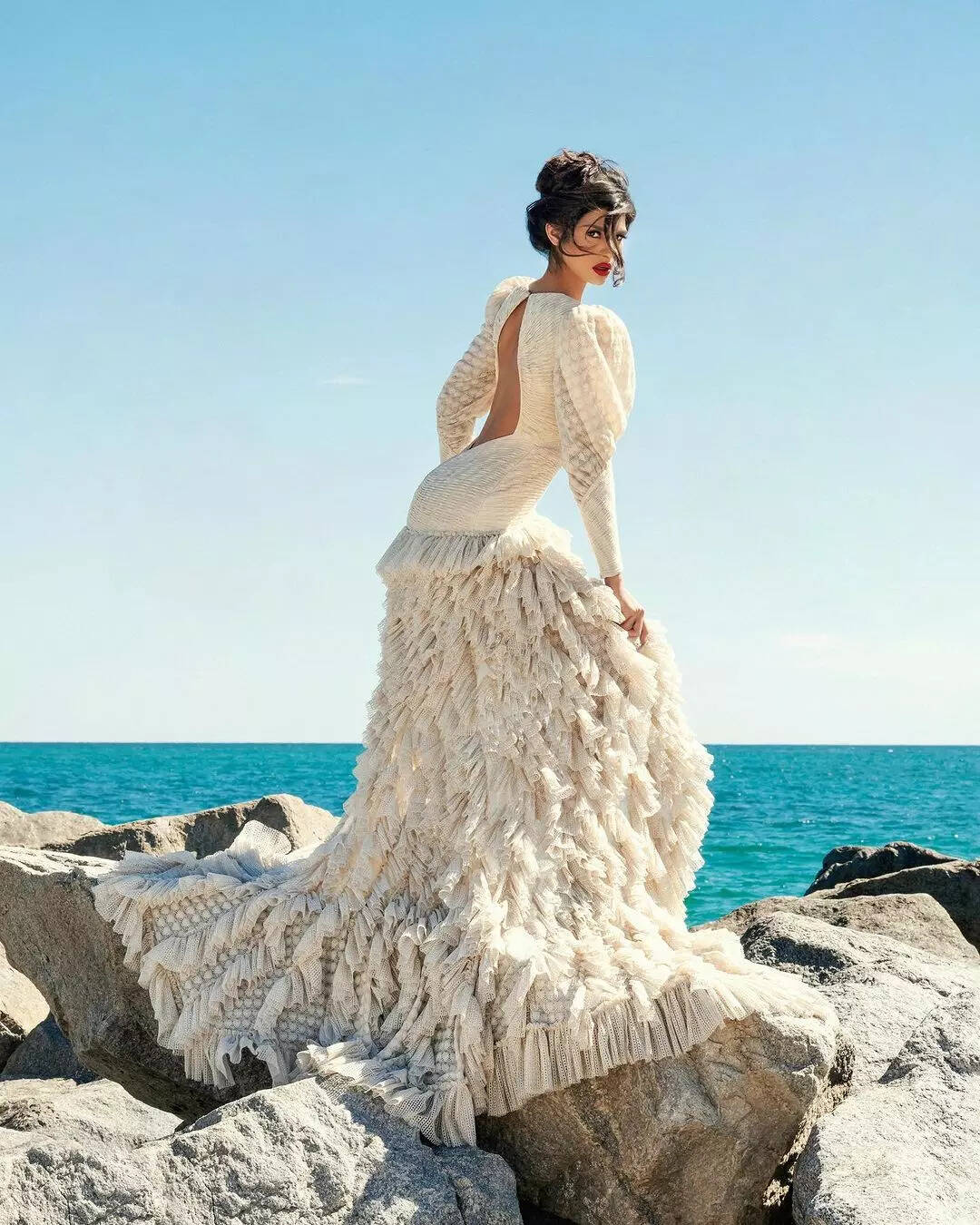 Sun-Kissed Beauty
This sun-kissed beauty's radiant charm mirrors the brilliance of a summer day.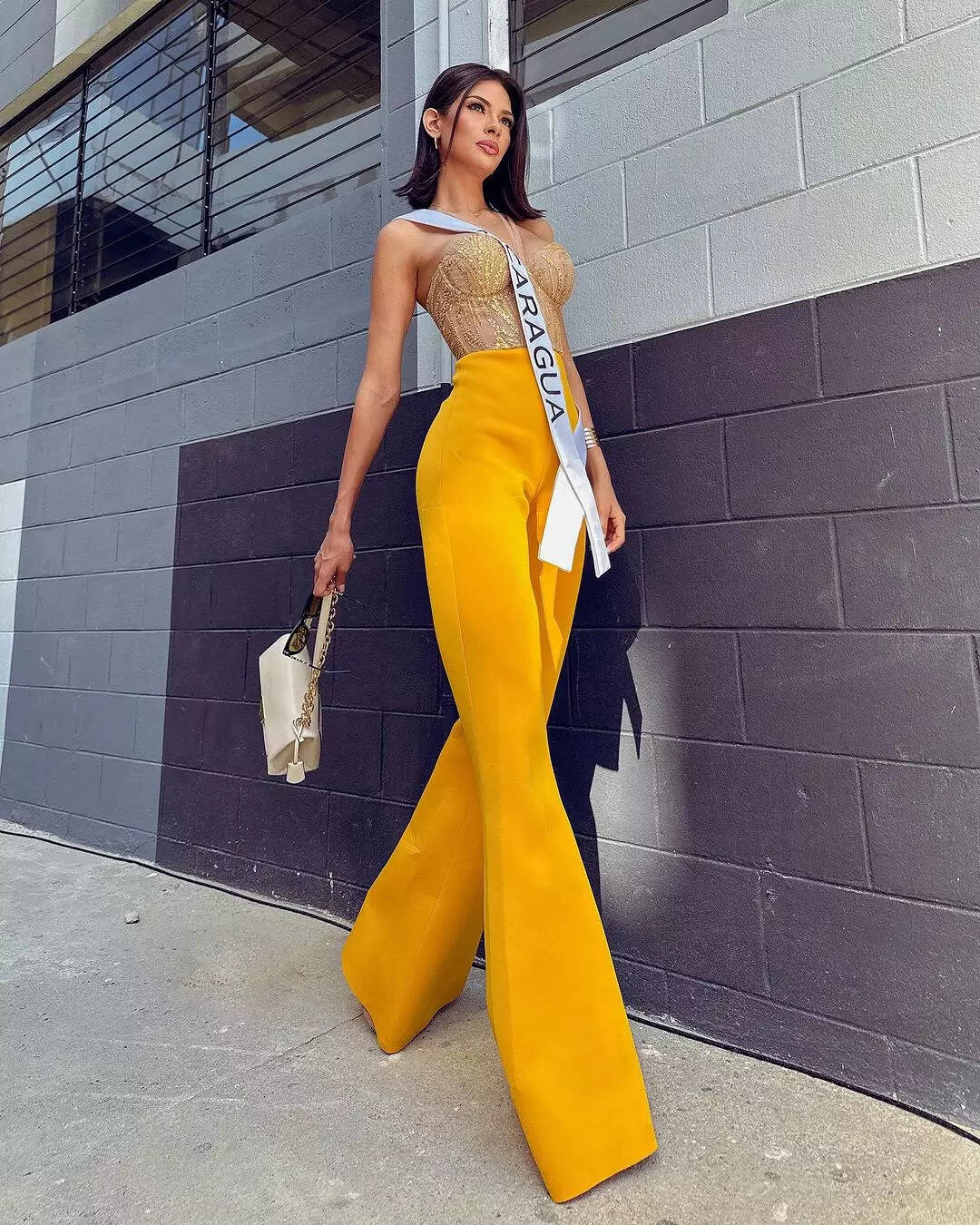 Casual Glam Goals
When your casual stroll looks like a runway. Sheynnis effortlessly slaying the sidewalk.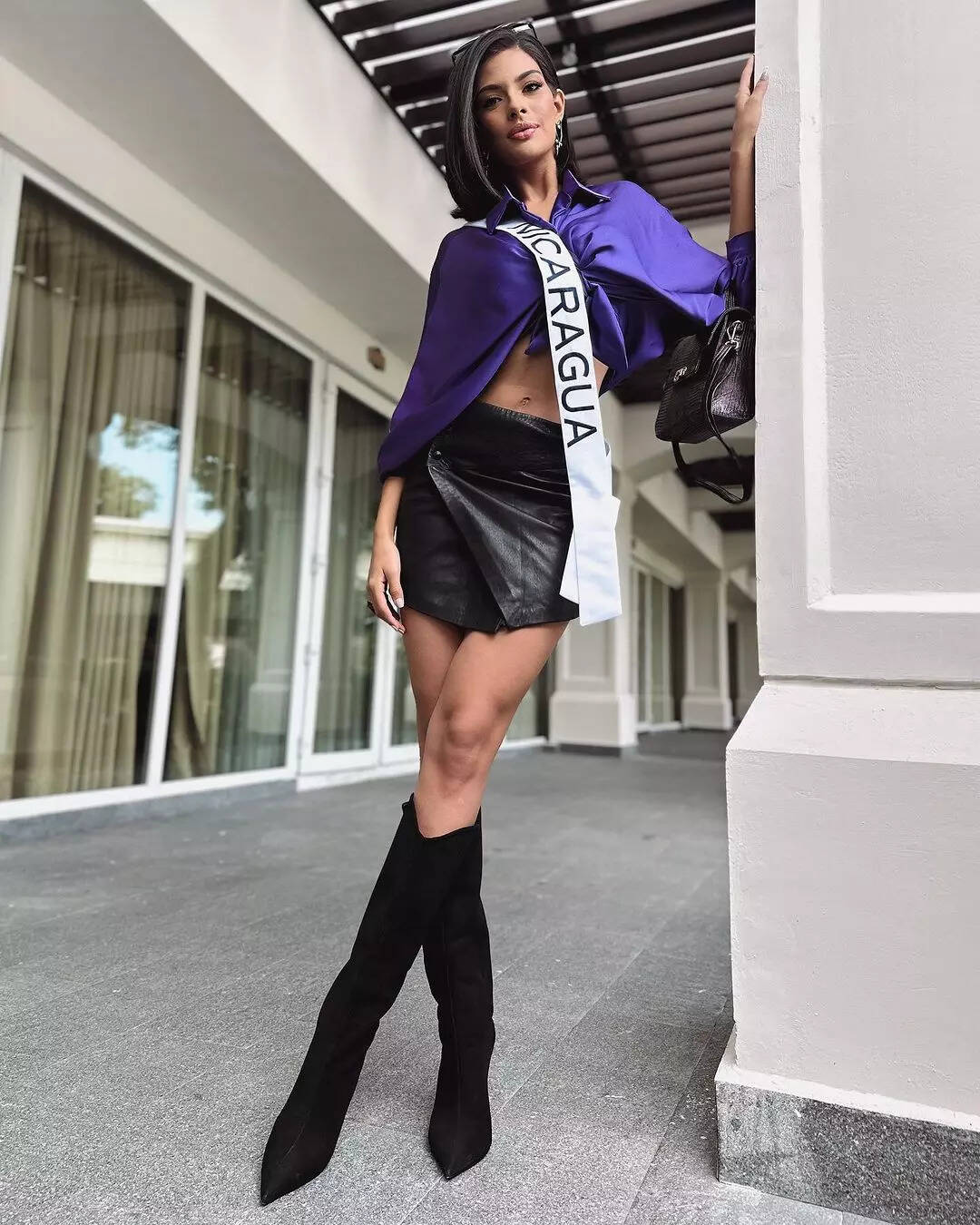 Charm Level: Expert
With a smile that can melt glaciers and eyes that sparkle like stars, her charm level is off the charts.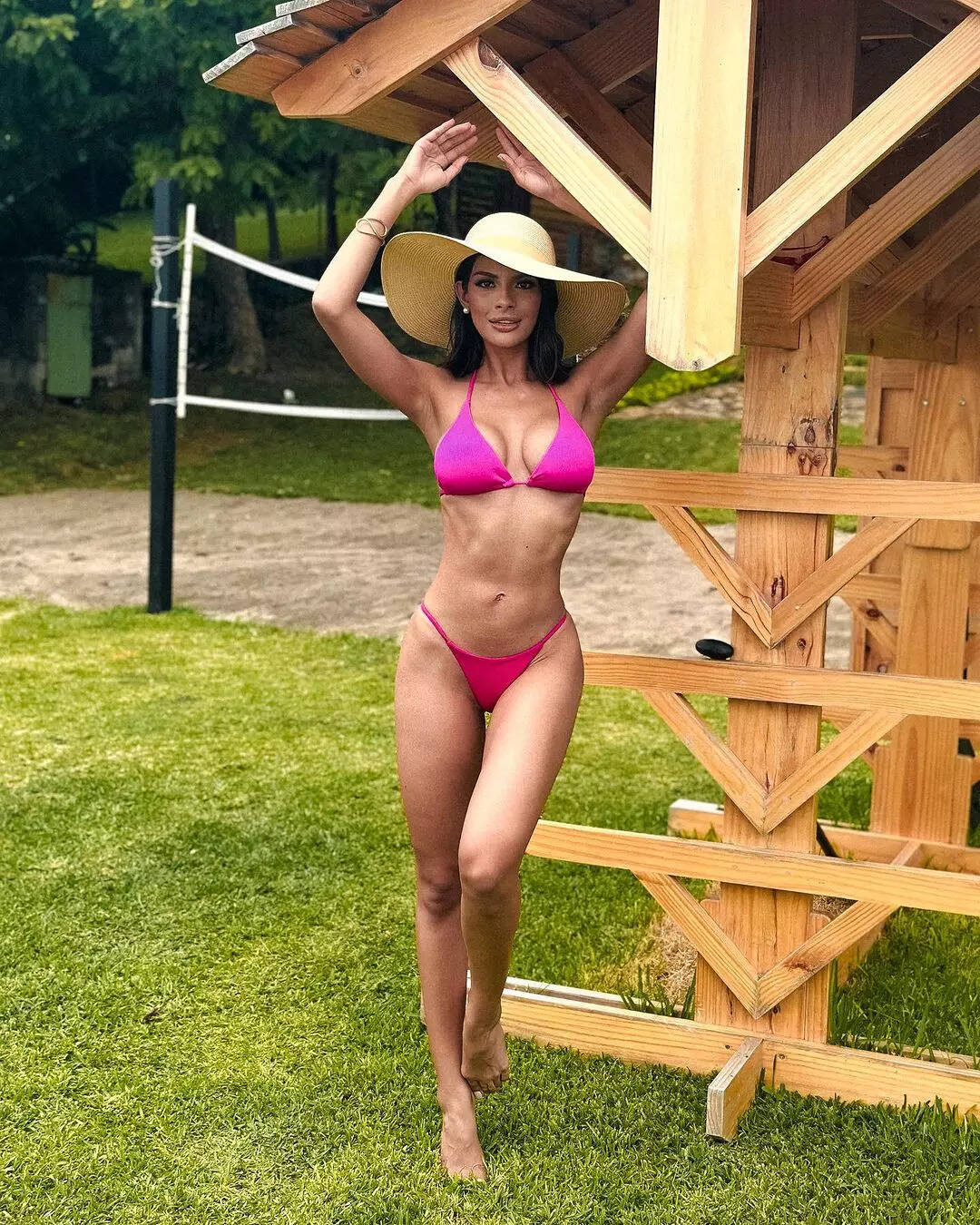 Bikini Bliss
Sheynnis Palacios shines brighter than the sun in a bikini that's pure glam.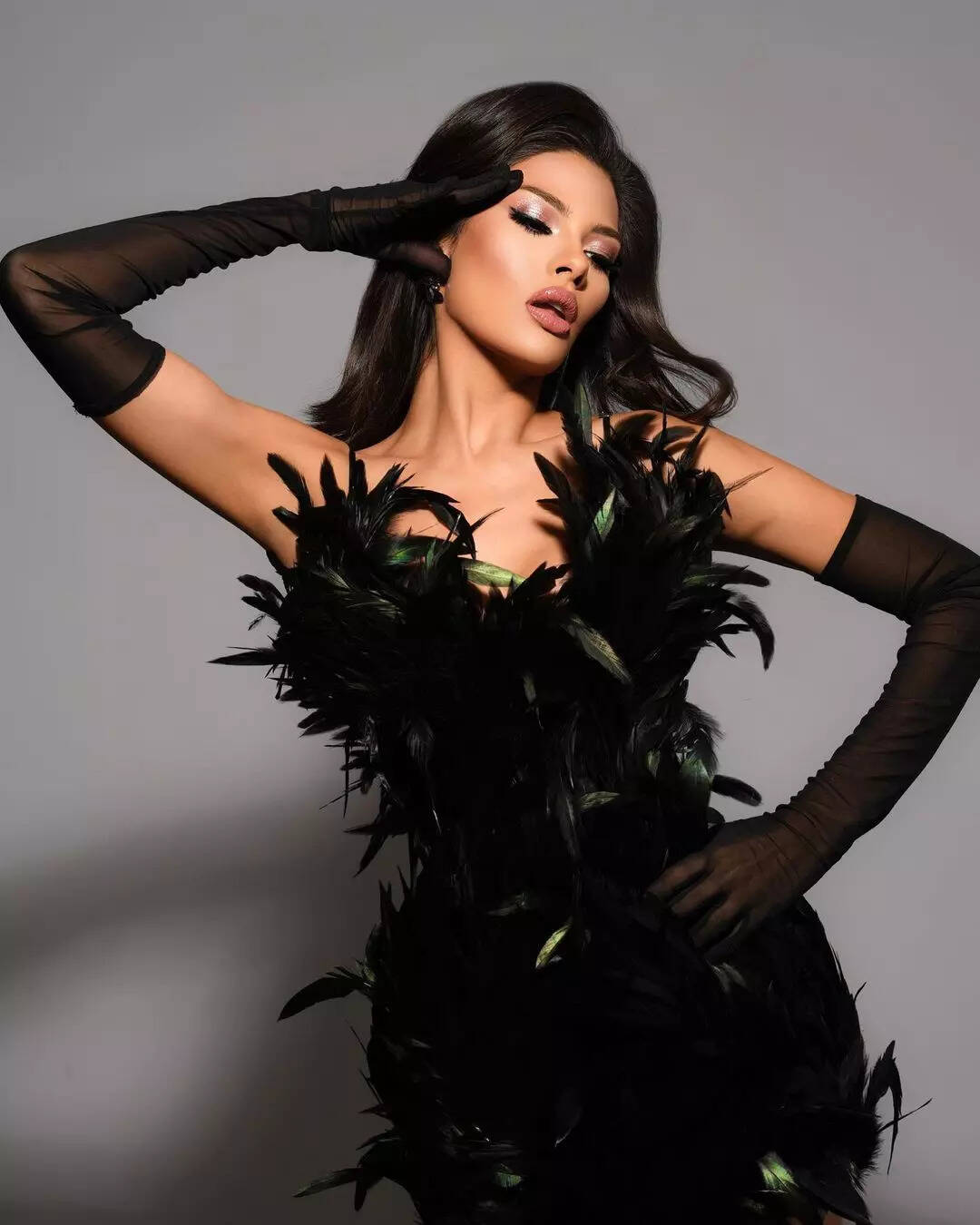 Simply A Diva
?A diva who transcended the ordinary, leaving an indelible mark on the universe and etching her name in the hearts of all.?
End of Photo Gallery