The Crown's Elizabeth Debicki Being The Epitome Of Elegance
Step into the enchanting world of Elizabeth Debicki, where each glance captures the essence of grace and beauty. Join us on a whimsical journey through her gorgeous looks, that add a dash of charm to the timeless elegance she effortlessly embodies. From urban adventures to fairy tale fantasies, her fashion journey is a testament to the boundless possibilities of grace and charm. Let's go through some of her most gorgeous looks.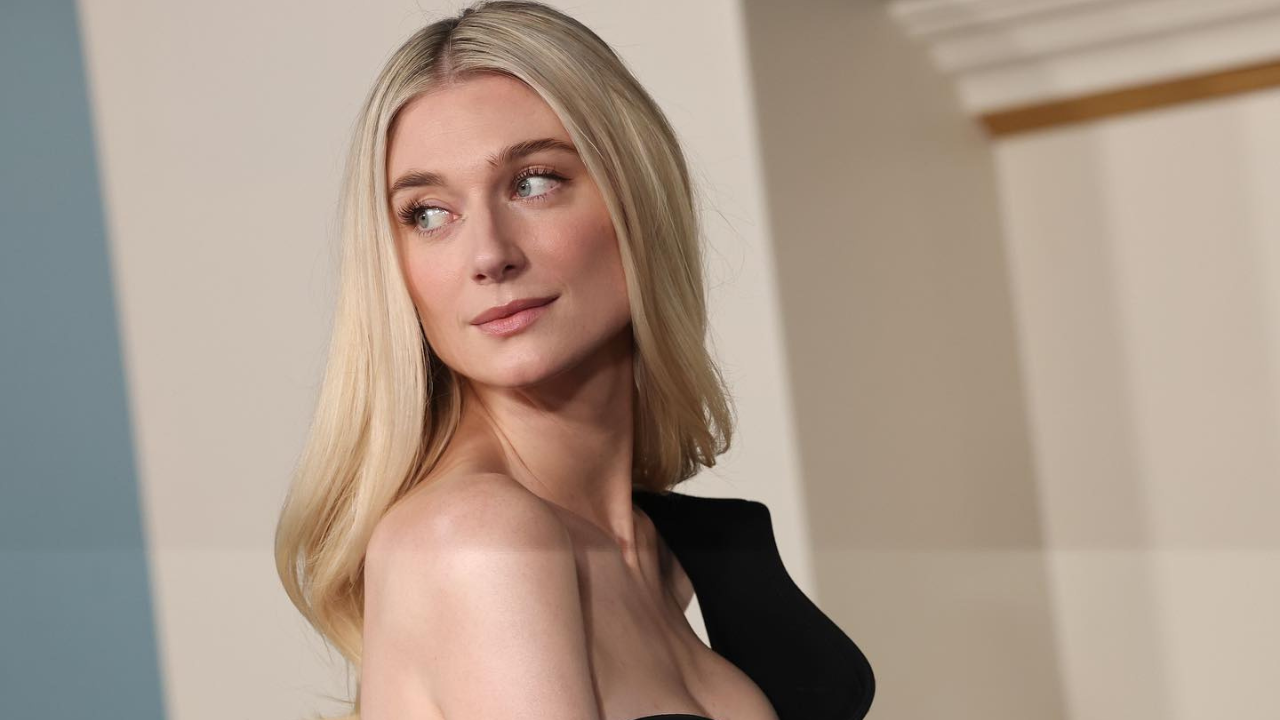 Elizabeth Debicki's Style Chronicles
Elizabeth Debicki, the Australian actress known for her captivating performances, exudes timeless elegance with her striking looks. Renowned for her roles in The Crown and The Night Manager,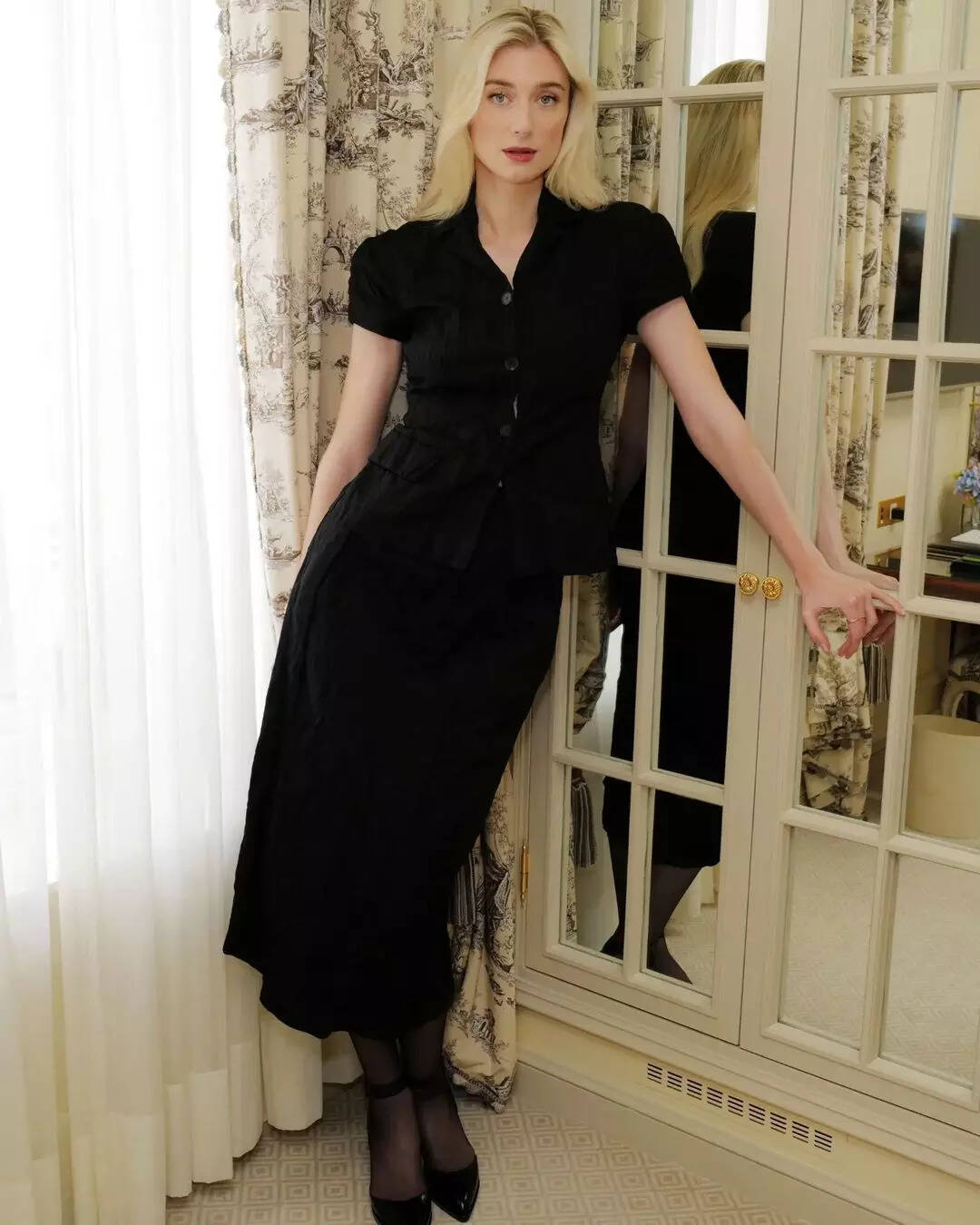 Sculptural Silhouette Elegance
Fashion becomes a form of art as Elizabeth dons sculptural silhouettes. Her outfits are more than mere garments; they are masterpieces that sculpt a narrative of beauty and grace.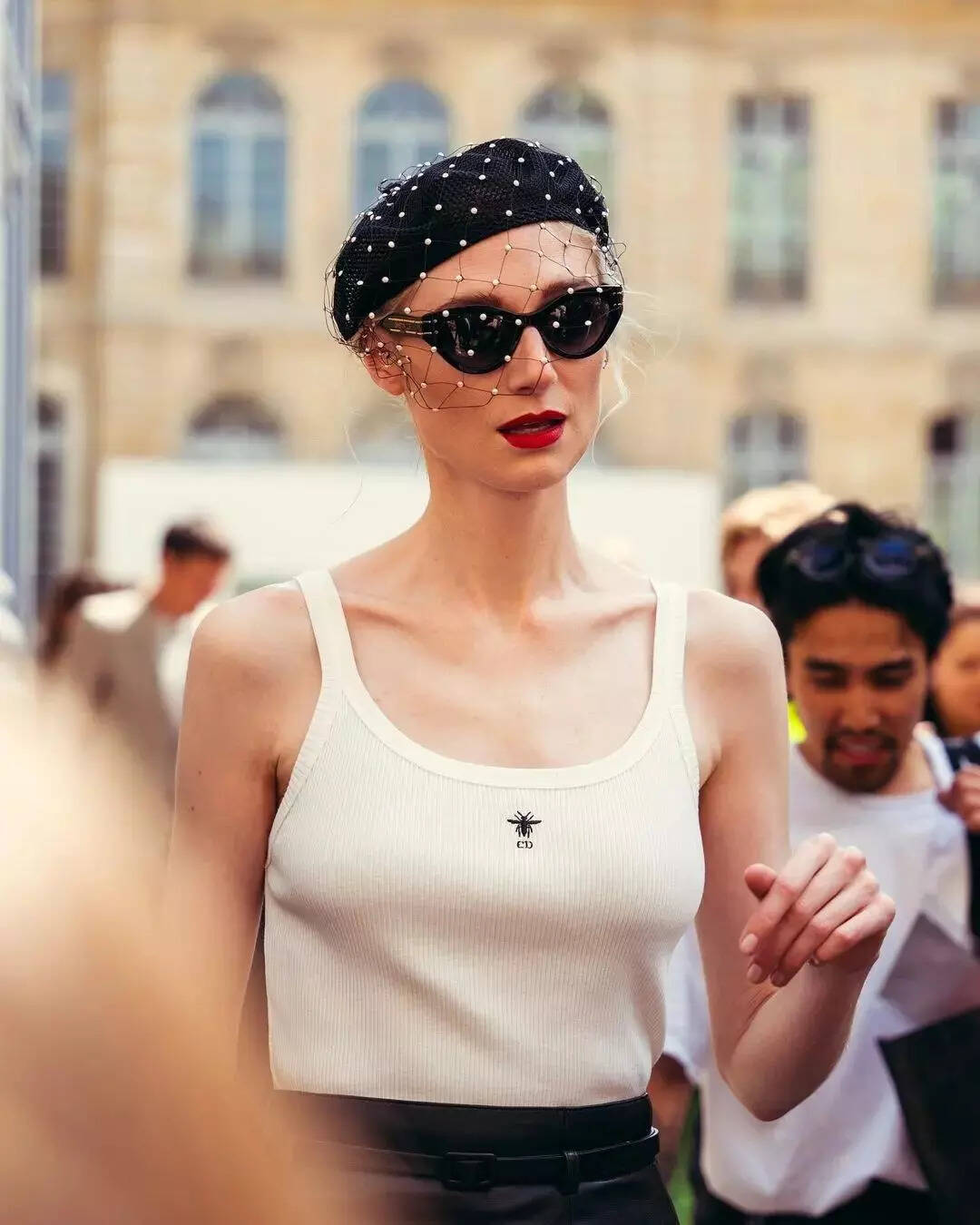 Effortless Beauty In Every Expression
Even in a candid moment, Elizabeth's beauty remains impeccable.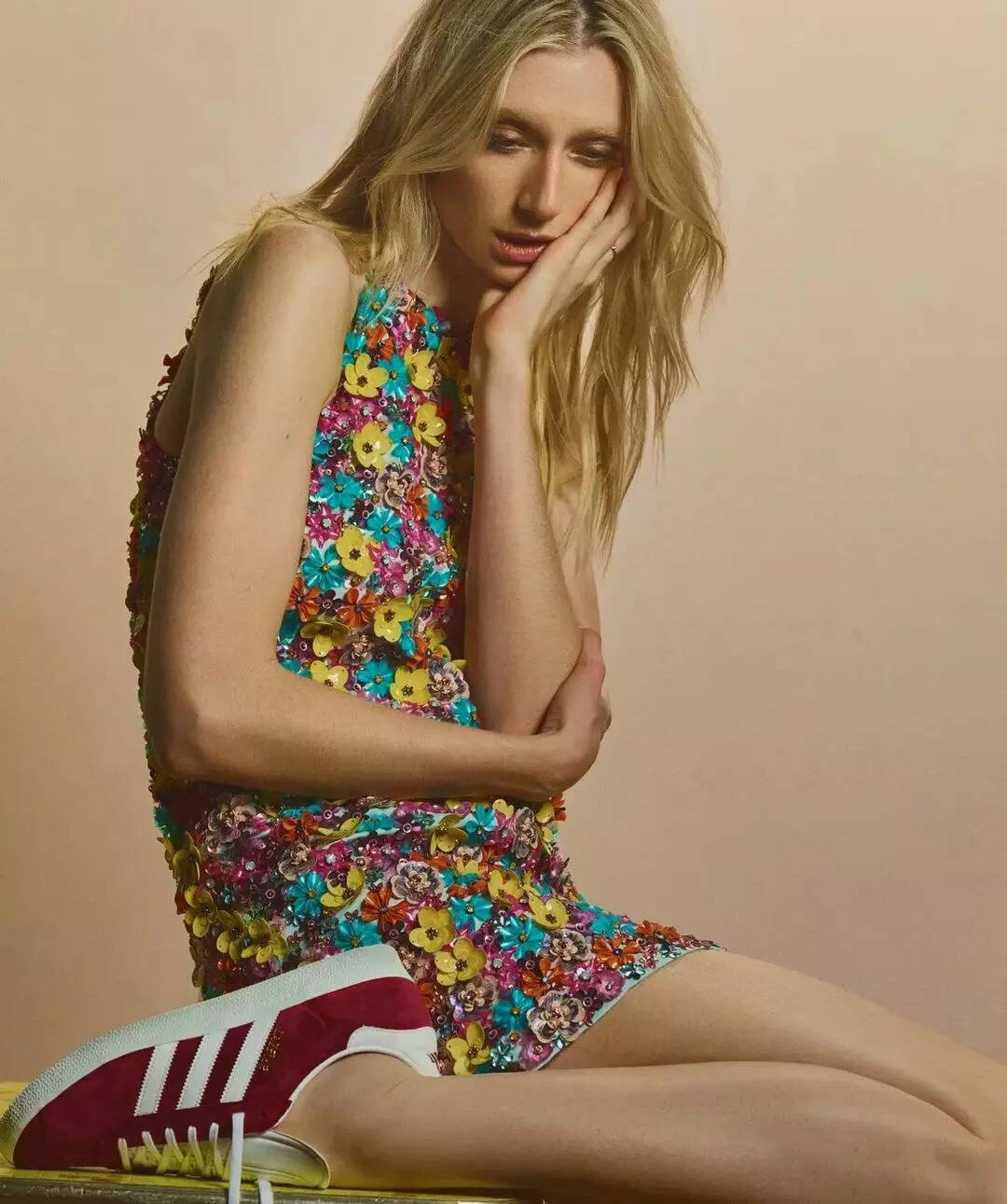 Colorful Couture
Elizabeth's wardrobe is a whimsical wonderland, filled with vibrant hues.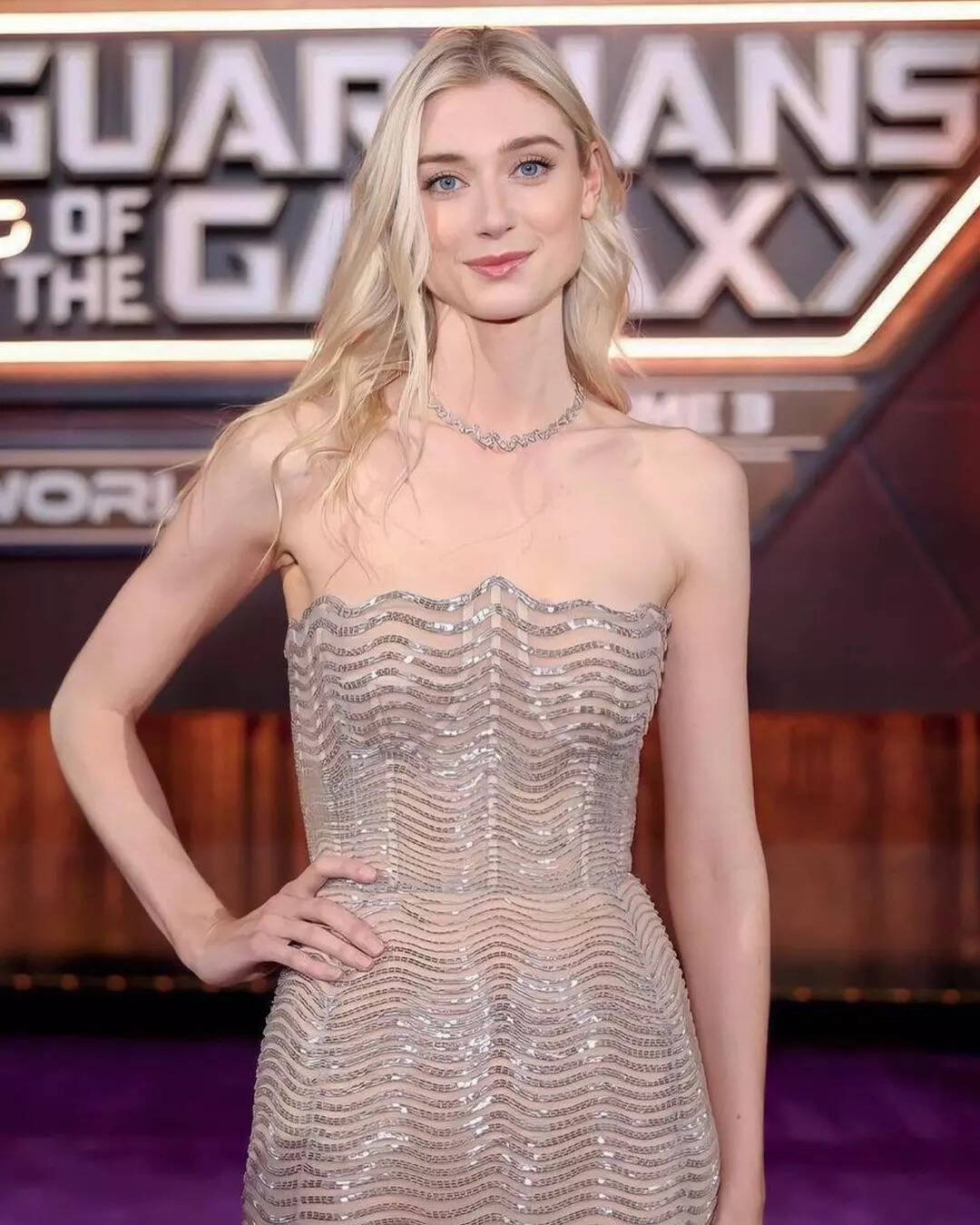 Red Carpet Ready
Elizabeth steals the spotlight at red carpets, where glamour meets extravagance. Her red carpet moments are a visual feast of opulence and refined style.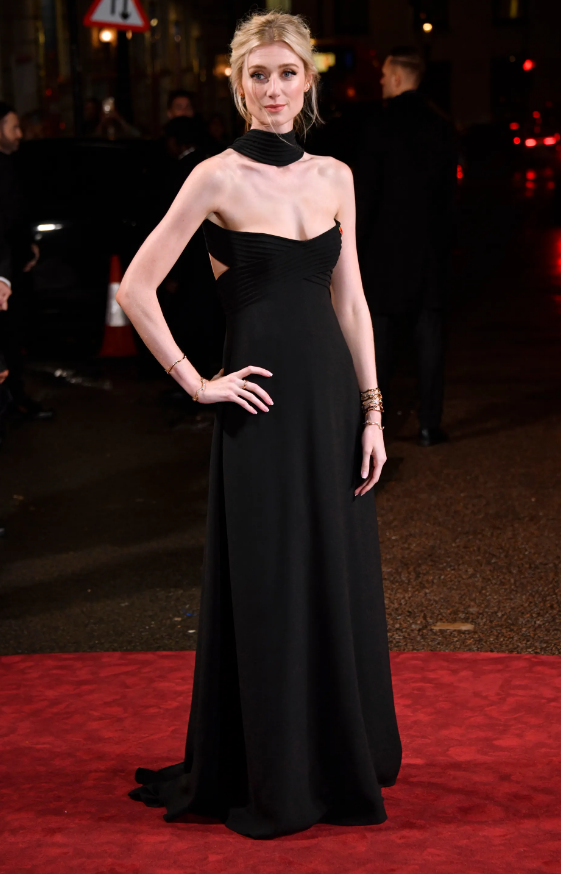 Retro Glamour Revival
Elizabeth effortlessly resurrects the glamour of bygone eras, proving that classic styles never fade. Her retro revival is a nod to the timeless allure of vintage fashion.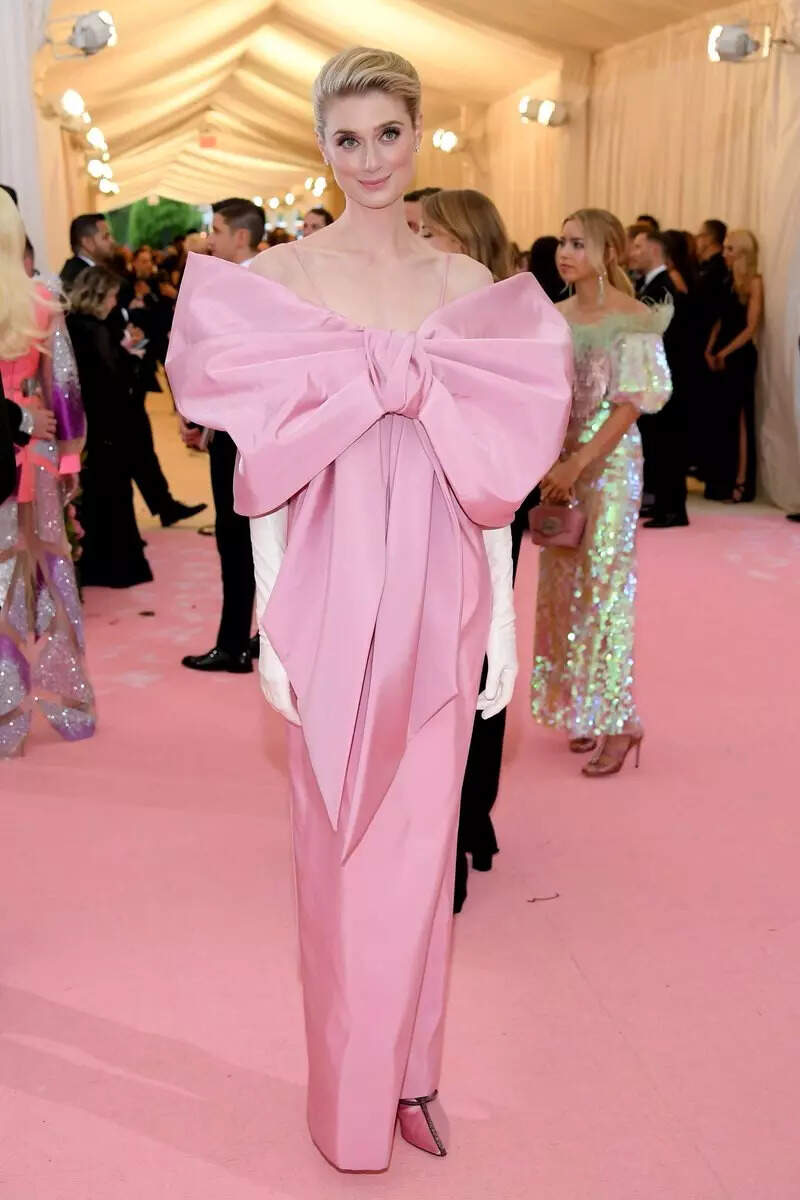 Fairy Tale Fashion Fantasy
Each ensemble of hers tells a story of enchantment, turning every moment into a sartorial adventure.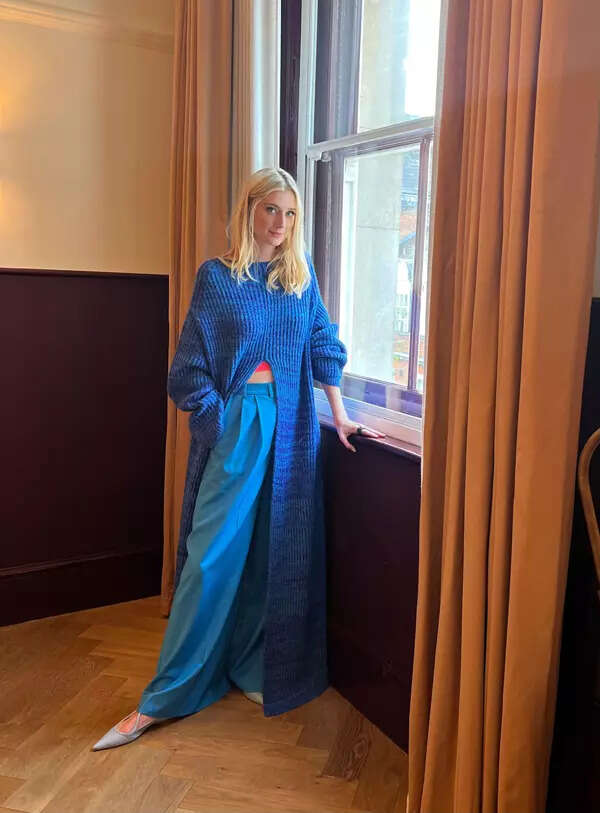 Casual Glam On Point
Her casual glam look is the perfect blend of comfort and style.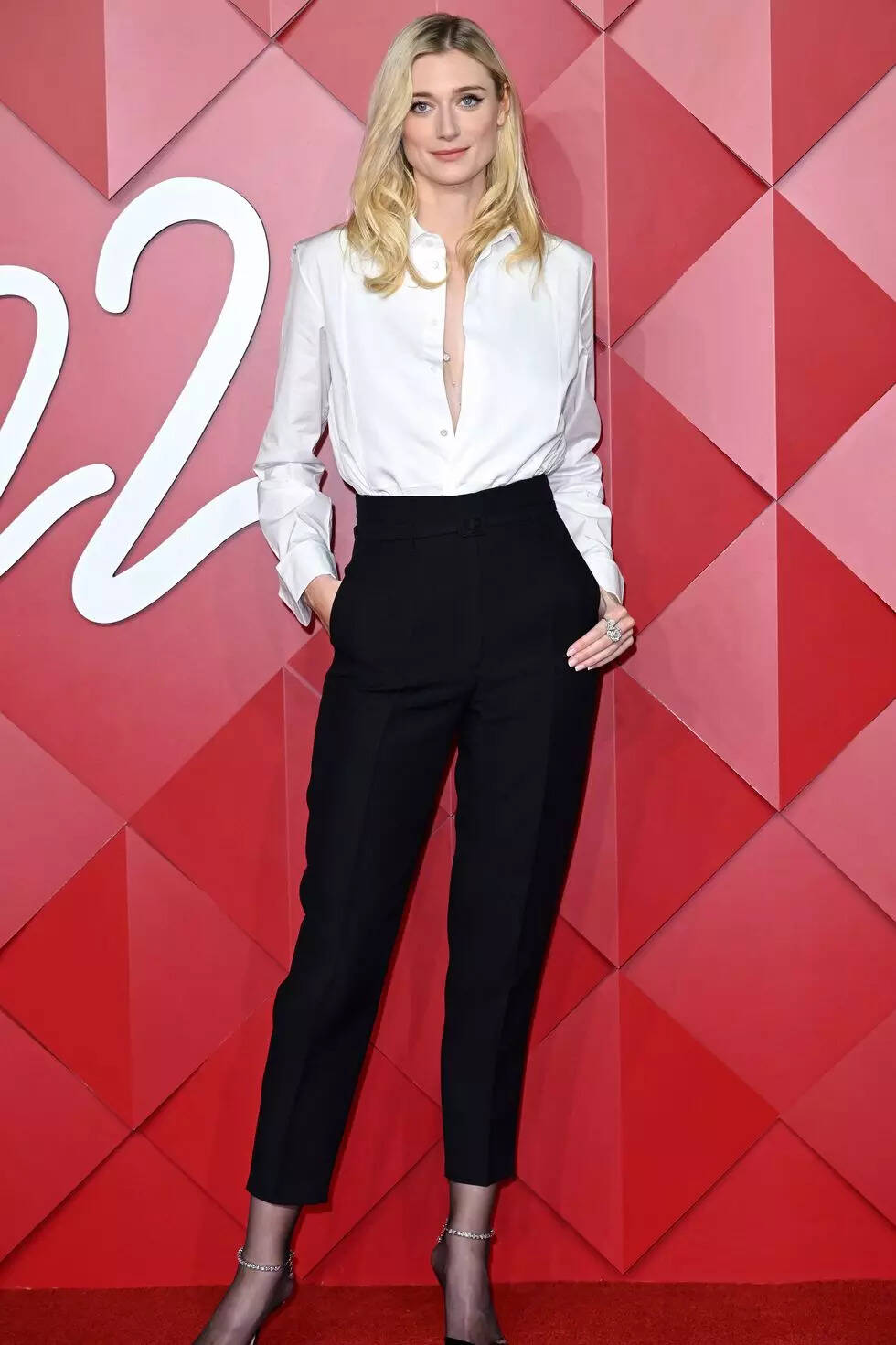 Monochromatic Marvel
In a world of color, Elizabeth finds solace in the simplicity of black and white.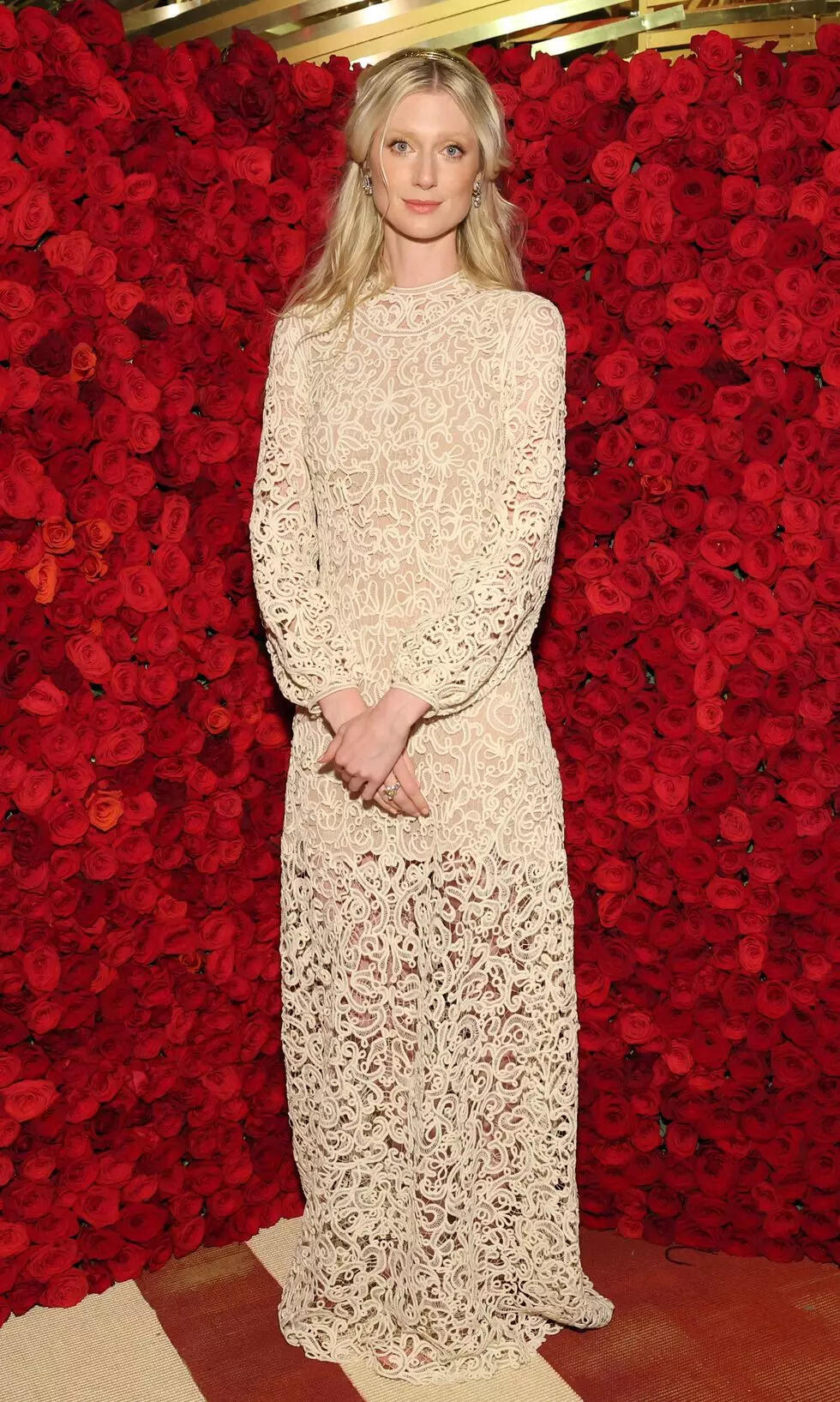 Ethereal Aura
There's a celestial quality to Elizabeth's style, an ethereal aura that surrounds her in every frame. It's as if she's stepped out of a dream, leaving us captivated by her otherworldly charm
End of Photo Gallery