Samantha's Glamour Odyssey: Where Elegance Meets Class
Step into the dazzling world of Samantha Ruth Prabhu, where every outfit tells a story of glamour, style, and confidence. From red carpets to casual strolls, she effortlessly blends sophistication with a touch of quirkiness. Get ready to be spellbound by her most glamorous looks, each captured in a moment that screams Samantha.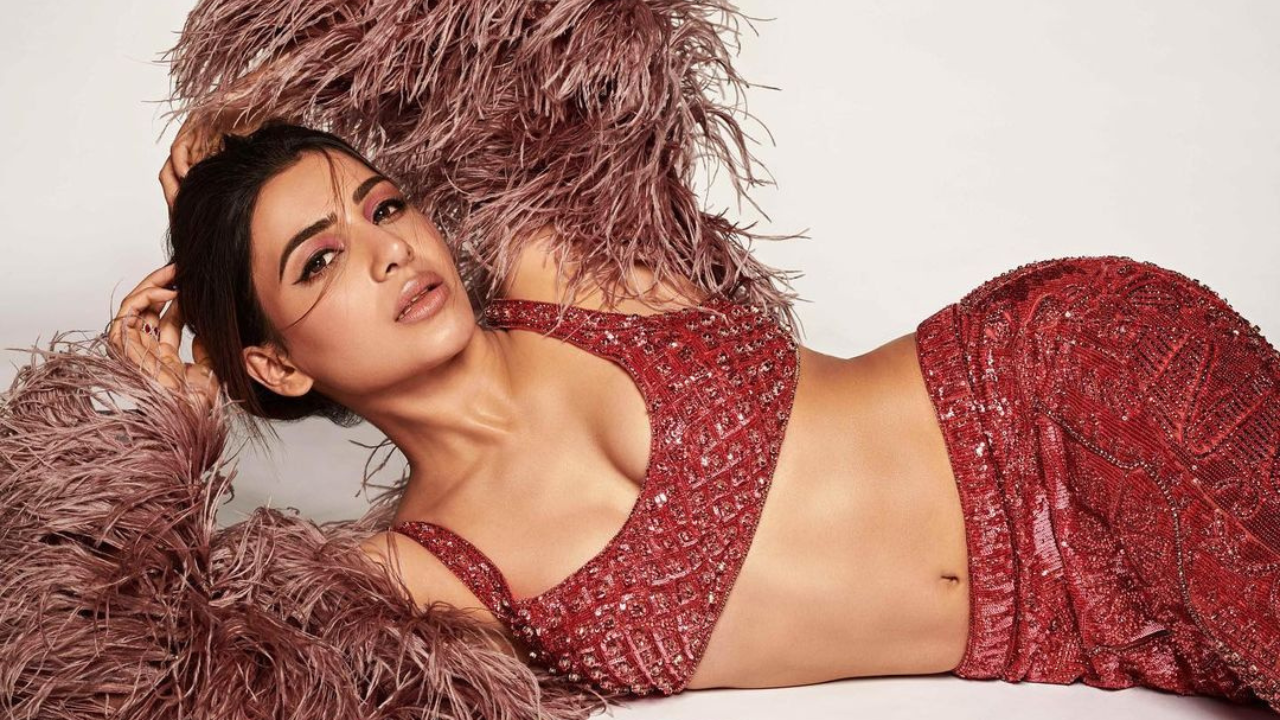 Just Samantha Ruth Prabhu Being Glamorous And Slaying
Samantha Ruth Prabhu, a renowned Indian actress, captivates not only with her exceptional acting prowess but also with her impeccable sense of style. Known for her glamorous looks in the wor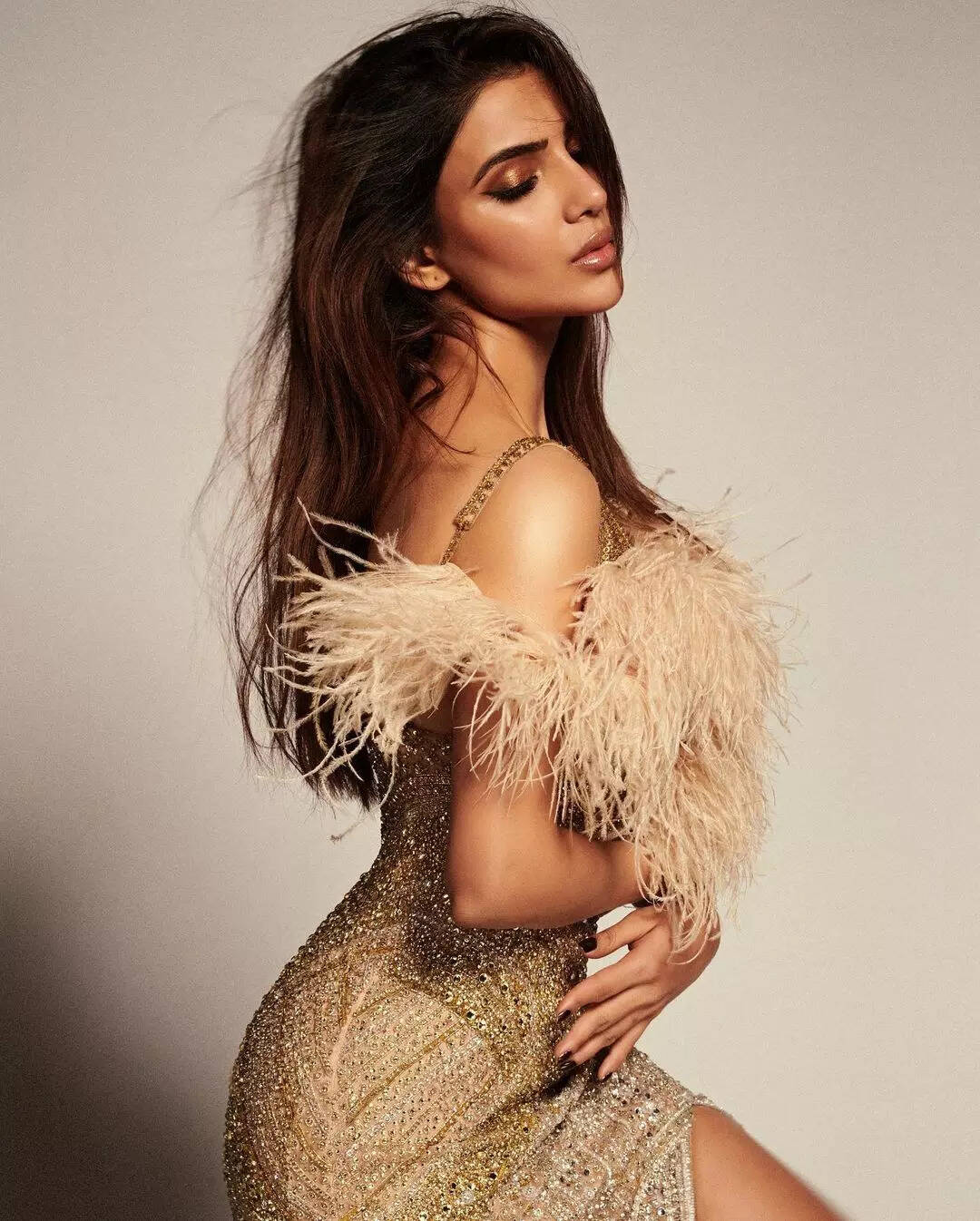 Golden Goddess
When life gives you curves, flaunt them in gold.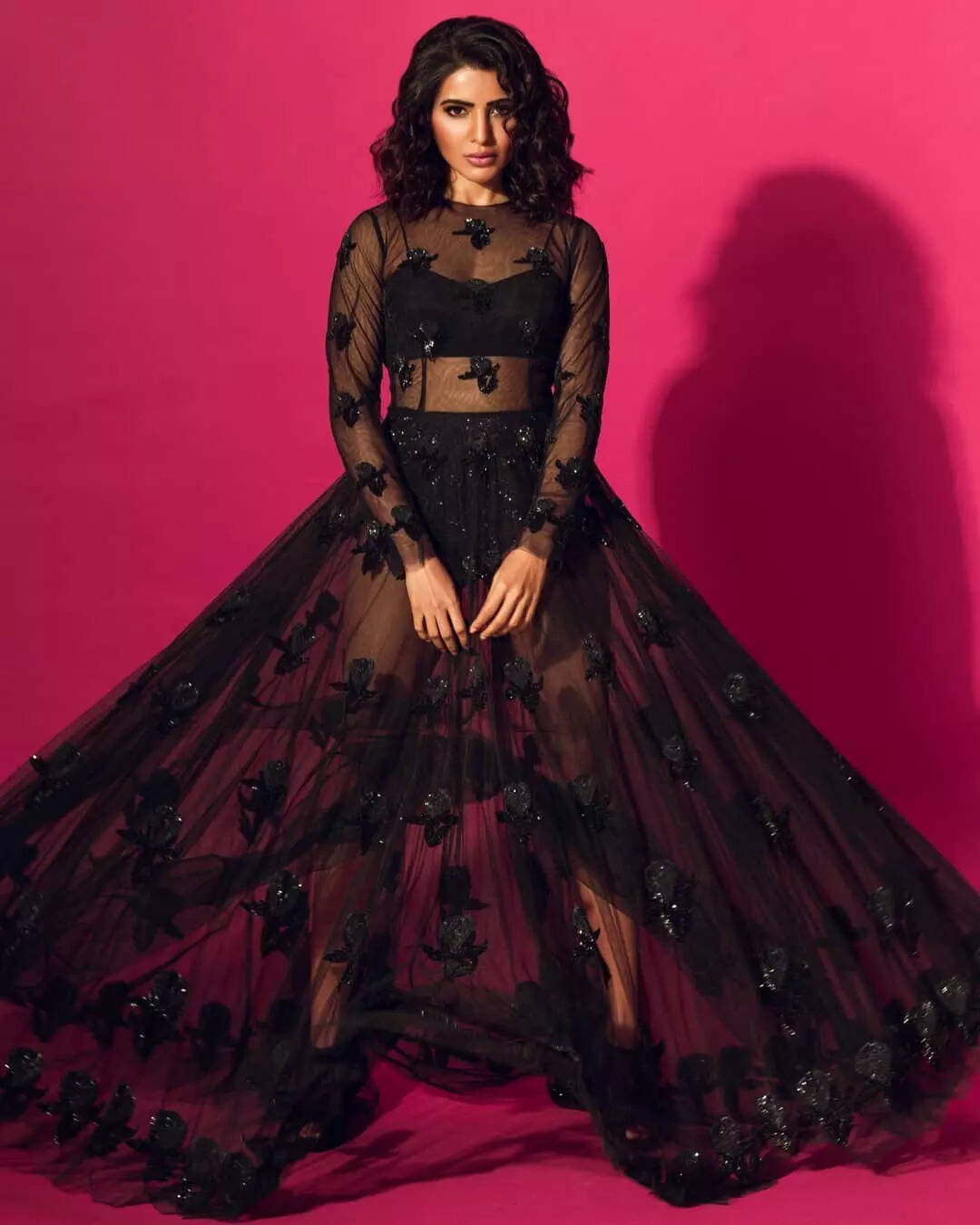 Casual Glam: Because Slaying Isn't Reserved For The Red Carpet
Who said glamour needs a dress code and a red carpet?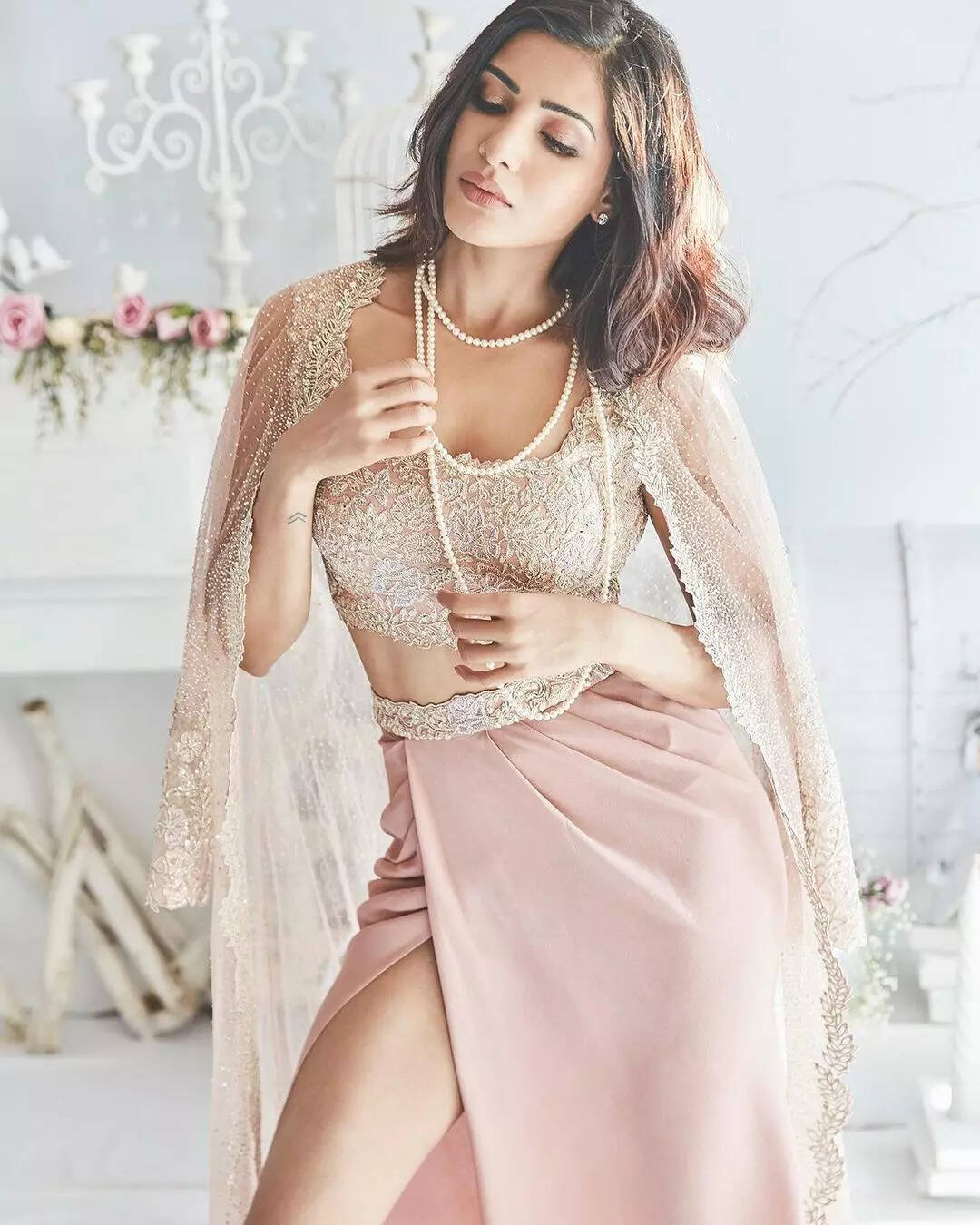 Elegance Is An Attitude, Darling.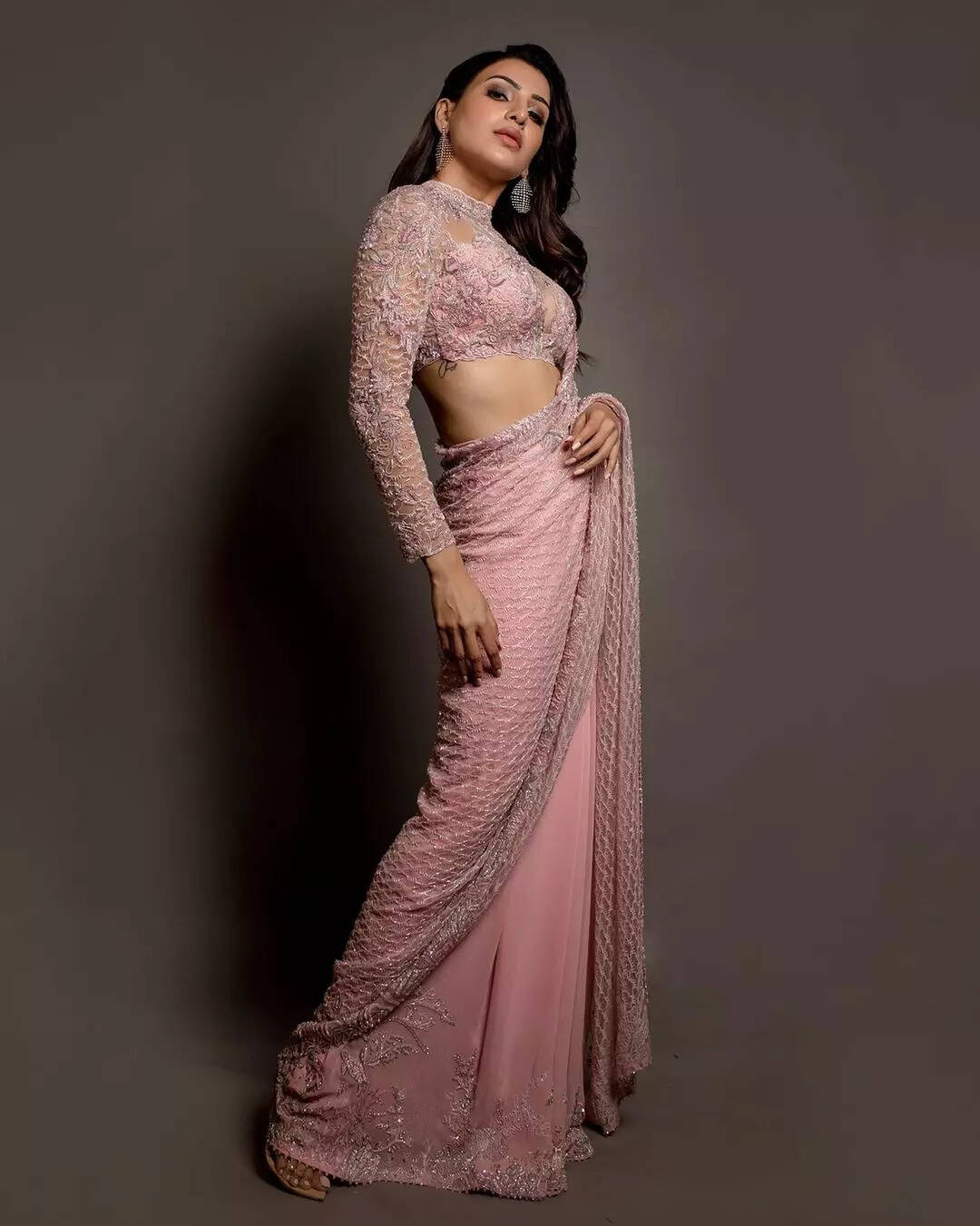 Sari, Not Sorry
Because elegance never goes out of style.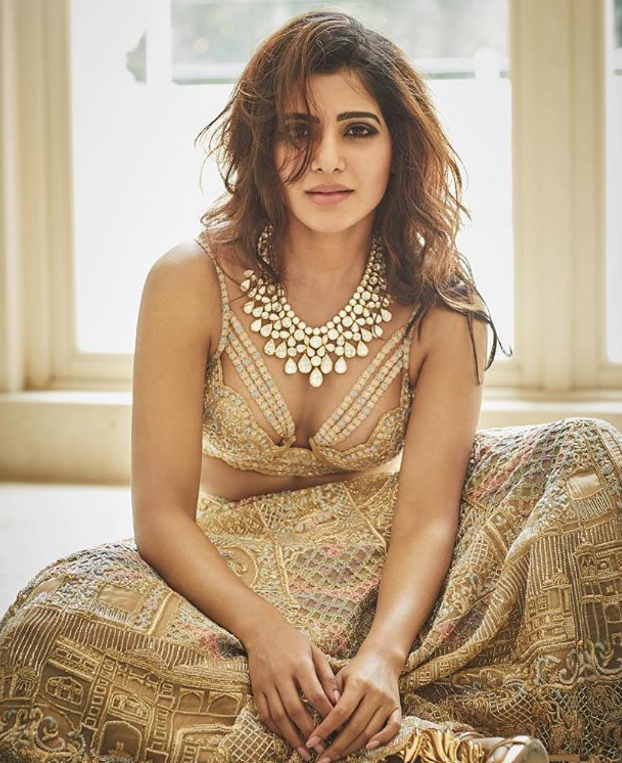 Fairy Tale Feels
In a world full of trends, Samantha creates her own fairy tale. Glittering and gleaming, she's the dreamy diva we all want to be.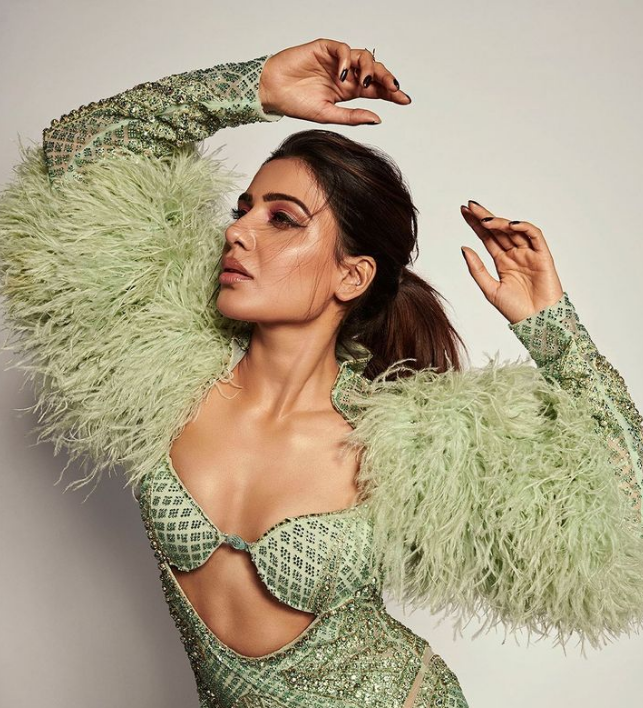 Blooming Like A Boss
Samantha's glam game takes a refreshing turn as glamour meets power in this feather fantasy. ?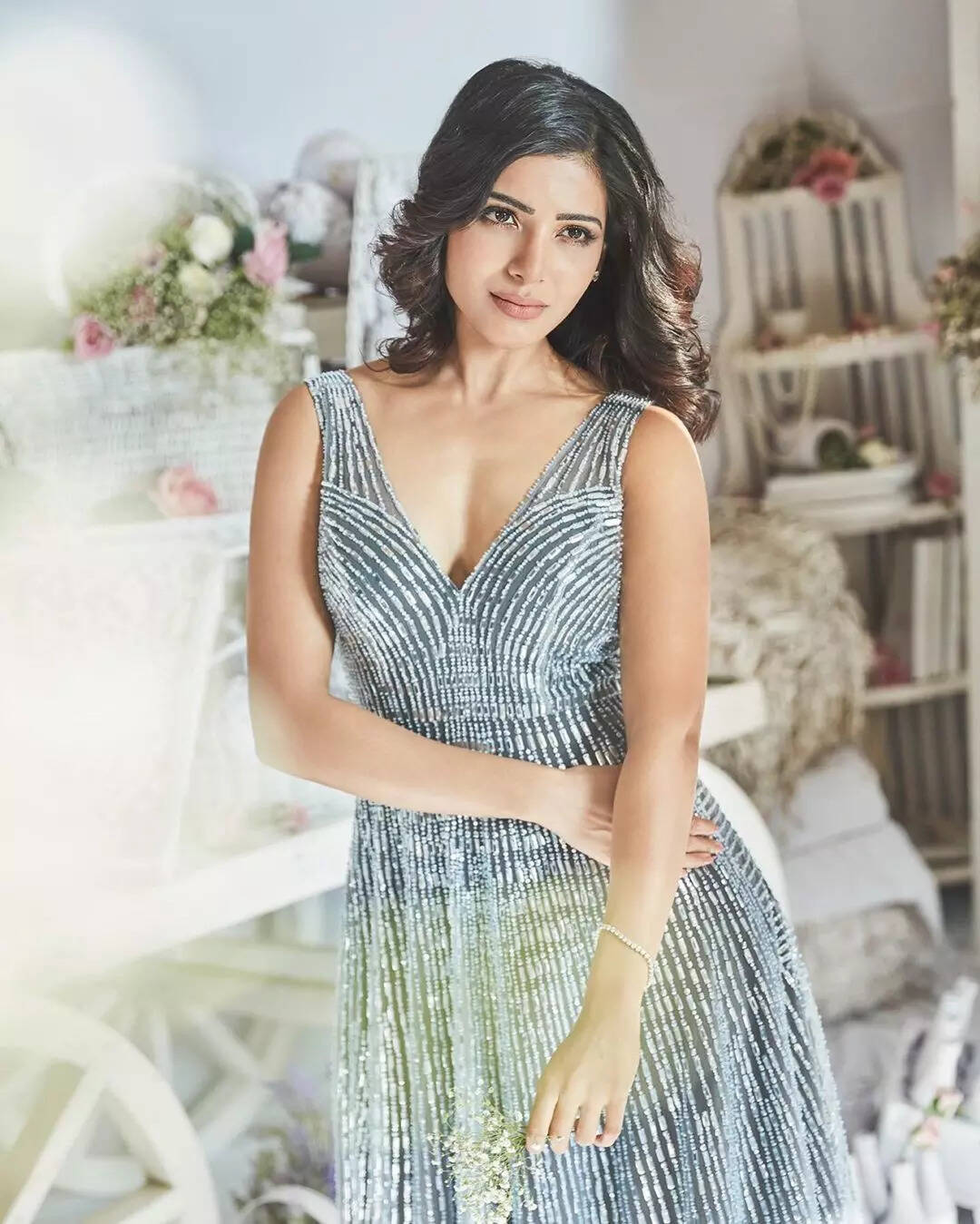 Shimmer and Shine
Samantha is shining bright like a diamond in this dazzling piece.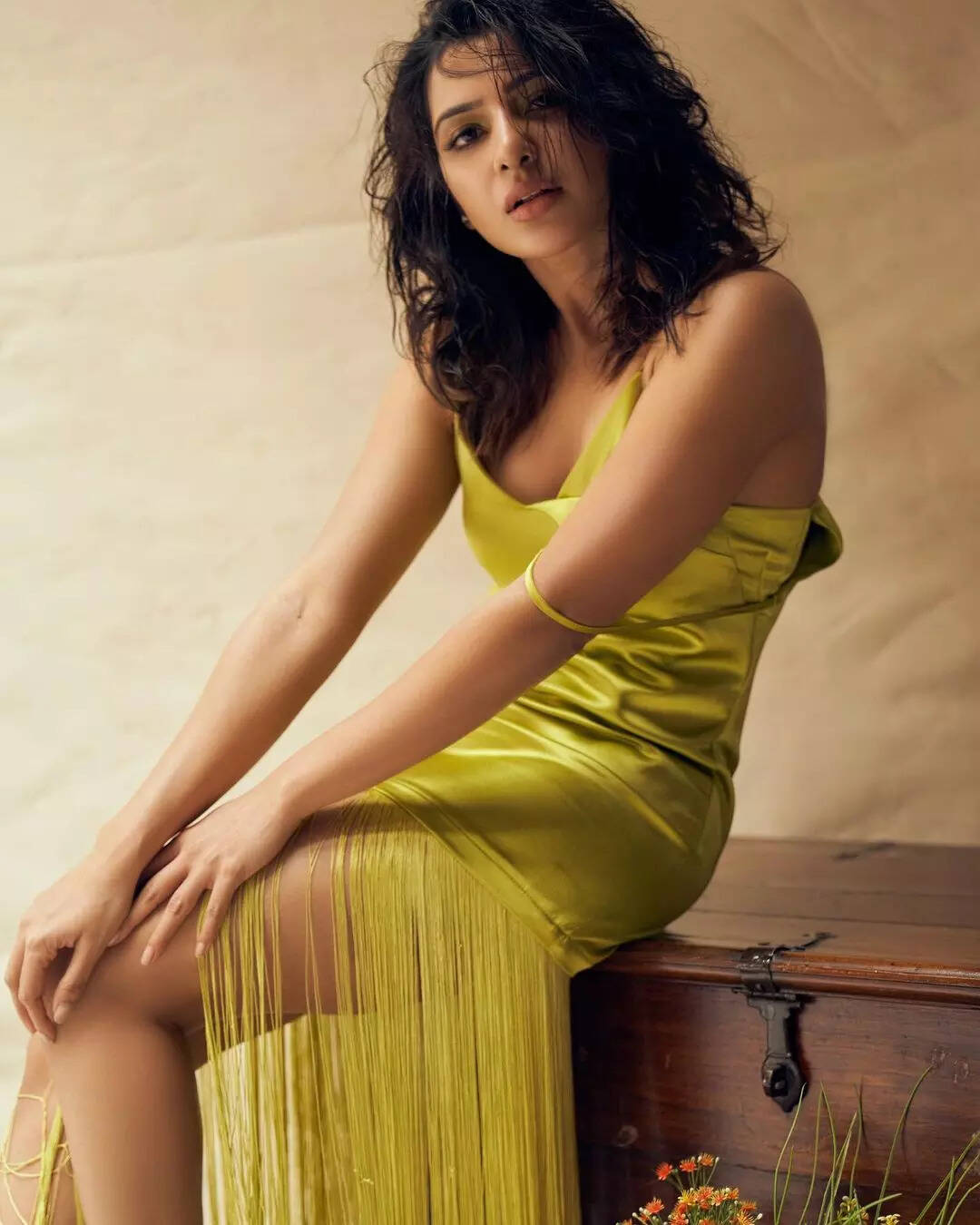 Beauty In Simplicity
Samantha turns simplicity into sophistication. Sometimes, less is truly more.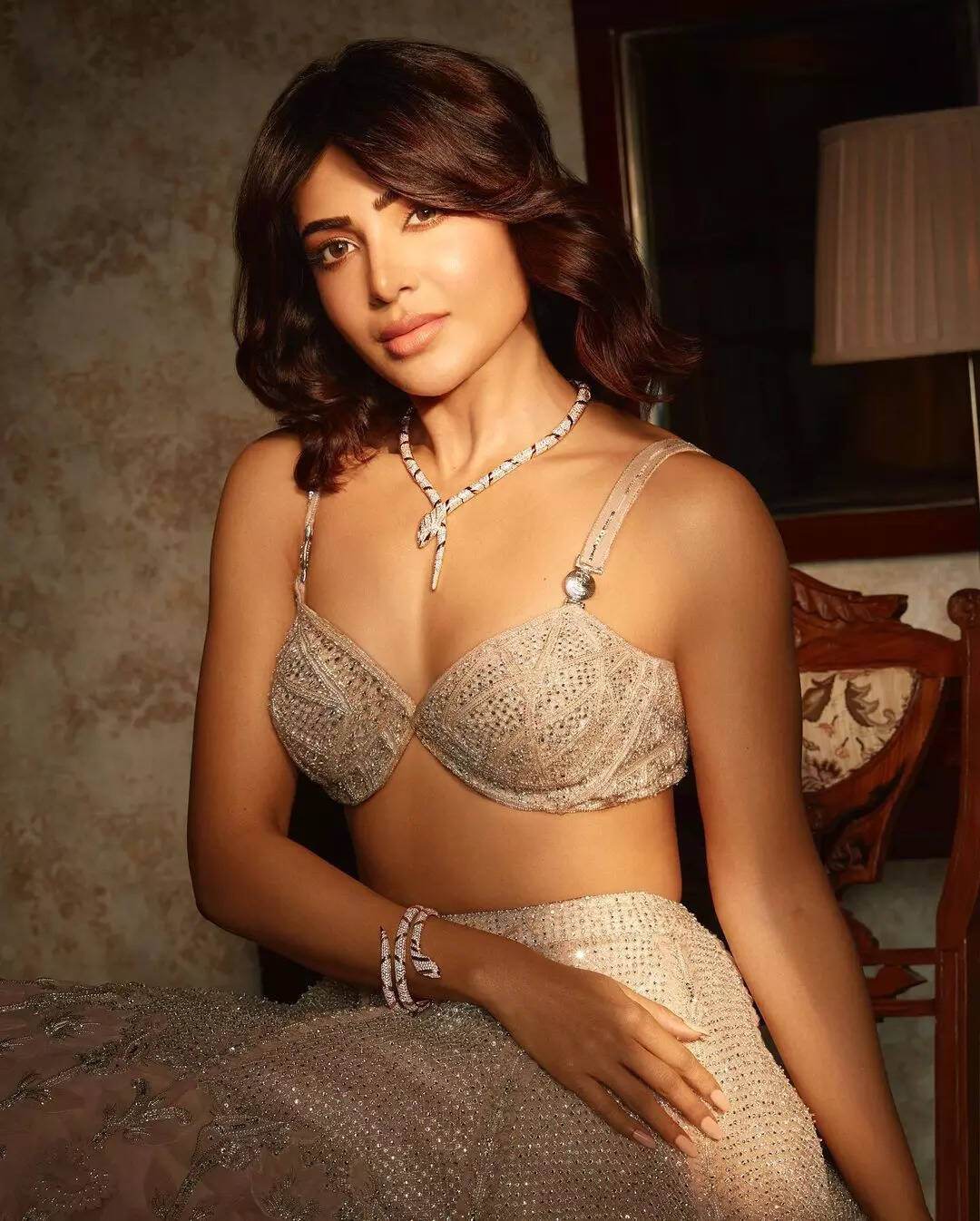 Casually Slaying
Casually conquering hearts and cameras alike.
End of Photo Gallery