Aliens Might Not Be Carbon-Based Like Us: New Study
Hold onto your telescopes! A groundbreaking study suggests that extraterrestrial life might not be carbon-based like us Earthlings. Let's dive into the cosmic possibilities of radically different alien chemistry.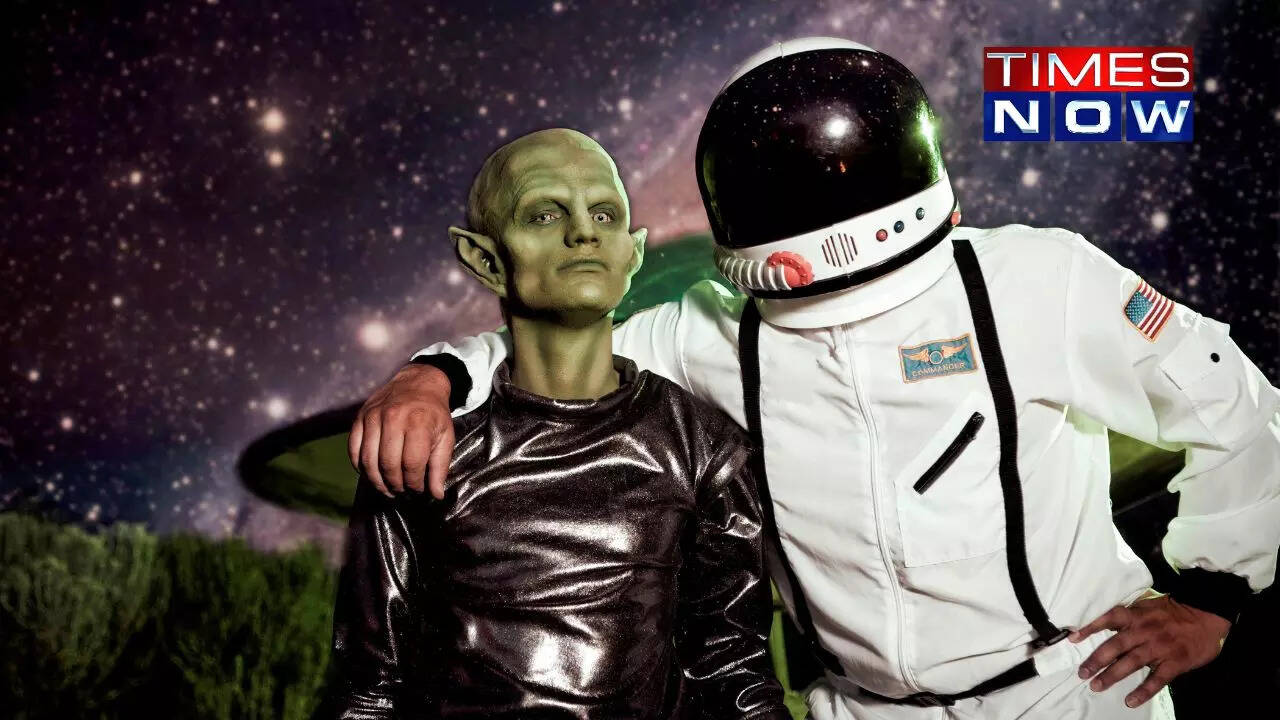 New Study Redefines Alien Life: The Universe's Creatures Might Not Be Carbon-Copies of Us!
KEY HIGHLIGHTS
New study smashes the belief that alien life must be carbon-based!
Researchers discover 270 autocatalytic cycles, most of which aren't even organic.
From mercury to radioactive thorium, the potential elements for alien life are mind-blowing!
When we think of life beyond Earth, we tend to imagine beings similar to us. But what if alien life is so different, it doesn't even need carbon to exist? A new study flips the script on the conventional wisdom surrounding extraterrestrial biology.
Carbon: Not the Only Game in Town
On Earth, life is all about carbon, often spiced up with hydrogen, oxygen, nitrogen, phosphorus, and sulfur. But guess what? This new study published in the
Journal of the American Chemical Society
is making us rethink that carbon-centric view. Researchers have been flirting with the idea that silicon could also be a building block for life, but this study takes it a step further.
Autocatalysis

: The Pulse of Life
You might not have heard of autocatalysis, but it's the "rabbit multiplication" of chemistry. Just like one rabbit pair produces more rabbits that, in turn, make even more rabbits, autocatalytic reactions are self-sustaining. They make molecules that drive the same reaction over and over again. It's like life; it keeps making more of itself. This is why scientists are so interested in it.
What's in the Alien Recipe?
The researchers dug deep, studying hundreds of years of scientific documents to identify different cycles of autocatalytic reactions. And guess what? They found 270 different cycles! Most of these didn't even involve organic compounds. We're talking about elements like mercury and even the radioactive metal thorium. Some of these cycles could only happen under extreme conditions—super high or low temperatures and pressures.
Why This Study Matters?
Broadens the Search for Alien Life: Knowing that life can be based on elements other than carbon opens new doors in the quest for extraterrestrial beings.
Cosmic Complexity: The study shows that multiple cycles can be combined, creating a diversity of molecules and making alien chemistry way more complex than we ever imagined.
Practical Applications: This isn't just for the stargazers; the research could help in optimizing chemical synthesis here on Earth.
End of Article