BREAKING: 505 OpenAI Employees Threaten To Resign, If..
Nearly 500 OpenAI employees threatened mass resignation in an open letter unless the board reinstates fired CEO Sam Altman and former president Greg Brockman. Chief scientist Ilya Sutskever, who coordinated Altman's controversial ouster, signed the letter and expressed regret, aiming to reunite the company amid the chaos. Here is what happened.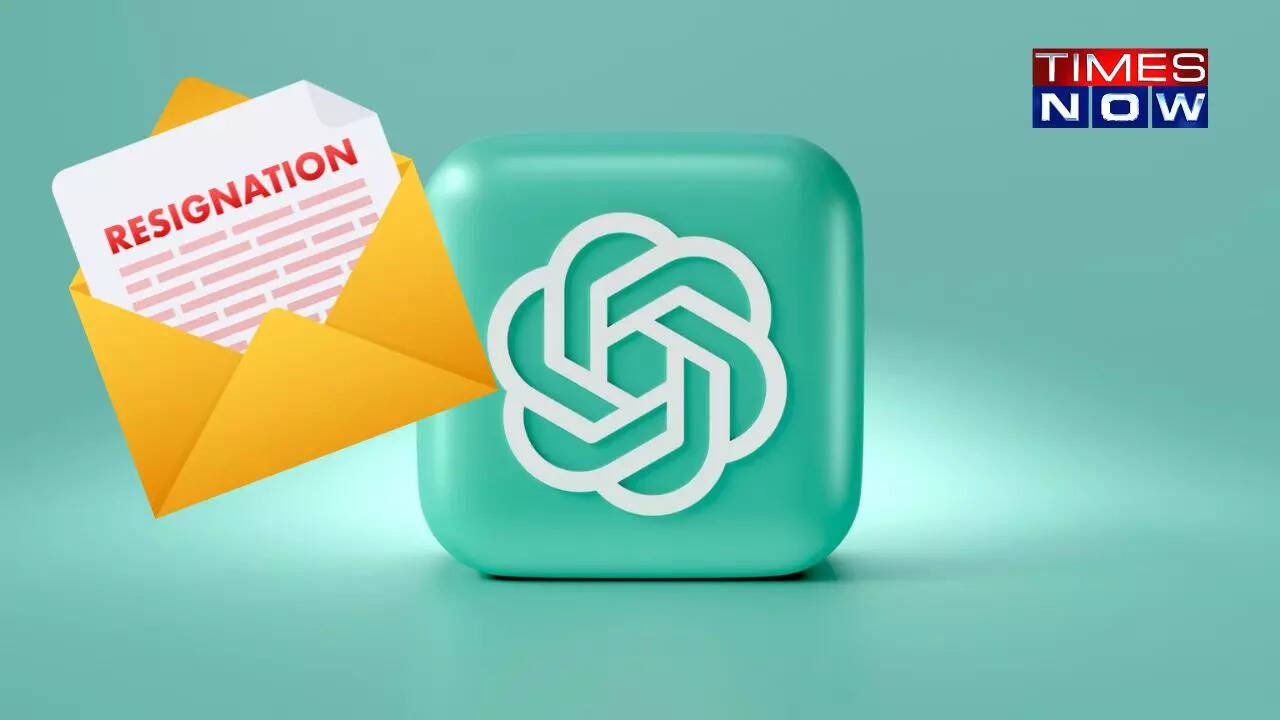 OpenAI Staff to board! Here is what they said.
OpenAI was thrown into turmoil on Monday as nearly 500 employees threatened to resign unless the board reinstates ousted CEO Sam Altman and former president Greg Brockman. Altman's controversial firing by the board on Friday sparked an open revolt among staff.
Remarkably, the ultimatum letter was signed by chief scientist Ilya Sutskever, who had coordinated the boardroom coup against Altman. Shortly before the letter's release, Sutskever expressed regret for his role, saying he never intended harm and wants to reunite the company.
"I deeply regret my participation in the board's actions. I never intended to harm OpenAI. I love everything we've built together and I will do everything I can to reunite the company," Sutskever said on his X account.
The employee uprising follows a whirlwind weekend after Altman's removal on claims he misled the board. Sutskever's apparent change of heart and the staff mutiny reflect the chaotic fallout from the leadership shakeup that has consumed OpenAI.
What OpenAI Employees Said?
In an open letter to Board of Directors at OpenAl, more than 500 employees expressed, "The process through which you terminated Sam Altman and removed Greg Brockman from the board has jeopardized all of this work and undermined our mission and company. Your conduct has made it clear you did not have the competence to oversee OpenAl."
Demands for Board Resignation
The letter calls for the resignation of all current board members, citing their "incompetence" and "bad faith" actions against Altman. Employees accuse the board of providing no evidence to justify Altman's ouster. They demand the board appoint qualified independent directors like Bret Taylor and Will Hurd, and reinstate Altman as CEO.
Remarkably, chief scientist Ilya Sutskever is among the letter's signees, the person who has been named behind the ousting of Sam Altman. Sutskever had coordinated the boardroom coup against Altman originally. But he now expresses regret, saying he never intended harm and wants to reunite OpenAI. His apparent change of heart reflects the chaos since Altman's removal.
Mass Defection to Microsoft Subsidiary
The letter warns that without the board meeting demands, employees may resign en masse. Microsoft has offered positions to all OpenAI staff at a new AI subsidiary under Altman. This threatens an exodus of talent and work that defined OpenAI as a leader in AI safety and capabilities.
Who Signed The Document?
1. Mira Murati
2. Brad Lightcap
3. Jason Kwon
4. Wojciech Zaremba
5. Alec Radford
6. Anna Makanju
7. Bob McGrew
8. Srinivas Narayanan
9. Che Chang
10. Lillian Weng
11. Mark Chen
12. Ilya Sutskever
End of Article