Breaking! Sam Altman and Greg Brockman are Joining Microsoft!
OpenAI sees major leadership shakeup as Altman and Brockman exit, Shear steps in as interim CEO. What does this mean for the future of AI research?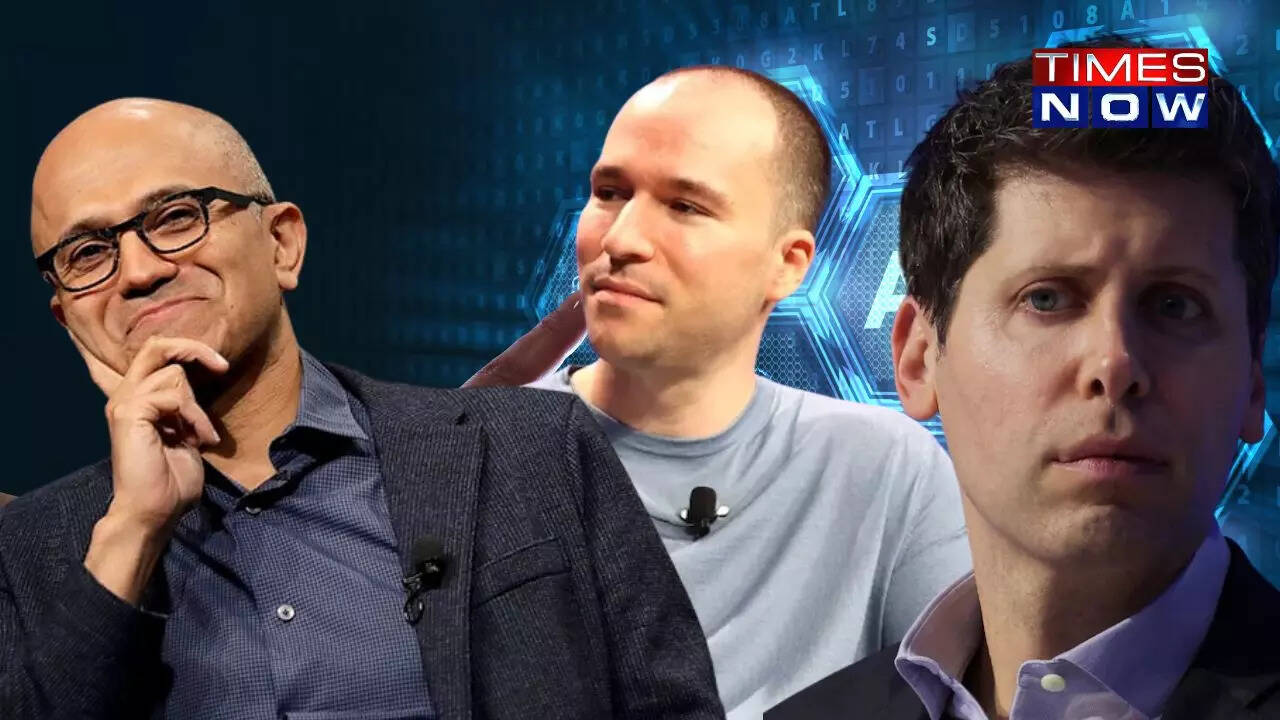 Breaking! Sam Altman and Greg Brockman are Joining Microsoft!
KEY HIGHLIGHTS
Sam Altman steps down as OpenAI CEO in surprise move; Emmett Shear named interim chief.
Sam Altman and Greg Brockman leaving OpenAI to join Microsoft's new AI team.
Departures trigger resignations from three senior researchers, sparking brain drain concerns.
In an unexpected talent coup, Microsoft has managed to recruit OpenAI's co-founder Sam Altman and President Greg Brockman. Satya Nadella, Microsoft's CEO, announced that Altman and Brockman, along with colleagues, will be joining the tech giant to lead a new advanced AI research team. Their move to Microsoft comes amid a major shakeup in OpenAI's leadership ranks.
Emmett Shear Appointed Interim CEO
With Altman and Brockman's exit, OpenAI has appointed Emmett Shear as its interim CEO. Shear, known for co-founding Twitch, now faces the unenviable task of steadying the ship at OpenAI after the sudden loss of its top leaders.
Resignations Trigger Concerns Over Brain Drain
The high-profile departures have already set off alarm bells, with three senior researchers also resigning from OpenAI subsequently. This brain drain has sparked worries that rivals like Google may poach more of OpenAI's talented minds, even as it looks to navigate choppy waters.
Implications for the Future of AI Research
OpenAI's ability to uphold its pioneering ethos in AI research and compete with rivals hinges heavily on its bench strength. With Altman and Brockman's exit, both its vision and technical direction face uncertainty. Industry observers will watch closely how well it manages to stay the course on developing safe and beneficial AI.
End of Article