Ilya Sutskever, Who Fired Sam Altman From OpenAI Says 'I deeply regret..'
OpenAI board member Ilya Sutskever expressed regret over the firing of Sam Altman, saying he never intended to harm OpenAI. Sutskever's apology comes amid drama over Altman's ouster from the ChatGPT-owner, which was followed by Microsoft hiring Altman and Greg Brockman. Sutskever now aims to reunite the company after the shocking leadership shakeup that has captivated the tech world.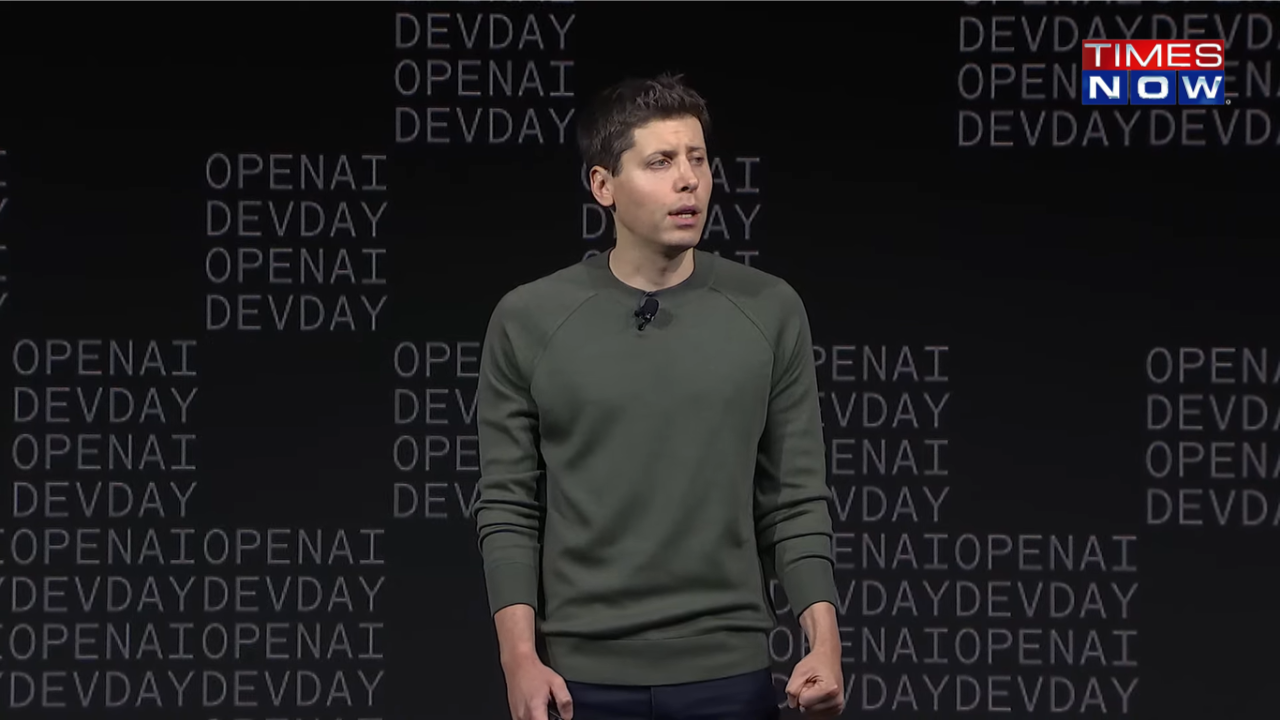 Former OpenAI CEO Sam Altman
Photo : AP
OpenAI lost Sam Altman! The tech and AI world alike are glued to their X (aka Twitter) these days - the reason is not the launch of a new product but firing and hiring saga of Sam Altman. In a shocking event, OpenAI's board sacked the Sam Altman on a Google Meet, the mind behind the ChatGPT-owner OpenAI. Soon after that, Microsoft's Satya Nadella has hired him along with Greg Brockman.
Now, the OpenAI's board member Ilya Sutskever, say,"I deeply regret my participation in the board's actions. I never intended to harm OpenAI. I love everything we've built together and I will do everything I can to reunite the company."
Sam Altman Reacted!
The OpenAI saga doesn't end here. While sharing the post of Ilya Sutskever, Sam Altman reacted with heart emoji on his X account. Does that mean Sam Altman will be rejoining the OpenAI? We doubt! As Microsoft's CEO Satya Nadella has hired Altman to lead new advanced AI research team.
Satya Nadella said, "I'm super excited to have you join as CEO of this new group, Sam, setting a new pace for innovation. We've learned a lot over the years about how to give founders and innovators space to build independent identities and cultures within Microsoft, including GitHub, Mojang Studios, and LinkedIn, and I'm looking forward to having you do the same."
End of Article