This New Microsoft Tool is Making Workers 88% More Productive - What is it?
Microsoft report reveals generative AI like Copilot boosting productivity and transforming how work gets done, with big gains seen in India.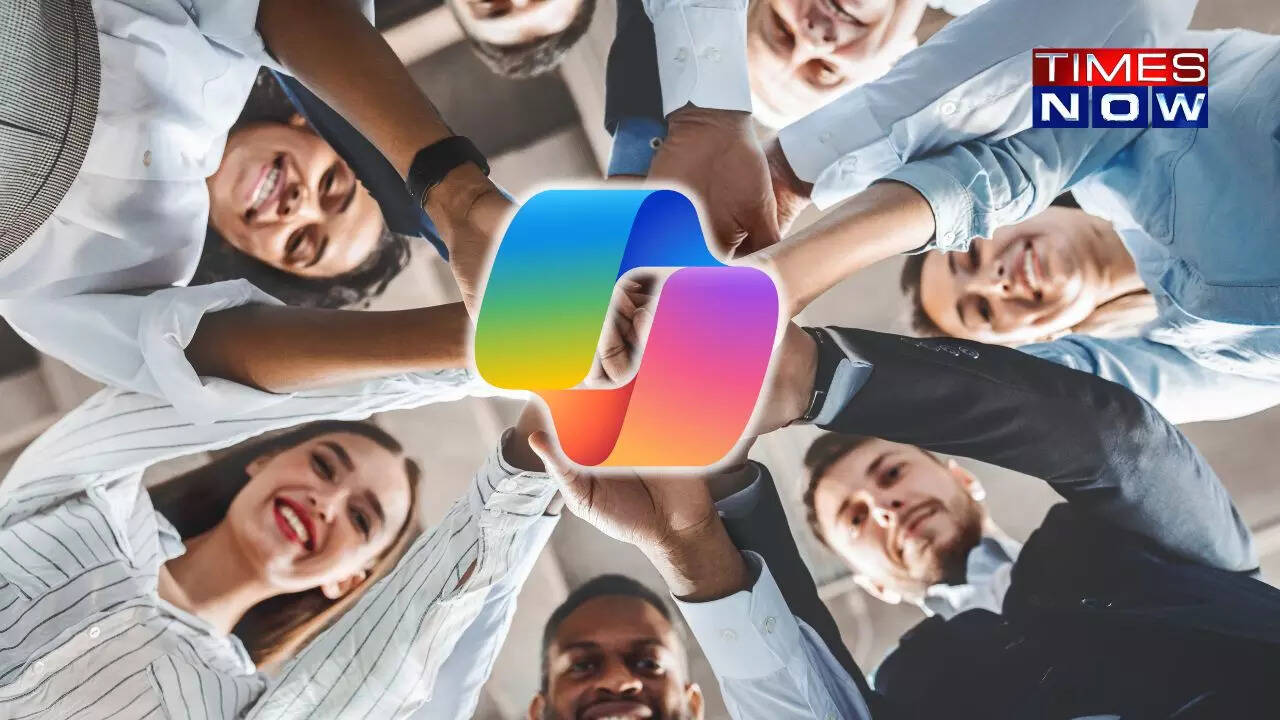 Microsoft Study Shows Generative AI Supercharging Productivity, Revamping Business Processes
KEY HIGHLIGHTS
88% Indians in finance found generative AI simplified reporting, 87% aided productivity.
73% globally said AI like Copilot helped simplify financial reporting.
50% of daily information consumption deemed unnecessary - can be automated.
A new
study
by Microsoft based on surveys across countries and roles reveals that generative AI tools like Copilot are radically boosting productivity and changing how work gets accomplished. The findings showcase the immense opportunity for AI to not just enhance individual output, but also supercharge business processes.
Generative AI Alleviates Information Overload in India
The Microsoft Work Trend Index showed that in India, people spend more time searching for information than on core work - 27% of the day vs 24% for content creation and communication. This highlights severe inefficiencies arising from information overload.
But AI writing assistants like Copilot can automate rote searches and information synthesis. 88% of Indian finance professionals surveyed said Copilot helped simplify reporting - freeing up time for value-add. 87% cited gains in staying focused on core productive tasks. Global Productivity Benefits Mirror India Trends
The global survey results echoed the India trends. People worldwide also grappled with excessive time spent searching versus creating or communicating.
Around 73% globally felt AI streamlined financial reporting by automating templated, repetitive parts. 72% said AI validates data quality, enhancing output.
50% of Daily Information Deemed Unnecessary
Copilot and similar AI tools also help filter out information clutter. The study found 50% of information consumed daily worldwide is unnecessary for people's jobs. This represents prime real estate for AI automation.
Boosting Organizational Capability Alongside Individuals
As adoption spreads, Microsoft notes that AI's real potential lies in uplifting entire company capabilities, not just employee productivity. Tools like Copilot democratize expertise, taking skills like programming, writing and design to the next level.
This promises to transform how businesses operate by embedding institutional strength through AI. Forward-looking firms are already reorienting workflows and processes to amplify AI's benefits.
The Way We Work is Being Fundamentally Remade
Over the past eight months, Copilot has disrupted workplaces by enhancing expertise via AI. Microsoft believes it has crossed the chasm from novelty to necessity, becoming integral to daily tasks.
As more generative AI enter work scenarios, they will redefine how business goals are accomplished - bringing major competitive advantage to AI-ready organizations.
End of Article