Bengaluru Doctor Saves Passenger's Life On Delhi-Toronto Air India Flight
A Bengaluru doctor, Sundar Sankaran, and a Toronto radiologist, Satheesh Krishna, swiftly responded to a fellow passenger's seizures on an Air India flight from Delhi to Toronto.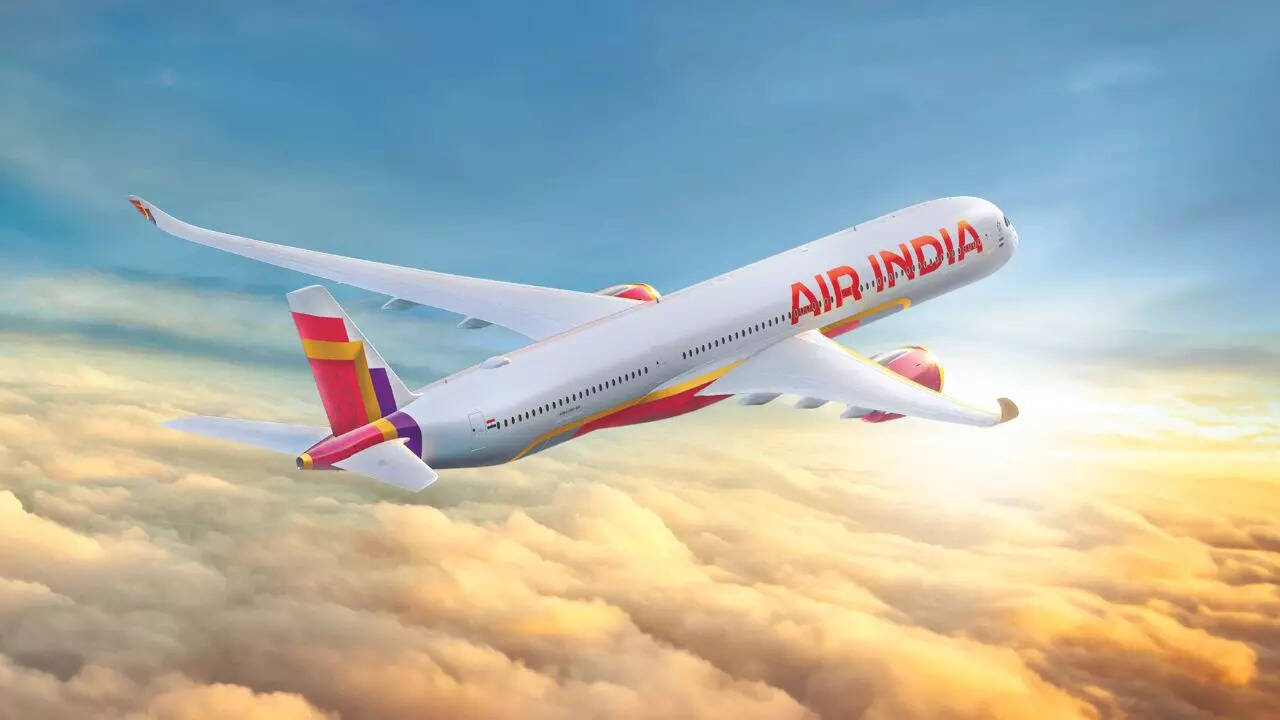 Bengaluru Doctor's Saves Passenger. (Representational Image)
Photo : PTI
Quick thinking and medical expertise of a Bengaluru doctor saved the life of a fellow passenger on an Air India flight from Delhi to Toronto. A female passenger began having seizures and required rapid medical attention.
Sundar Sankaran, director of Aster Institute of Renal Transplantation in Bengaluru wrote on X, "On my way to Toronto from Delhi by Air India, I along with a radiologist from Toronto, Satheesh Krishna, were called to attend to a middle-aged lady who had seizures and disorientation."
Dr. Sankaran stated that because the flight had not yet taken off, the woman was placed in the care of doctors from Medanta Medical Centre at the airport, and her vitals were stable.
Responding to Dr Sankaran's post, Air India wrote, "Dear Mr Sankaran, we honour you for the part you played! Thank you. It always feels blessed to have a person like you amongst us, who never hesitate to extend their helping hands to people. Thank you for noticing our staff commitment and will surely pass on your appreciation."
"The first time was from the Delhi to Bengaluru flight an IAF officer developed chest pain and I could give emergency care and the officer was taken immediately to command hospital air force and was treated for acute MI (myocardial infarction or heart attack)," Dr Sankaran wrote.
"The chief of the Air Force sent me a thank you letter but what was touching was the letter of thanks from the wife and daughter of the IAF officer patient. For a young doctor who had just begun his career, the letters meant a lot."
End of Article