Mumbai's Iconic Sion Road-Over-Bridge to be Demolished Within Next Few Weeks
Mumbai authorities plan to demolish the historic Sion Road-Over-Bridge (ROB) to construct a new bridge and ease rail congestion. The project aims to separate local and long-distance train lines, with an estimated cost of ?50 crore. Temporary traffic diversions are being developed, and the bridge's repair is expected to take two to two and a half years.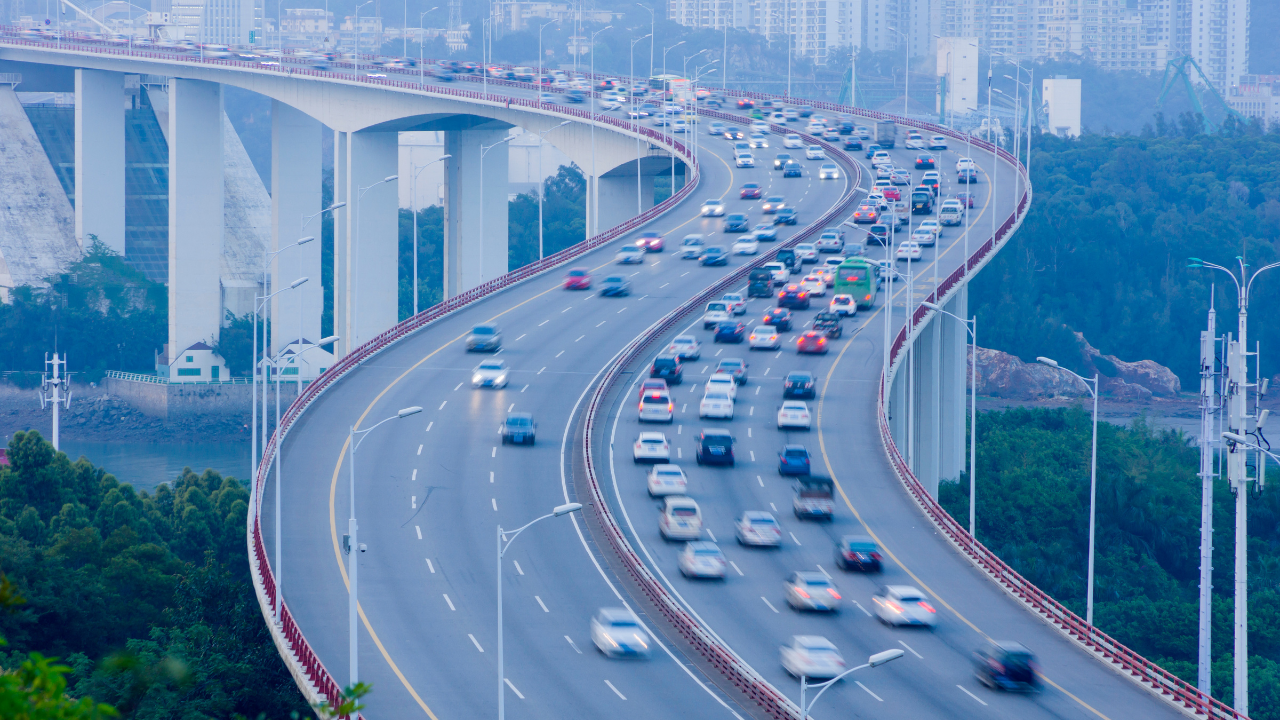 Mumbai's Iconic Sion Road-Over-Bridge to be Demolished Within Next Few Weeks(Representative image)
Photo : Times Now
Mumbai: In a bid to alleviate rail congestion and improve commuter services, Mumbai authorities have announced plans to demolish and replace the 110-year-old Sion Road-Over-Bridge (ROB). This iconic British-era bridge, which connects the western suburbs to central/eastern Mumbai, will be replaced by a new construction.
The Central Railway (CR) and Mumbai Traffic Police are now finalizing demolition plans, which are expected to be implemented in the next weeks. Work on the new bridge is scheduled to begin within a month when the appropriate licenses are received from state agencies.
The Sion ROB, spanning over CR's main line, is being demolished to make way for the construction of the fifth and sixth railway lines between Kurla and Dadar/Parel. This expansion aims to separate local train lines from long-distance ones, as the current path between Vidyavihar and Dadar/CSMT is operating at maximum capacity.
Constructed in 1912, the Sion ROB consists of two spans accommodating four rail lines. The estimated cost of the reconstruction project is approximately ?50 crore, which will be shared jointly by the CR and the BMC. The new bridge will feature a single span of around 51 meters, crossing all six lines. Additionally, its height from the tracks will be increased to 5.4 meters (compared to the current 5.1 meters), providing flexibility for potential track elevation in the future to prevent waterlogging during the monsoon season.
However, the major challenge lies in managing the diversion of road traffic during the construction period. The Sion ROB connects important areas such as Bandra-Kurla Complex, Kurla LBS Marg, Dharavi, and Sion, with over 1.5 lakh vehicles crossing it daily. To address this issue, railway sources reveal that alternative routes have been under development for over a year to mitigate traffic problems before the closure of the Sion ROB.
The bridge's repair is expected to take two to two and a half years, according to CR officials. During this time, commuters and residents must adjust to temporary changes in traffic flow. The long-term benefits of improved train services and reduced congestion, however, are likely to offset the inconveniences imposed by the bridge's reconstruction.
End of Article