SHOCKING! Nothing Removes The iMessage App From Play Store; Here's Why
Nothing's new messaging app Nothing Chats was removed from the Play Store just days after launching. With Apple planning cross-platform messaging, Nothing Chat's appeal was already limited. Its return remains uncertain, here is why.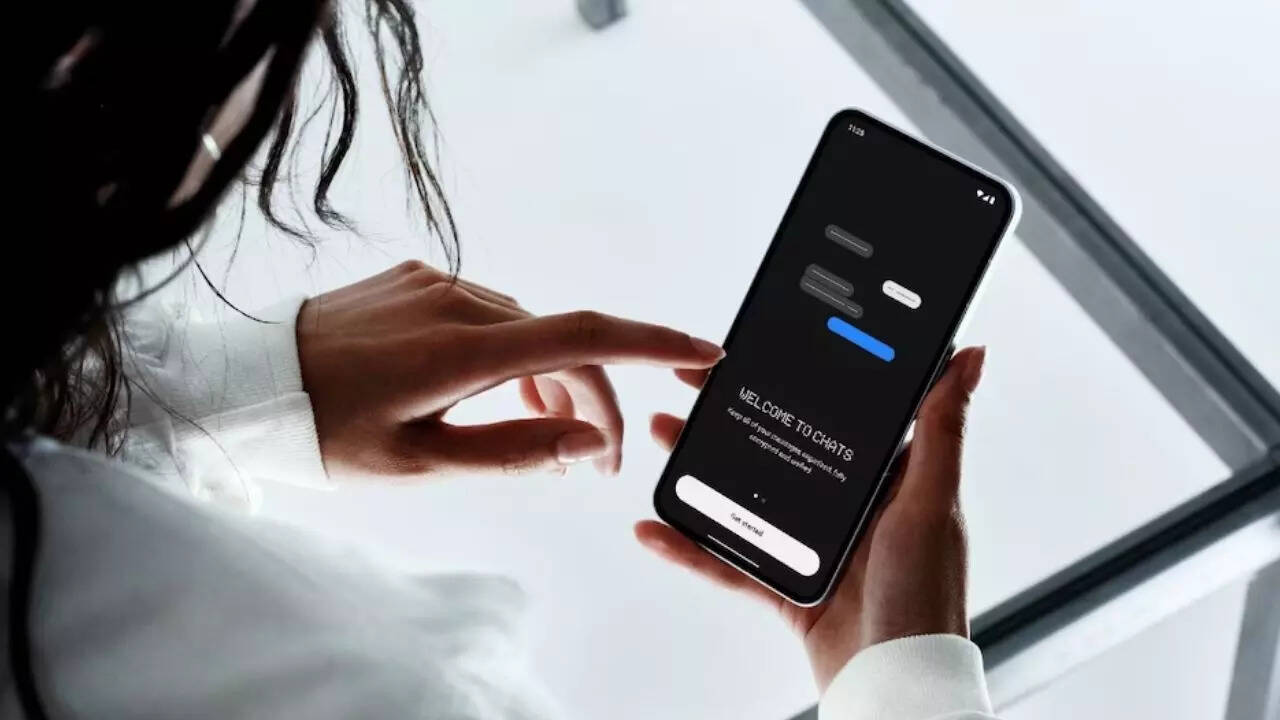 Nothing's latest venture of iMessage app for Android devices got removed from Play Store. Know why.
Nothing made the headline a few days ago with its unique app, Nothing Chats, the iMessage app for Android. However, as soon as it came into limelight, it has been removed from the Google Play Store only days after its launch. The company officially confirmed the app's removal from Play Store on X.
Nothing took to its X (Twitter) account to reveal, "We've removed the Nothing Chats beta from the Play Store and will be delaying the launch until further notice to work with Sunbird to fix several bugs." What is the main reason?
Removal Of Nothing Chats From Play Store
However, privacy concerns seem to be the main reason behind Google pulling the app from its store. Several reports emerged highlighting lack of basic security features in Nothing Chats. The app apparently did not have end-to-end encryption and used an outdated HTTP connection instead of HTTPS. Credentials were also said to be transmitted in plain text.
Additionally, incoming and outgoing texts were reportedly stored without encryption, allowing the service provider Sunbird access. Other issues like sending data to Sentry and Firebase unencrypted were also flagged.
This contradicted claims by Nothing that iCloud credentials would be encrypted and accounts deleted after inactivity. The security compromises clearly violated user privacy.
Competing Messaging Options
Nothing Chats aimed to give Android users an iMessage-like experience with blue bubble texts. However, Apple itself plans to incorporate RCS protocol soon for iPhone users to seamlessly text Android users. This likely makes Nothing Chat redundant.
Will It Come Back?
There is no plan so far! Nothing says that it is delayed till further notice till the bugs are fixed.
End of Article